We're now into the third full week of the Laois Walks Festival and the tour of our beautiful county continues.
This week it traverses the county again, beginning in Fisherstown on Tuesday and taking in Errill, Timahoe, Mountmellick, Rosenallis and Mountrath over the next six days.
The walks are a mixture of flat and hill walks and are graded in order of difficulty.
A Grade C walk is deemed moderate; a Grade B walk is difficult and a Grade C walk is strenuous.
Registration takes place half an hour prior to each walk starting and walkers are encouraged to wear comfortable walking boots and to bring raingear and sufficient food and drink for the duration of the walk.
There is a cost of €2 per walk but you can buy a Festival Ticket for €25 which does the entire month.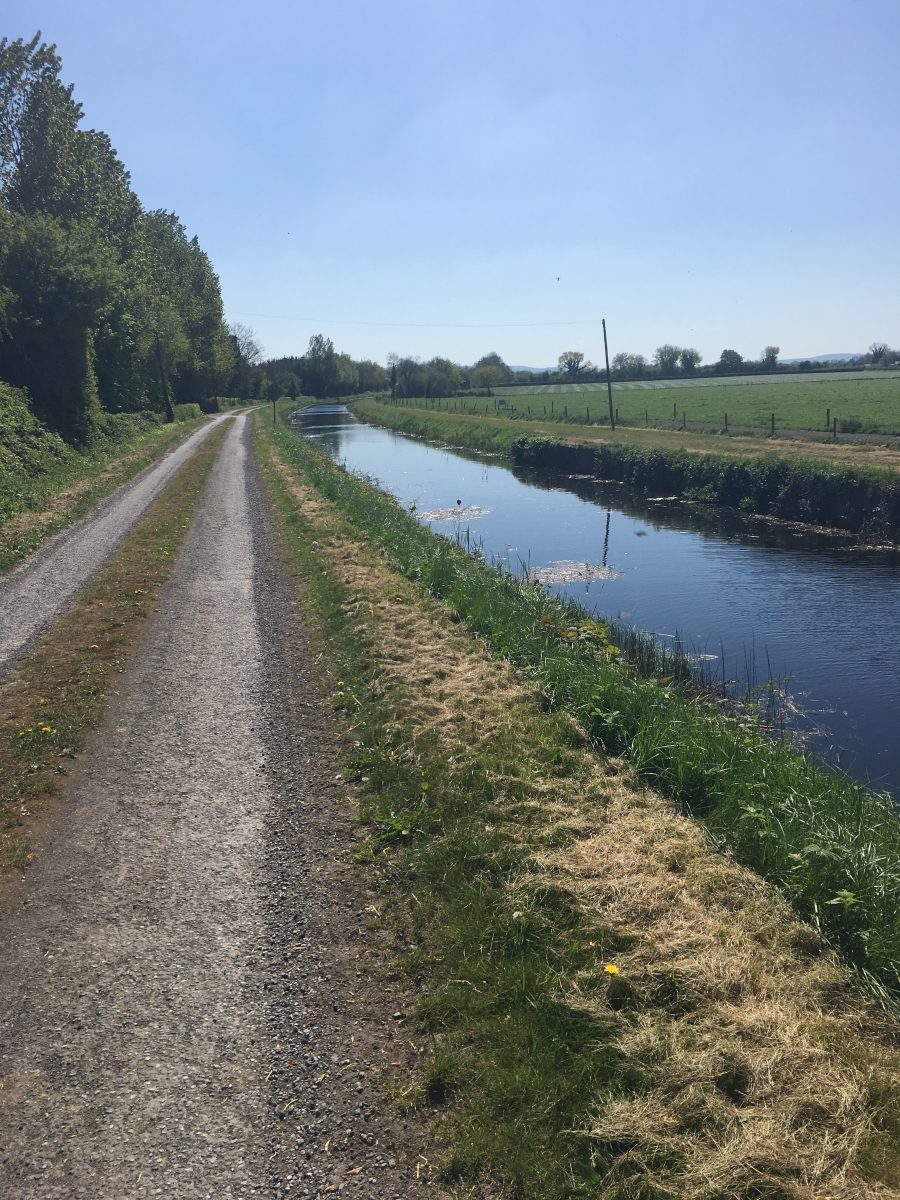 TUESDAY, JULY 18
Grand Canal, Fisherstown
Walk along the Grand Canal down the Barrow valley passing moored boats and grain stores to the village of Vicarstown.
Meet: The Fisherstown Inn
Time: 7.30pm
Distance: 12km
Difficulty: Grade A
WEDNESDAY, JULY 19
Errill
A lovely walk through country lanes taking in Moonamondra Bog with panoramic view of the Devil's Bit
Meet: The Green
Time: 7.30pm
Distance: 8km
Difficulty: Grade B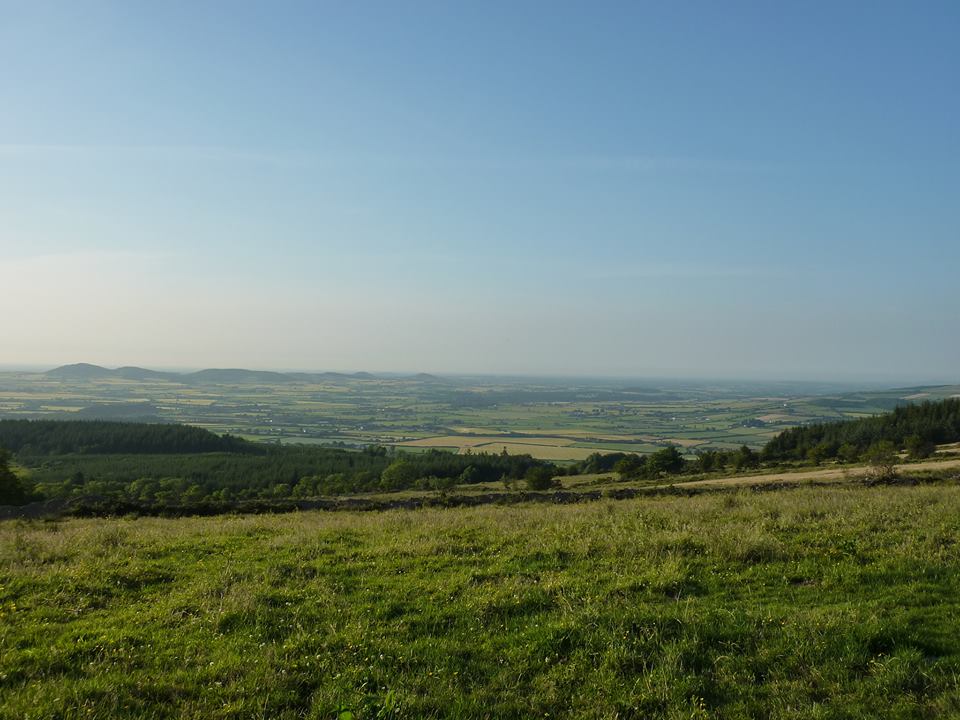 THURSDAY, JULY 20
Fossey Mountain, Timahoe
This demanding walk goes up Fossey Mountain and back into the historic village of Timahoe.
Meet: The Goose Green
Time: 7.30pm
Distance: 12km
Difficulty: Grade A
FRIDAY, JULY 21
Mountmellick Family Friday Walk
Enjoy a gentle stroll around quiet roads and streets of Mountmellick suitable for buggies and wheelchairs.
Meet: MDA Museum
Time: 7.30pm
Distance: 5km
Difficulty: Grade C
SATURDAY, JULY 22
Ridge of Capard, Rosenallis
Enjoy a walk through Ireland's largest state-owned nature reserve as you watch for the Hen Harrier, a rare bird of prey.
Meet: Ridge of Capard, carpark
Time: 2.30pm
Distance: 12km
Difficulty: Grade A

SUNDAY, JULY 23
Mountrath, Monicknew Mountain Walk
Experience the natural views and the beauty of the Slieve Bloom mountains as you ramble along its woodland paths.
Meet: Cattle Mart
Time: 2.30pm
Distance: 10km
Difficulty: Grade A
SEE ALSO – Here is the full Laois Walks Schedule for the month of July