The 1916-2016 Memorial in Mountmellick played host to a Peoples' tribute to the late Martin McGuinness on Saturday, July 15.
Scottish bagpipe player John Geoghegan began the proceedings followed by a short speech and introduction from Adam Haughton.
Wreaths were then placed alongside a photograph of Martin McGuinness at the memorial.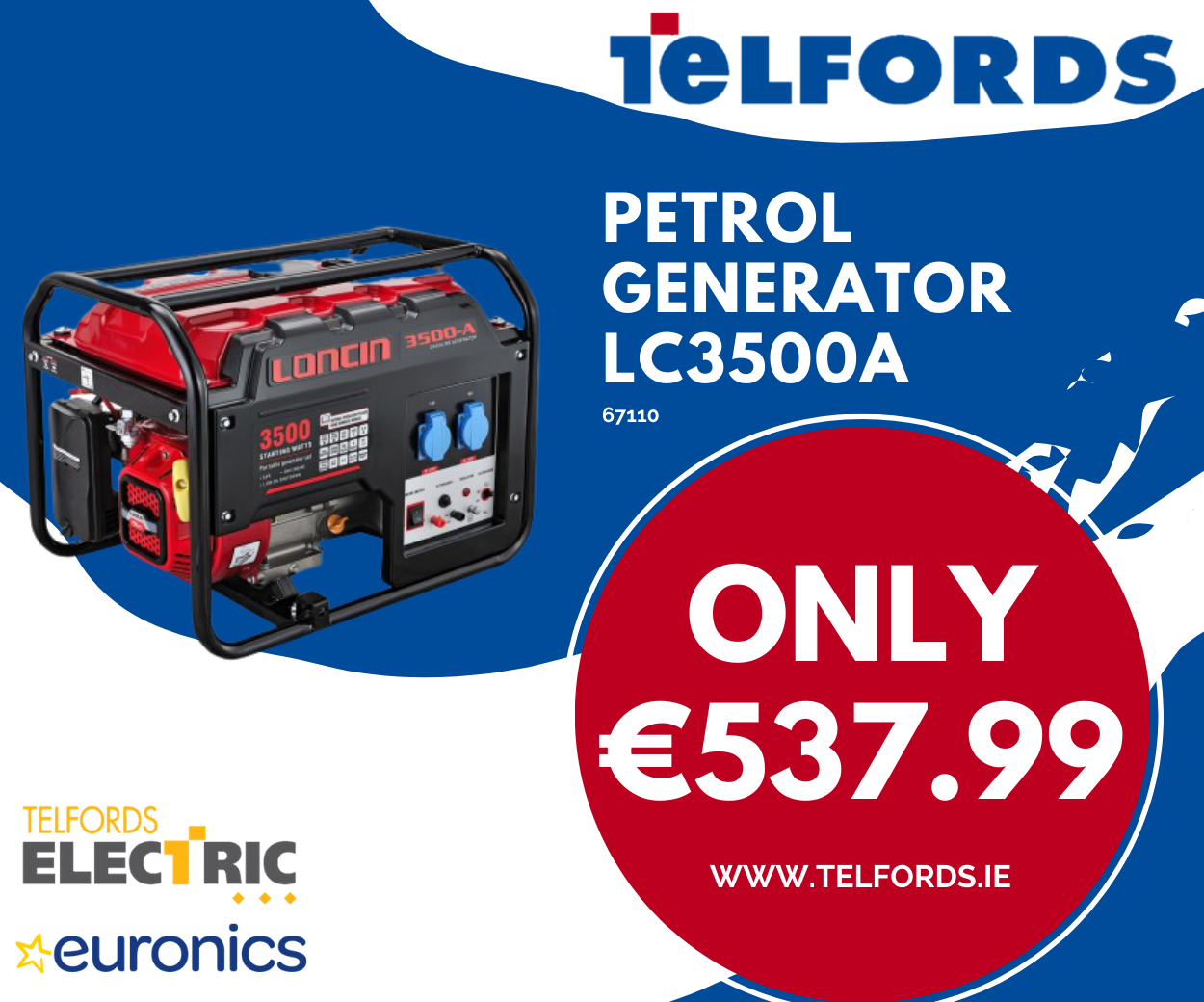 Non-political remembrance
Organisers Adam Haughton and Pat Geoghegan say the event is a non-political way to pay respects to Mr McGuinness.
"He was so well-known for his politics and his work in the Peace Process but we want people to remember him as a person, too. He was a great lover of poetry, sport and fishing and we are remembering him like that today," said Mr Haughton.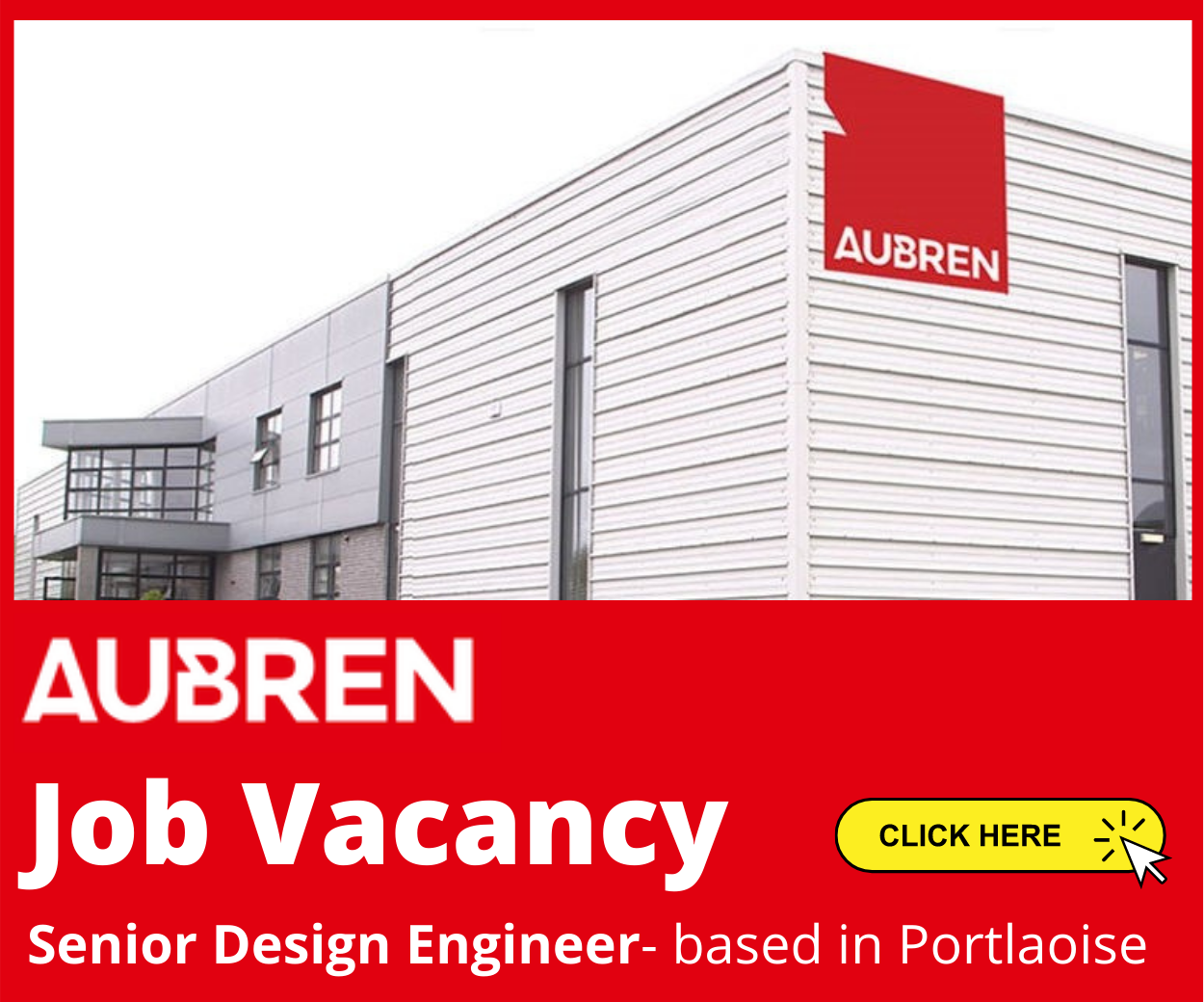 This was expressed during the tributes to Mr McGuinness where poems, including his own poem, 'Fullerton's Dam', were read aloud.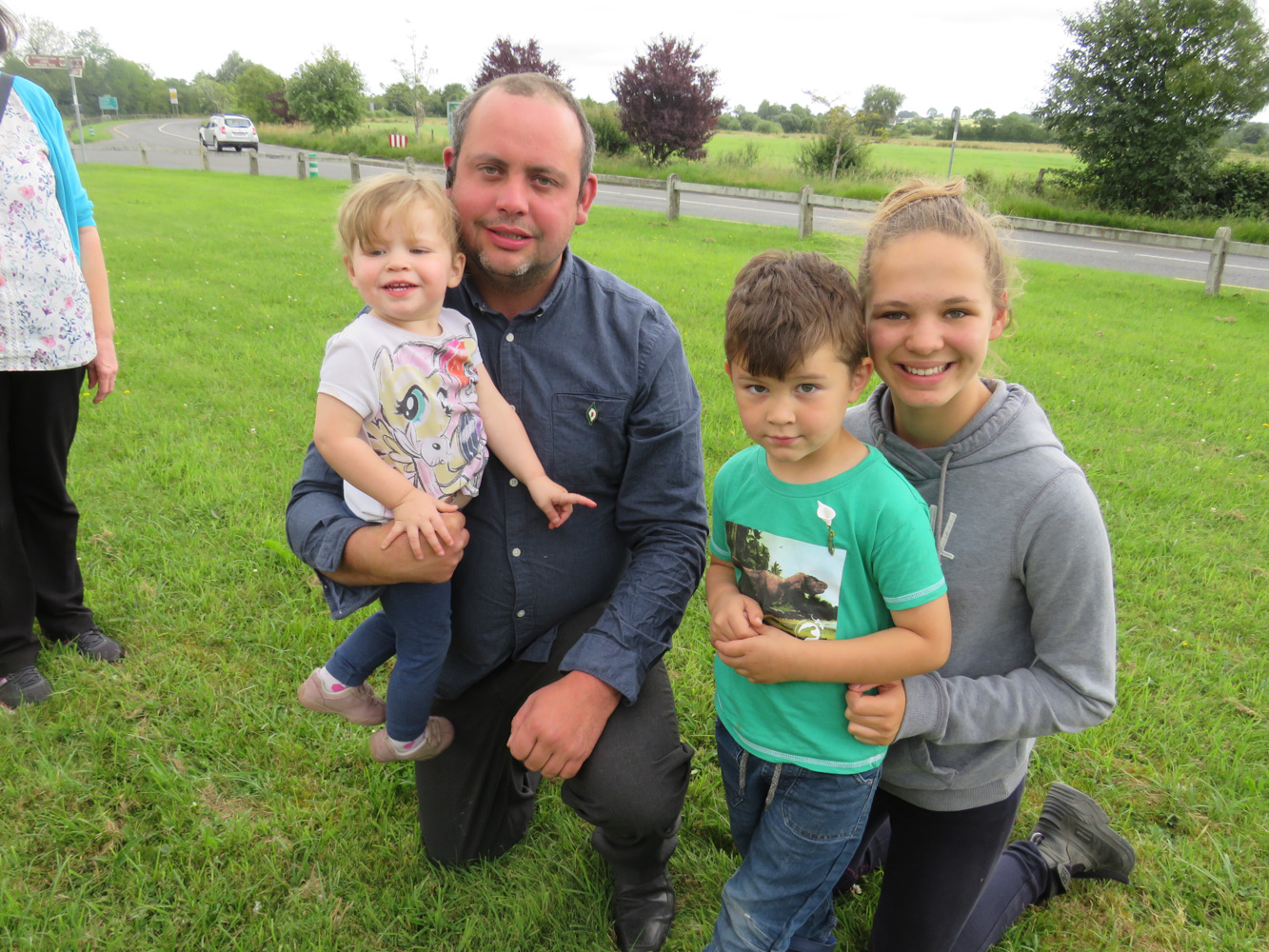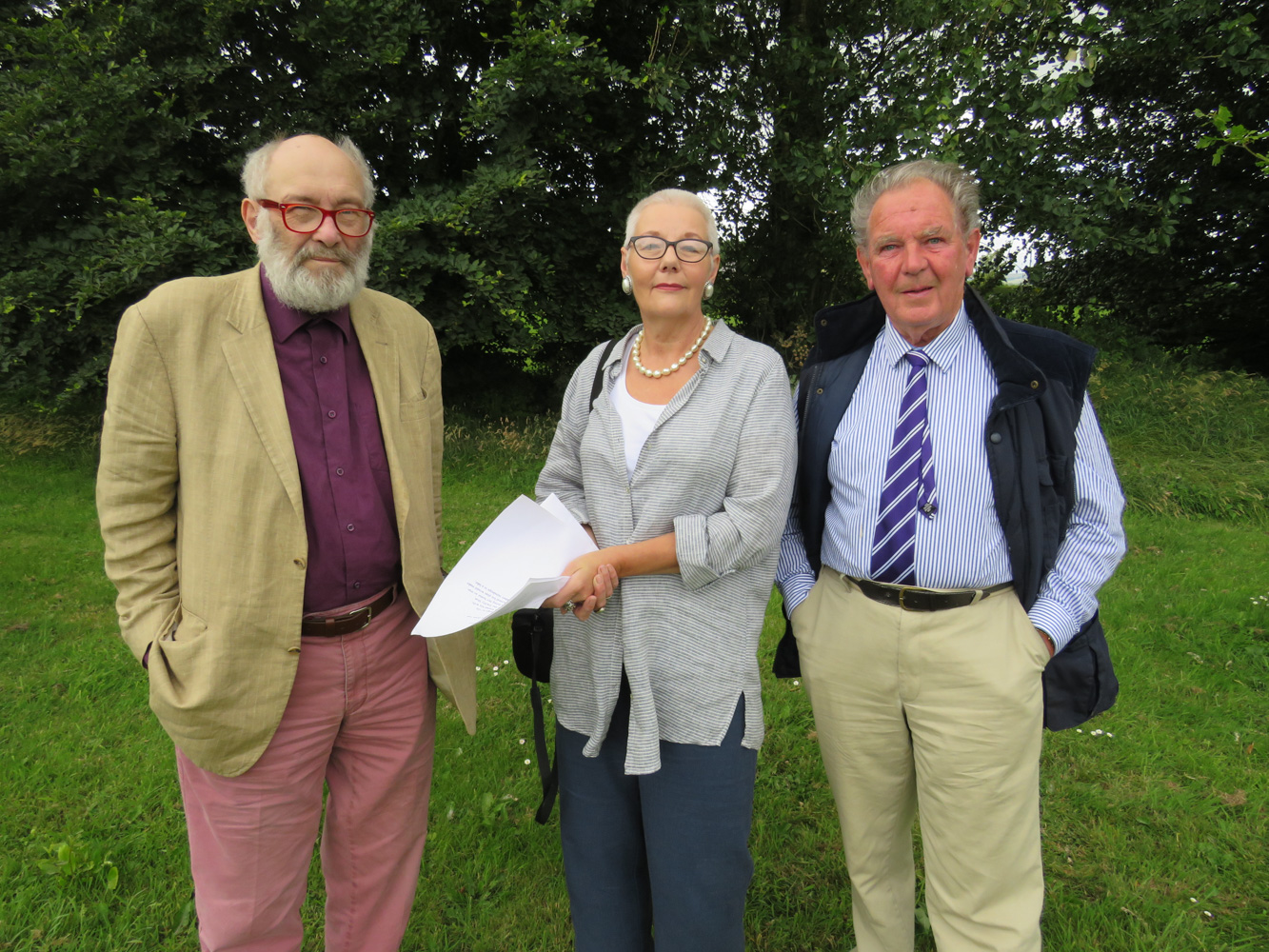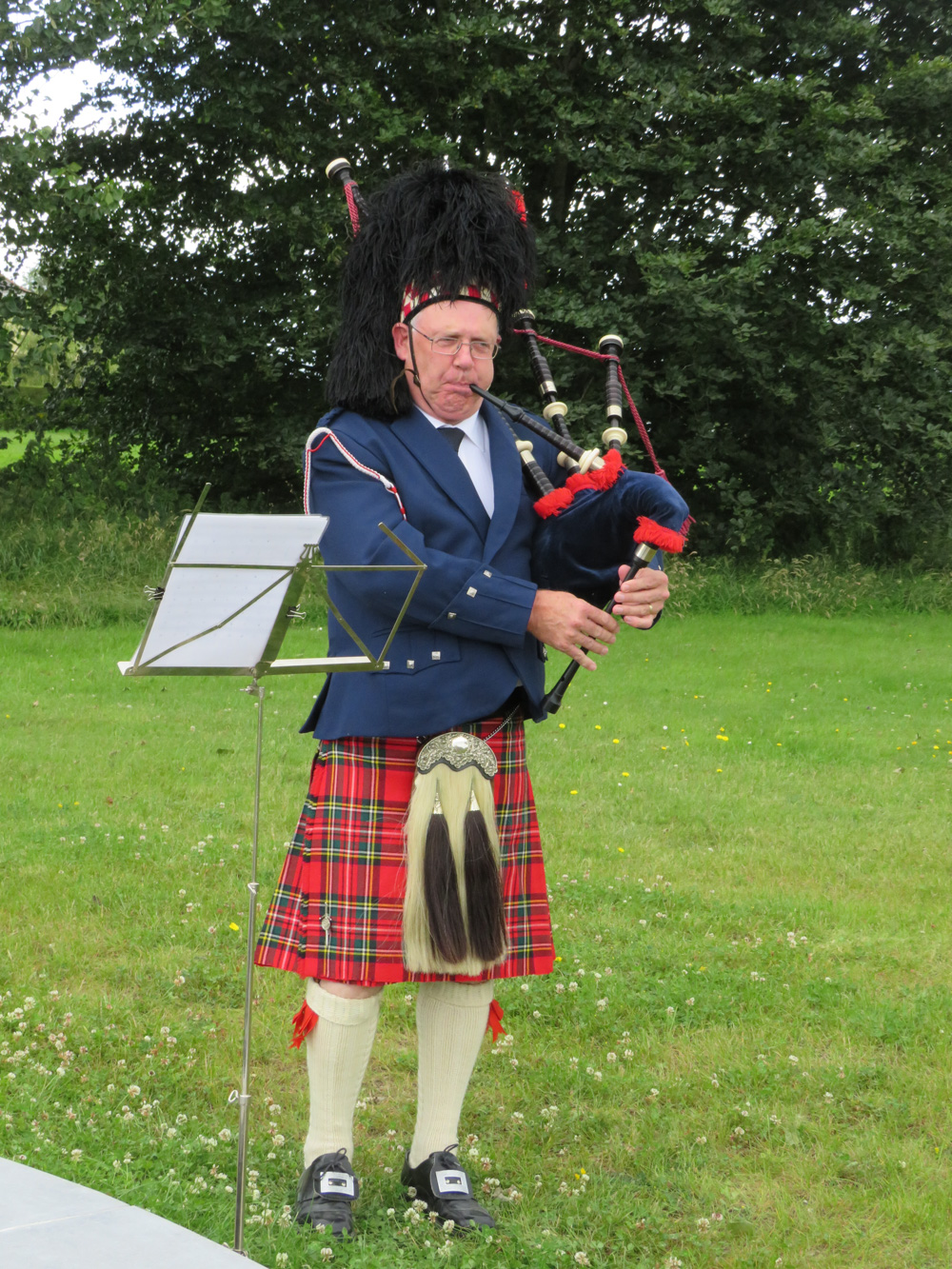 In the tributes, Martin McGuinness was described as not only a Republican leader, but a community leader, who, "reached out to many communities".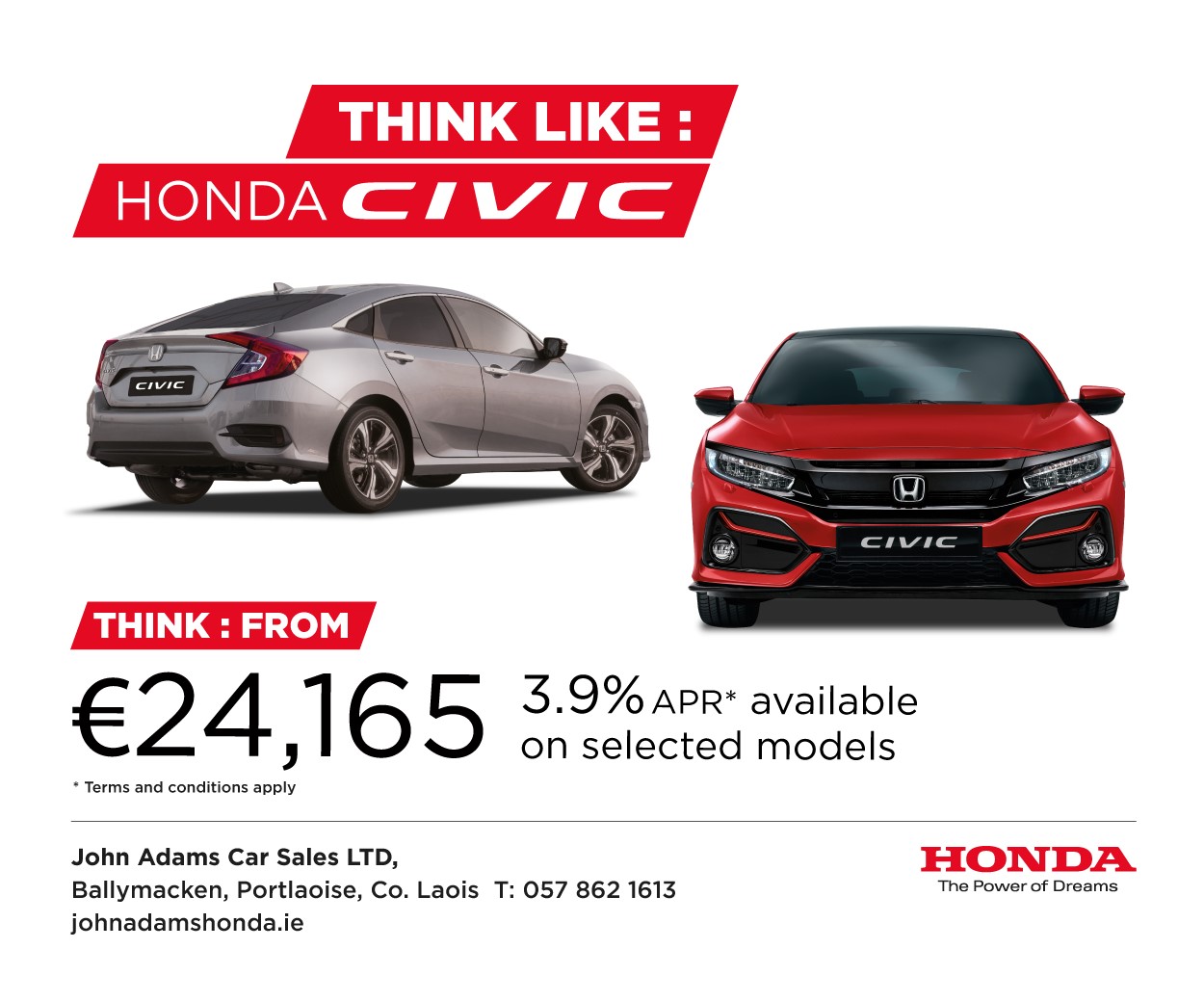 Music, including the ballad, 'Four Green Fields' were played at the tribute to show to importance of music in Mr Guinness's life.
The event concluded with closing words from Mr Haughton and the National Anthem.
SEE ALSO – Former Irish rugby star is new head of boarding at Cistercian Roscrea