Former Irish rugby international Gary Halpin has been announced as the new head of boarding at Cistercian College, Roscrea.
According to the Sunday Independent, he has spent more than 16 years in management positions in some of the UK's top schools
He is best remembered for a try he scored against New Zealand at the 1995 Rugby World Cup.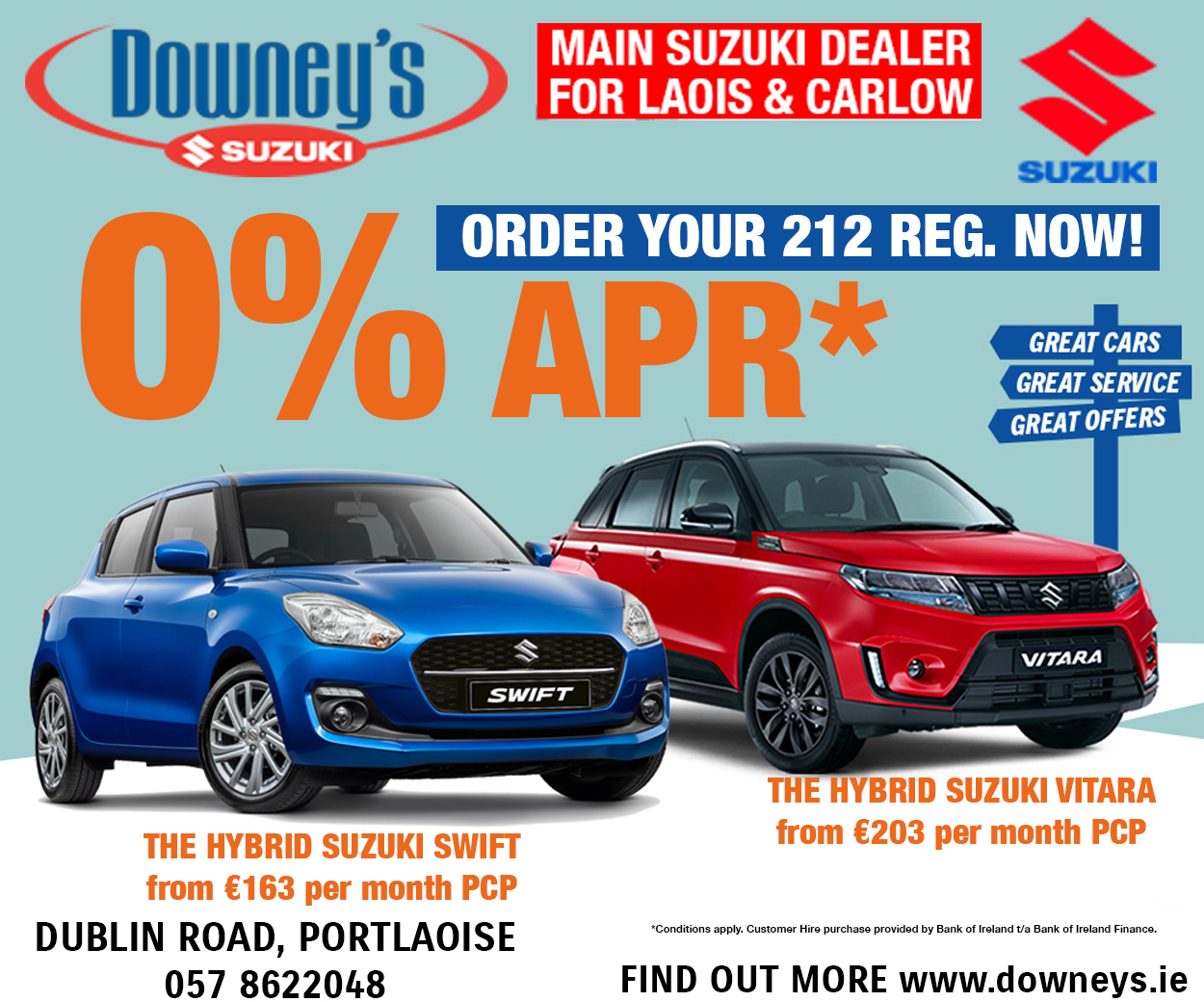 He also gave the crowd a memorable salute after the try which has gone down in Irish rugby folklore.
He previously taught at St George's College, Weybridge before taking a break to take up professional rugby. He subsequently taught and coached rugby at the Oratory School just outside Reading where he was also housemaster.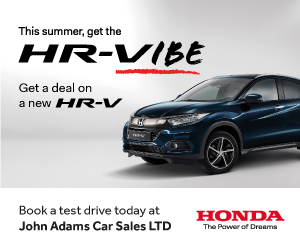 News broke in February that the esteemed college was due to close in 2018.
However, an extensive campaign quickly began to save the school.
Within months it was announced that it is to remain open after an action group set up to save it raised around €1 million to secure its future.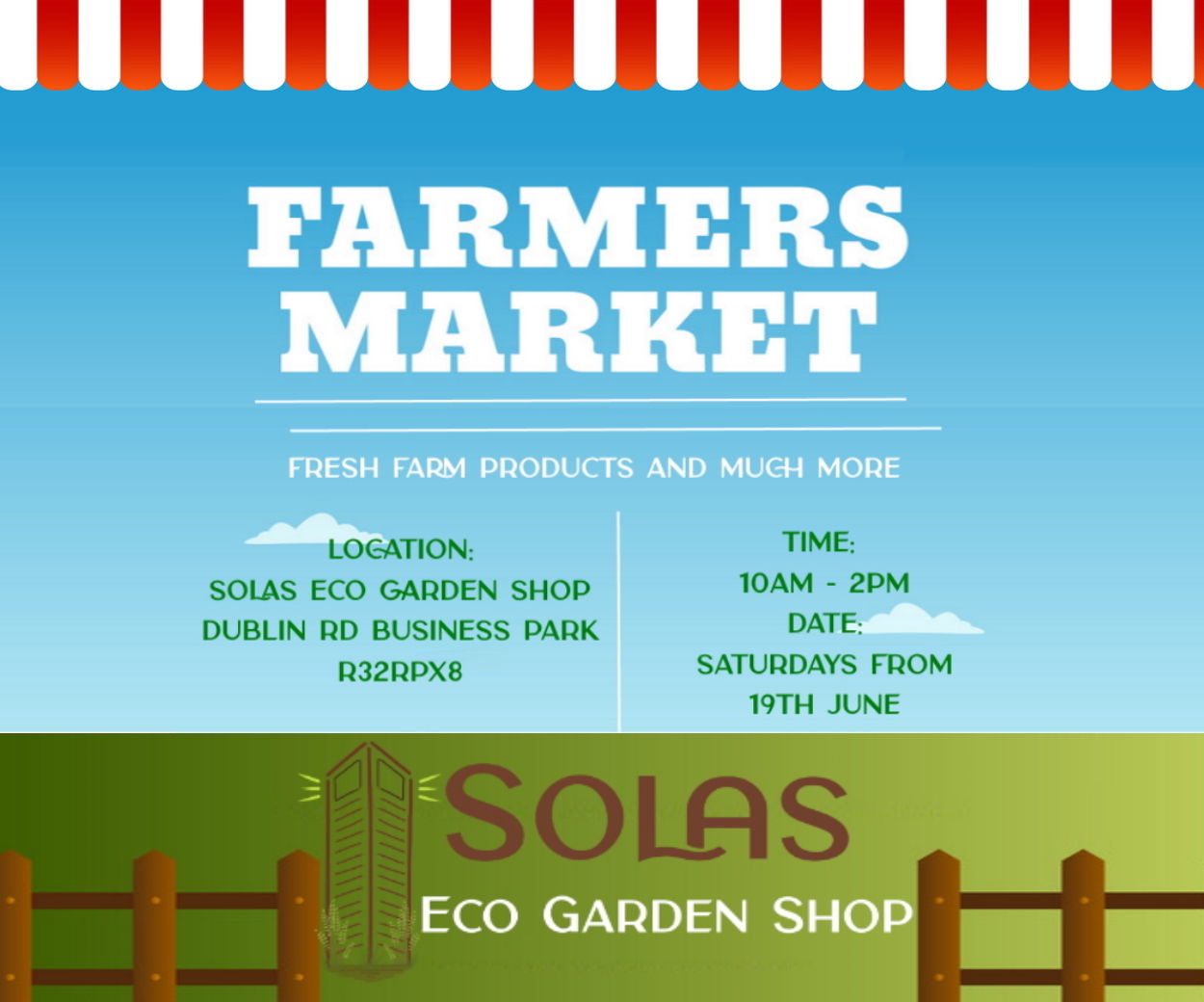 Earlier this year, the college at Mount St Joseph Abbey announced it was to close after 112 years due to a significant decline in student numbers.
However, the Save Cistercian College Action Group, which was set up to reverse the closure decision, also put forward a plan whereby the college will now accept day boarders and five day boarders.
Chairman of the group to save the school was Ronnie Culliton, a past pupil and parent of a current student. Ronnie, from Rosenallis, lives near Portarlington and is the LaoisToday.ie financial columnist.
"We are looking to the future with great enthusiasm now," said Mr Culliton. "This is a wonderful place for young men to be educated, play sport, develop musical talents, and grow friendships that will last a lifetime.
Opportunity
"We are delighted that we can now offer this fantastic opportunity to receive an education grounded in the Cistercian ethos to a greater number of families".
Numbers had fallen to 167 but Culliton says there is hope that this can be increased to 200 by September.
SEE ALSO – In Pictures: Massive crowds attend Portartlington's French Festival