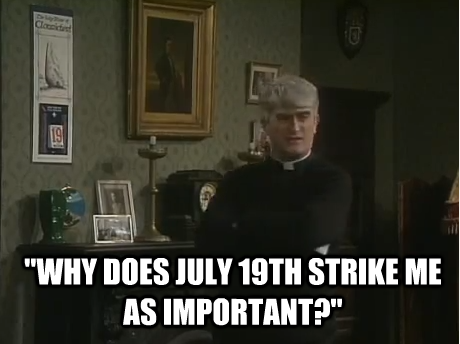 The Packing
Every mother will insist on everyone packing their own bags. An hour into this nonsense they'll realise they're "better off doing it themselves".
The Row
There'll always be at least one row before you turn the key in the ignition. It'll usually consist of someone saying, "do you know what, we'll stay at home" or "I'm not f***ing going anywhere".
Directions
You'll be guaranteed of at least one new road or roundabout having been built since you were last in your destination. You can also be sure of 'google maps' losing 3G at the most pivotal of moments.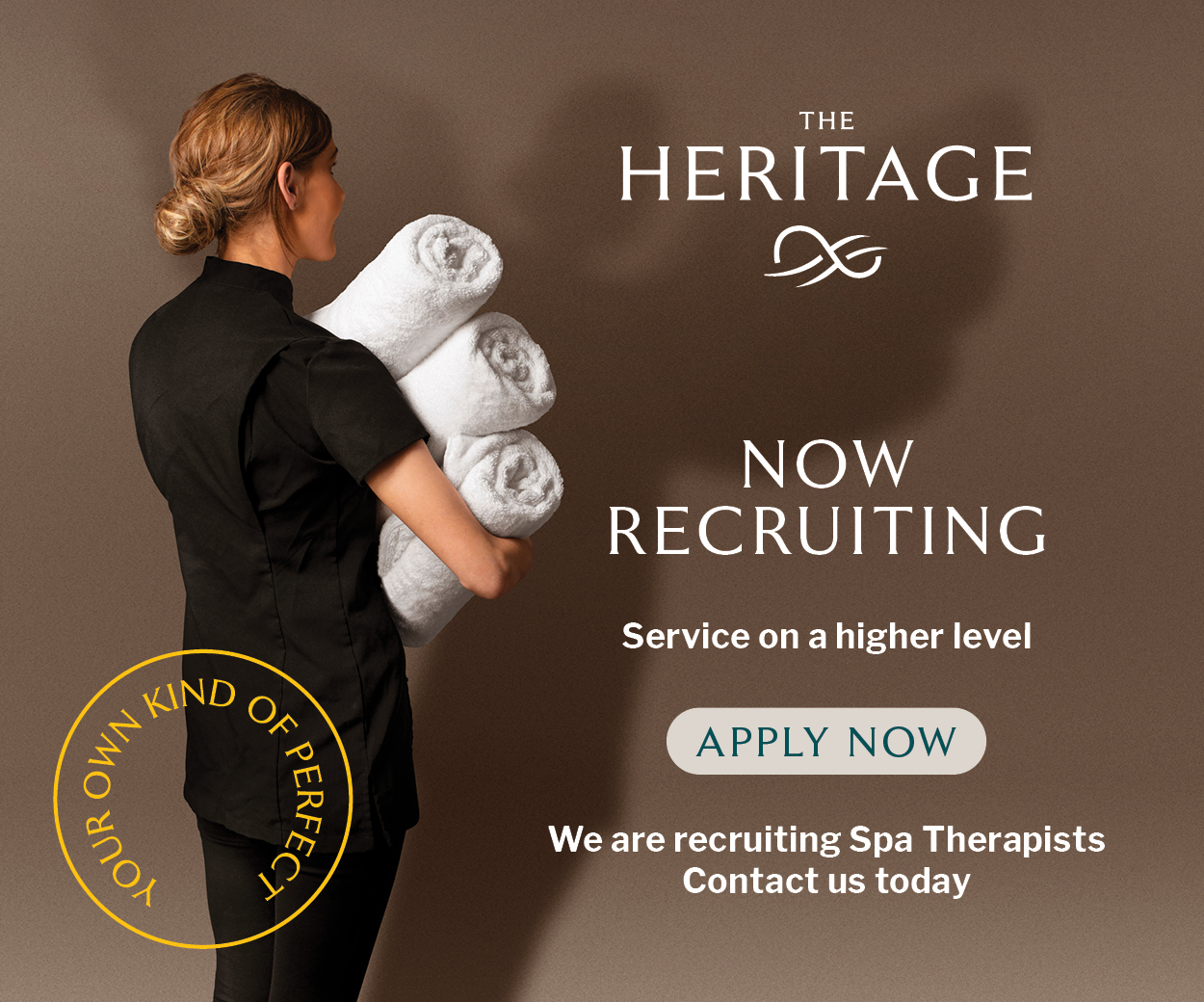 Best part of the 

holiday
The best part of the holiday is the journey there and the 'stop' along the way! You're flying high and throwing the cash around like there's no tomorrow!
The arrival at the hotel
Every car you seem to meet exiting the hotel is a 172 and your 09 Honda (a great car) looks dim in comparison. It's squealing like a newborn piglet because of an ongoing issue with a wheel bearing and hasn't been washed since Christmas.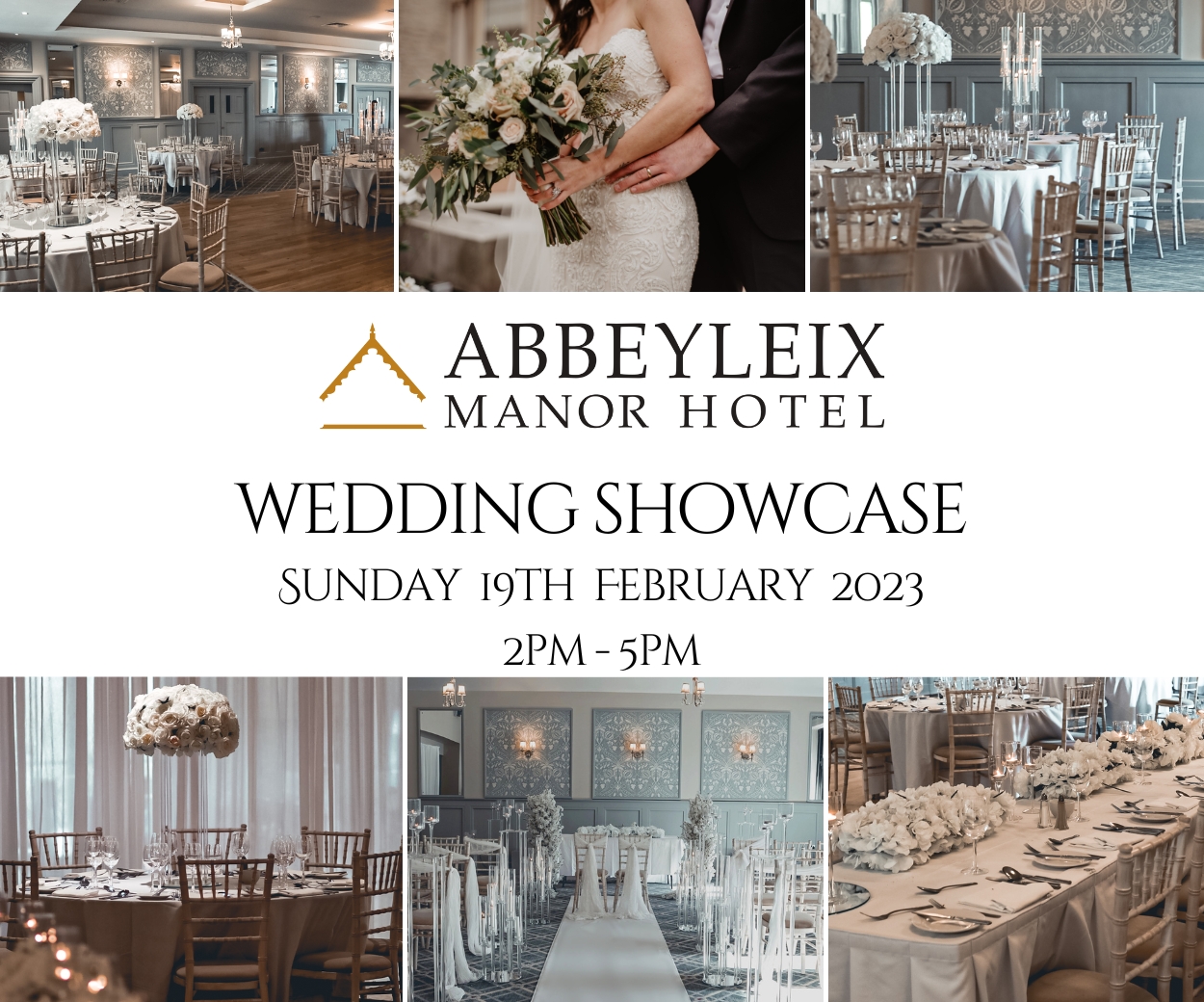 The Reception
The cost of this expedition suddenly dawns on you when you see 'rate per night'. You could have travelled abroad for half the price!
Money
From here on in you start watching the pennies. The €3.50 bag of O'Donnell's crisps from the mini bar is off limits as is 'Aine's handcraft' chocolate bar at €4 a pop! Be under no illusion, 'The boom' is back lads!
Breakfast
You get your money's worth at the buffet! Eat all round you! You'll start with the fry but just to make them work for their buck you'll also order something from the kitchen via the breakfast menu. You mightn't even touch the eggs benedict but that's beside the point, you're now winning after eating the O'Donnells €3.50 crisps the night before.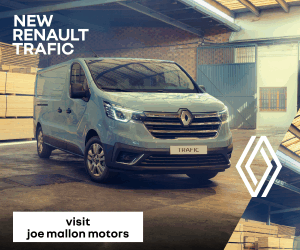 The Packed Lunch
When one plays it very smart, one can survive off the breakfast buffet with just one evening meal a day. Simply have the missus bring her handbag to breakfast and stock up on yogurts, apples, muffins, croissants and a few slices of salamis. You mightn't eat that stuff at home but after forking out €3.50 for a packet of crisps, you'll suddenly have a liking for French cuisine!
The Freebies
You take everything on offer, never mind the lads jeering you at training for your 'ESPA' shampoo and conditioner. You use a new towel every time you wash, always drink the complimentary water, even the sparkling and take the spa slippers home just encase you or a lad you know has to go in for a night to hospital.