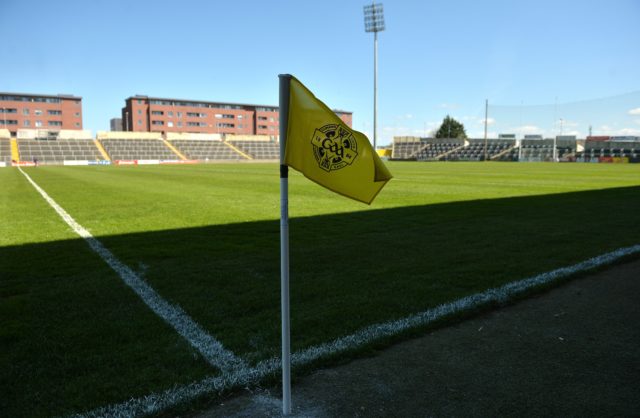 Laois County Board chairman Gerry Kavanagh revealed that the County Executive put rumours they had heard over members of the Laois senior football team drinking to manager Peter Creedon.
The chairman made the revelation at Monday night's County board meeting where one delegate alleged that four members of the team were drinking prior to games.
During a wide ranging and sometimes heated debate, Crettyard's John Burke claimed these sessions were taking place just days before games.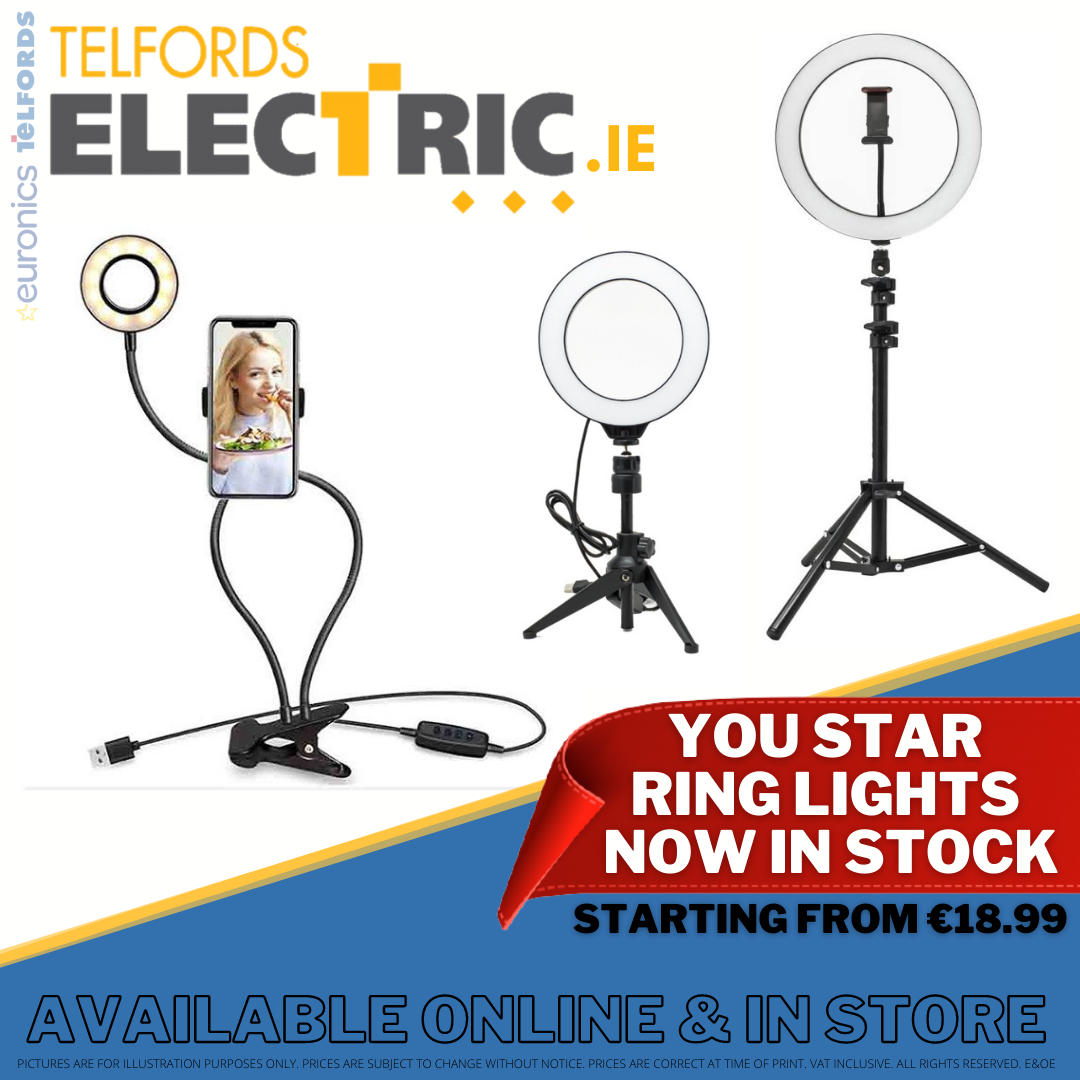 He said: "Here is the place for an honest discussion, we're all adults here.
"I'd just like to make the point, and I'll ask the question here; is it the manager's fault that at least four of our senior football players congregate for drinking sessions?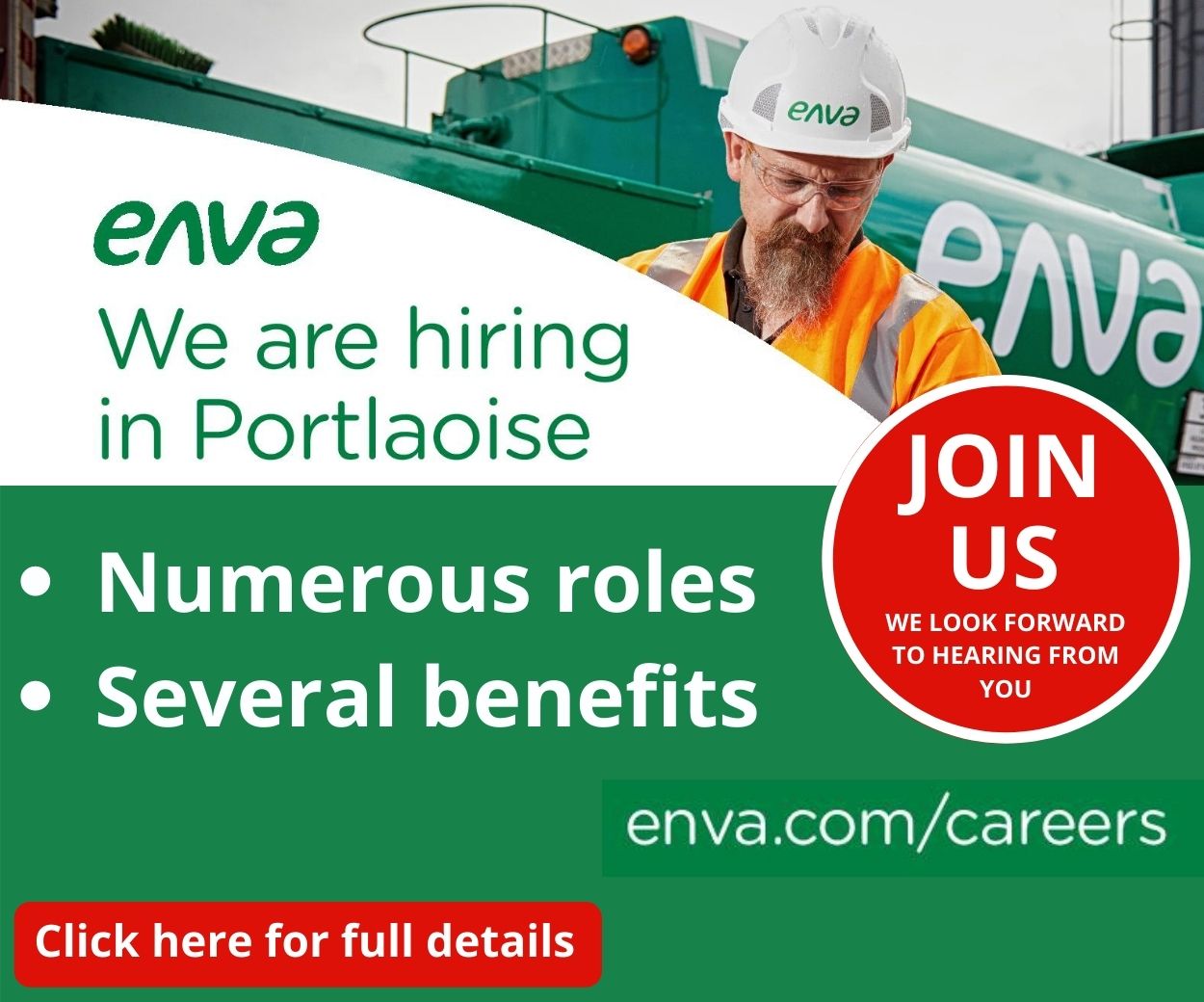 "Everyone in the street is talking about that, is that the senior manager's fault? Or is it the players fault? Four of our starting team were involved in that.
"If we want to come in here now and have an honest discussion, we'll have one. You can't drink pints of Guinness and talk shite in a pub, and then play football.
"We all know who they are as well lads. It mightn't have been the day of the match but it was days before."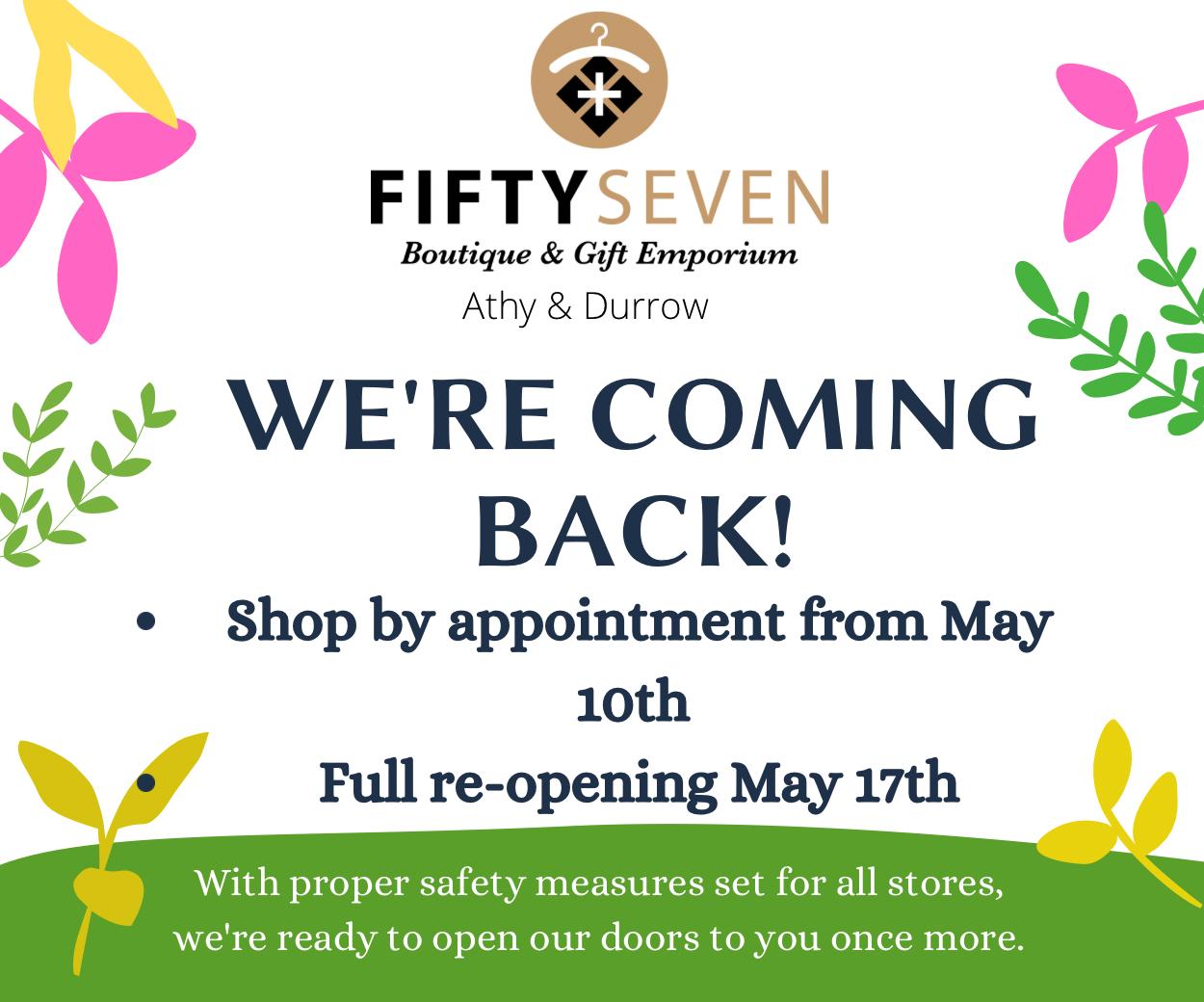 Chairman Gerry Kavanagh said that when he and the rest of the executive met with Peter Creedon prior to Monday night's meeting, they put to him the rumours that had been circulating about the drinking.
He said: "When we met the manager Peter Creedon, he was asked if he was aware of these rumours in relation to the senior football panel.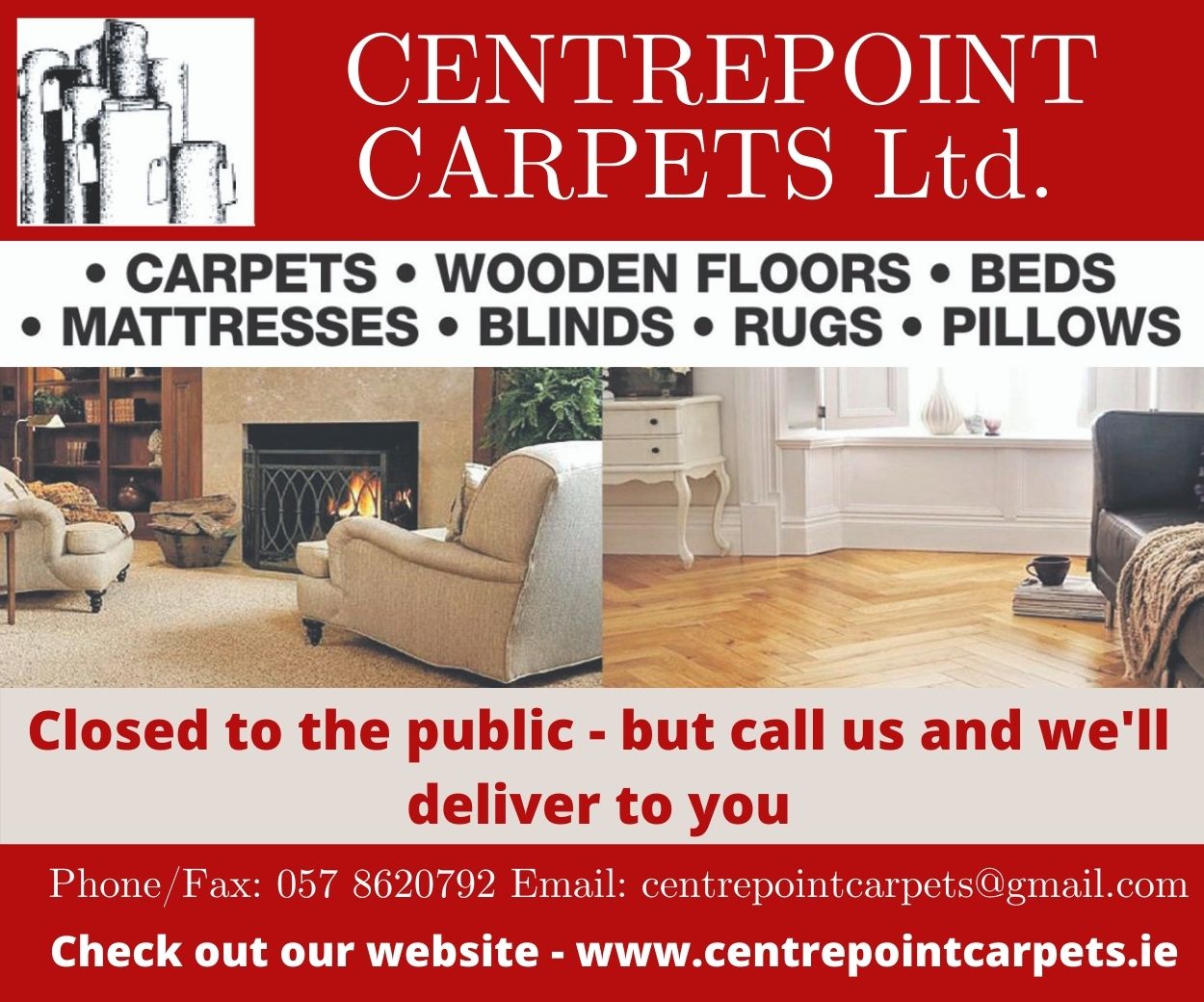 "He said that he was unaware of alleged rumours of a certain culture not befitting to an inter-county team.
"But he said that there were two incidents and both of them were dealt with in house and they moved on from there."
Mr Kavanagh informed the meeting that the next stage in the process was that the county board would engage with the players.
They would then come back and put their recommendation before the clubs. This will be voted upon by the clubs at the next county board meeting.
Mr Kavanagh concluded: "I would just like to say to everyone sitting here in front of me – I want what is best for Laois.
"I have the same vested interests that you do. I don't have an agenda. What is good for Laois is what we have to strive for."
SEE ALSO – Laois GAA vice-chairman in serious war of words with club delegate