Muggles everywhere are welcome to all Harry Potter events at this year's Durrow Scarecrow Festival from July 30 to August 7.
This year the Durrow Scarecrow Festival are having a strong Harry Potter theme which will include food, activities and games alike.
Enter the world of Hogwarts
The Hogwarts Express will depart from Platform 9 and three-quarters, or Tae Lane, on a daily basis for you and friends to hop along.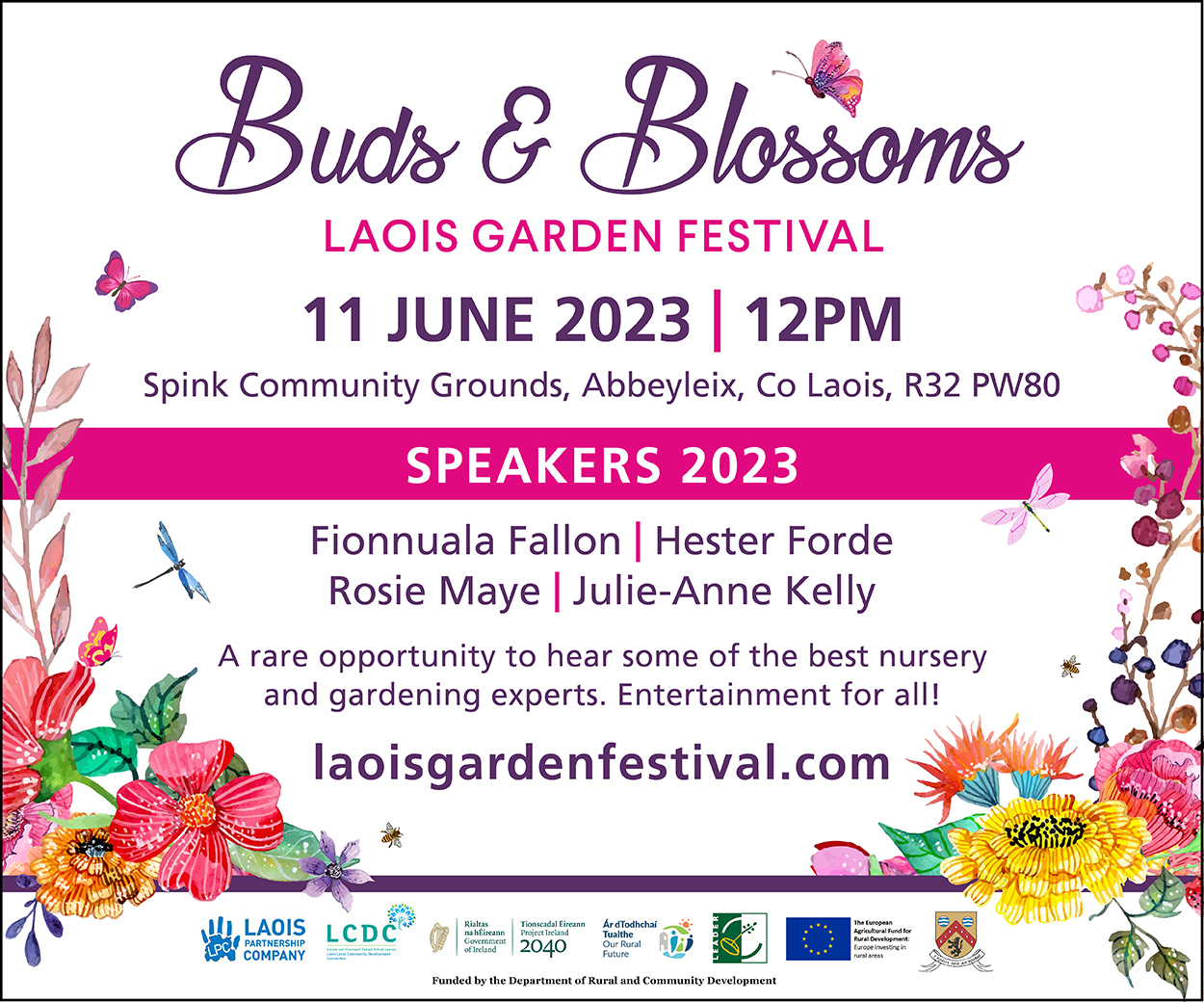 Harry will arrive on his Nimbus 2000 ready for his exciting Quidditch match. Will you be able to spot to spot the golden snitches as you go?
Have you always wondered what house you'll be in, Gryffindor, Ravenclaw, Hufflepuff or Slytherin? Come try on the Sorting Hat and see.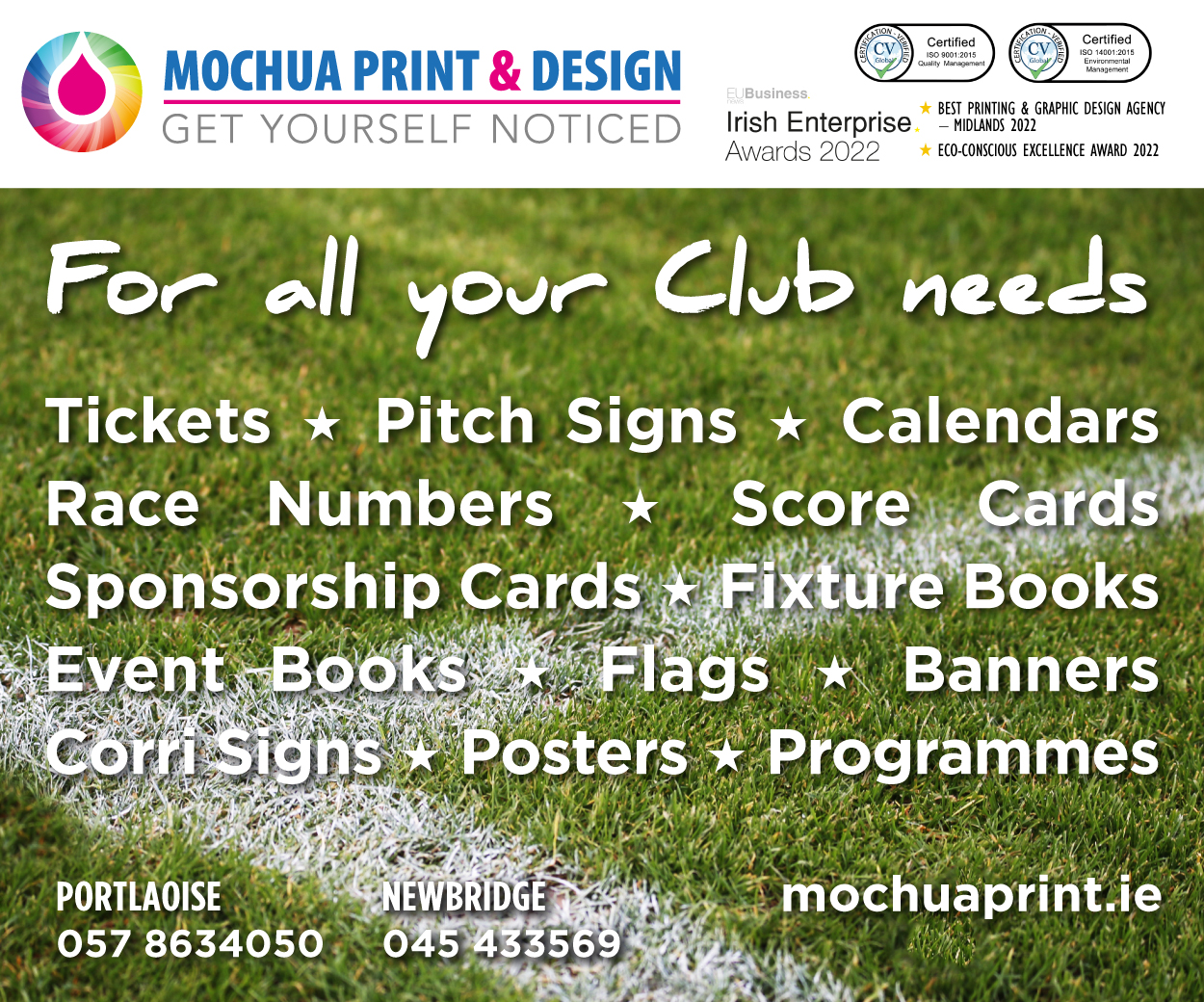 Free a house elf like Dobby by donating a sock to his basket but watch out for the giant spider Aragog as he descends upon the festival.
After all this activity you can visit The Three Broomsticks to try one of their famous Butterbeers.
Professor Snape will be dabbling with potions at the Slug & Jiggers Apothecary while mandrakes are growing in the green. Remember that mandrake roots resemble human figures and possess magical powers, including a fatal scream.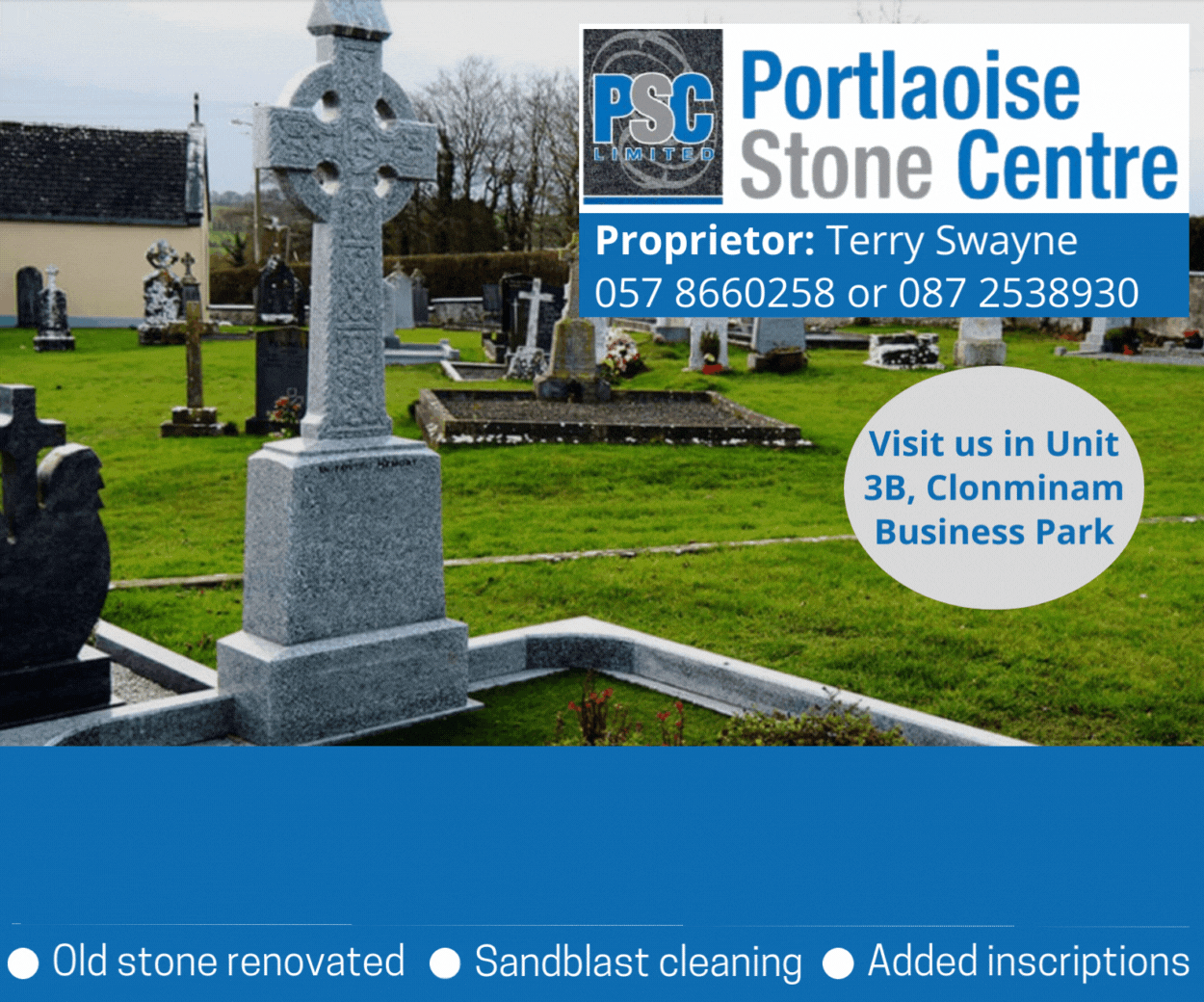 On each Sunday of the festival their will be a special appearance of the Flying Ford Anglia modified by Arthur Weasley to fly, as well as become invisible.
So grab your spellbook and have your broomsticks at the ready for Harry Potter at this year's Durrow Scarecrow Festival.
SEE ALSO – Countdown on to Durrow Scarecrow Festival