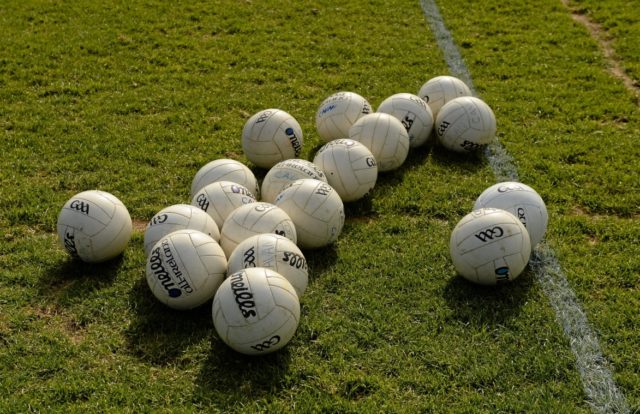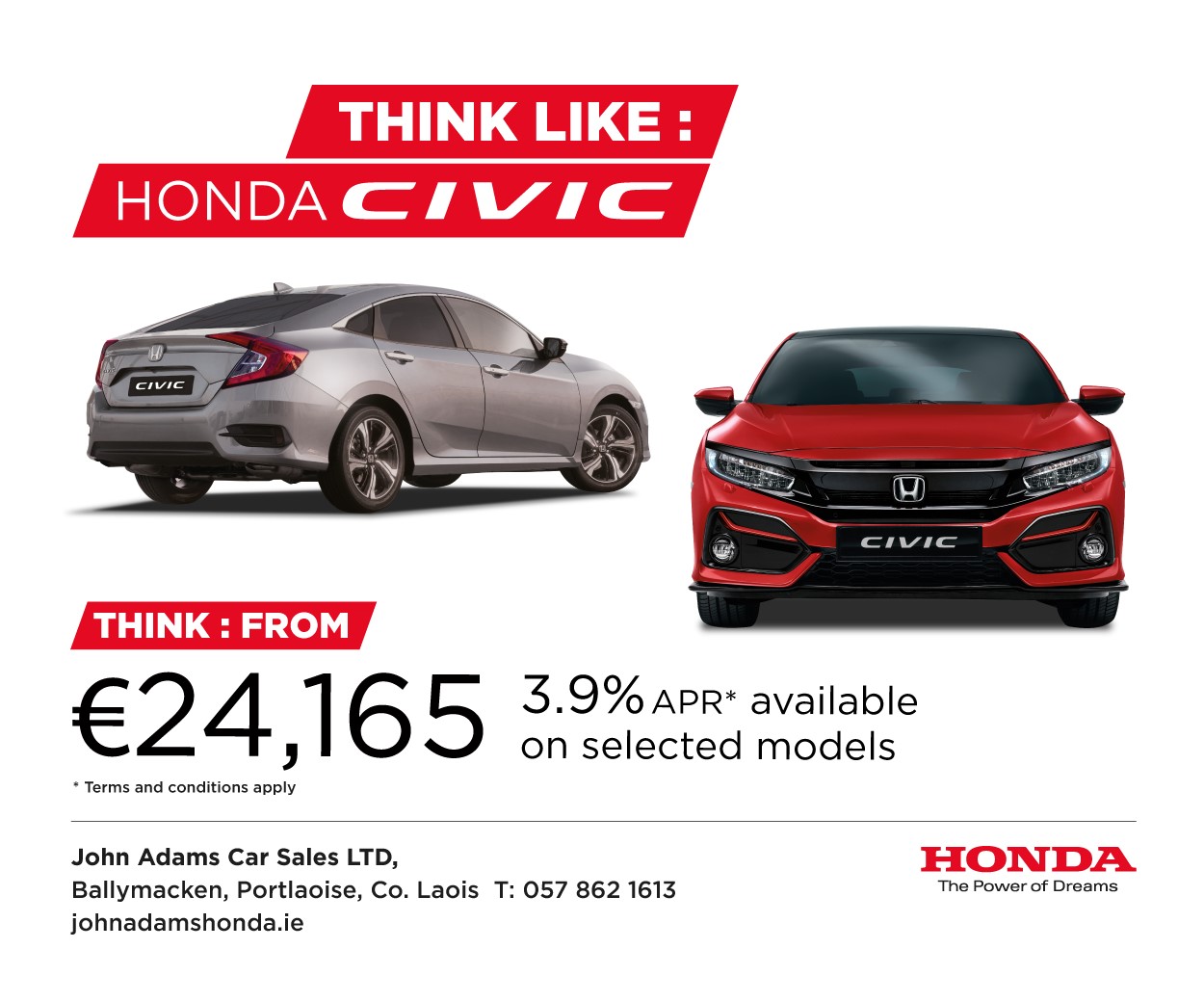 The draws have been made for the Leinster club hurling and football championships.
In the football, Laois's senior champions will take on the Offaly champions away in Round 1 with the winner having the Kildare champions at home.
Laois' intermediate winners will be away to Wicklow in Round 1 while the winners will host the Dublin champions in the quarter final.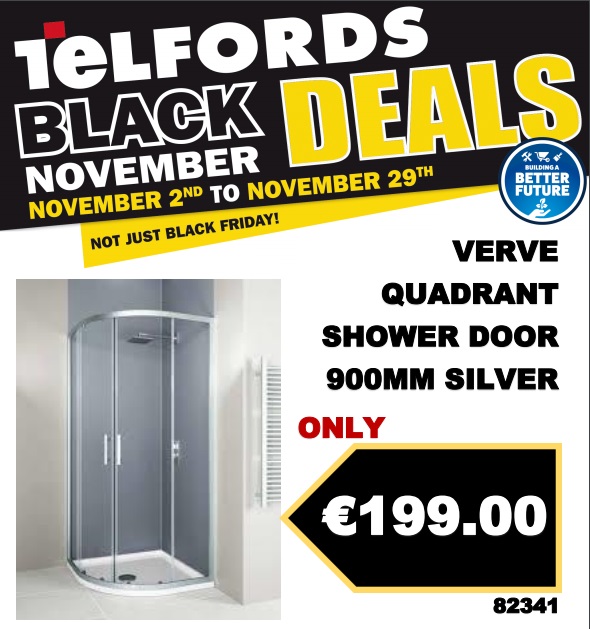 The winners of the junior championship in Laois will also be away to the Wicklow victors in Round 1 of the Leinster junior champions and if they advance, they will play the Westmeath champions in the quarter finals.
Meanwhile in hurling, the Laois senior champions will host the Carlow winners in the quarter final with the victors taking on either the Offaly or Westmeath winners in the semi-final.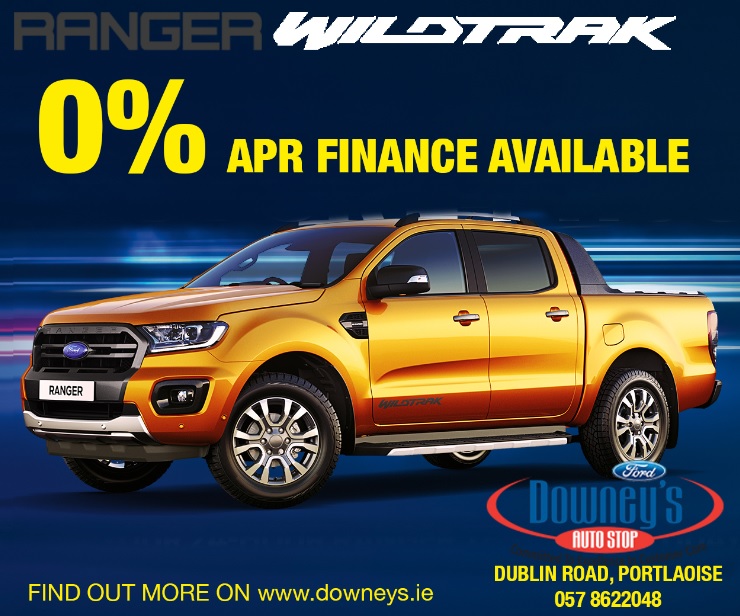 The triumphant side from the senior A championship in Laois compete in the Leinster intermediate championship and they will be away to the Meath senior champions in the quarter final.
Similarly, the winners of the intermediate hurling championship in Laois enter the Leinster junior championship and they have been drawn away to the Dublin or Kilkenny champions in the quarter final.
Draw @AIB_GAA @gaaleinster club senior football 2017 championship pic.twitter.com/htL7Hih0PK

— Leinster GAA (@gaaleinster) July 19, 2017
Draw @AIB_GAA @gaaleinster senior hurling club championship 2017 pic.twitter.com/C7fAVZHT1b

— Leinster GAA (@gaaleinster) July 19, 2017
The draw @AIB_GAA @gaaleinster IFC championship 2017 pic.twitter.com/Y76tVPcTmL

— Leinster GAA (@gaaleinster) July 19, 2017
The @AIB_GAA @gaaleinster club IHC draw pic.twitter.com/ALRAL5T6oW

— Leinster GAA (@gaaleinster) July 19, 2017
The draw @AIB_GAA @gaaleinster JHC club championship 2017 pic.twitter.com/pInAjjduCk

— Leinster GAA (@gaaleinster) July 20, 2017
The draw @AIB_GAA @gaaleinster club JFC 2017 pic.twitter.com/FqTJAcanih

— Leinster GAA (@gaaleinster) July 20, 2017