Our reporter is a self-confessed U2 fan(atic), and has been going to their gigs since the Unforgettable Fire tour.
Here are some of the things you will remember, or may want to forget, if you went to the Joshua Tree gigs the first time around in Croke Park.
1 – The actual music:
There was no such things as recording the event on your smartphone, iPad etc. You actually had to watch and listen. In the early days of Croke Park concerts, there were no large screens to watch the band so you had to focus on the stage, which in 1987 had two massive banks of speakers emblazoned with Joshua trees.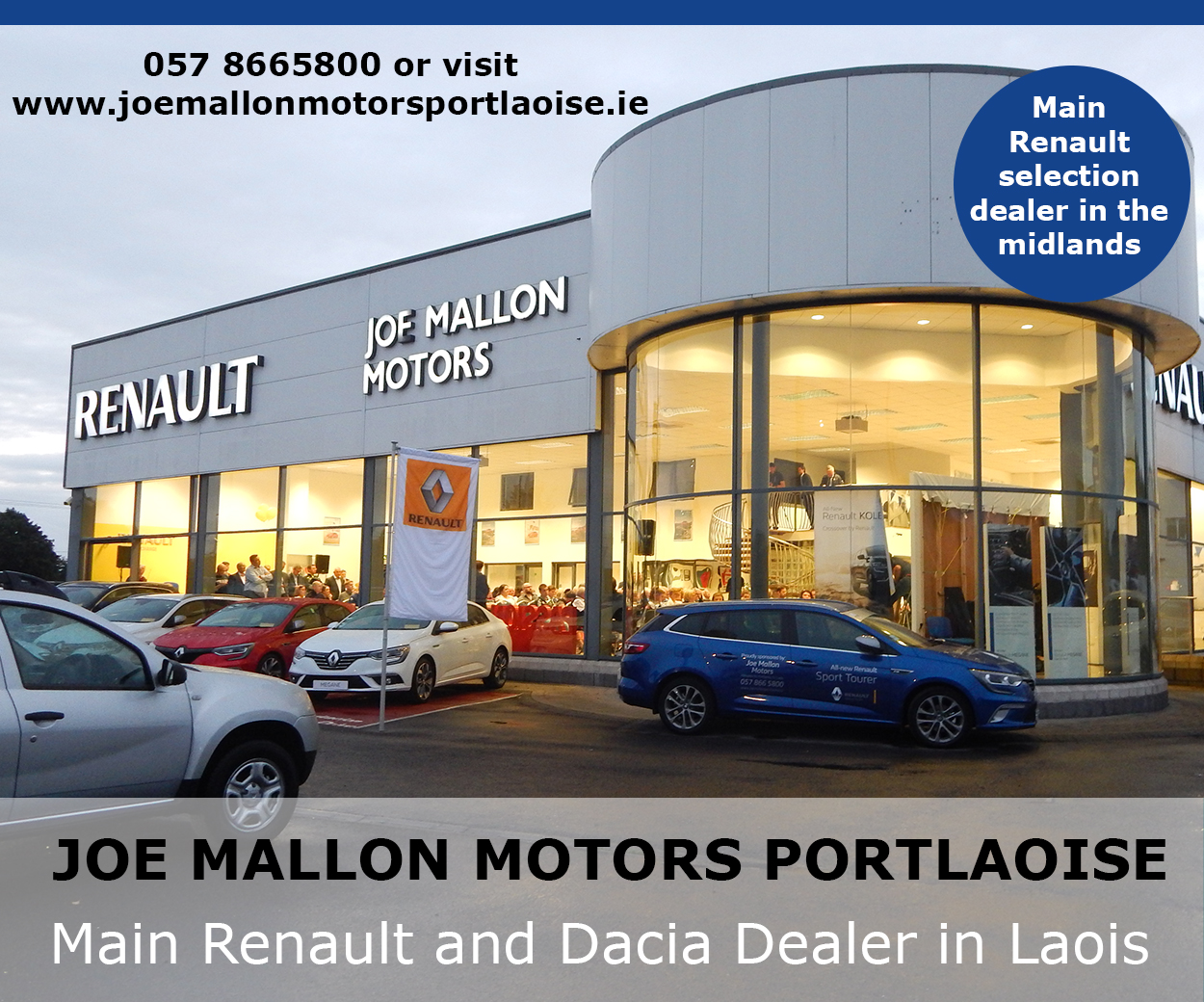 You could only store memories in a device called your brain. It sometimes froze or crashed. You could buy bootleg tapes on O'Connell Bridge later on, though!
2 – The support bands:
These gigs were mini festivals in themselves. In 1985, a young REM were on early in the day, along with In Tua Nua, The Alarm and Squeeze.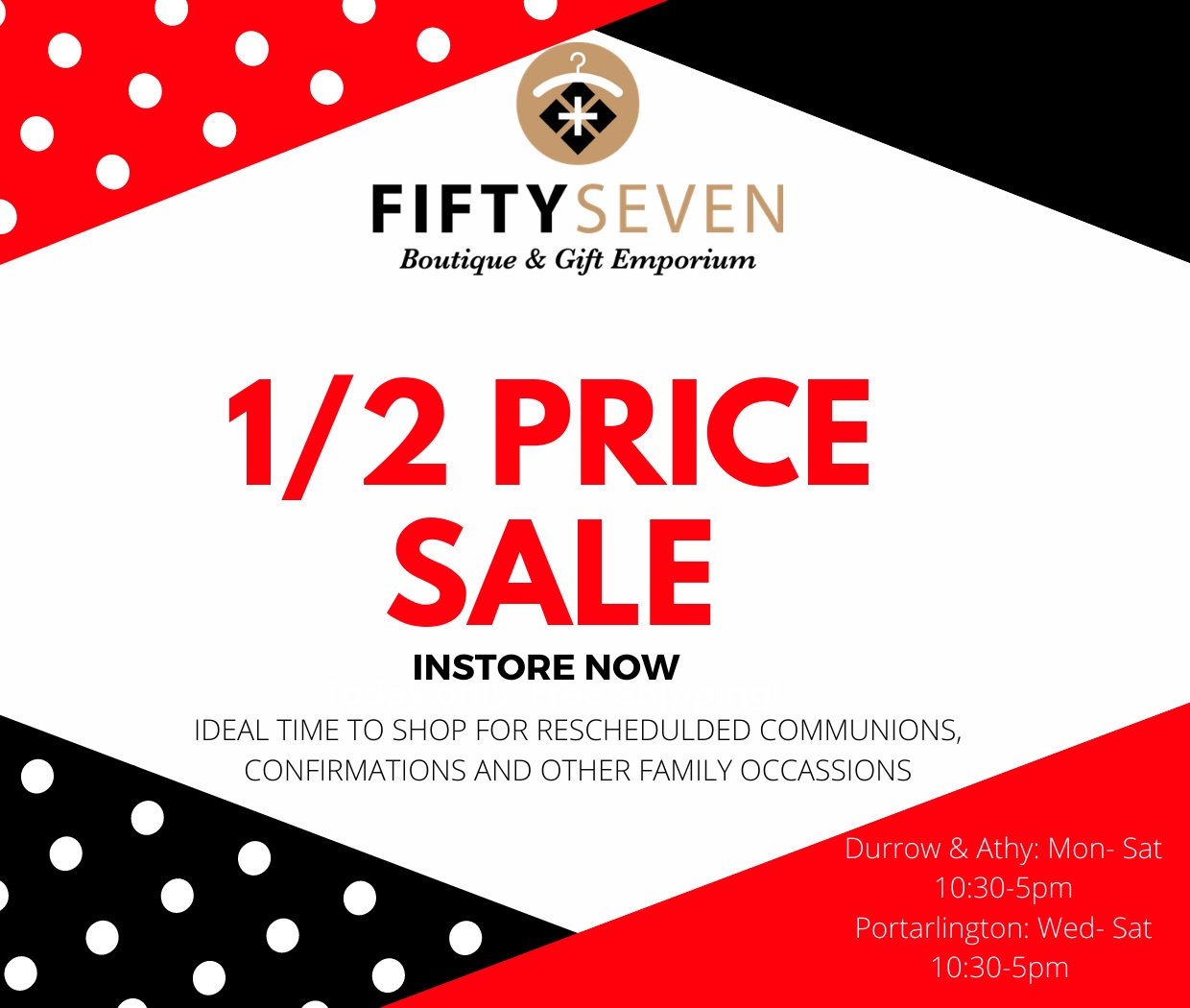 By 1987 the line-up had improved with Lou Reed, The Pogues, The Dubliners and Light A Big Fire performing at one gig. Reed was joined by the Hothouse Flowers, Christy Moore and The Pretenders for the second Dublin show.
3 – The fashion:
Boot runners were de rigueur at the time. Generally stone washed denims were in fashion. Later the Edge donned ripped jeans and everyone did their mammy's head in tearing the knees out of theirs.
The ladies also got to don some fantastic denim jeans, turned up at the bottom. These were generally finished off with some fetching heavy shoulder padded jackets and big earrings inspired by The Bangles (the band, that is).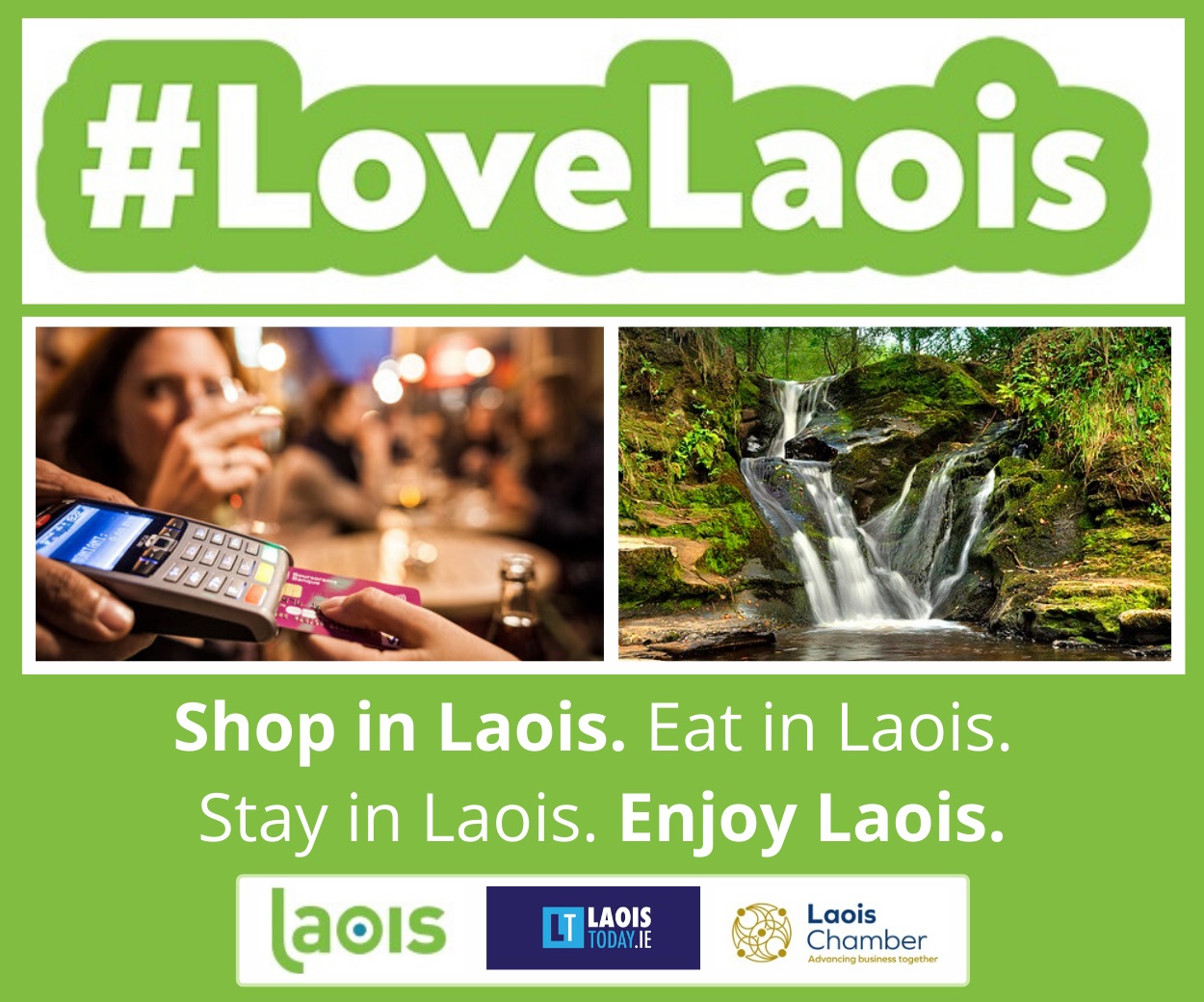 4 – The mullet: 
In 1985, even The Edge still had hair. Bono had an impressive quiff, cut tight at the sides. Most of the young men in the country took to the mullet with even greater enthusiasm than Billy Ray Cyrus.
The ladies generally sported a perm or sometimes a wonderful hybrid of perm and mullet. When these hairstyles were paired with some Deirdre Barlow glasses it was quite exotic!
5 – Long coats:
U2 and other bands such as Simple Minds all went for a moody look, with long dark coats and leather/suede boots – you didn't need much else.
Every young man in the country made off with his father's good Crombie coat from the wardrobe, as did many of the girls.
6 – Stetson hats:
Some would argue that Stetson hats are always in fashion, but they certainly were in the mid '80s when Bono wore them on stage. Ireland generally adopted a cheap felt version.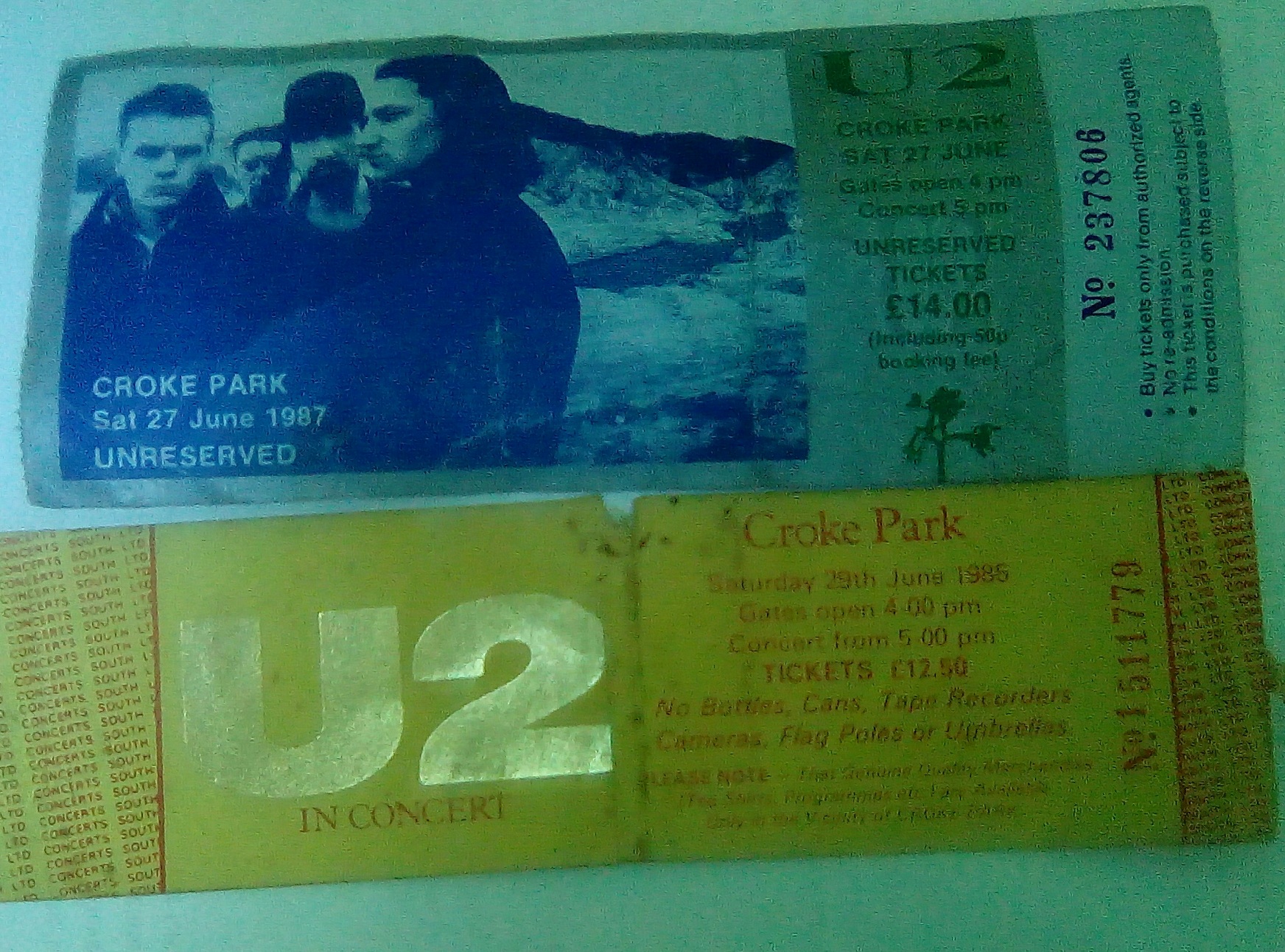 7 – Time magazine:
The magazine declared U2 'Rock's Hottest Ticket' and suddenly we were all quoting it – even though no-one had ever seen or read it.
Large posters of U2 on the front cover were on sale everywhere. Leo Varadkar recently appeared on the front, thirty years later. I'm not sure if it has appeared in poster format yet.
8 – What a dump Croke Park was:
It's hard to remember how decrepit the stadium on Jones Road really was then. Hill 16 was just that, a hill with some rubbish burnt at the back of it and was a dumping area which lads generally used as a jacks. It was also the area of choice for amorous couples at the gig. Romantic or wha?
9 – Health and safety:
These words were never even grouped together at this stage. Getting into the ground was mayhem. Once inside, the stewards generally kept the crowd back from the stage until there were enough people to rush forward as the stewards made a hasty retreat.
Once you got to the front, you generally tried to stay there. Some overdid it though, and eventually were hauled out over the hoarding due to exhaustion/crushing. Bono generally plucked a girl from the crowd (see more below).
10 – The Joshua Tree:
U2 will actually be playing the whole album this time around in Dublin. In 1987 the likes of Red Hill Mining Disaster and Mothers of the Disappeared never made an appearance.
11 – Bono was actually popular:
Half the time he was still referred to as Paul Hewson. He was an earnest young man then, and everybody liked him. He is known to have one or two detractors now.
12 – The bus journey:
This was akin to a pilgrimage. Buses were slow, there were no motorways and it took about three hours to get from anywhere in the midlands by bus to Dublin.
Depending on where you started from, you generally went through almost every town in Kildare or Westmeath along the way. The length of the journey necessitated at least one stop. Every seat on the bus had its own ashtray, though and seat coverings were a strange fusion of carpet and cardboard.  The windows either never opened, or never shut!
13 – Alcohol:
Anyone who was old enough to go to a concert was old enough to drink. If you could carry your own flagon onto the bus, you were grand.
Linden Village was the economic flagon of choice coming in at around £3 – Bulmers (which still did flagons before its upmarket move) was for the rich crowd, and set you back an extra 50p. Harp and Tenants were also popular. The ladies who drank Ritz were generally out of your league.
14 – Live Aid:
This was the event that launched U2 to global stardom – despite Bono spending half of their slot getting a girl out of the crowd, which meant they didn't get to perform their third song, Pride (In The Name Of Love).
All five U2 albums at the time re-entered the charts the following week and they, along with Queen, were the big success story of the Wembley concert organised by Bob Geldof.
15 – MT-USA:
The Vincent Hanley presented show was a must-watch for any music fans. Long before MTV, SKY etc, there were just two TV channels (my kids won't believe me).
Everyone realised U2 had arrived when Hanley did a report from New York about the band selling out Madison Square Garden, shortly before U2's first triumphant homecoming concert in Croke Park in 1985. The show was compulsory viewing on a Sunday afternoon – unless it clashed with a rare GAA game which RTE televised. There was only one television in the house then!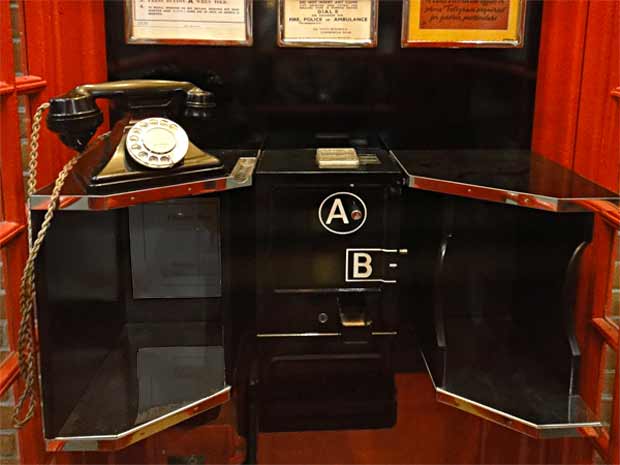 16 – Ring home – not a chance:
In this modern era of constant communication, it's hard to remember a time when you went somewhere without any means of contact. In this decade, you went to Dublin and your parents didn't hear from you again until you came back in the door. This was long before Minister Albert Reynolds revolutionised telecommunications in the country (sort of).
It took something like six months to get a home phone connection. If you did have to ring home you queued at a public phone box and then had to figure out whether you pressed A or B on the massive machine to make a 'trunk call'.
17 – Adult supervision:
There was none. Now U-16s must be accompanied by an adult. In the 80s you were let onto a bus with some packed sandwiches and a bag full of tins of beer, which you swore was coke and snacks (or any excuse you could come up with).
18 – The Inter and Group Cert:
Once you finished these, now defunct exams, you were on the cusp of adulthood. You were old enough to go to concerts and probably the Harriers too. The U2 concerts were a break from the weekly Harriers where rows always seemed to climax near the Clonaslee bus.
19 – The guy who climbed up on the roof of the Cusack:
"It's alright to have a hard neck, but it's not alright to have a broken neck," Bono said to the mad hoor who somehow managed to climb onto the roof of the old Cusack Stand to dance. Dancing on an old (presumably) asbestos roof – sure what could go wrong?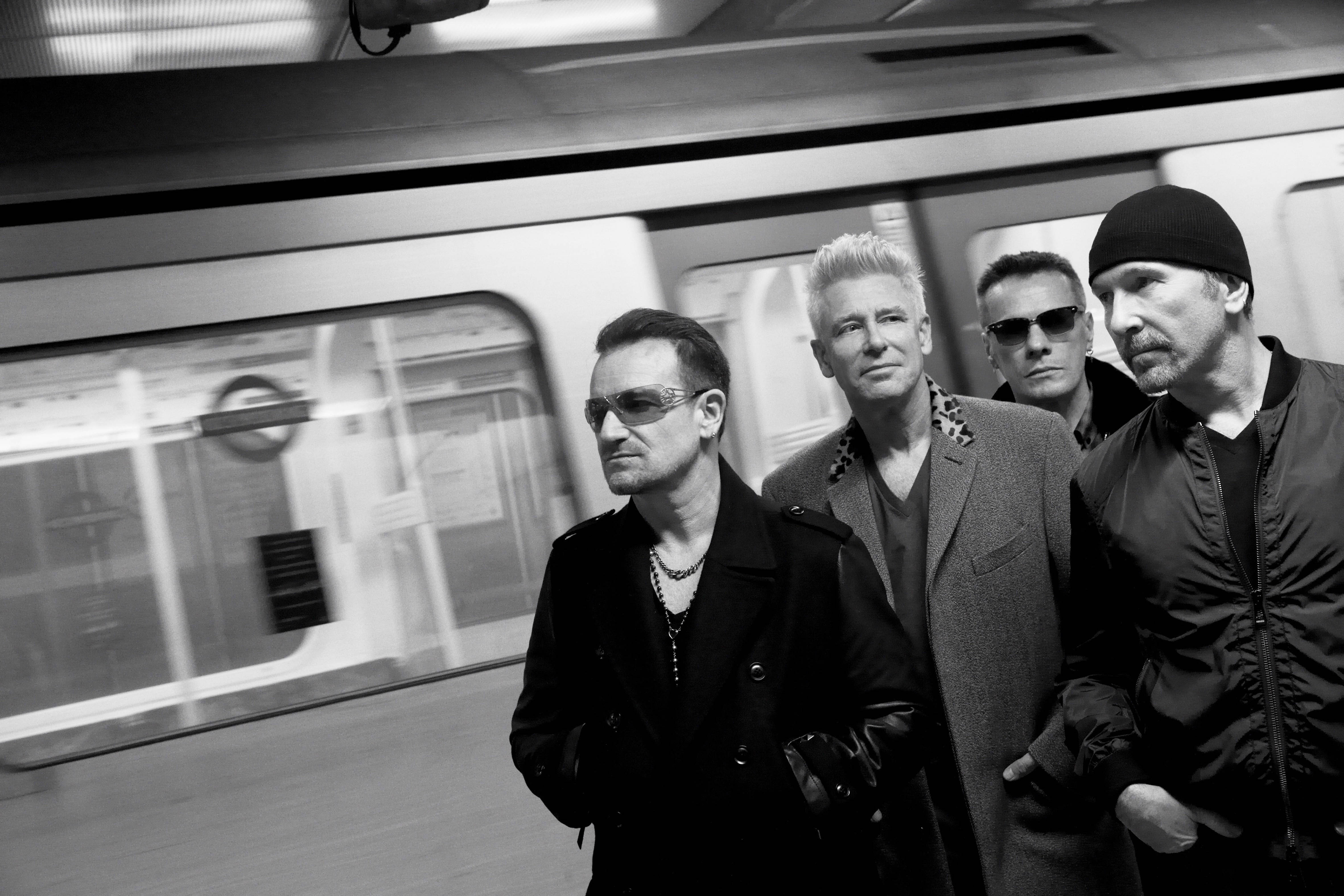 20 – A Sort of Homecoming:
You got home from the gigs weary but satisfied, having dodged near death a number of times in 24 hours. It's amazing that U2 are playing the same venue 30 years later.
While it will undoubtedly be a superior show, it won't quite be the Zeitgeist event which it was for those 'young people of Ireland' as Pope John Paul II liked to call them.
SEE ALSO – WATCH: Down Syndrome Midlands fundraiser a massive success