Scoil Bhride Mountrath have been involved in all-things science this year.
The National Reptile Zoo visited the school in June and the girls and boys had the opportunity to get up close and personal with some scaly creatures such as a snake, turtle and lizard.
They also enjoyed energy and electricity workshops with 'Anyone for Science' and the 'Rediscovery Centre'. Tonnes of fun took with the teams from 'Junior Einsteins Science Club' and 'Go Fly Your Kite'.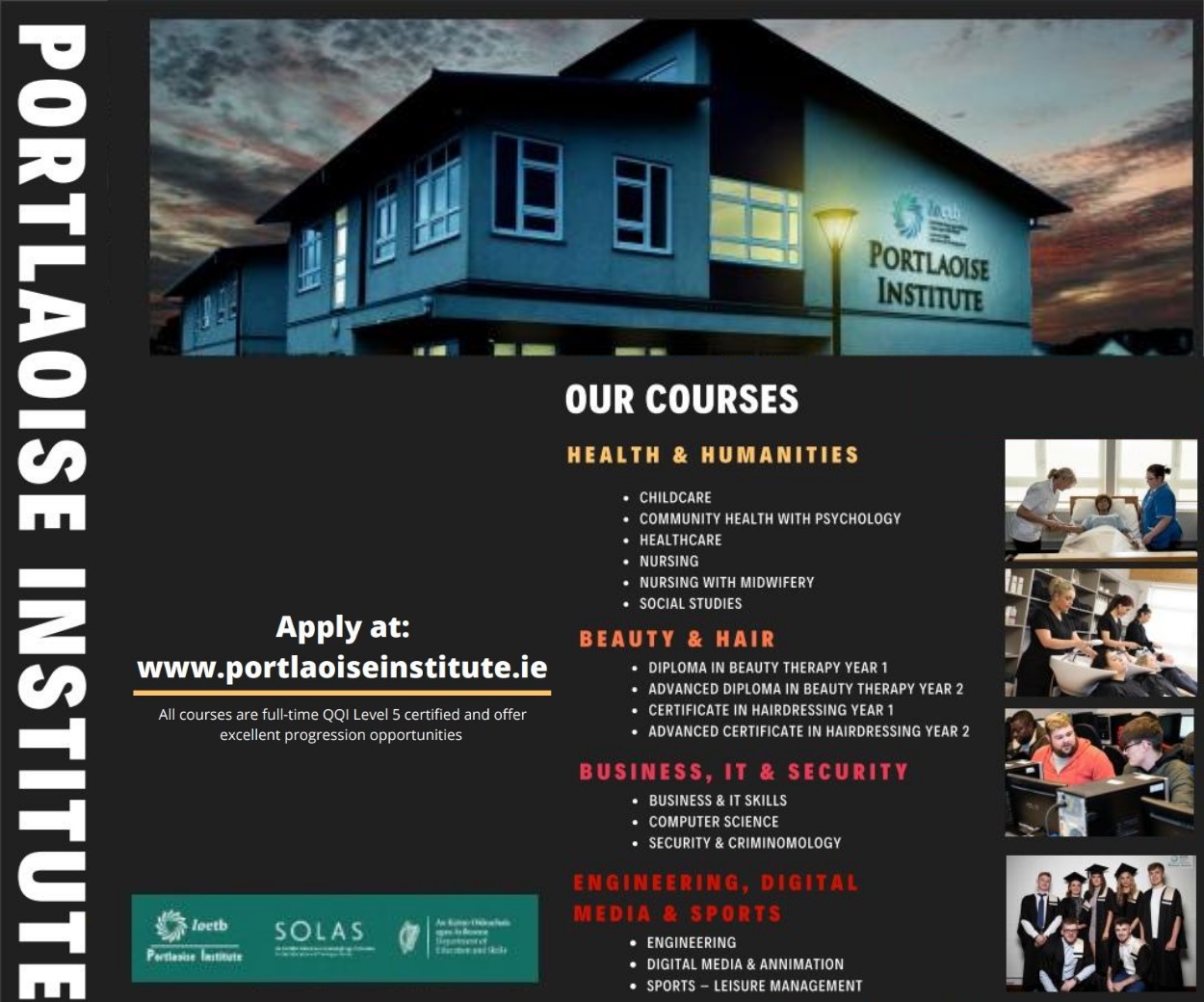 Science for life
Principal at Scoil Bhride in Mountrath, Mary Keegan, said: "We were delighted to welcome a number of wide ranging science performers to our school over the past year. We believe that by creating a more fun and innovative approach to learning science, pupils will have a much better appreciation for how diverse, exciting and far-reaching science actually is. We look forward to more future science shows here in Mountrath and continue to spread the message that science is so important for the future and is all around us in so many aspects of life."
The project was provided by local development company Midlands Science in collaboration with the Community Foundation of Ireland.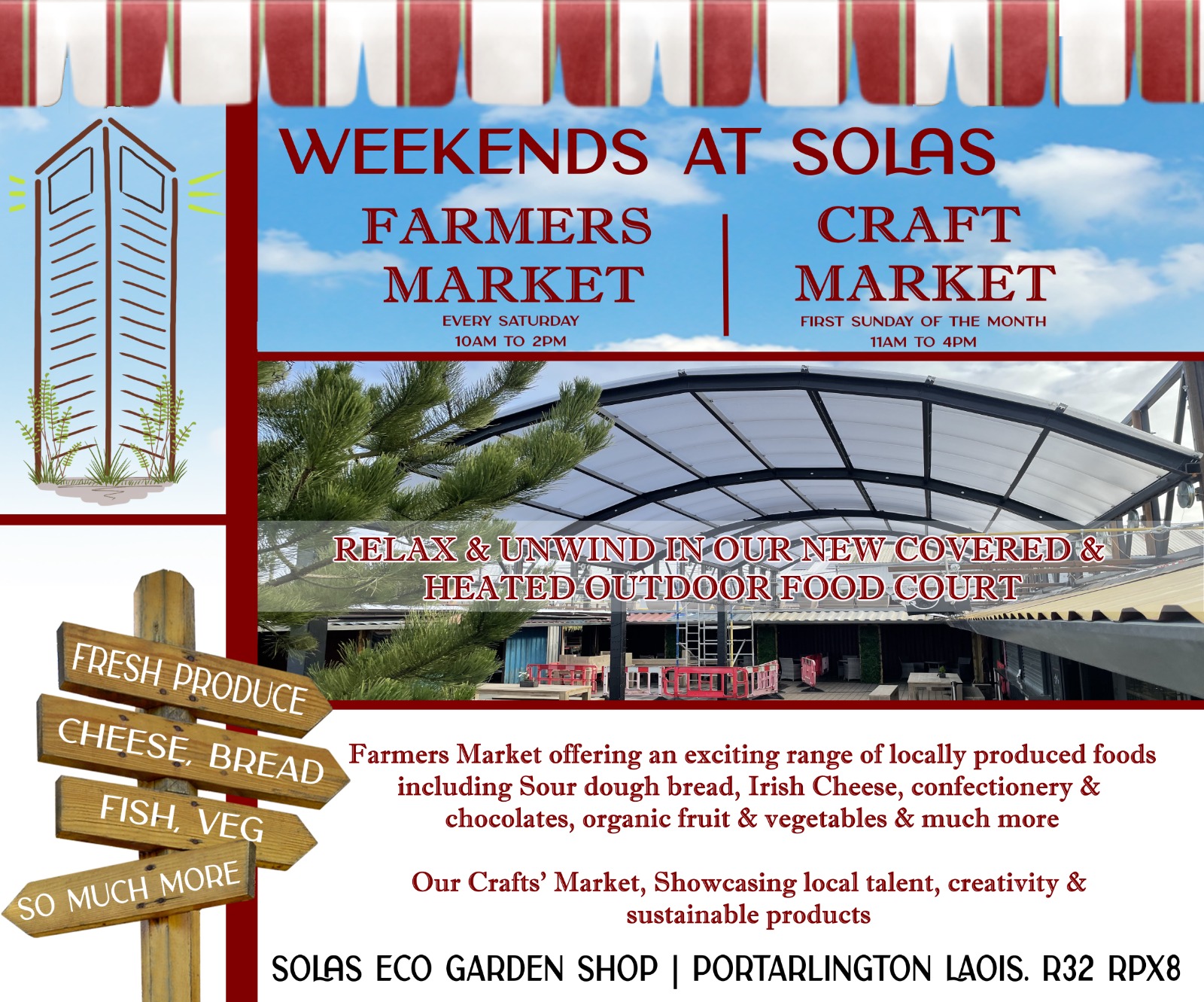 Head of Development for the Community Foundation, Jackie Harrison, said, "We were delighted to deliver a variety of science shows to Scoil Bhride in Mountrath over the past six months. It was wonderful to be able to provide this funding in the county Laois and hopefully it will inspire more young people from across the Midlands to consider science when choosing future subjects and career options."
Midlands Science is a local development company working to progress economic development and education attainment in the Midlands of Ireland.
Since 2008, the company has focused on a work programme dealing with STEM education (Science, Technology, Engineering and Maths) subjects.