Sinn Féin TD Brian Stanley claims that vacant and abandoned homes are causing problems in every town in the county.
He said, "People living adjacent to these abandoned properties in housing estates are left to suffer and their lives are made hell with the hassle and torment they cause. In the summer months in particular some children and teenagers often use these as venues for anti-social activity. This can include general vandalism and damage and fires are also a concern."
"One house I am dealing with in Mountrath was never occupied and the Developer has long since abandoned his responsibilities."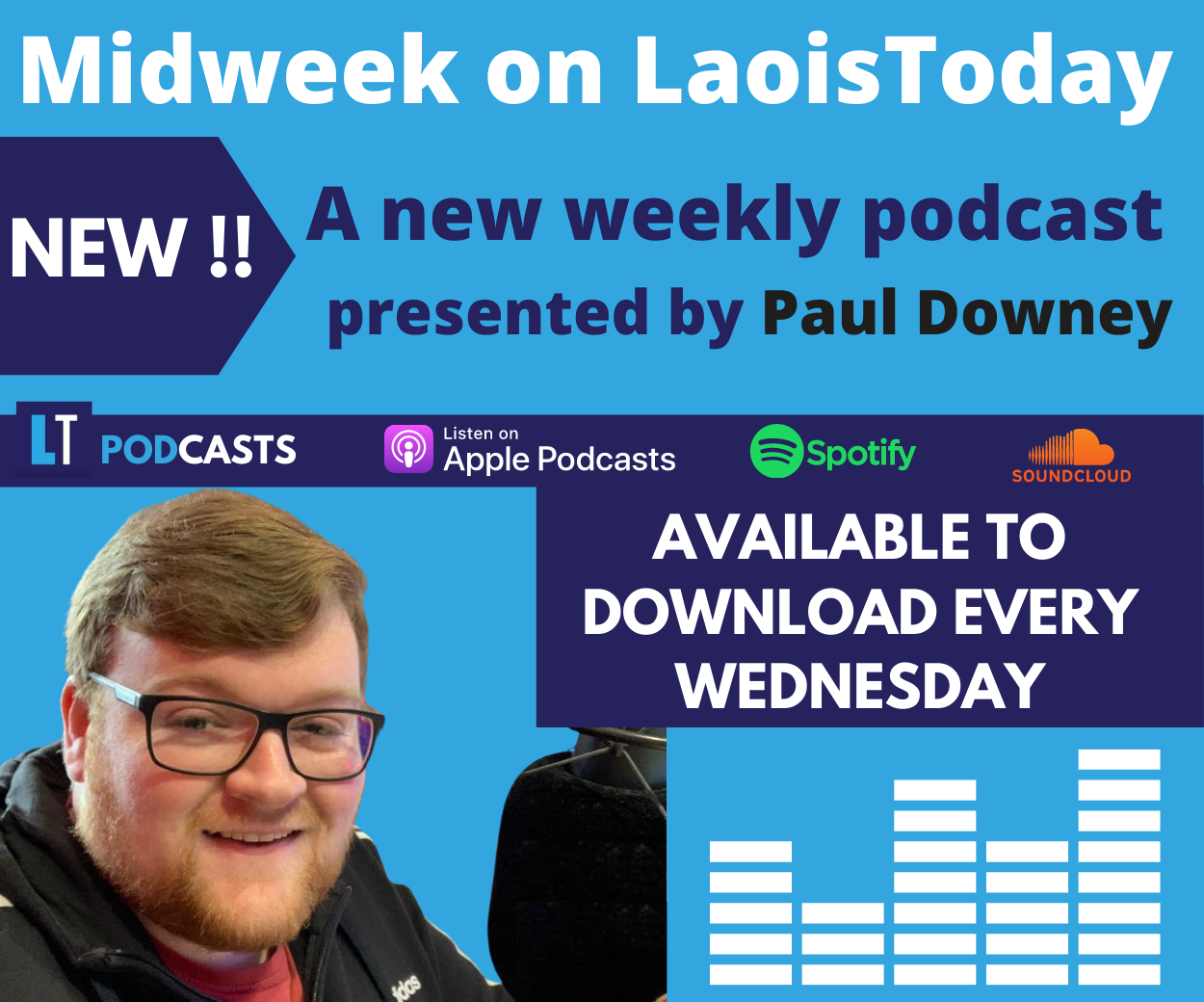 "Real problems are caused when the houses have no registered owner or the current owner has deliberately not registered it in their name. This allows them to evade responsibility for maintenance or potential derelict sites levies imposed by the Council," he added.
Stronger powers for the Council
Stanley believes that stronger powers need to be given to the Laois County Council.  "This would be in terms of pursuing the owners of derelict sites, or Councils carrying out work and putting "a charge" on the property i.e. when the house would be sold the Council would be reimbursed. It would also speed up the process of putting a levy on the owner," he said.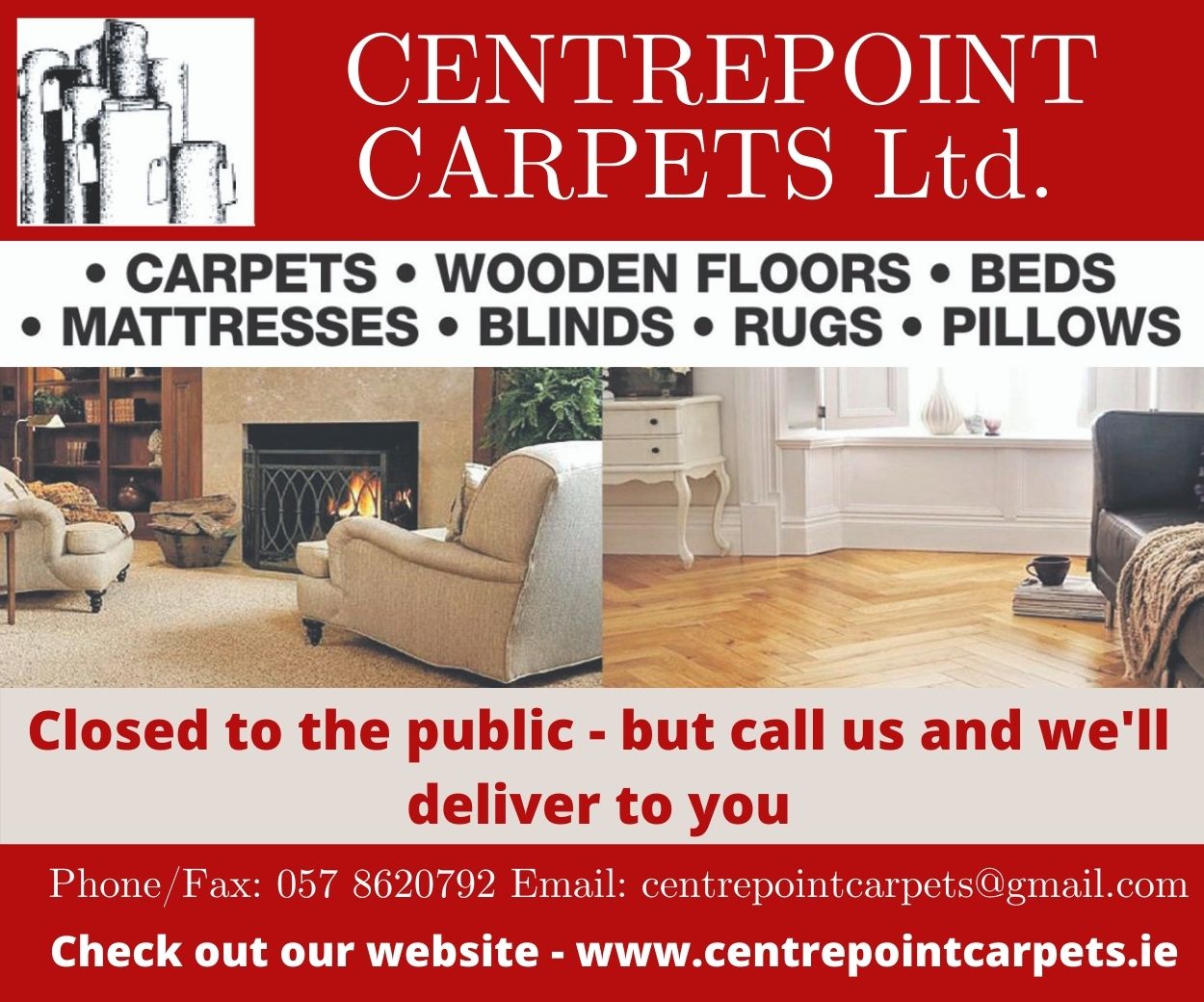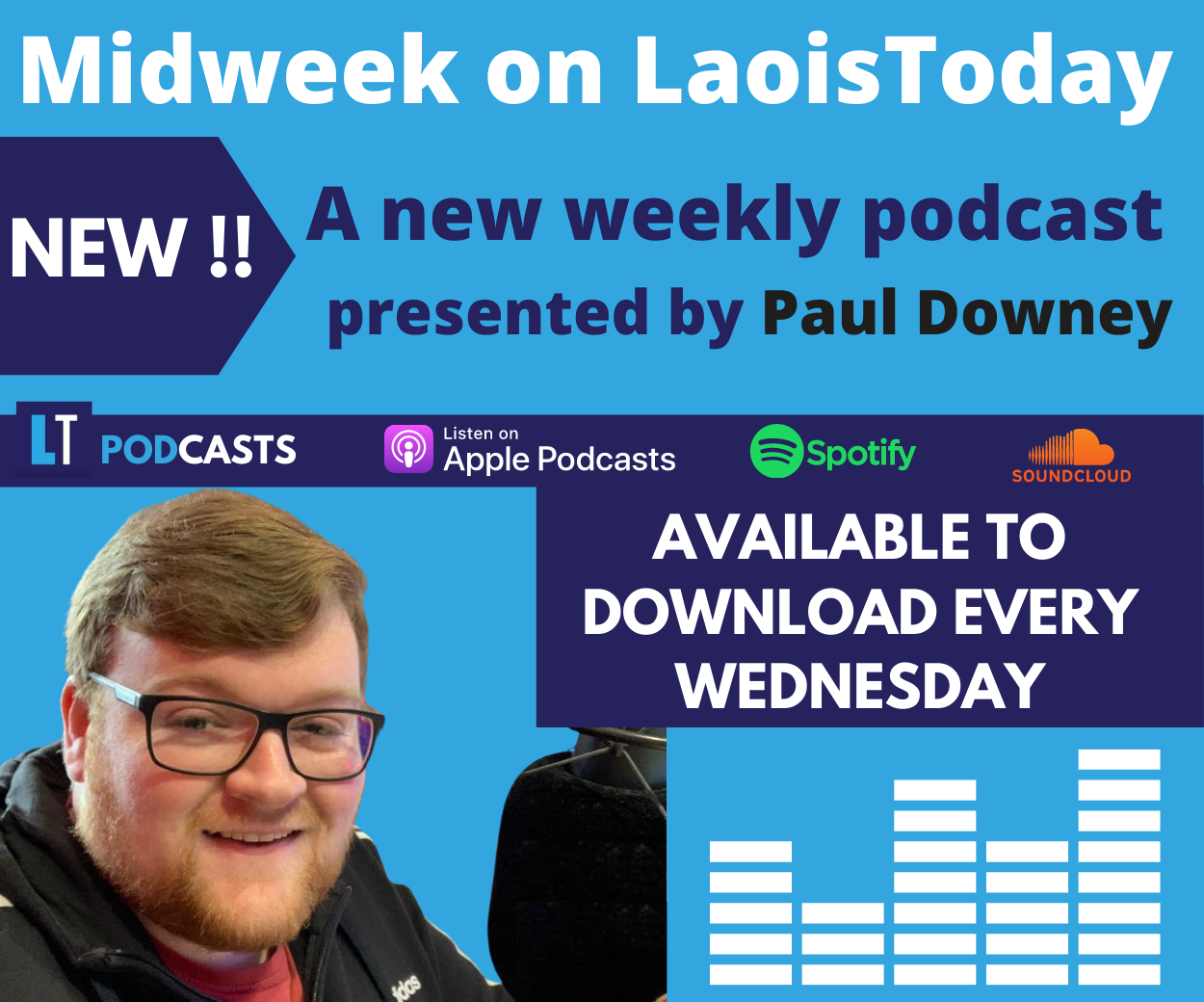 He concluded, "The responsibility for damage to vacant houses rests with the perpetrators. Parents need to be vigilant as to where their children are and what they are doing. There is also a role for the Gardaí in terms of greater levels of community policing in urban areas."
SEE ALSO – Temporary accomodation approved for new Portlaoise school