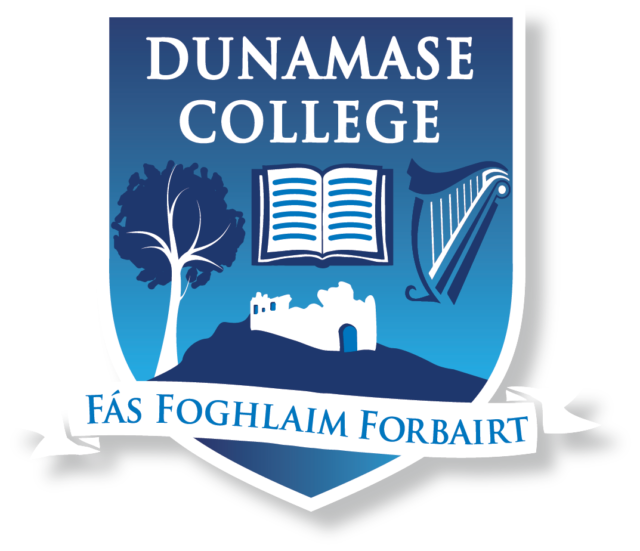 Minister for Justice Charlie Flanagan has confirmed that temporary accommodation for the new secondary school in Portlaoise has been approved.
Dunamase College, the new secondary school located in Portlaoise, will open its doors for the first time this September.
Speaking in Portlaoise this morning, Minister Flanagan stated: "I am happy to report that temporary accommodation has been approved by the Department of Education for the new secondary school in Portlaoise.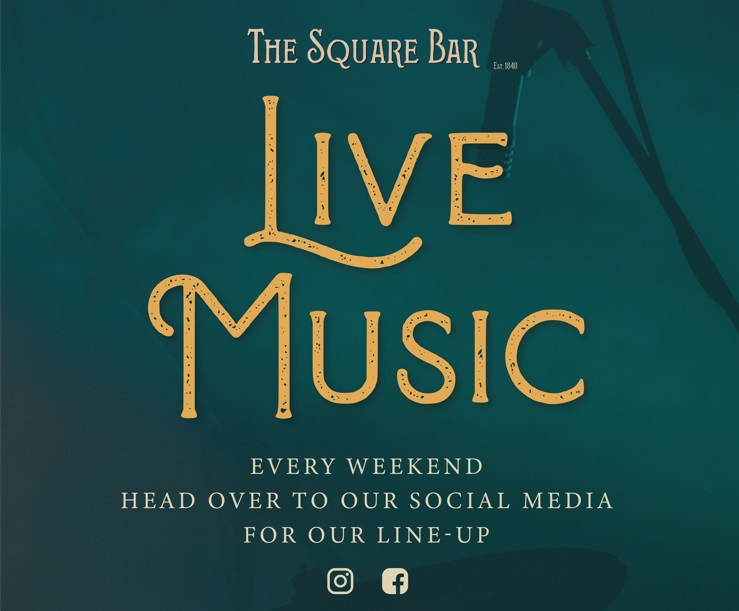 "A substantial amount of work has been carried out by the school principal Ms Aoife Elster and Mr Joe Cunningham, Chief Executive of LOETB over the past few months to get the school to this stage.
"When it opens it's doors in September, Dunamase College will be the first of its kind in the country offering classes through both Irish and English.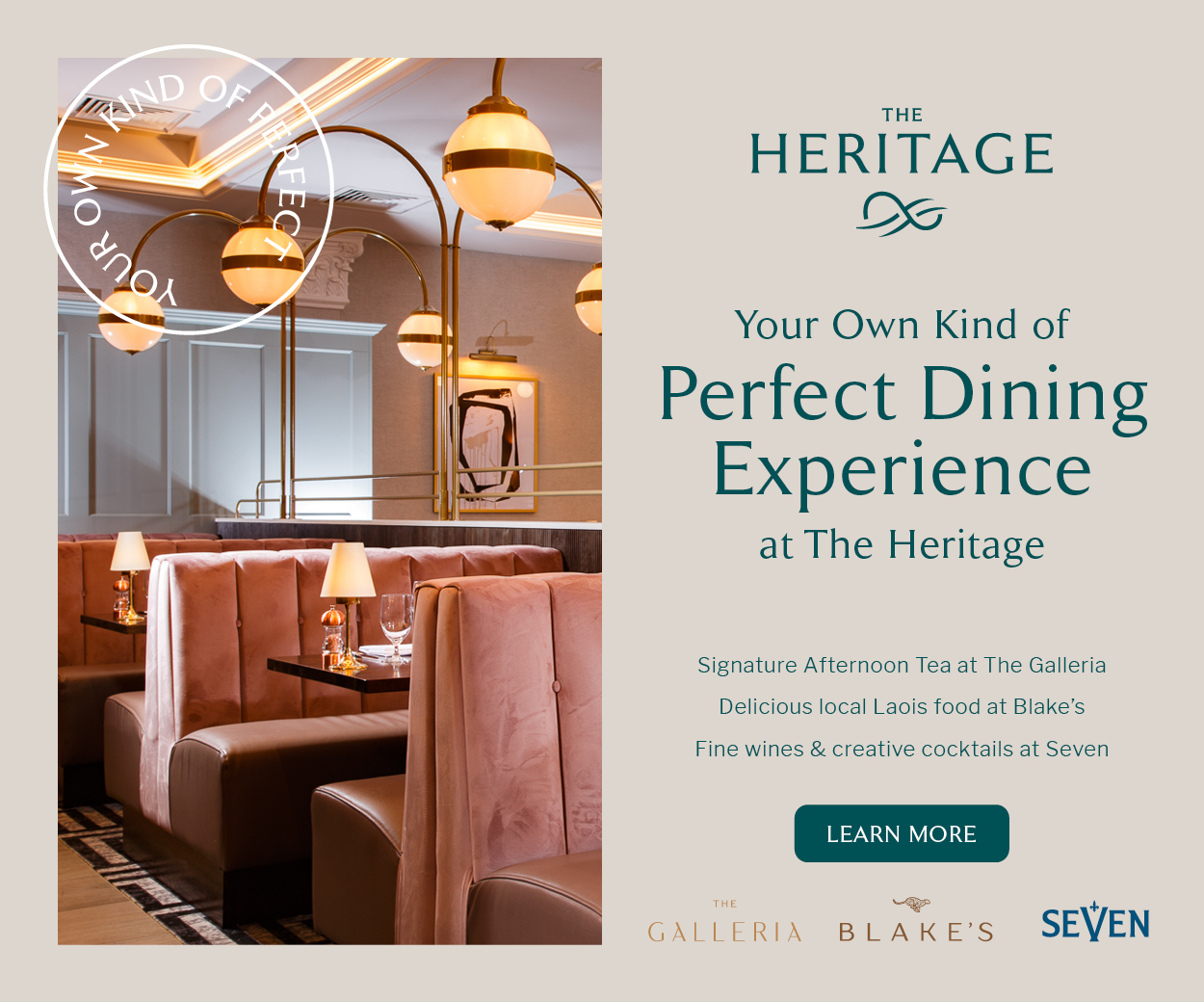 "I wish the teaching staff well as they prepare to take up their new positions in September."
Principal Aoife Elster has been in the role since January and she spoke to us in April and said that the school will be offering 22 subjects.
She said: "We are starting small but we aim to fulfil a long-term need.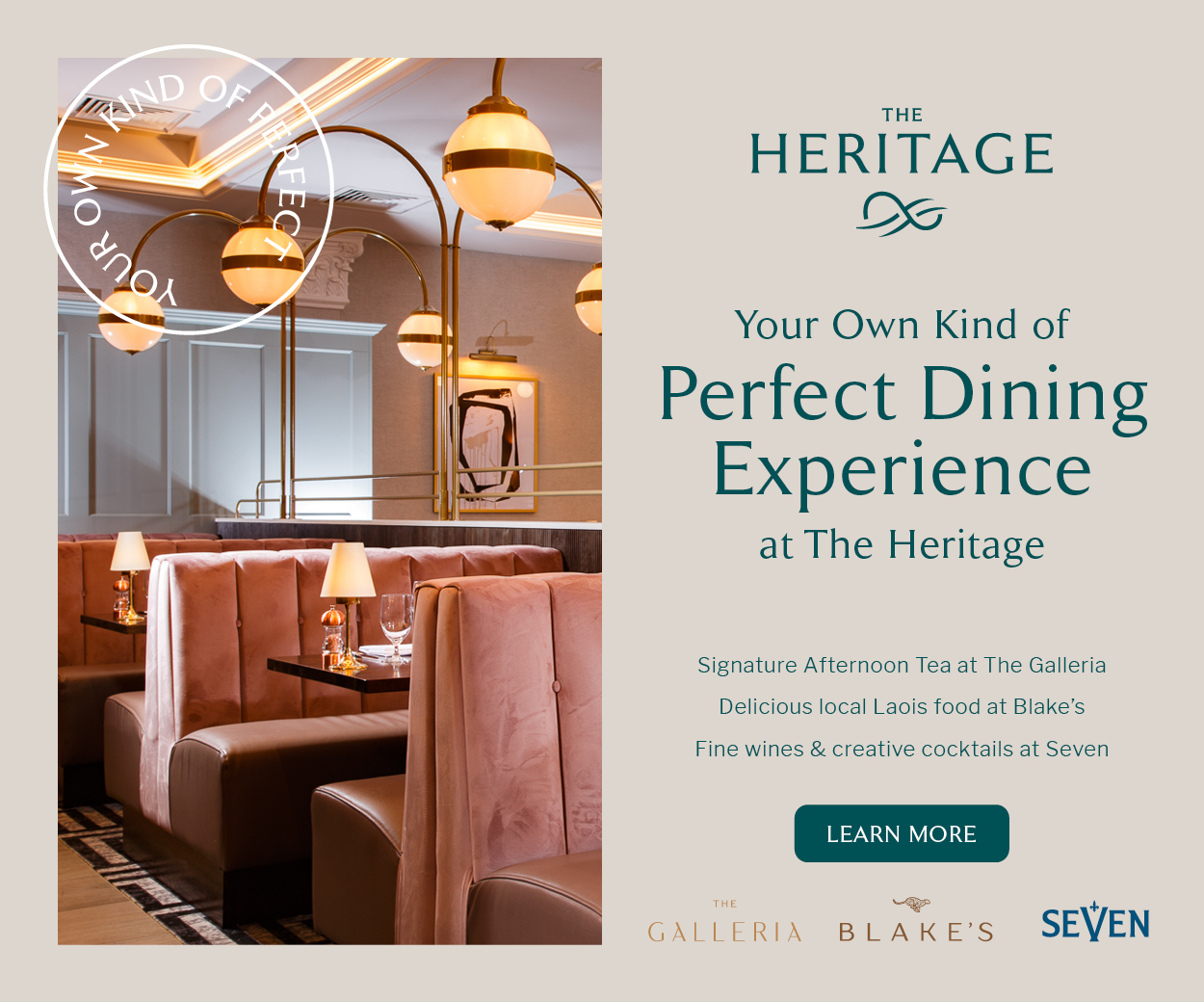 "The government have identified the demand for school places for 875 extra students and it will be a 1000-student school by 2024. You can see the numbers coming through the primary system."
It is proposed that classes will begin at 8.30am and there will be six one-hour classes in the day. There will be a 15-minute break from 10.30am to 10.45am and lunch will be from 12.45pm to 1.30pm. School will finish at 12.45pm on Fridays while students won't be permitted to leave the building during lunch.
There will be four core subjects – Irish, English and Maths will be joined by Science – with students doing three hours of each during the week.
There will be 'subject sampling' of the optional subjects – Geography, Art, History etc – in 1st year before deciding what they want to do from 2nd year onwards.
There is also Short Courses offered in Digital Media Literacy, Coding, Artistic Performance and Philosophy.
While all students will have an iPad, "books and copy books will still be used".
SEE ALSO – Eight young players to look out for in Senior hurling championship