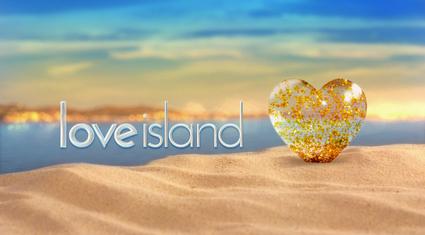 Love Island finishes this Monday night and the ITV (and 3e) programme has grabbed the attention of people all over these isles (and probably further afield too).
One of our readers has sent this to us – but for some reason they'r rather remain anonymous.
1 – It has broadened our vocabulary; 'muggy', 'put it on her', 'pied', 'dicksand', 'bantz', 'on paper' and the list goes on and on.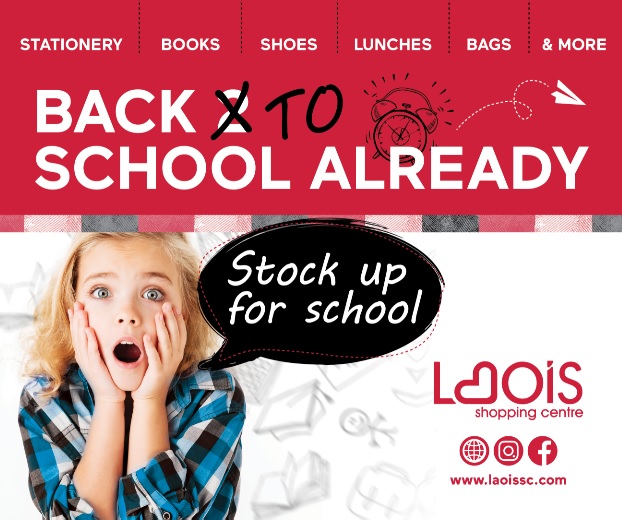 2 – We just couldn't get enough of Marcel telling everybody he was a member of the Blazzin Squad 'innit'!
3 – With this we were reunited with our favorite number of all time, 'See you at the crossroads….'.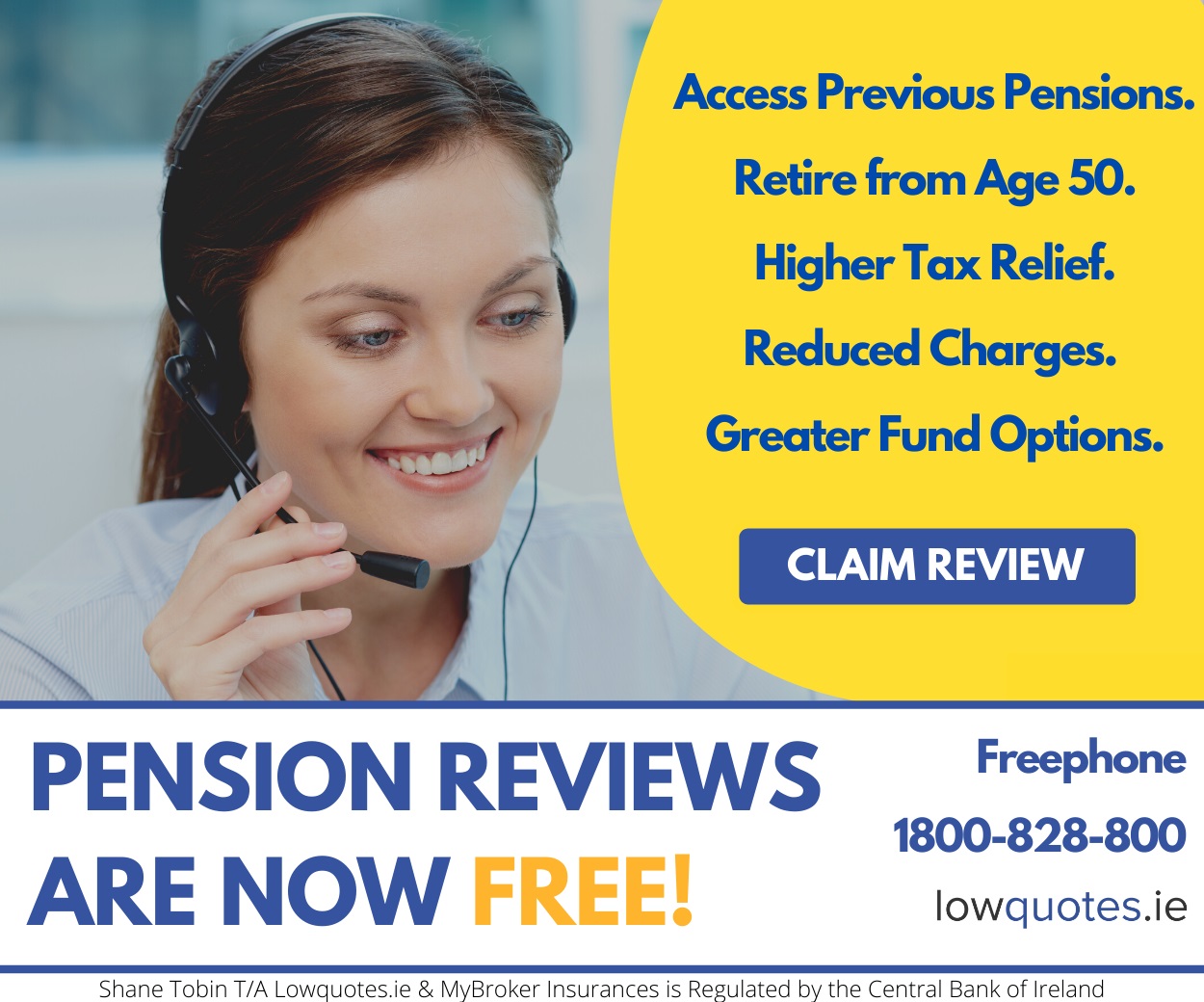 4 – We witnessed the best romance of all time between Kem and Chris! They cemented this bromance when they shaved each other's initials into their pubic hair!
5 – Firstly we found Camilla dry as a packet of Jacobs' cream crackers, then we grew to love her innocence while recently we've come to find her irritating as f$ck! Always go with your gut instinct people!
6 – We can't get enough of the witty commentator, Iain Sterling. He's from Scotland, 29 and dating our very own Laura Whitmore apparently!  'Get on it'!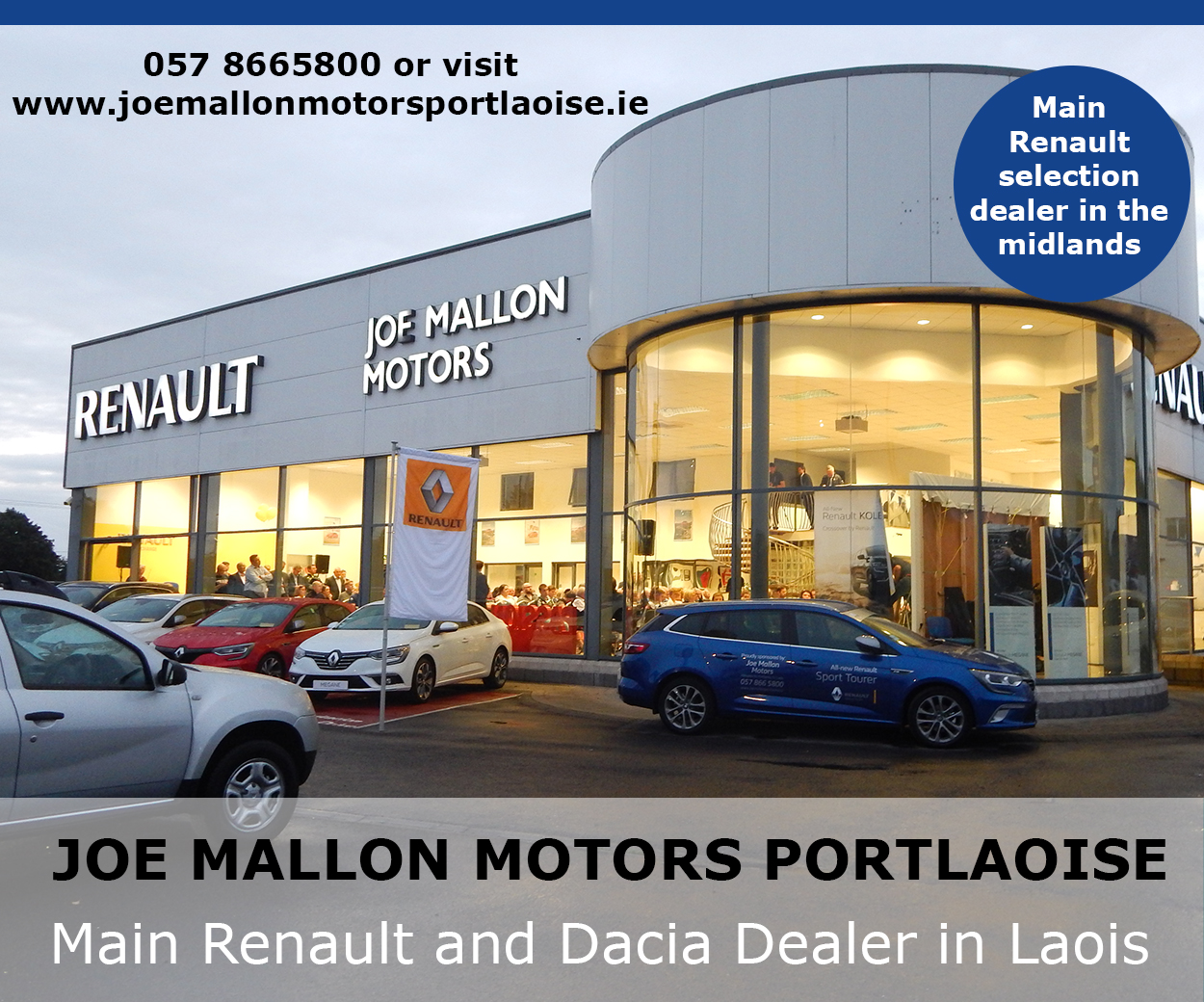 7 – We love when people get their comeuppance; Johnny with Tyla after 'pie-ing' Camilla (Tyla got it on with Muggy Mike almost the next day), Tyla being dumped from the island after smirking at our man Theo when he was previously dumped and Montana in the bottom three after turning nasty since she got with zero personality Alex. Karma people, Karma!
8 – It's great piece of mind watching the girls work out, apply their makeup and do their hair. We love knowing the effort required to look that good! No thaaaaaannnkkk you!
9 – We're only dying for a behind the scenes show where we uncover who is actually doing the waxing and applying all the eyelash extensions for the girls. Surely they weren't able to apply the glitter for the glitter party so professionally?!
10 – Only this year, we uncovered the truth; they get a lot of meals delivered and cooked for them. Regardless of relationship status, I bet you're considering it for the food and sun alone!
11 – Also this was the first year where we saw a massive increase in mobile phone use. This has set our minds racing; what have they access to? Can they use social media? Are they in contact with their families?
12 – Finally, we love the fact that Caroline Flack is the 'supposed' presenter, even though she has only managed about five appearances since the show began! Who needs Caroline when everything can be delivered through 'TTEEEXXTT'!?
SEE ALSO – REVEALED: We've picked Laois's Top 25 Instagrammers