Good weather (for the most part), good company and beautiful scenic locations, the Laois Walks Festival takes in every part of our wonderful county – and it's now into its last week.
Already it has taken in 21 locations and while it takes its usual break again on Monday, it returns on Tuesday evening this week in Wolfhill before going to Cullahill, Durrow, Ballacolla, Stradbally and Portlaoise before the week is out.
The walks are a mixture of flat and hill walks, woods, farms and leafy loops. They are graded in order of difficulty.
A Grade C walk is deemed moderate; a Grade B walk is difficult and a Grade C walk is strenuous.
Registration takes place half an hour prior to each walk starting and walkers are encouraged to wear comfortable walking boots and to bring raingear and sufficient food and drink for the duration of the walk.
There is a cost of €2 per walk.
TUESDAY, JULY 25
Wolfhill
The 'Hill of the Howling Wolves' on the Slieve Margy Ridge offers spectacular views of the Slieve Margy and the Swan area
Meet: Church carpark
Time: 7.30pm
Distance: 10km
Difficulty: Grade B
WEDNESDAY, JULY 26
Cullahill
Stunning panoramic views across several counties, taking you along old country lanes, forest tracks and open countryside.
Meet: Community Centre
Time: 7.30pm
Distance: 10km
Difficulty: Grade A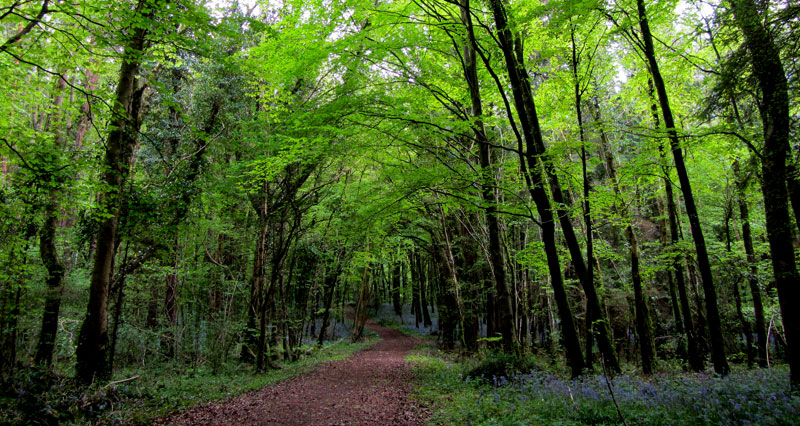 THURSDAY, JULY 27
Dunmore Woods, Durrow
Along woodland paths returning by the banks of the River Nore
Meet: Dunmore Wood carpark
Time: 7.30pm
Distance: 5km
Difficulty: Grade C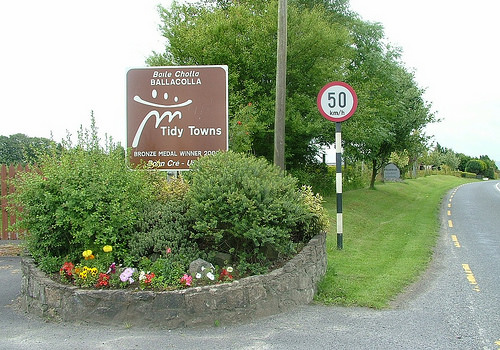 FRIDAY, JULY 28
Ballacolla Family Walk
Starting from the village of Ballacolla, take in the rolling countryside of South Laois along quiet country roads and green lanes
Meet: Hayes Shop, Ballacolla
Time: 7.30pm
Distance: 8km
Difficulty: Grade B
SATURDAY, JULY 29
Ballykilcavan Farm, Stradbally
Beautiful walk through one of Ireland's oldest preserved Heritage woodlands, farm fields, Oak avenues, a hidden part of undiscovered Laois
Meet: Farm entrance
Time: 2.30pm
Distance: 7km
Difficulty: Grade B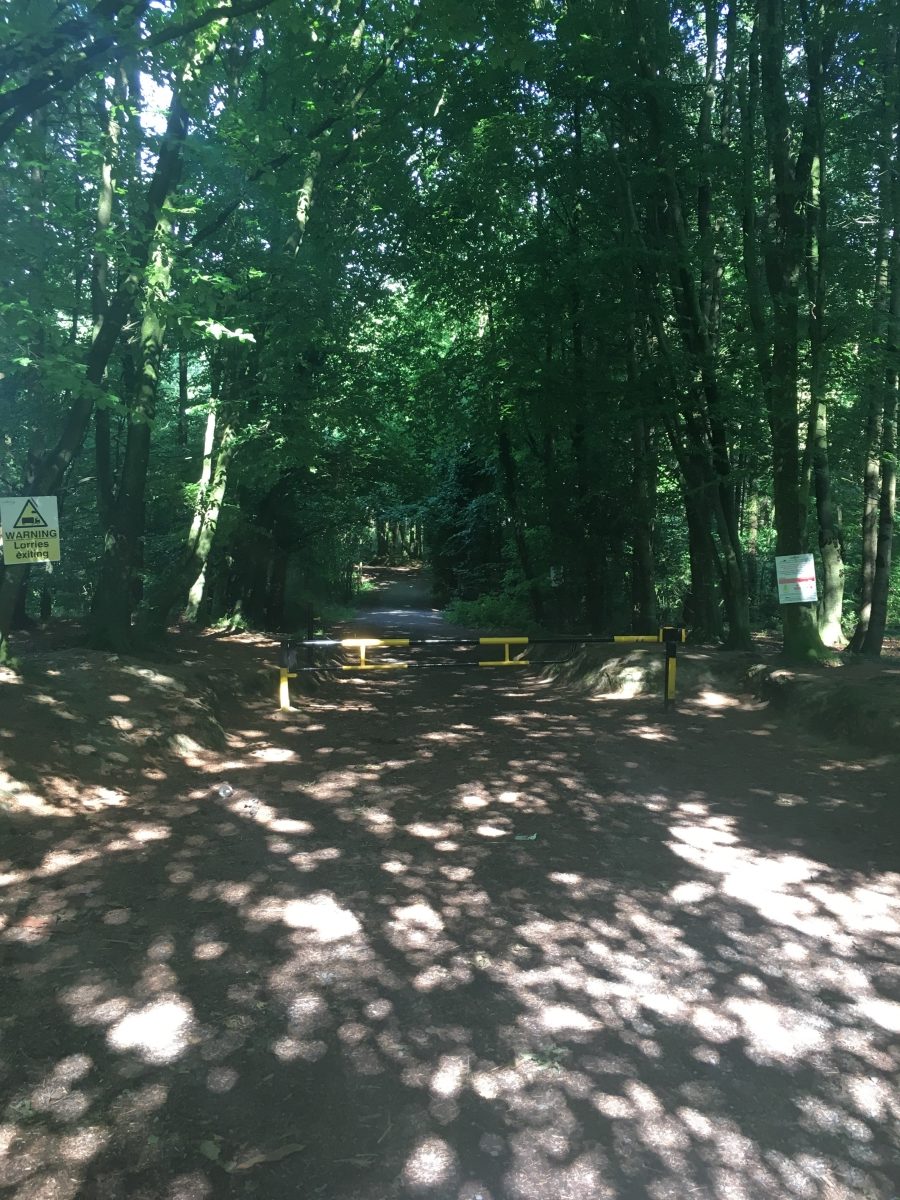 SATURDAY, JULY 29
Portlaoise Togher Wood Family Walk
This is a beautiful forest walk on the edge of Portlaoise town through mature woodland and forest trails
Meet: Rugby Club
Time: 7.30pm
Distance: 6km
Difficulty: Grade C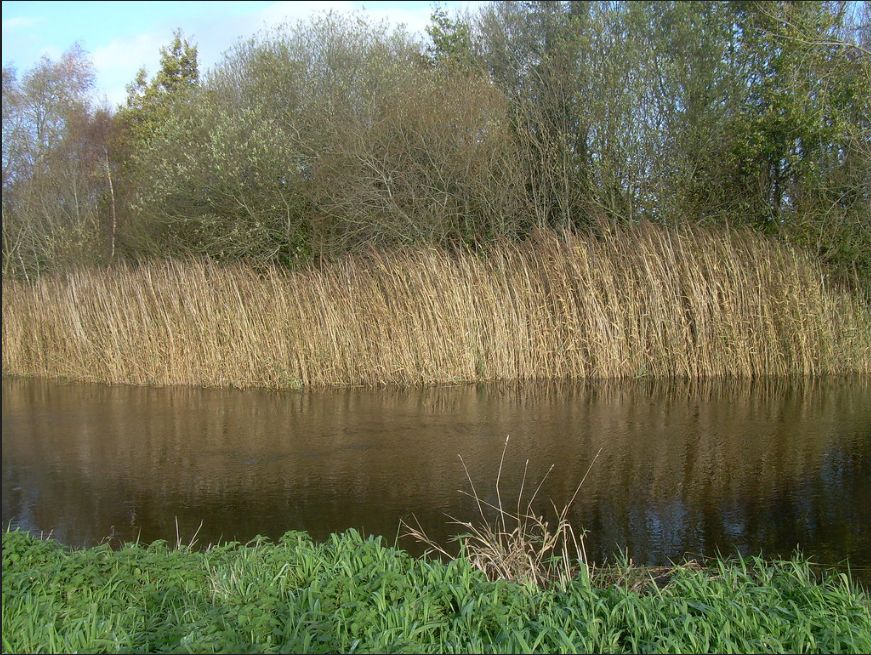 SUNDAY, JULY 30
Durrow Leafy Loop Walk
The Leafy Loop brings you through woodland, farmland and riverbanks with a delightfully rich abundance of flora and fauna
Meet: Dunmore Woods Carpark
Time: 2.30pm
Distance: 14km
Difficulty: Grade A
SEE ALSO – In Pictures: The Laois Walks Festival in Fisherstown