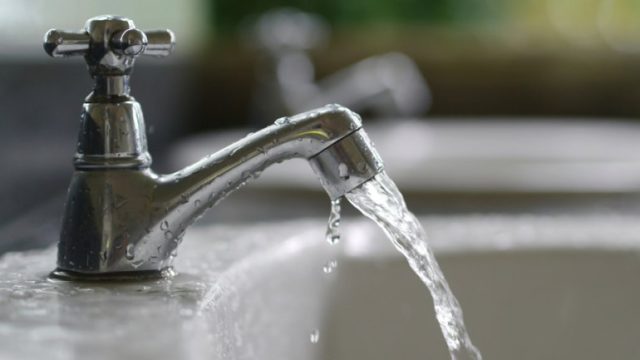 Irish Water has confirmed that they have fixed the water problem that has affected 3,500 homes in Rathdowney since yesterday morning.
Homes in the Rathdowney and Galmoy areas lost their supply following a problem with a pump in the Galmoy treatment plant.
But the mechanical failure of a pump has now been repaired and water is currently entering the network.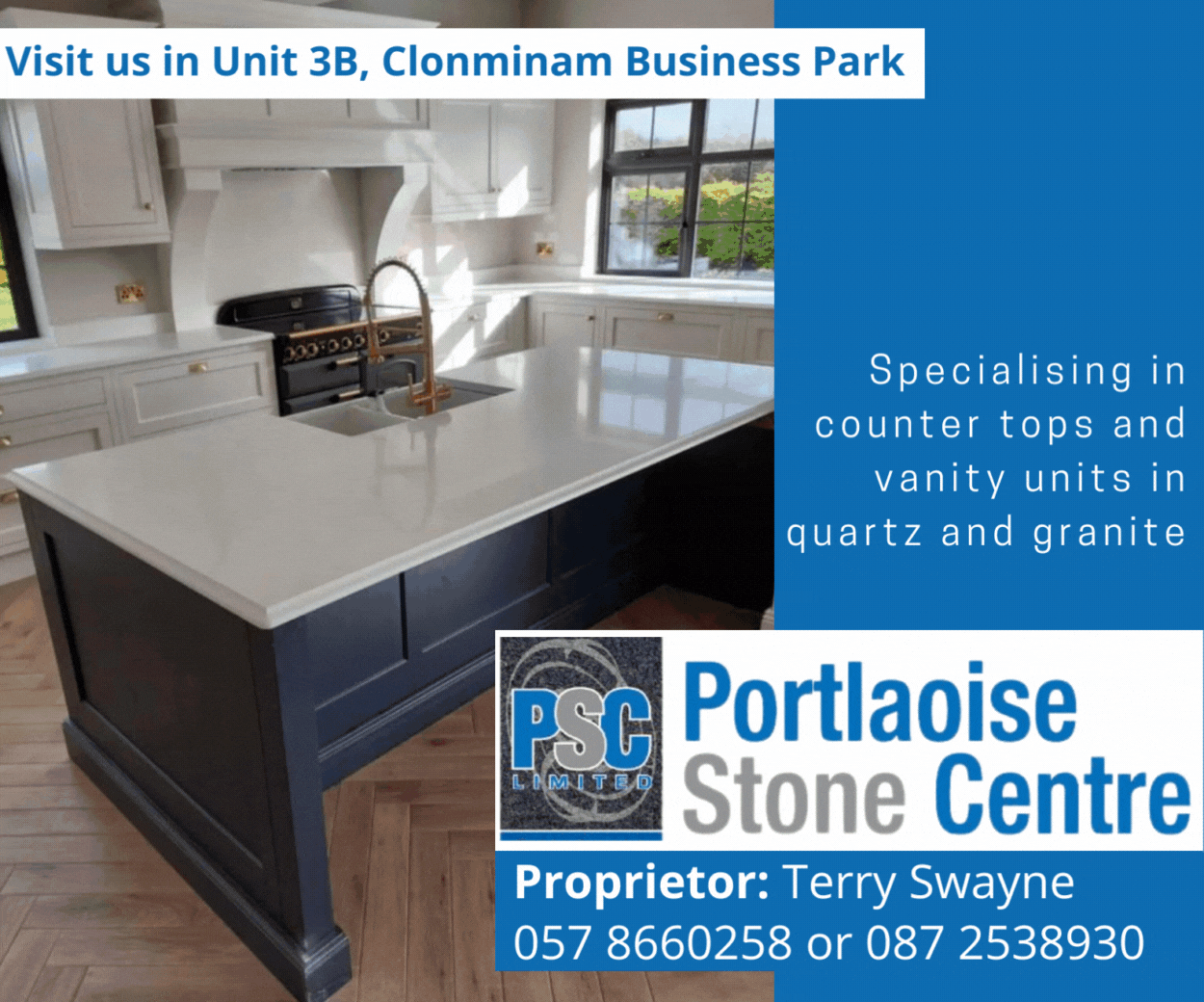 This has resulted in a partial network supply being restored on Monday evening with a full network supply expected to be in place from this morning.
In the meantime, water can be collected from Johnstown National School but people are being advised to boil it before use, as a precaution.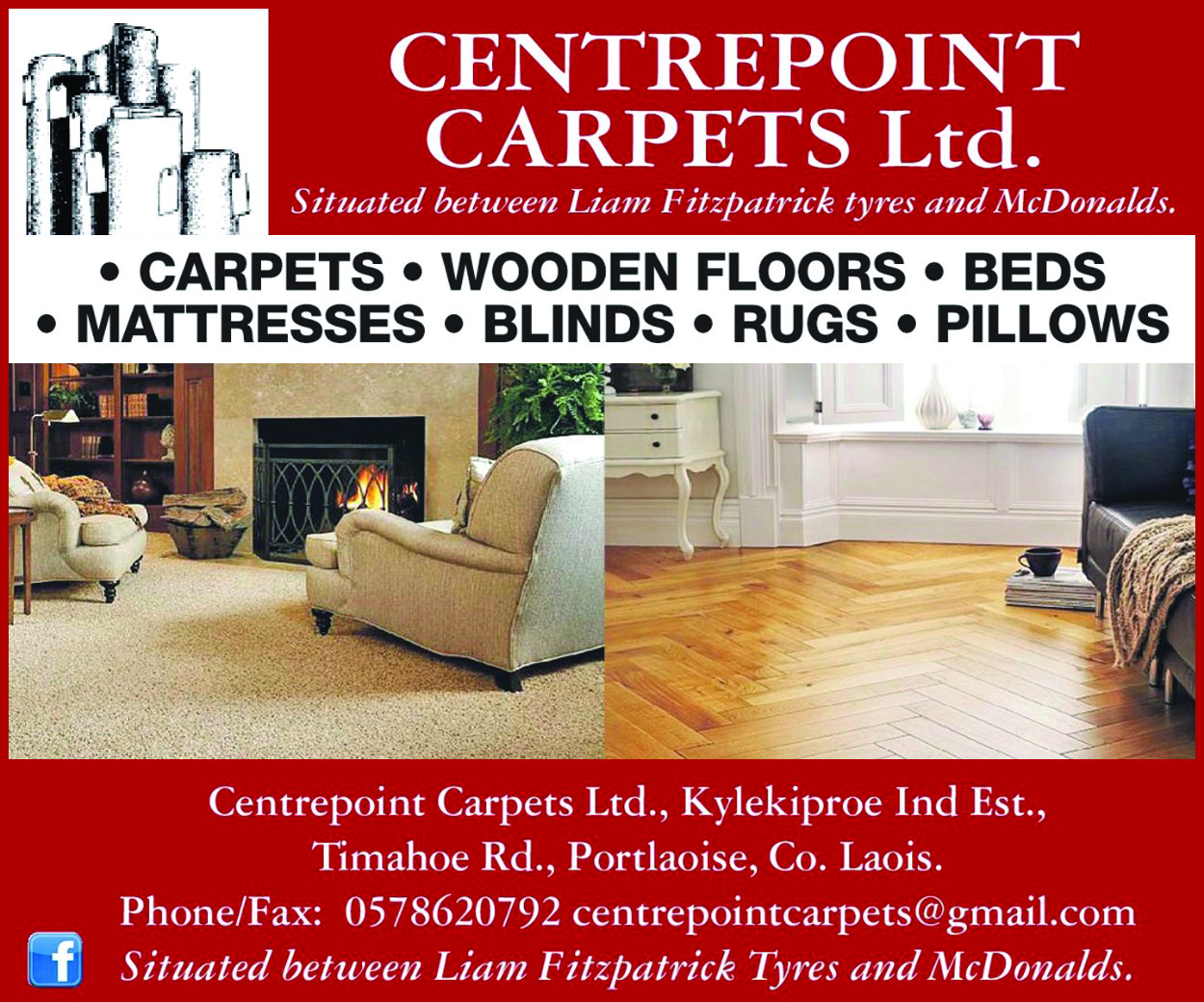 Customers can contact Irish Water's care helpline 24/7 on 1850 278 278 or visit www.water.ie for further updates.
SEE ALSO – 3,500 homes without water following pump failure