Peter Creedon and his management team have stepped away from their roles with the Laois senior footballers.
The Cork native revealed his decision in an interview with journalist Damian Lawlor which has appeared in several publications this morning.
Creedon, who had initially stated that he wanted to remain in the role, told Lawlor that in the light of a recent county board meeting where a number of delegates were against this, he felt it would be better for the county for him to go.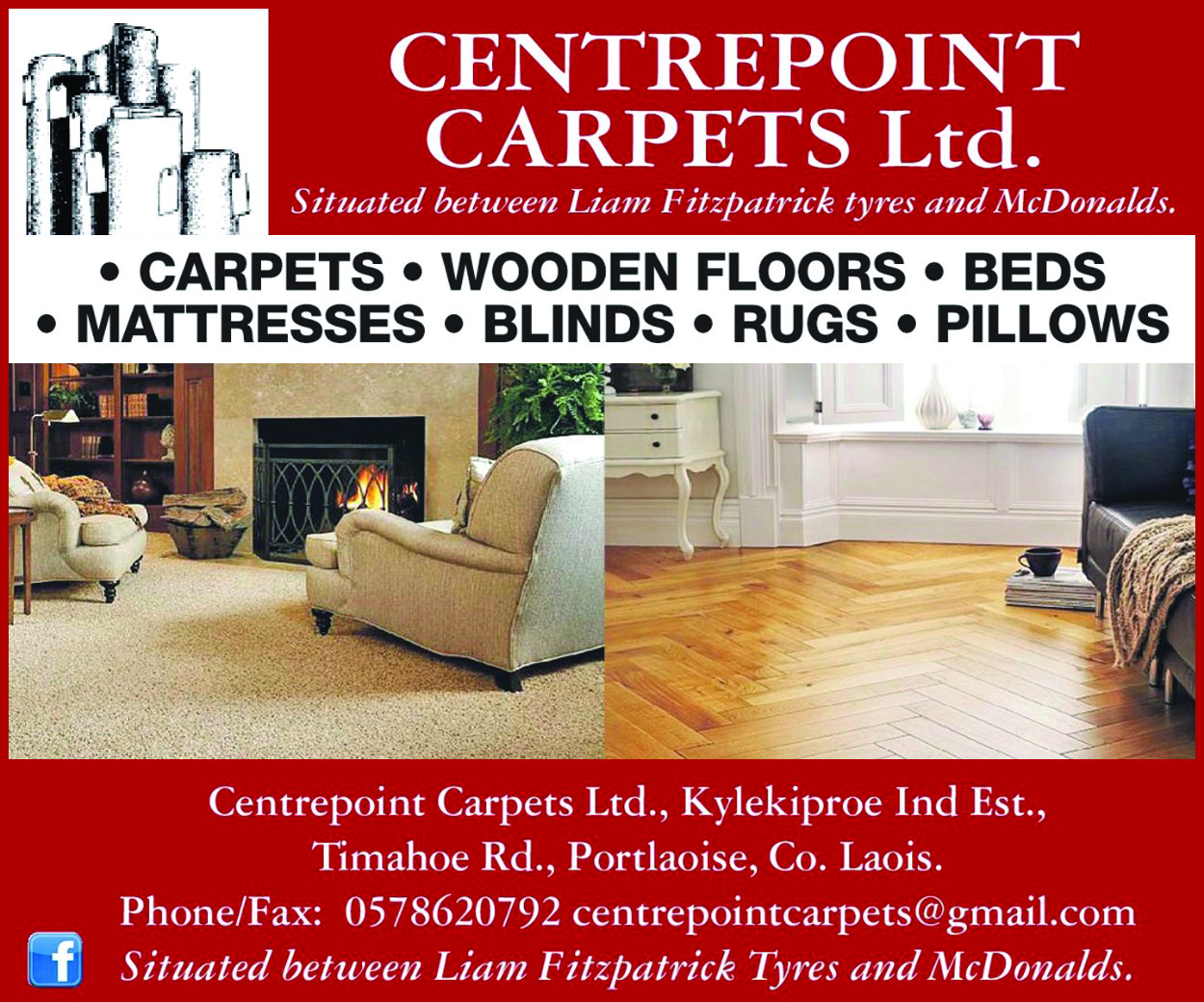 Creedon says that he makes this decision despite having the support of the County Board and the players.
He also hit out at recent reports which alleged that there was a drinking culture within the Laois set up.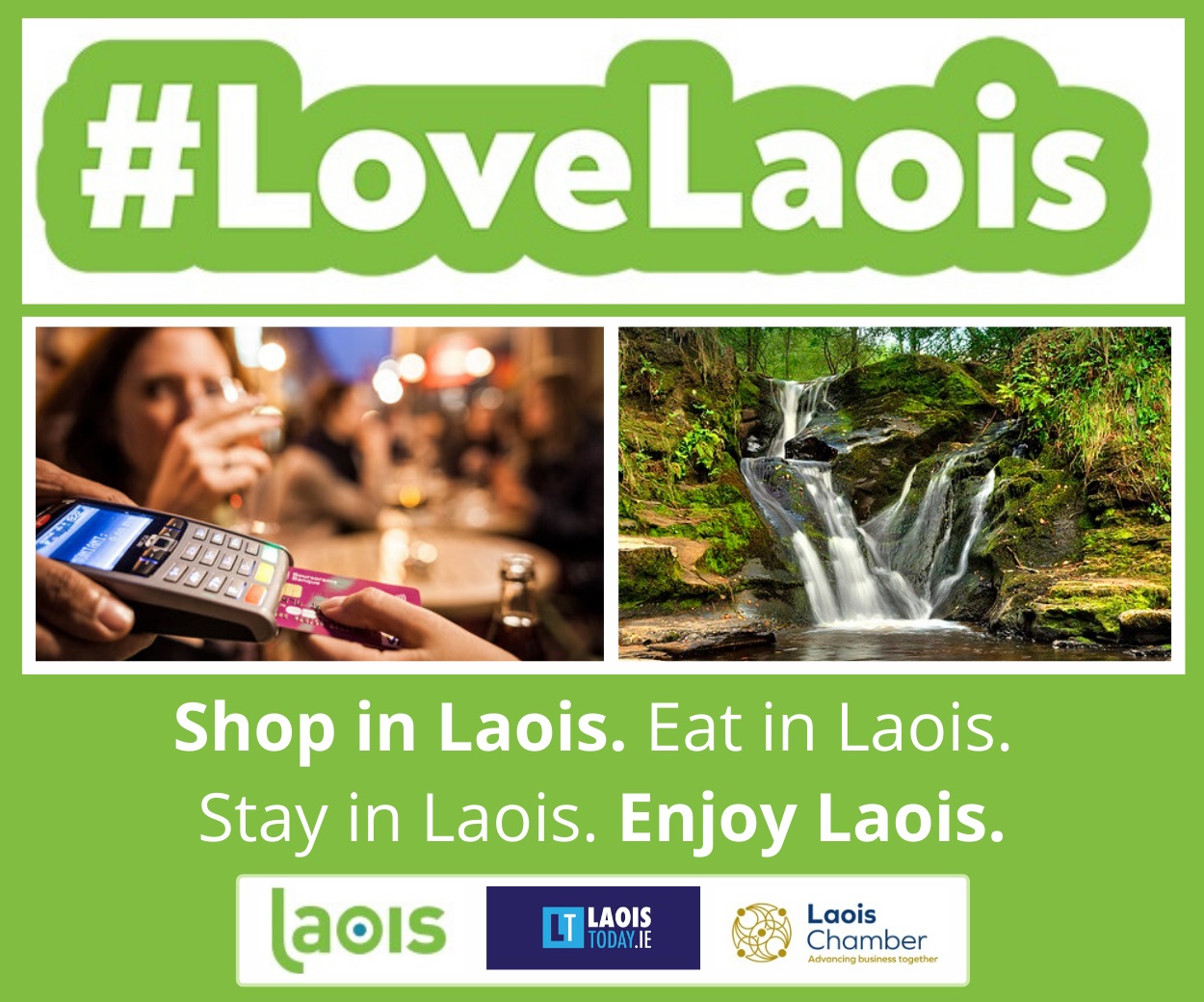 He said: "Although we had the support of the County Board executive and the Laois players, we feel that staying on would have been divisive for the county, given the nature of a recent board meeting.
"This type of generalisation of there being a drink culture in the squad is deeply unfair and divisive given that we were aware of only one incident where three players were absent from an early training session on Easter Monday.
"The management were not aware of any issues regarding a drinking culture and, in recent discussions with players, we found they were at a loss to explain or substantiate such rumours."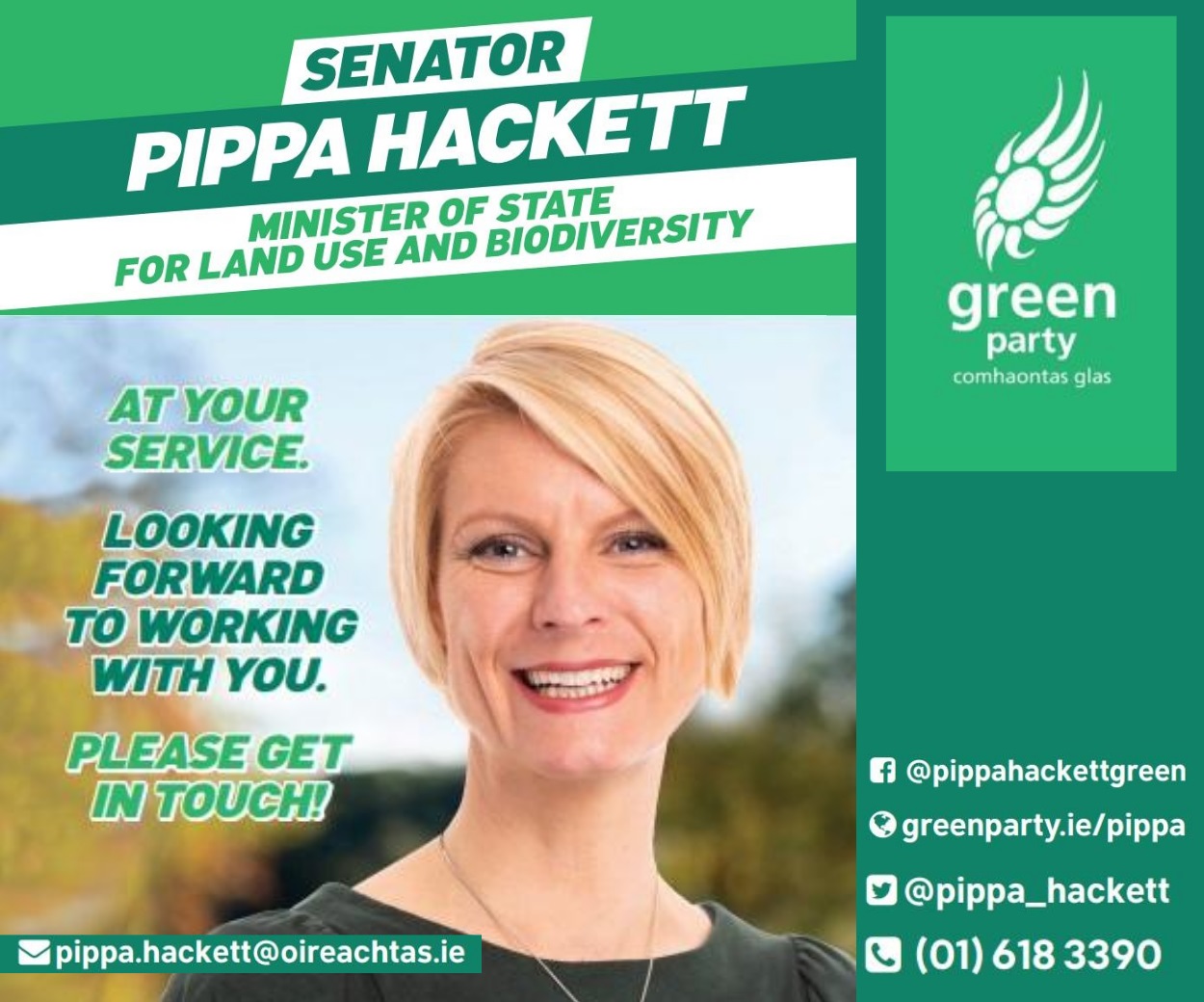 Creedon also refuted suggestions that management were aware of players drinking in the days before games.
He said: "The management were not aware of this issue and, in recent discussions with players, we found they were at a loss to explain or substantiate such rumours.
"If anyone has the names, dates, times, and venues of these alleged discrepancies, we would be grateful if they would furnish them immediately to the county board chairman."
As he stated many times throughout the year, Creedon reaffirmed his belief that Laois are now in a rebuilding process.
He hit out at keyboard warriors and county board delegates who he claimed hampered efforts to bring in new players.
He said: "Constant reference to the 2003 All Ireland minor winning teams back-boning the current senior team is now irrelevant.
"Unfortunately, as we tried to bring new players in, we found a lack of understanding from keyboard warriors, and some club delegates.
"A fairer analysis of results over the last four years will show that Laois have slipped and are now playing catch up with Kildare and Meath, in particular, in Leinster.
"The County Board has put in place fantastic training facilities and excellent mentors for the underage development squads. If all parties in Laois pull together those investments will pay dividends.
"With a dedicated and unified group of young players they can work their way back to the top."
Creedon and his backroom team oversaw huge progression with the Tipperary footballers before Liam Kearns continued that project to great effect.
However, Creedon accepts that it was a disappointing season with Laois – they were relegated to Division 4 on the final day of the NFL and ultimately bowed out of the Championship against Clare.
He said: "It was disappointing. However, inches of a post were the difference to us being relegated or staying up and throughout the league we had a number of injuries to contend with.
"Trying to blood new players proved hard as well – but we accept that results were poor and that an inability to keep 15 players on the pitch ultimately led to relegation.
"The training increased in intensity for the championship, though, and our players responded with an emphatic victory over Longford. The improved levels of fitness and spirit in the team and our game-plan worked well on the day.
"Two weeks later, unfortunately, our second half performance against Kildare was very flat.
"We regrouped in the qualifiers and defeated Wicklow but then Clare proved to be too good for us in our last game of the season. Again, I felt our second half showing was again very flat once we were reduced to 14 men."
Finally, Creedon thanked the players and backroom staff for all their efforts.
He said: "We leave with our heads held high. The officials of the county board supported us all year and everything that we asked for was given to the panel.
"We had an excellent medical team, great kit men in Ollie and Pat, and a panel of genuine players who gave huge effort to the cause.
"Maybe the results did not reflect their effort but they gave 100% to all training sessions and games."
Laois now begin a search their fourth new manager in the last five years.
SEE ALSO – Sixteen young players to look out for in Senior football championship