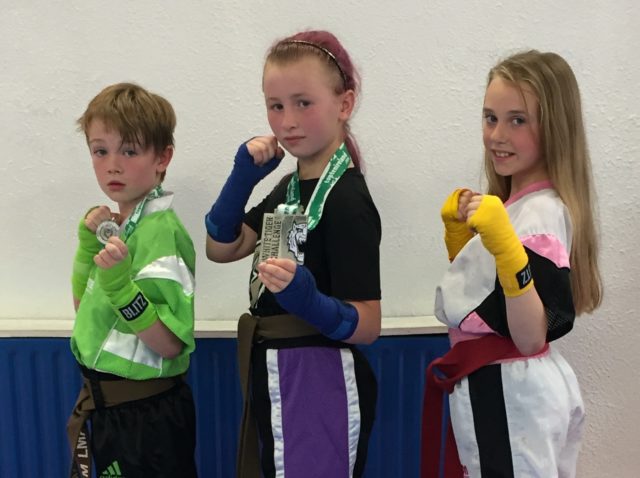 The Laois Martial Arts team recently made the long trip up to Castlebar to compete in the White Tiger Challenge.
The event has grown from a national event to an international event.
The club brought a team of 5 fighters to the event to test their skills.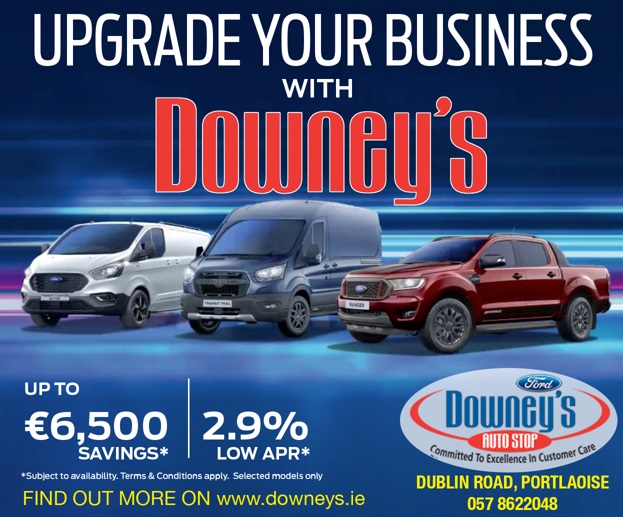 Competitors
First up was Junior Brown Belt Kevin Mullen. It was Kevin's first major national event. He put on two great performances on the day for his club securing a medal for himself.
Next up was regular competitor Amelia Reinhardt against a top level competitor from Rathangan. Amelia put on a clinical performance on the day and came away from the event with some great experience and a second place medal.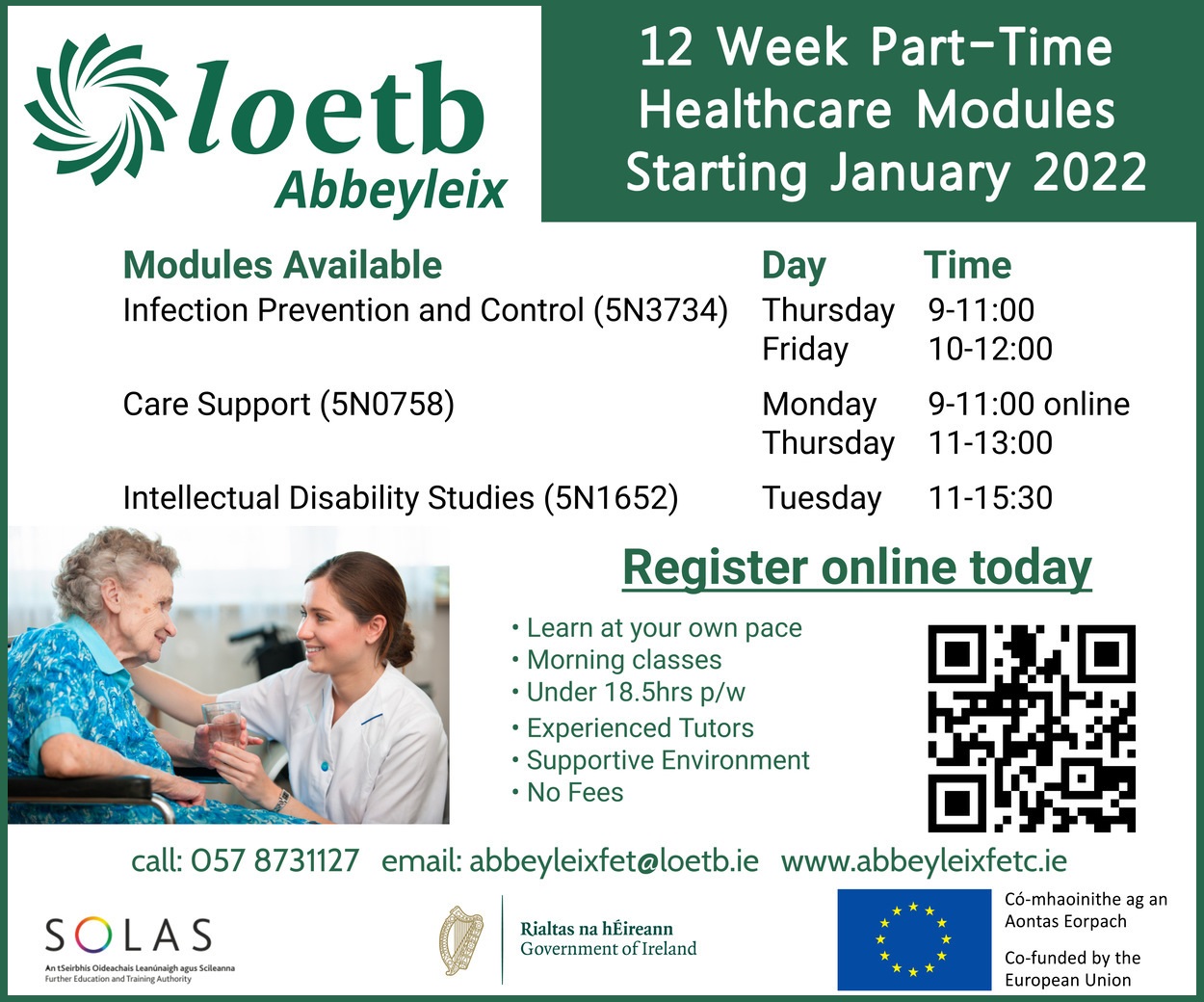 Next up for the Mountmellick-based kickboxing club was Ciara Mcpartlan. Ciara was taking part in the 35kg category. Ciara had a really good contest against a very good fighter from Cork and came away with a second place medal.
Meisa Dunne took to the mats next and secured another medal for the club for her efforts despite being injured in the first fight.
Finally up for the club was Junior Coach and Double All-Ireland Kickboxing Champion Chloe Shortall. Chloe had a super contest and made it to the final. Here, she met a very tough and competitive fighter from England who outscored her to win the final in a thrilling contest.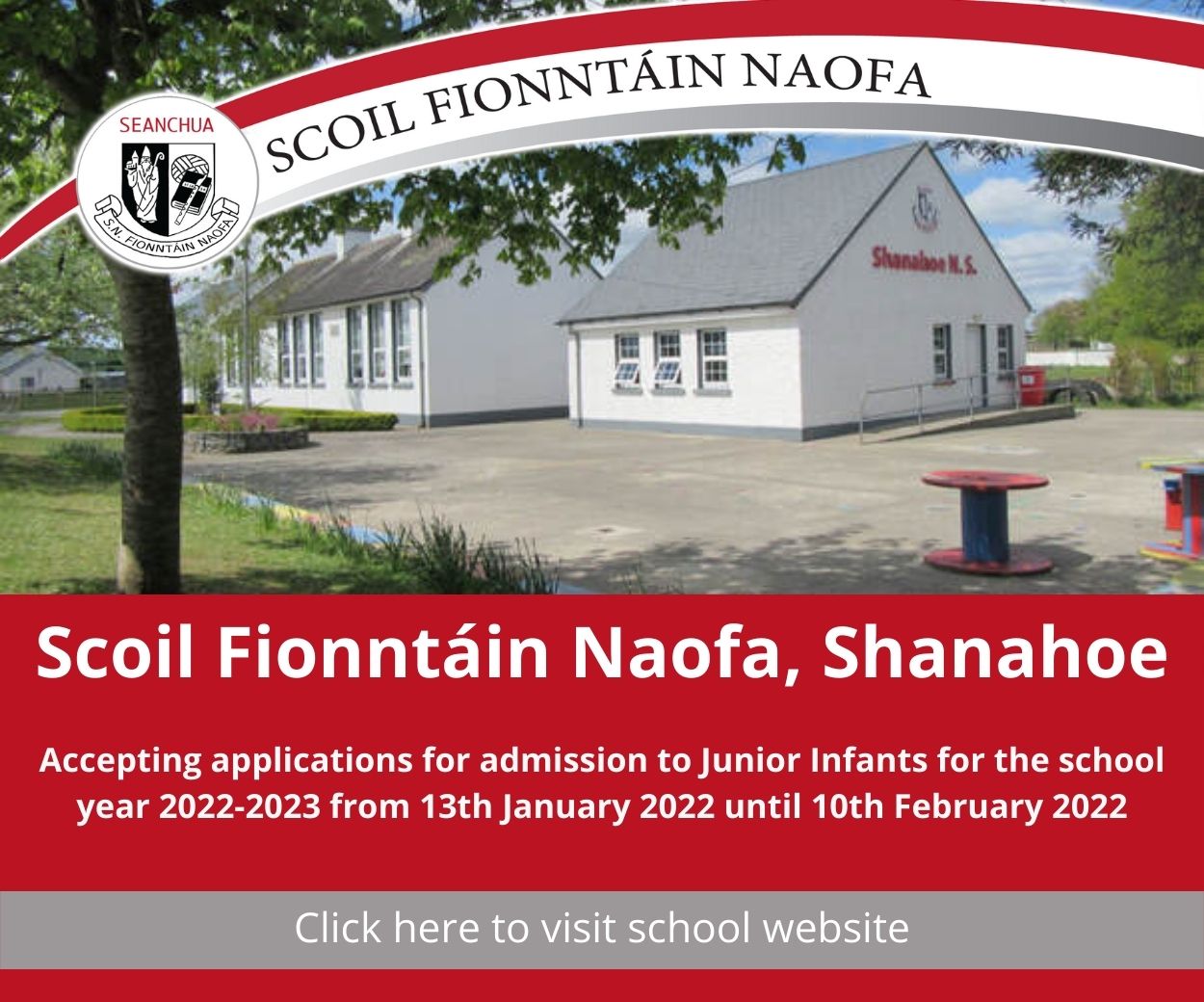 Chloe also took to the mats on the Sunday for the Semi contact competition having a very close contest to another English opponent and losing by just one point.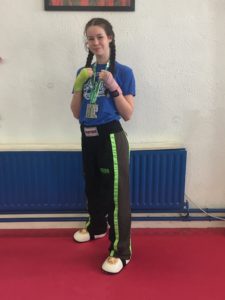 LMA Coach Shane Culleton said, "The event is one of the best in Ireland and it gives the fighters a chance to meet international competition on their own soil."
"To make the journey to Mayo and to put on such great performances against such great opponents. It's win or learn for the team everytime we step on the mats," he said.
He also thanked Fr Murphy for his support and the team's main sponsor Moloney's Gaelic Bar.
Next up for the team are the WOMMA Martial Arts Games on August 22 in the Citywest, Dublin. A full team of 15 fighters will make the trip for the games.
For details on Laois Martial Arts call 086 3399287.
SEE ALSO – Laois athletes in the medals at All Ireland Track & Field Final