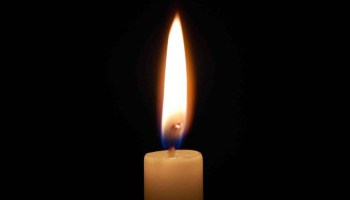 A former general election candidate in Laois-Offaly has paid a moving tribute to his father who died recently.
Jim O'Brien lived for many years in Rosenallis, and is still well-known in the region through his work as a journalist for the Irish Independent, in particular the farming section. He contested the general election in 2007 as a Labour candidate in Laois-Offaly.
He moved back to live in his native Pallaskenry in Limerick in recent years and his wife Louise Donlon – former manager of the Dunamase Arts Centre in Portlaoise – is now Theatre Director of the Lime Tree in Limerick.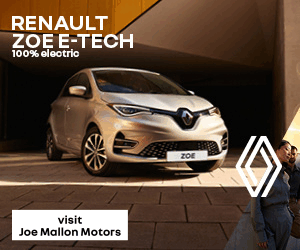 His father passed away recently and he penned a fitting tribute.
"His was an ordinary life, little different from any farming man of his generation," Mr O'Brien wrote in the Farming Independent.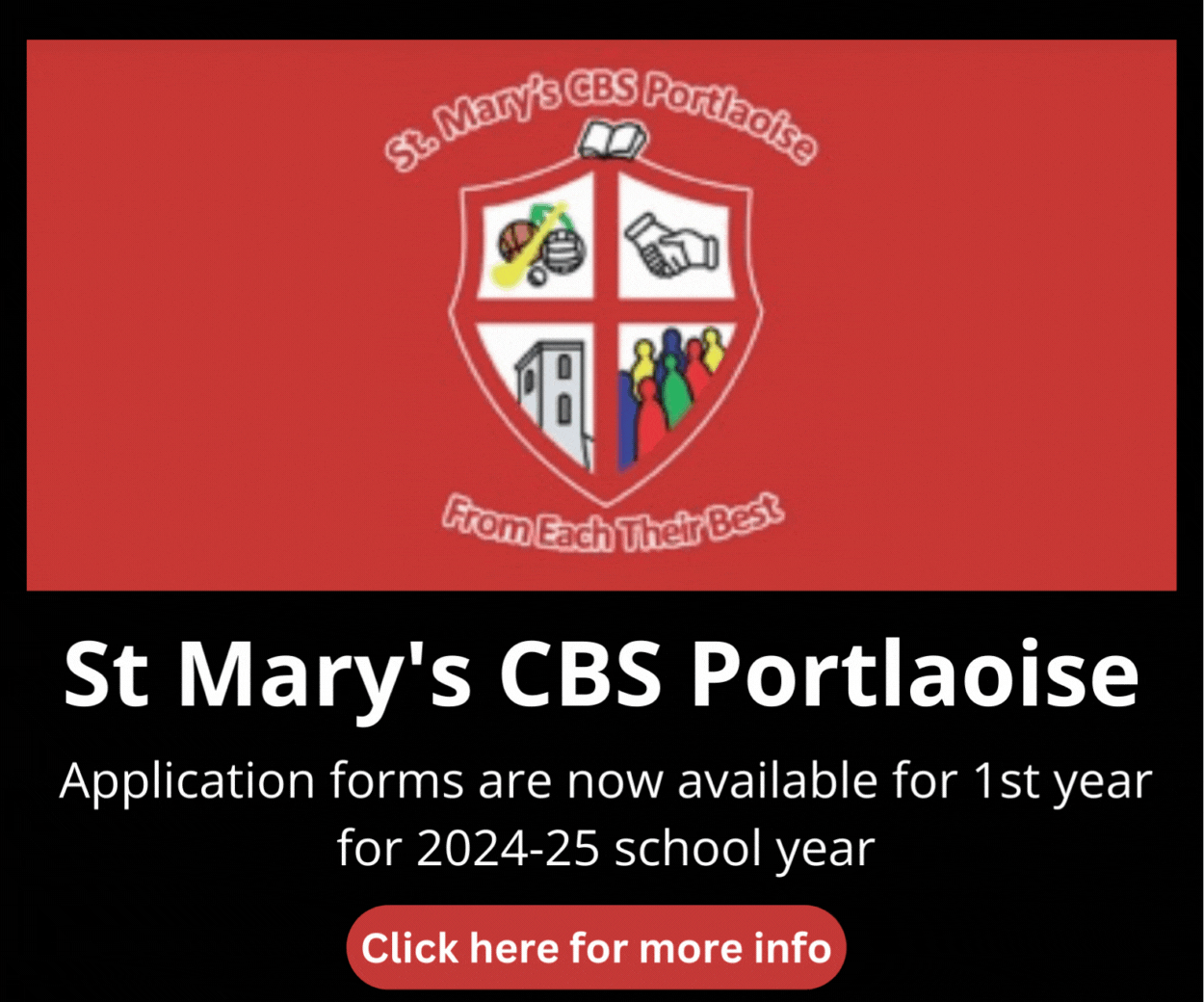 "He spent almost every healthy day of his life on the land until my mother became ill and he abandoned field and yard for kitchen and living room to care for her until that was no longer possible. When his own health declined, he joined her in the local nursing home where they spent the last two years side by side, holding hands until he faded away," Mr O'Brien said of his father.
Eulogy
"He wanted no eulogy but gave instructions that his funeral Mass should have loads of songs. I think his aversion to the eulogy came from a fear that the ordinary would be made seem extraordinary and doing the right thing would be turned into the stuff of heroics.
"Reflecting on my father's life through the fog of grief and the clouds of tears, there is nothing in me that seeks to canonise or sanitise him. He was a farmer who worked hard, a breadwinner who provided, a husband who loved his wife, a father who loved his children, and a neighbour who loved a pint and a song," Mr O'Brien wrote.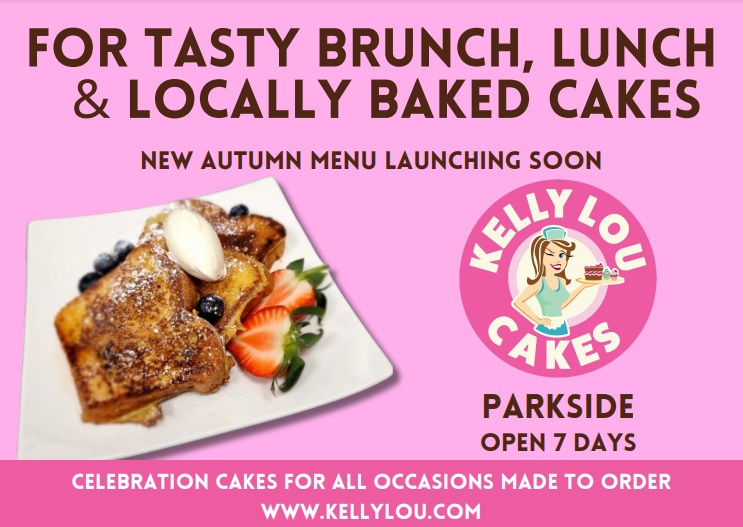 "When it came time to retire, he passed on the farm and like many farmers in that position, he was prone to bouts of awkwardness, now that he was no longer master of all he surveyed," he wrote.
"But age mellowed him and he soon began to delight in the absence of responsibility. He moved down a few gears, sang a few more songs and liked nothing better than a long funeral. Counting the cattle at an out-farm took hours and included a snooze in the pick-up truck, followed by long conversations with any neighbour who happened to be leaning on a shovel near a gate as he passed.
"He had a fine funeral last weekend. We stood for hours shaking hands, listening to stories, and greeting friends and neighbours. We had loads of songs at the Mass and the graveside, followed by more singing in the pub," Mr O'Brien added
"Before we closed the coffin, we put a fistful of grass from Creagán na Luachra, his favourite field, at his feet. As we laid him down, we placed a bunch of reeds from the thatch over him and sang his favourite songs.
"Beside him there is space for the love of his life when that time comes. Isn't it comforting to know that what abides is the love?" Mr O'Brien said.
SEE ALSO – Extra time for Laois farmers to submit data for Farm Improvement plans