George Blue moved from Mountmellick to LA in June of this year to pursue a career in modelling.
"People told me I had a lot of potential and LA is the place to go TO make your dreams come true," said George.
The 18-year-old attended Mountmellick Community School and last year he moved to Galway to study acting and theatre.
George did some modelling with Not Another Agency in Ireland but says he wasn't getting enough work.
"The agency weren't really sending me out on enough castings and auditions and it was in Dublin so it was hard to go up for stuff.
"There wasn't enough opportunity for acting and modelling in Ireland for me in the industry. So I saved up a lot and came to LA on my own."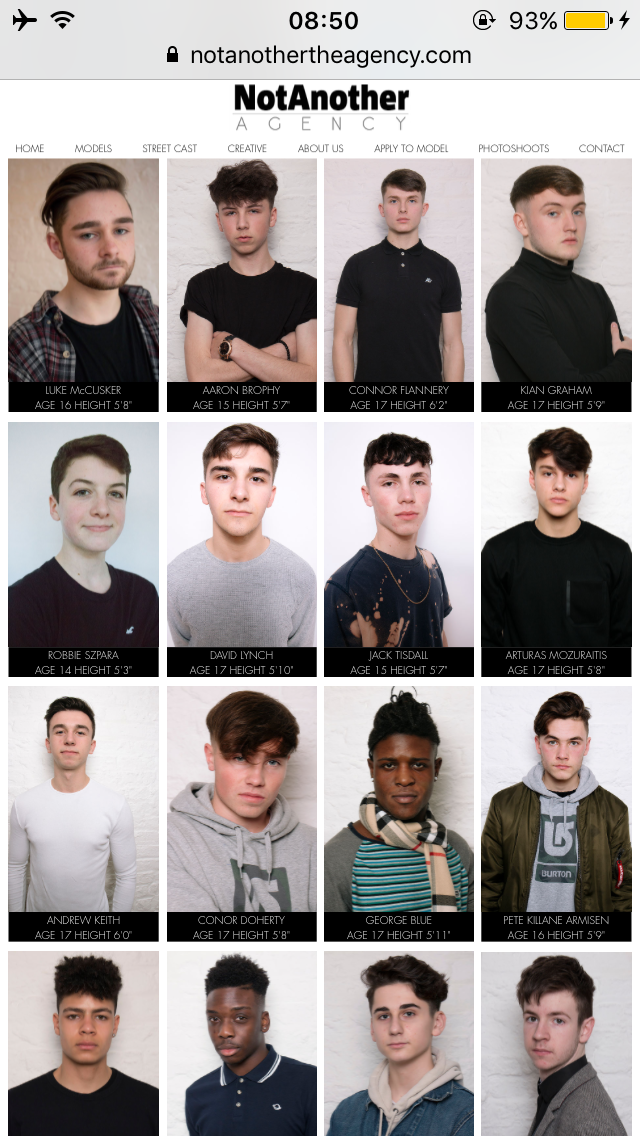 Adjustment 
So how has George found the huge move from Mountmellick to LA?
"I really like it. Hollywood has already welcomed me with open arms. I've been going to acting school in Hollywood studying with LA acting studio and teachers in the school are amazing."
George joined the Photogenic agency in LA and has already landed a huge modelling contract for his efforts.
"I have this big opportunity to test shoot for Old Navy which is parented by Gap. I'm doing a test shoot in London for them to see if I'm marketable and to see if they like me," he said.
He also still hopes to have an acting career. "I've been going up for auditions for stuff on ABC and Netflix and went for an audition for a small role in the highly anticipated 13 reasons why."
So what are George's plans for the future? "My plan is to continue going to acting school and train more. I want to do more highly profiled modelling and break into the acting industry. I would love to be taken seriously in the industry, be a successful actor and make my family proud."