Low water levels at six water sources in Laois are being monitored by Irish Water, which could result in water rationing across the county.
Only Cork, with 11, has more areas where water levels are currently low.
These zones are not seen as an immediate cause for concern but could indicate future difficulties.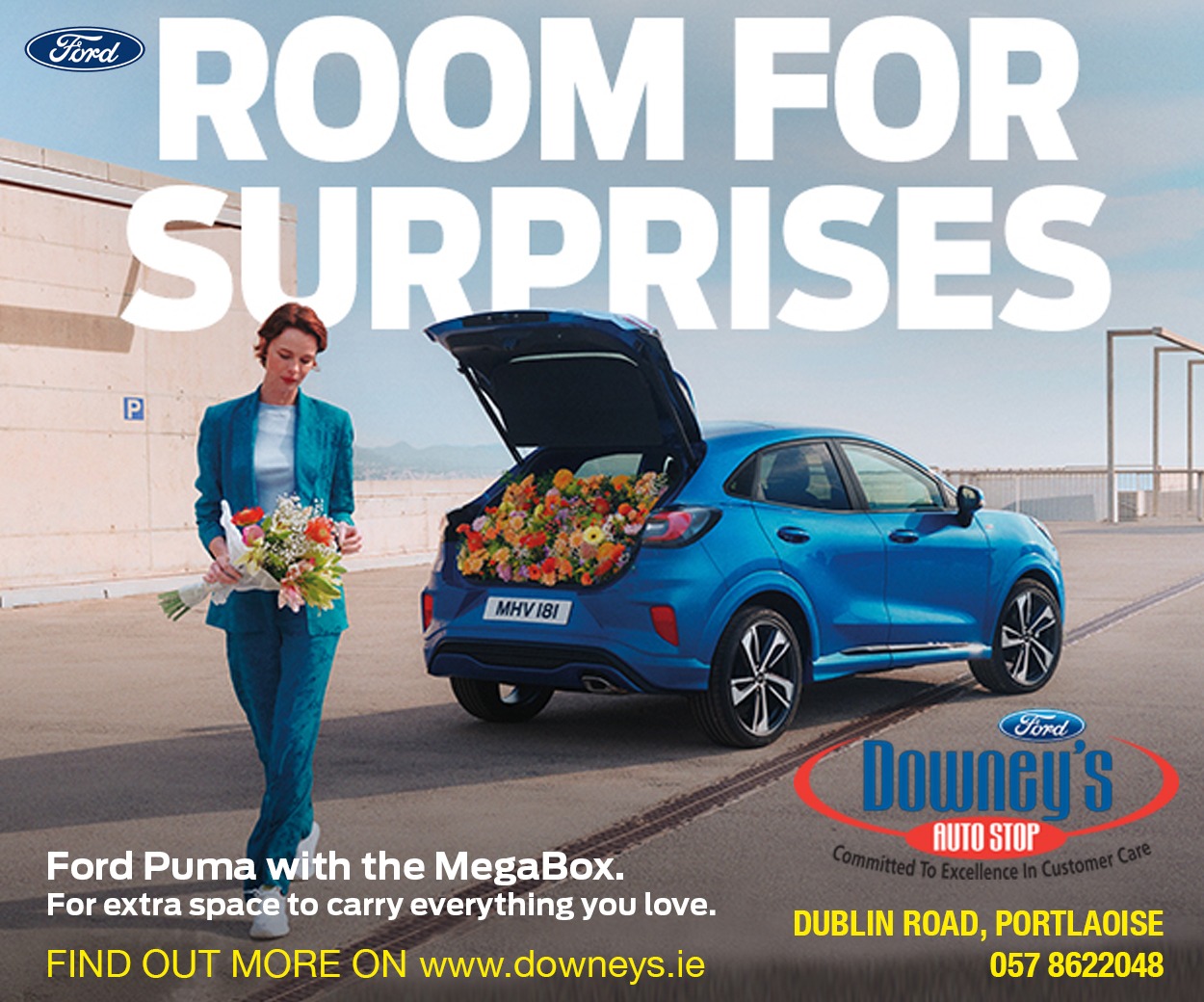 However, the fact that Irish Water is closely monitoring water levels in more than 50 parts of the country highlights the pressing need for an upgrade of the ageing water network.
A lack of winter rainfall has resulted in the amount of water stored in reservoirs falling to low levels, putting regional towns, such as Portlaoise, and parts of Dublin city at risk.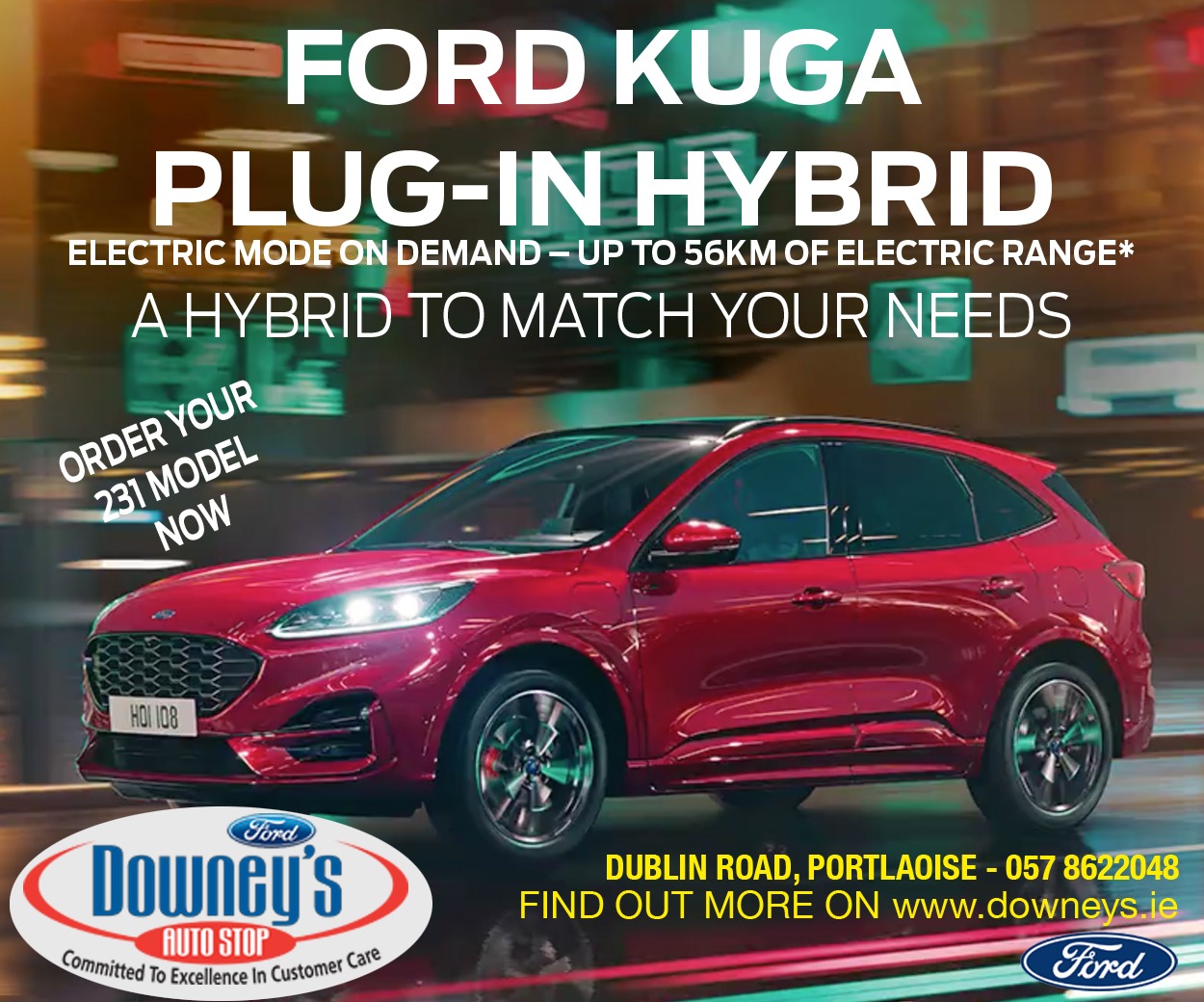 There are also concerns about supplies of 'raw' water being available, which are usually drawn from ground and surface water sources.
Exceptionally low winter and spring rainfall has meant that water is less abundant than this time last year, with reservoirs not replenishing to the level required to provide an adequate buffer.
During the week council cathaoirleach Cllr Padraic Fleming posted a notice on social media warning of the water shortage.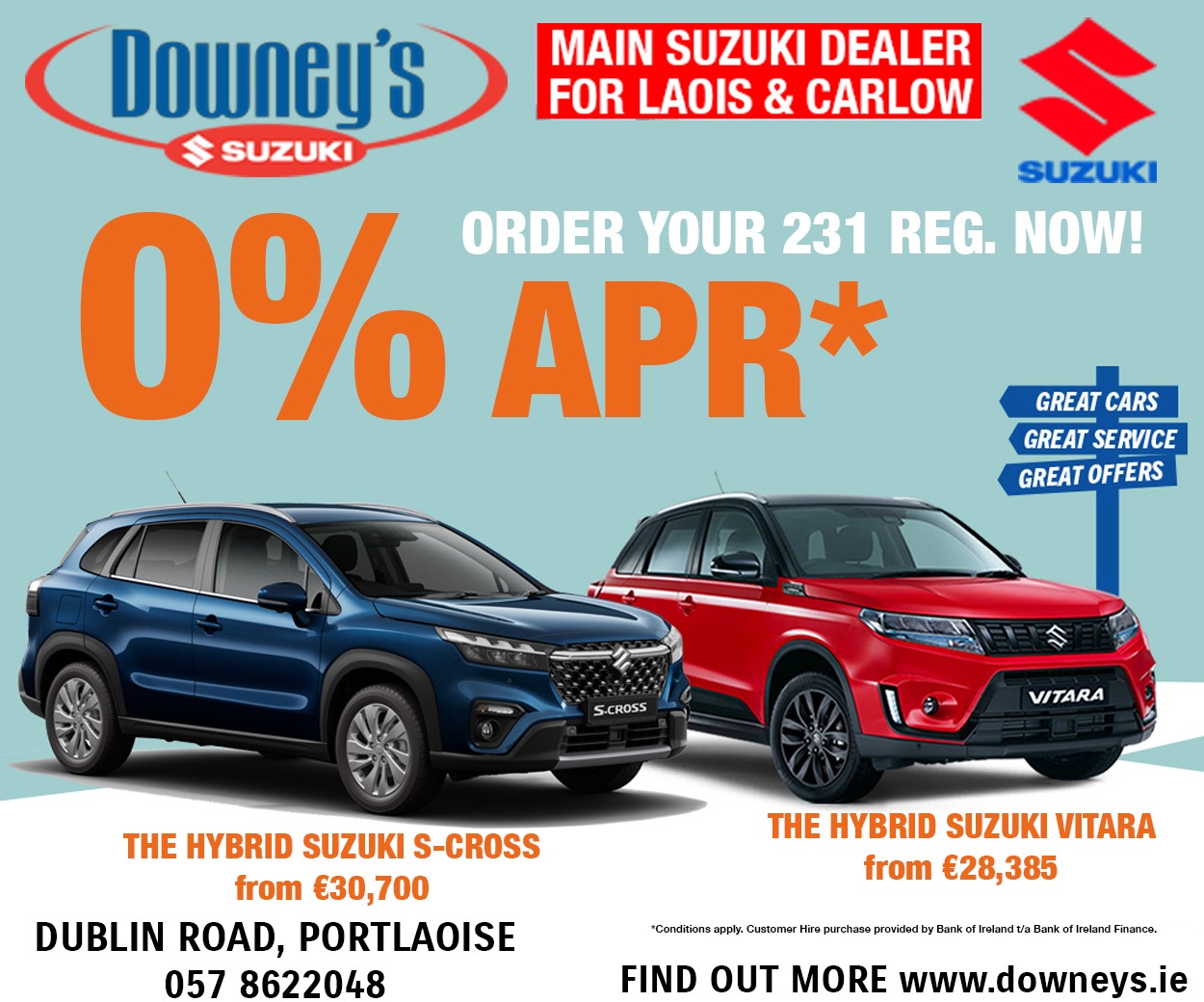 "This mainly affects The Swan/ Wolfhill/Newtown/Doonane/Crettyard/ Tolerton/Mayo. Please Conserve," he said.
He said the lack of rainfall recently has seen water levels drop to the point that rationing may have to be introduced.
"The council has been monitoring it for the last week or so," Cllr Fleming said.
"We could be looking at a situation where water is cut off from midnight until 6 am to help the water build up," he said.
"The council is trying to get clearance from Irish Water to open up a supplementary well at Tolerton, which we were able to do a few years ago," Cllr Fleming said.
The utility confirmed to the Irish Independent that levels are being monitored across 46 so-called 'water supply zones' across 15 counties.
Concerns have also emerged over pipes erupting, such as the high-profile one in Louth.
A pipe recently burst in Stradbally, which was described as an "act of God". The pipe burst on the Abbeyleix Road resulted in home and businesses in the town being out of water for a number of hours.
Cllr Paschal McEvoy said at the time the leak was so bad it lifted some of the tarmac off the road.
SEE ALSO – You guide to what's on in Laois over the weekend