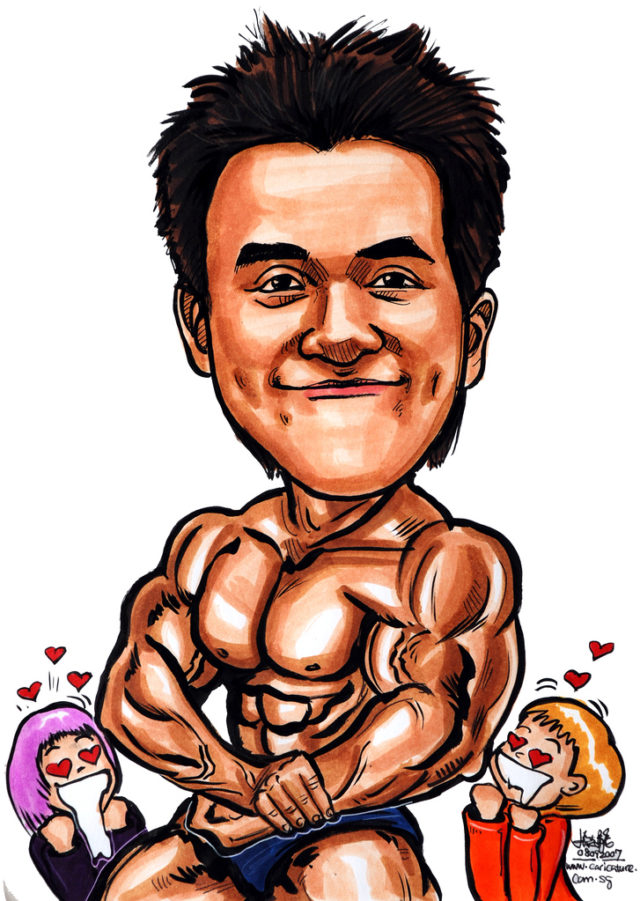 We have had a phenomenal response for our quest to find Laois's Hottest Men.
Literally thousands of nominations have flooded in to us via Facebook, Snapchat, Twitter, email and individual personal recommendations.
We've had women nominating their husbands and boyfriends, we've had mothers nominating their sons. We've had people nominating their work colleagues and their friends and due to the overwhelming feedback it has been a tougher task than we thought. Who knew Laois had so many good looking men?! Our independent judging panel have been incredibly busy with the judging process.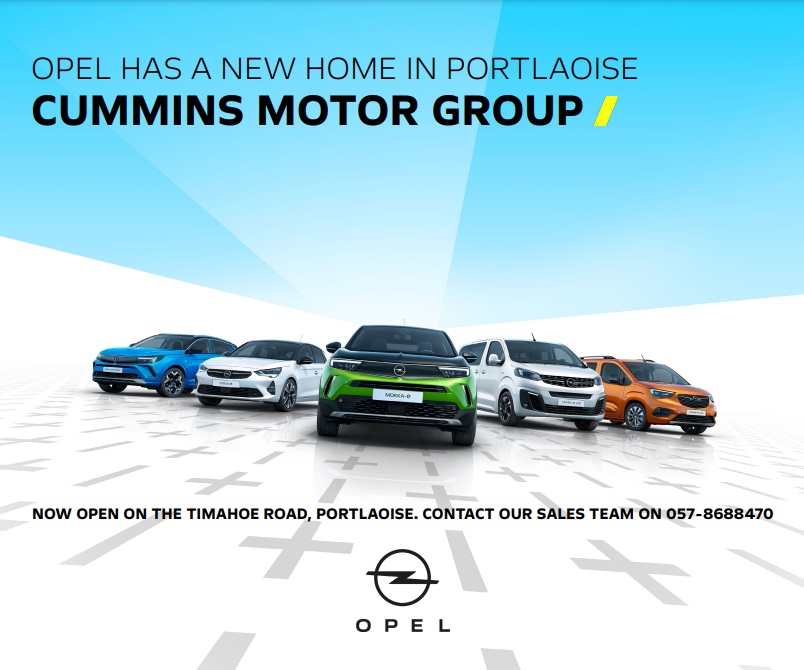 What we've decided to do is make it a Top 30 and we'll be announcing the chosen ones in two phases. Next week we will rank those from 30 down to 11 and a week later we will bring you the much-anticipated Top 10.
So bear with us as we whittle it down to 30 and then decide in what order to place them. And it's not too late to get your nominations in.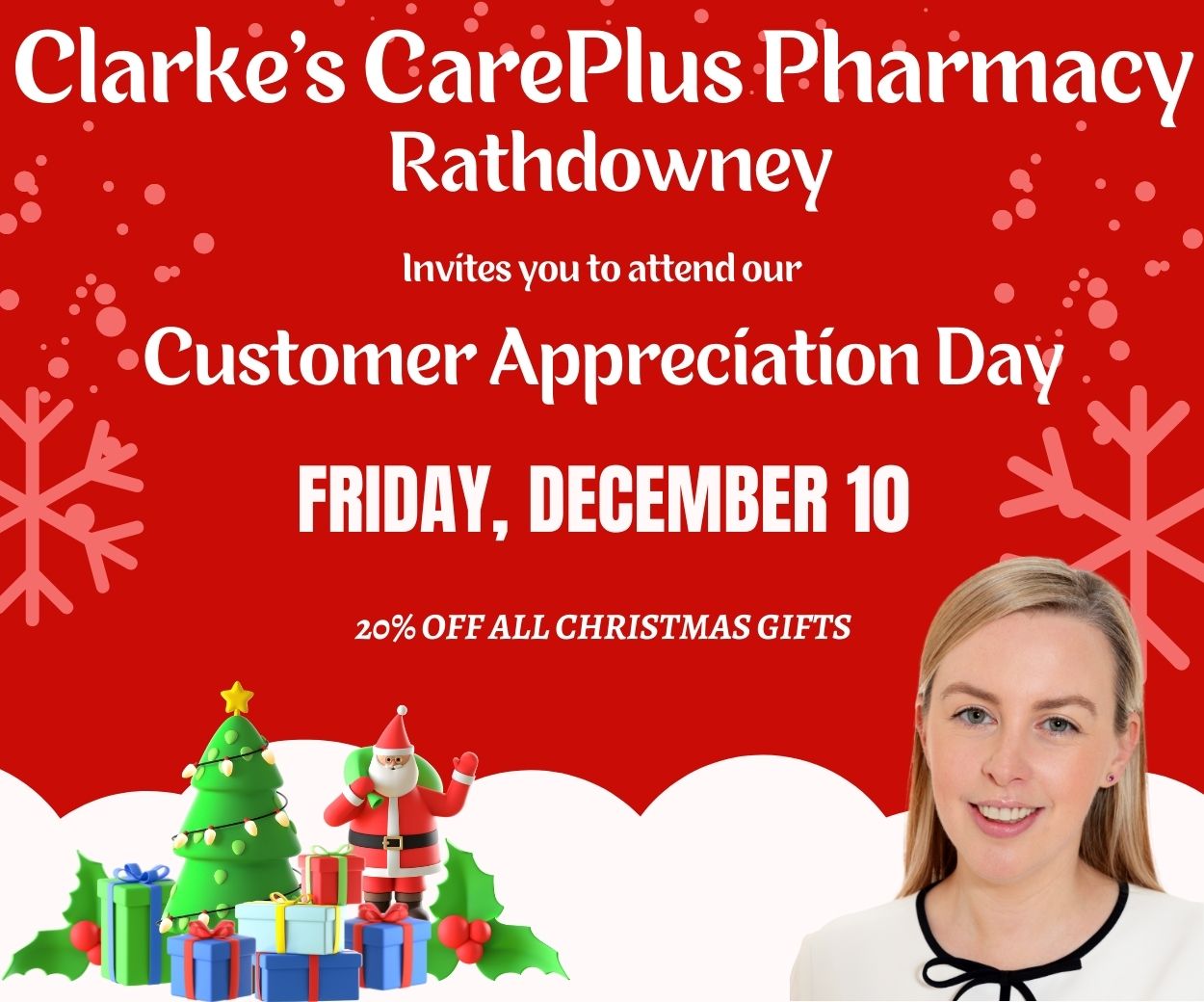 We'll look, judge and decide.
But bear with us – the wait is nearly over.
SEE ALSO – Search on for Laois's hottest men