A Mountmellick man, carrying on the work of his late grandfather is making serious waves in the fashion world, and is hoping to see his leather designs take their place on the shelves alongside some of the most coveted brands.
Brendan McEvoy is the founder of My Name is Ted, an award-winning, luxury leather bag company.
The company was inspried by the work of his late grandfather Ted Carbery.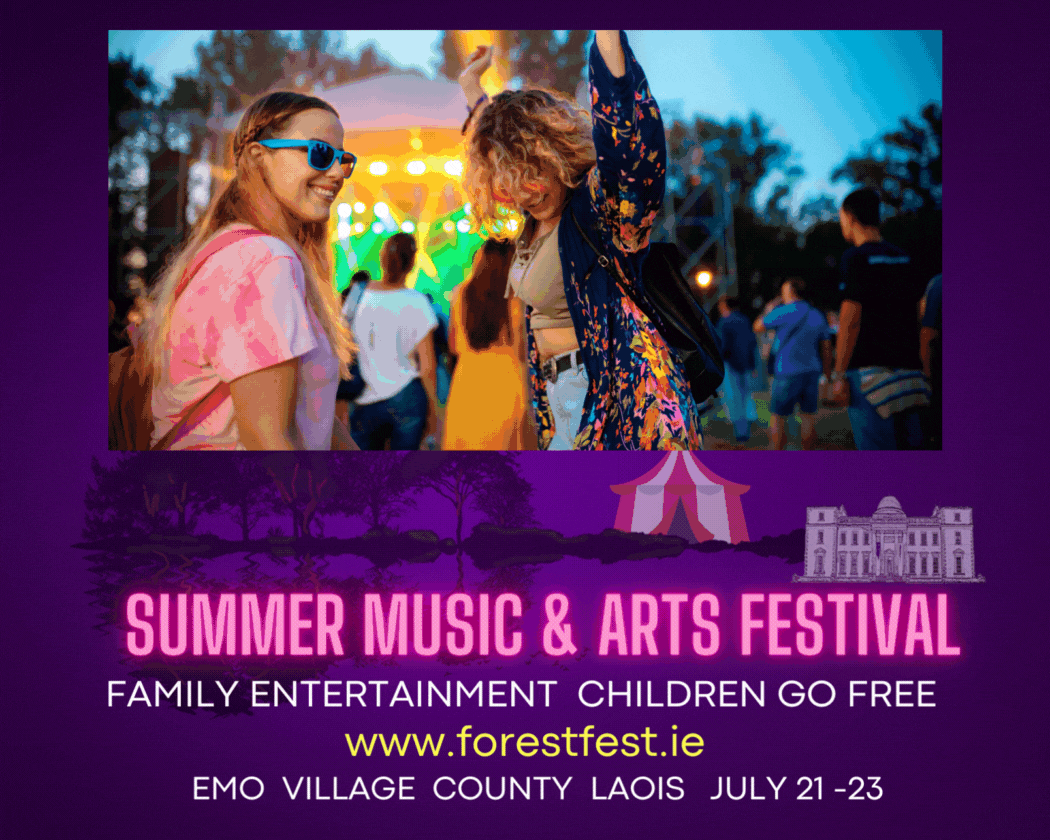 Ted was a hugely successful saddler who lived in Emmet Street, Mountmellick, with his wife and their 11 children.
At age 44 tragedy stuck Ted as he suffered a brain aneurysm. He lost all of his memory, was left speechless and could no longer use the right side of his body.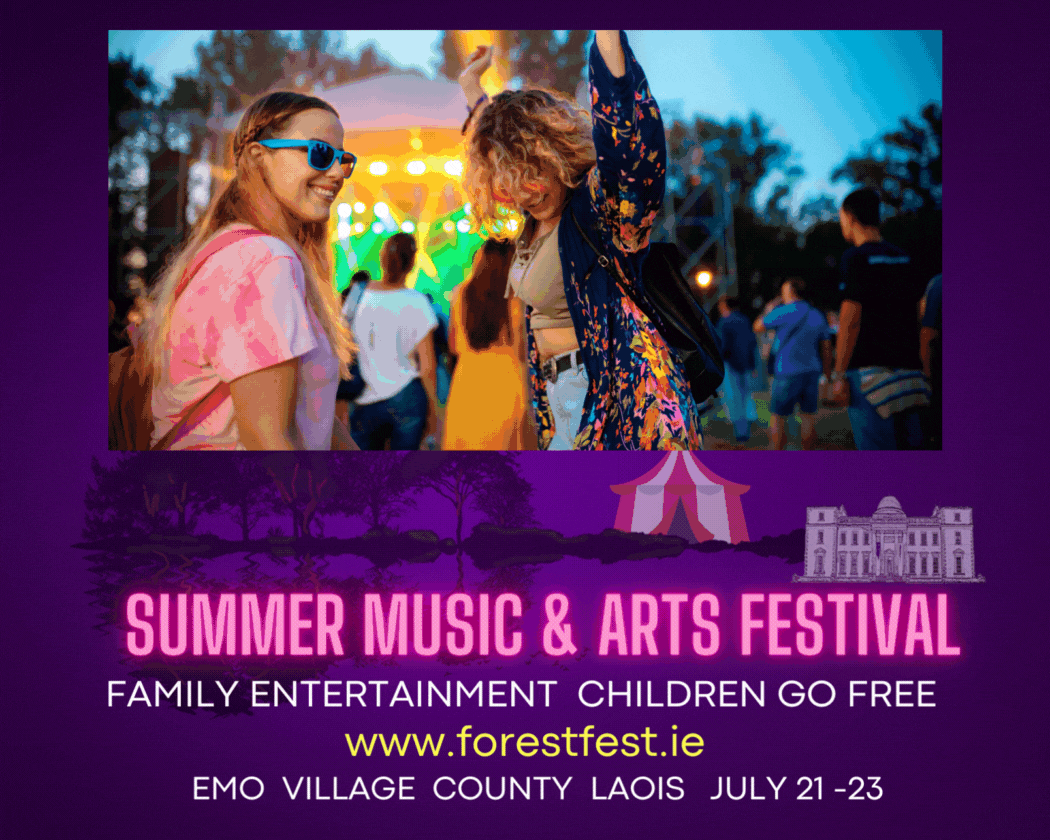 Many people would have lost all hope after this tragic event but Ted refused to give up. He began learning how to use his left-hand side, regaining his speech and continued honing his craft with quiet determination and skill.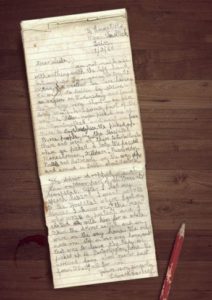 Inspiration
In 2015, Brendan learnt of his grandfather's work and was inspired to continue on the trade. My Name is Ted was born.
The brand combines traditional luxury leather with tech features to ensure pieces that last generations.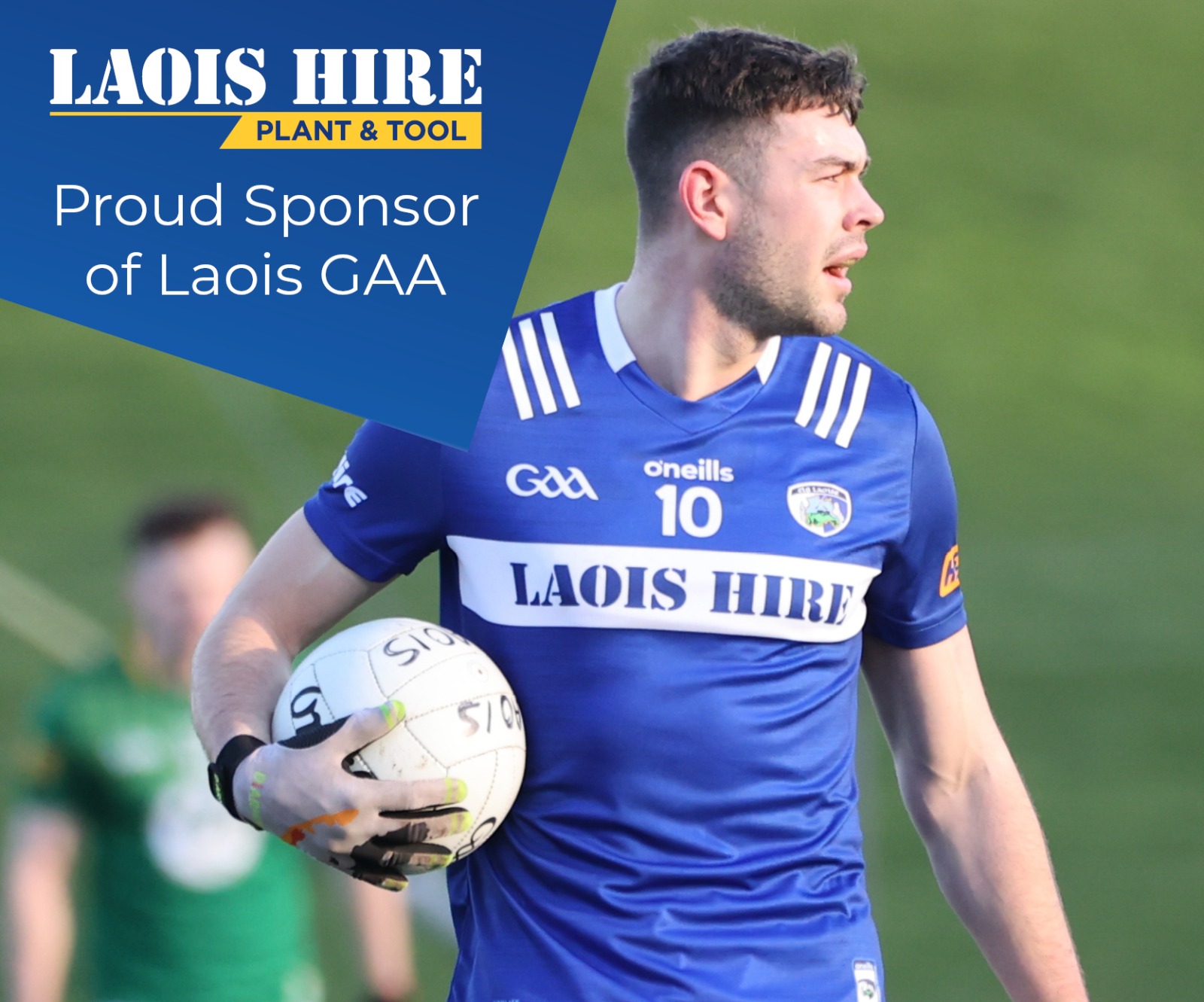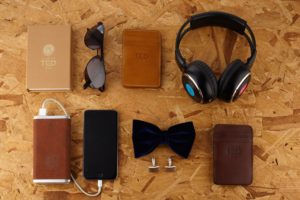 While Brendan lives in Mullingar, he regularly returns to his home place in Mountmellick, the same house his grandfather lived in where we visited last week to hear his story.
The range includes wallets, briefcases, power-banks, messenger bags, smartphone charging purses and they are hoping to launch a range of ladies' fashion satchels.
For the past two years Brendan and his wife and business partner Kasia have travelled throughout Europe to ensure only the best quality is used in their products.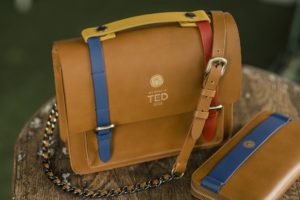 Their hard-work and determination has certainly paid-off. This year they won the inaugural Local Enterprise Showcase Award for emerging Irish design business in Showcase Ireland.
No stone has been left unturned, which is a huge accompolishment, considering Brendan still works full-time for Three Ireland and the pair have two young children.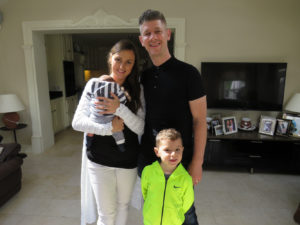 Busy 
Brendan shows the same determination as his grandfather in doing the job well.
"We just get things done I suppose. We prioritise and it's great having Kasia as a business partner and as a support system," said Brendan.
So what's next on the cards for this young business? While most of their sales are online, the brand has already secured corporate orders and Brendan sees Brown Thomas as the ultimate goal.
"To get to sell in Brown Thomas among the Chanels and Michael Kors would be amazing," said Brendan.
Whatever direction My Name is Ted decides to go in, we're sure Ted would be very proud of the success his grandson has built from the business so close to his heart.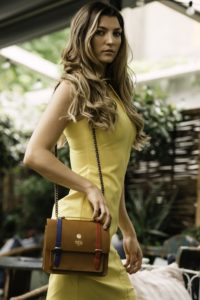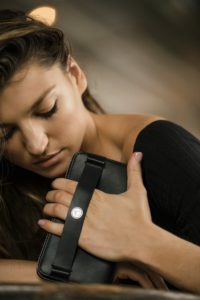 SEE ALSO – In Pictures: The glitz and the glamour at the Scoil Chriost Ri debs