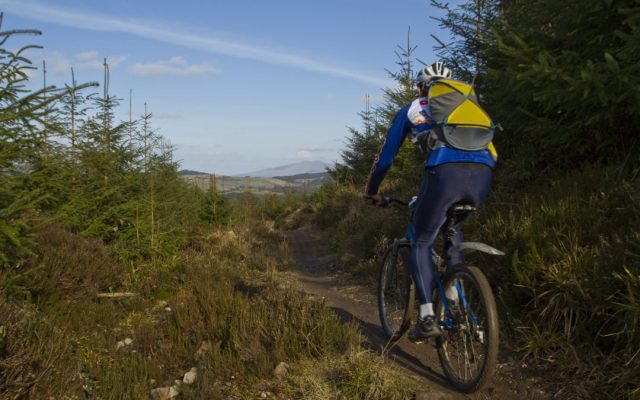 Funding of €1 million has been announced for the commencement of the Slieve Bloom Mountain Bike Trail.
The bike trail will centre on two trail heads, one in County Laois and one in County Offaly. In Laois, Phase 1 of the project will commence on Coillte owned lands at Baunreagh. This trailhead will contain a car-park and visitor signage. In Offaly, the trail will commence near Kinnity.
The project had been cast in doubt recently due to funding issues with the May meeting of Laois County Council being told that funding was not immediately available from either Fáilte Ireland or Coillte.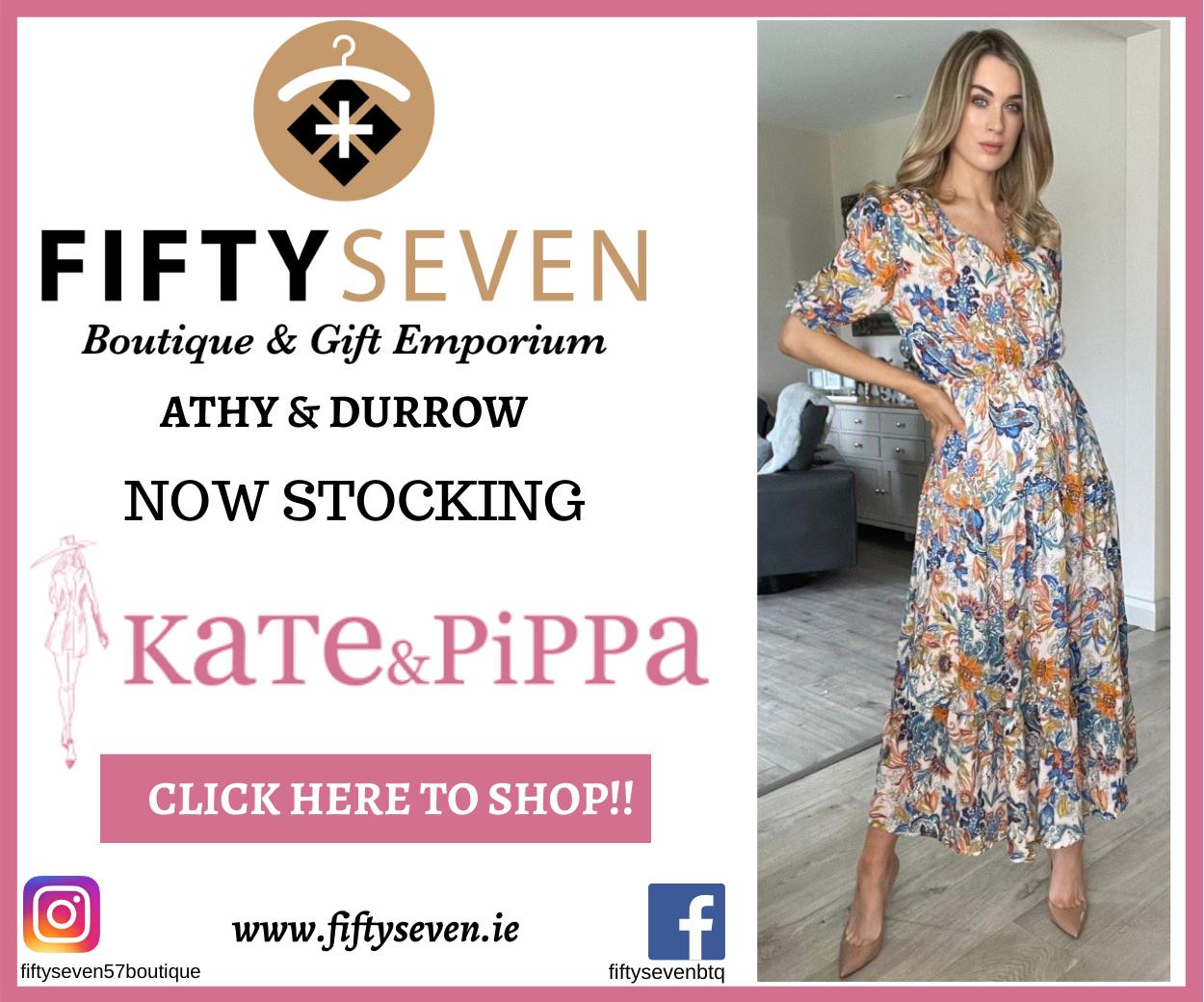 However, Minister Michael Ring announced the funding this morning which is under Measure 3 of the 2017 Outdoor Recreation Infrastructure Scheme.
The Scheme is part of the Government's Action Plan for Rural Development and provides funding for the development of new outdoor recreational infrastructure and the maintenance, enhancement and promotion of existing outdoor recreational infrastructure in Ireland.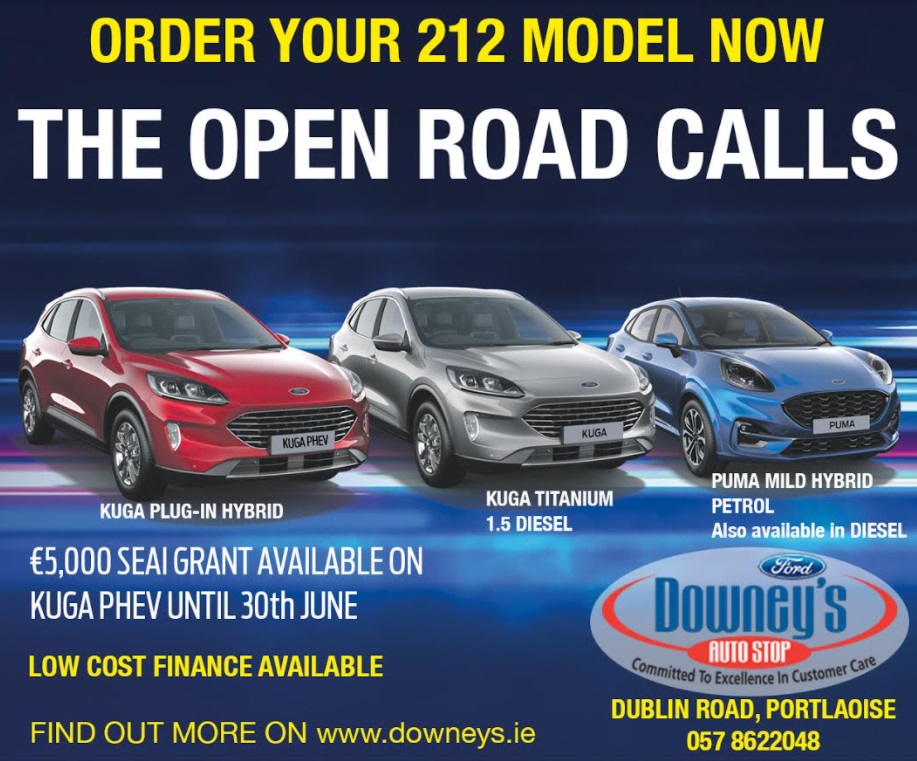 The news has been welcomed by Laois TD, Minister Charlie Flanagan.
"The proposed off-road mountain`bike trail comprising of just over 100km of trails was granted planning permission by Laois and Offaly County Councils in March 2017. It is planned that the trail will be built in two phases. Phase 1 will involve the construction of 35kms of off-road, cross-country cycling trails on Coillte-owned forest lands which will span the counties of Laois and Offaly. "
The trail system is designed as two semi-independent 'stacked loops'. The trails are designed for the use of mountain bikes designed to cope with rough terrain and variable under-wheel conditions.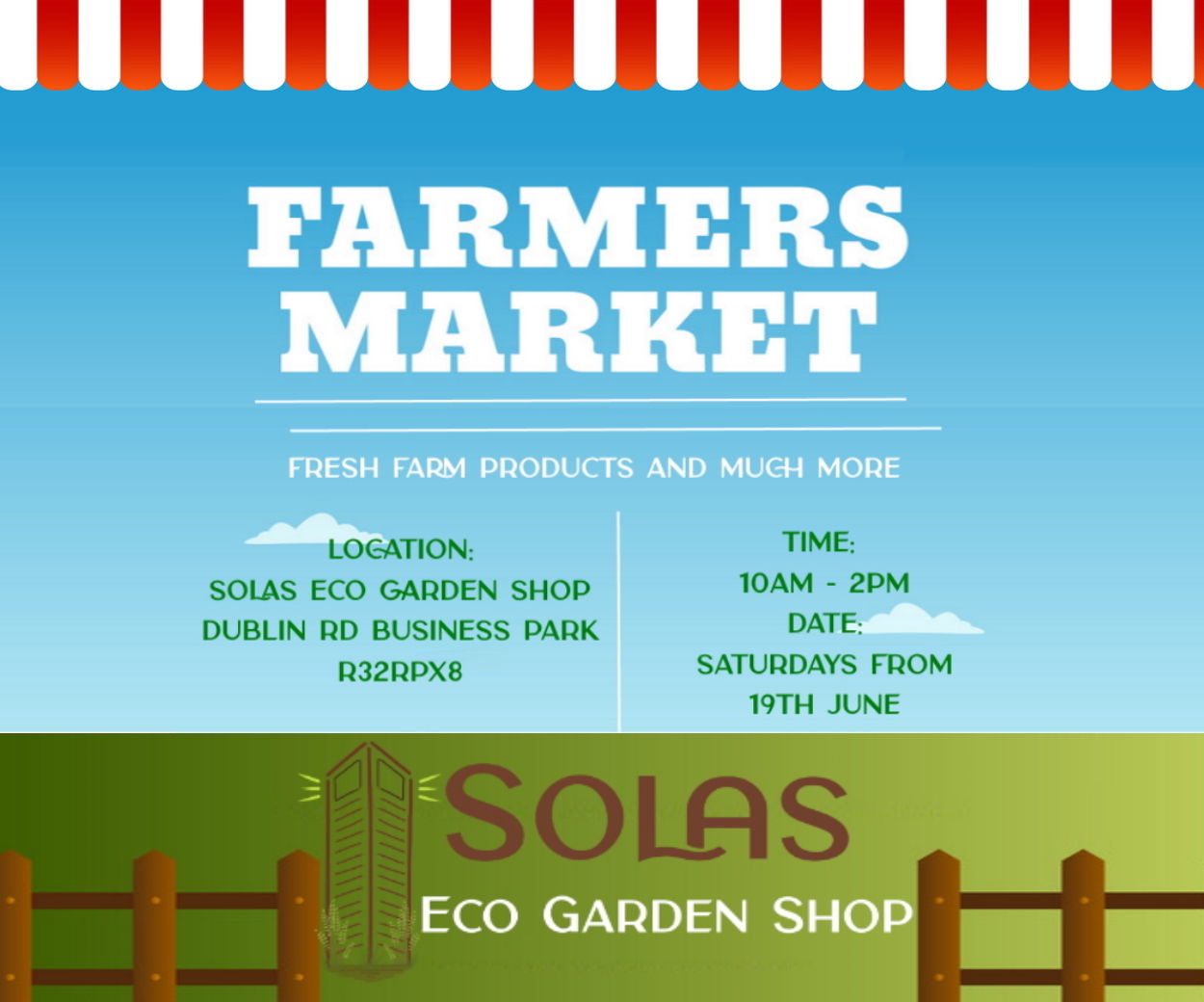 "This is a very important project for Laois Offaly and construction of the cycle trail will yield jobs and tourist revenue."
"I have been in contact with my Government colleague Minister for Rural Affairs Mr Michael Ring and I am keen to see the project progressed and developed."
Laois County Council CEO John Mulholland confirmed the funding at the meeting of Laois County Council earlier today.
"It is an important moment and very positive development for tourism," he said.
He said he would inform the councillors what elements of the project the funding will allow them to progress.
SEE ALSO – Management of Ballyhoura Bike Trail predict big success for Slieve Bloom project