A Laois farmer has bravely recounted the effect which his on-farm accident had on him and his family.
Dominic Leonard, a drystock farmer based along the River Nore near Durrow, suffered a head-injury during calving season on his farm.
In a video as part of the Health and Safety Authority's Farm Safety Week campaign shared by Teagasc, he tells his story.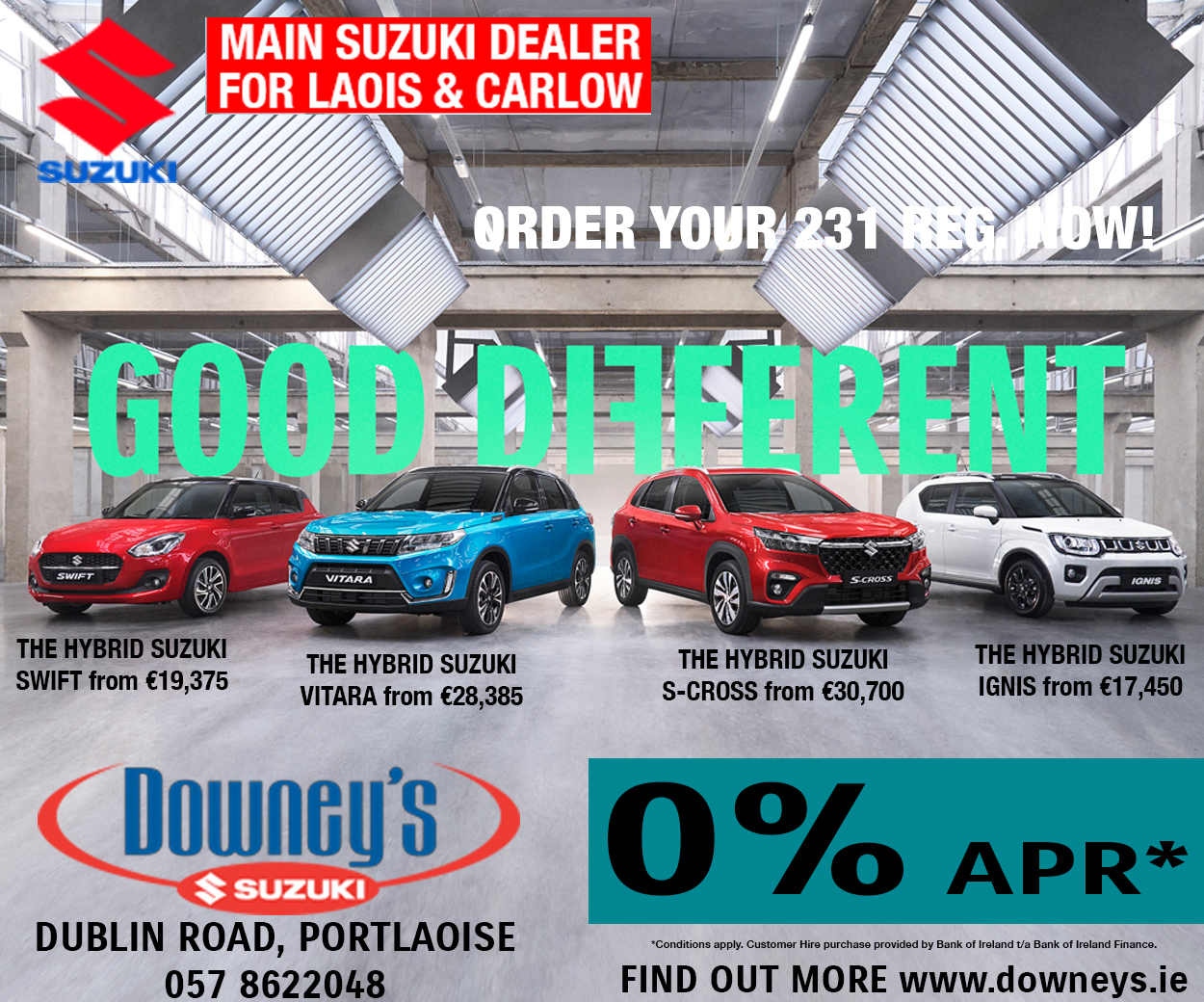 "It's so easy to become complacent," he said.
"It was calving time and the cows were all in the sheds. I would have gone out as normal around 8 o'clock to check the cows. A cow took exception to my being there or maybe trying to tag a calf, or I was too close to the calf – we just don't know. The cow just basically shoved me against the wall and I cracked the back of my skull on the wall," he said.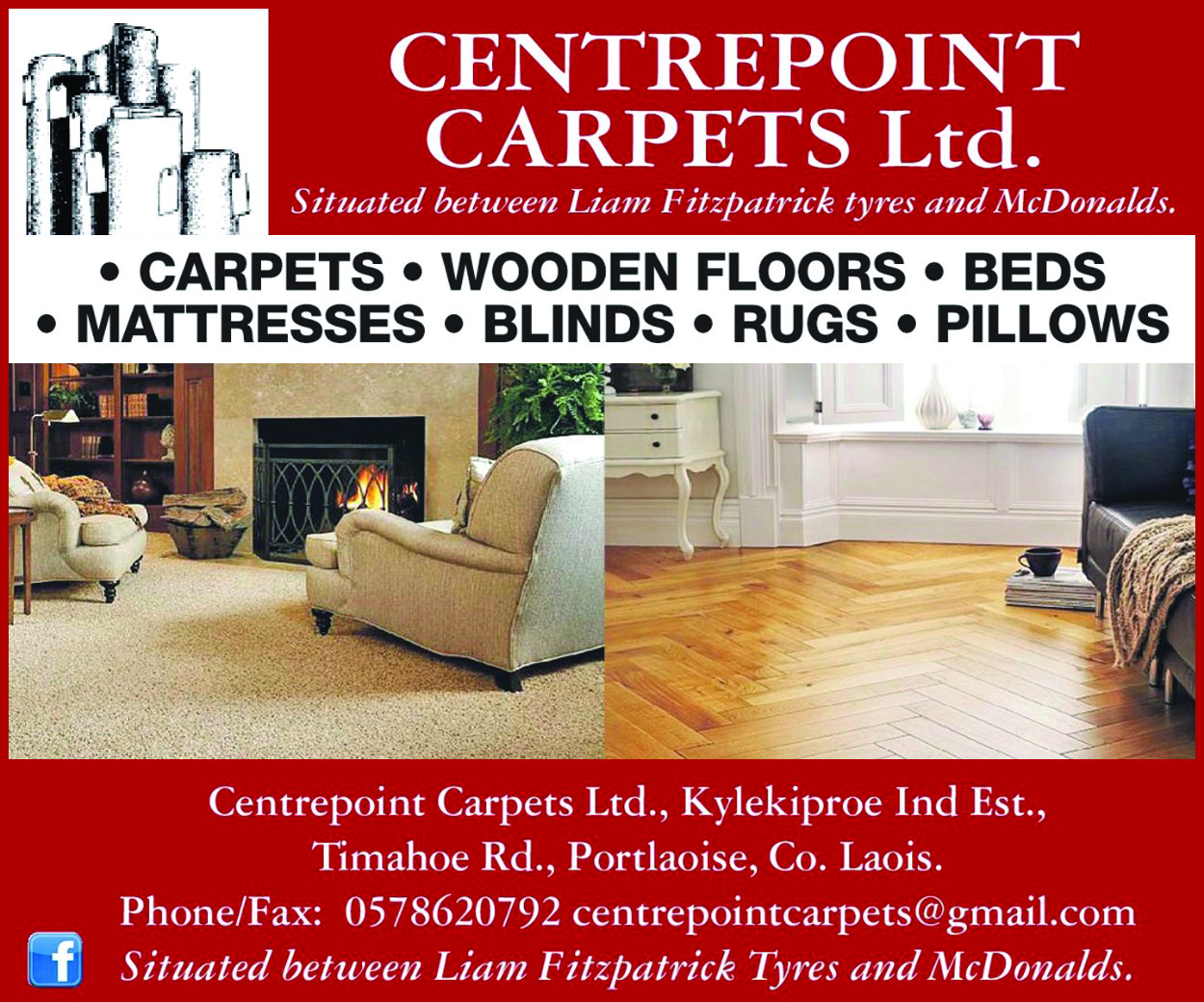 Dominic managed to make his way back to the house and went inside. His daughter, who was 6 years old at the time, came down the stairs and found him lying in a pool of blood.
Their daughter ran upstairs to get Dominic's wife Ali. "At this stage she was hysterical because she thought I was dead," he said.
"I disappeared for essentially four months," he said of his subsequent treatment.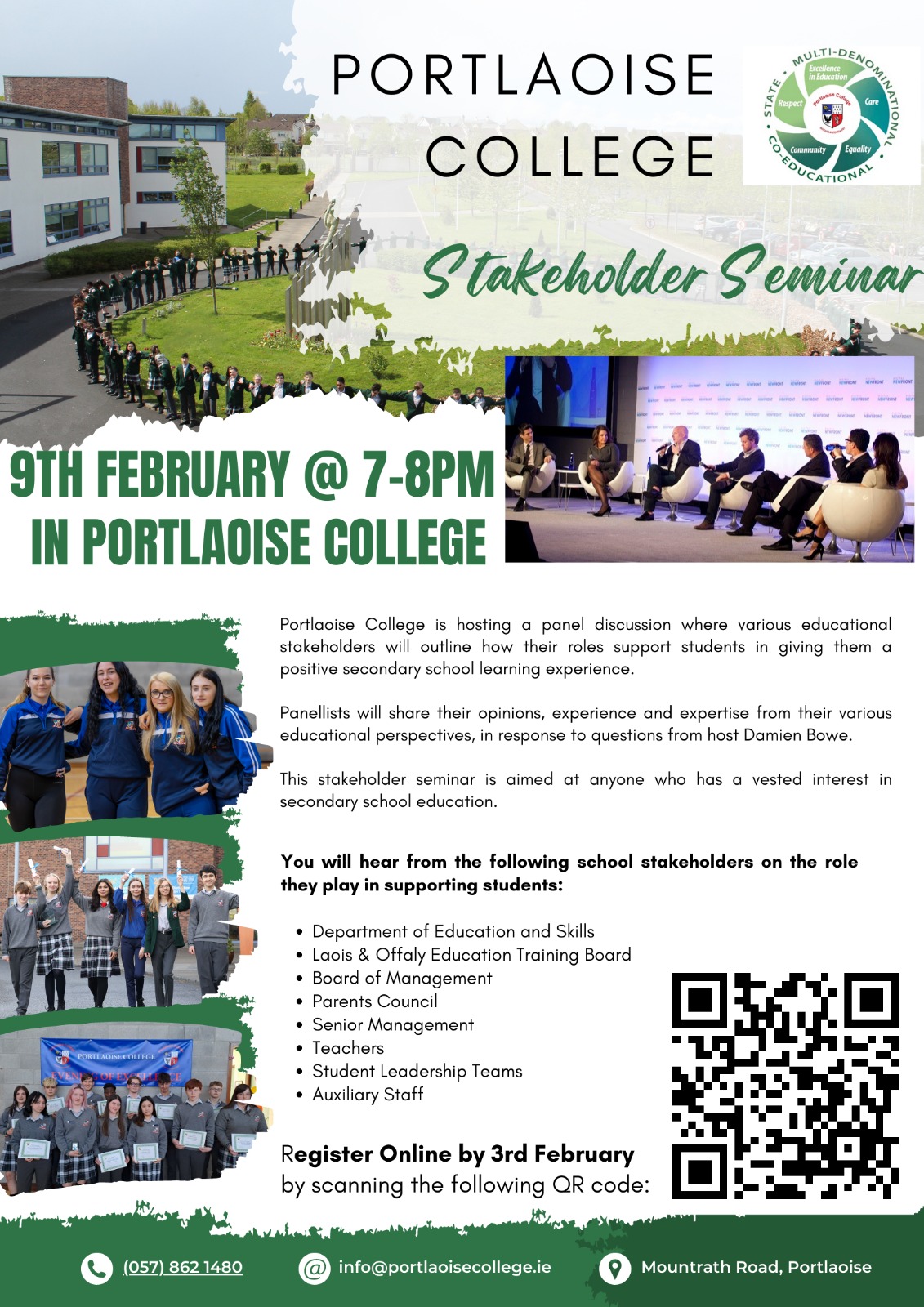 "That was very hard on Ali and the kids. Ali had to learn how to run a farm, basically along with the house and the children and with me being in hospital – and even when I came home then, having to look after me quite a lot," Dominic said.
Traumatic
"It was a lot of work for her and it was stressful and traumatic," he said.
"Emotionally, after a head injury – it's really not a good place. My emotions would be all over the place. When I came home I might burst into tears for no apparent reason. It was like that for a few months and I know Ali was scared to leave me on my own in the house. Maybe she didn't know what I would do or the state I would be in when she came home," he said.
"It made life very hard," he added.
One of the biggest challenges for Dominic was his loss of independence. While he was insured, it was also a financial blow, with little money left in the farm account.
Since then he has revamped safety measures, resulting in him not being required to be in the shed so much with the cattle.
"If I was to look back and say something to myself back then I would have to say, it's worth putting in another gate now and not waiting until you have survived a coma, or maybe you haven't. Just to make it as safe as I can, so it doesn't happen again. Because it could happen again, and I might not be so lucky," Dominic said.
The father-of-three runs Castlewood Organic Farm and shop, near Durrow in Co Laois, with his wife Alison Duck.
SEE ALSO – Laois mother received appointment for dead daughter