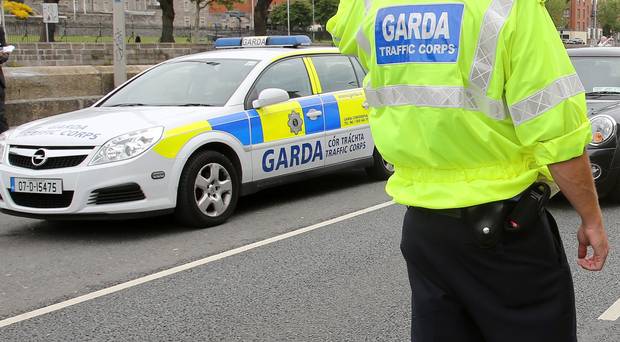 Gardaí are on the scene at a crash on the motorway outside Portlaoise.
The AA are reporting that a collision has taken place on M7 Southbound between Junction 16 Portlaoise East and Junction 17 Portlaoise Centre.
They also say that a dog is loose between the junctions.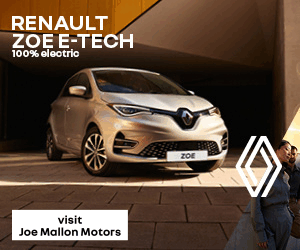 It is not clear whether anybody has been injured at this stage.
LAOIS: Collision on M7 s'bound btwn J16 Portlaoise East and J17 Portlaoise Centre. Dog also loose between the jcts. https://t.co/pdsEzJTRQr

— AA Roadwatch (@aaroadwatch) August 1, 2017