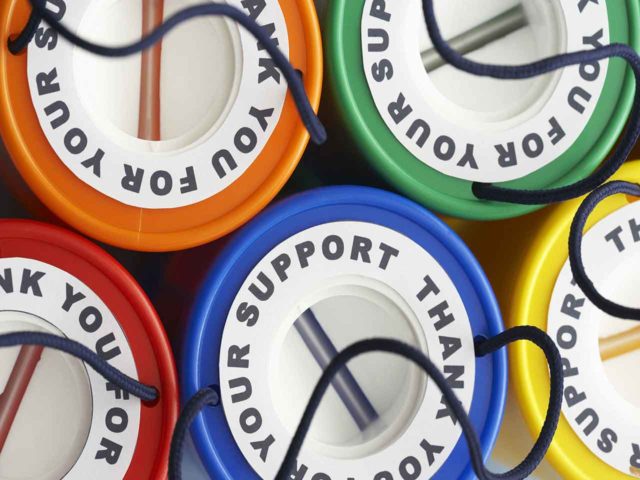 Gardai have confirmed a clampdown on roadside bucket collections with anyone breaking the rules likely to have their permit revoked.
A garda spokesperson confirmed that anyone seeking a permit for bucket collections in the Laois/Offaly garda division is reminded that they cannot do such collections at traffic lights and other roadside locations.
Instead, bucket collections must be done in areas such as shopping centres etc, but not in locations that interfere with traffic.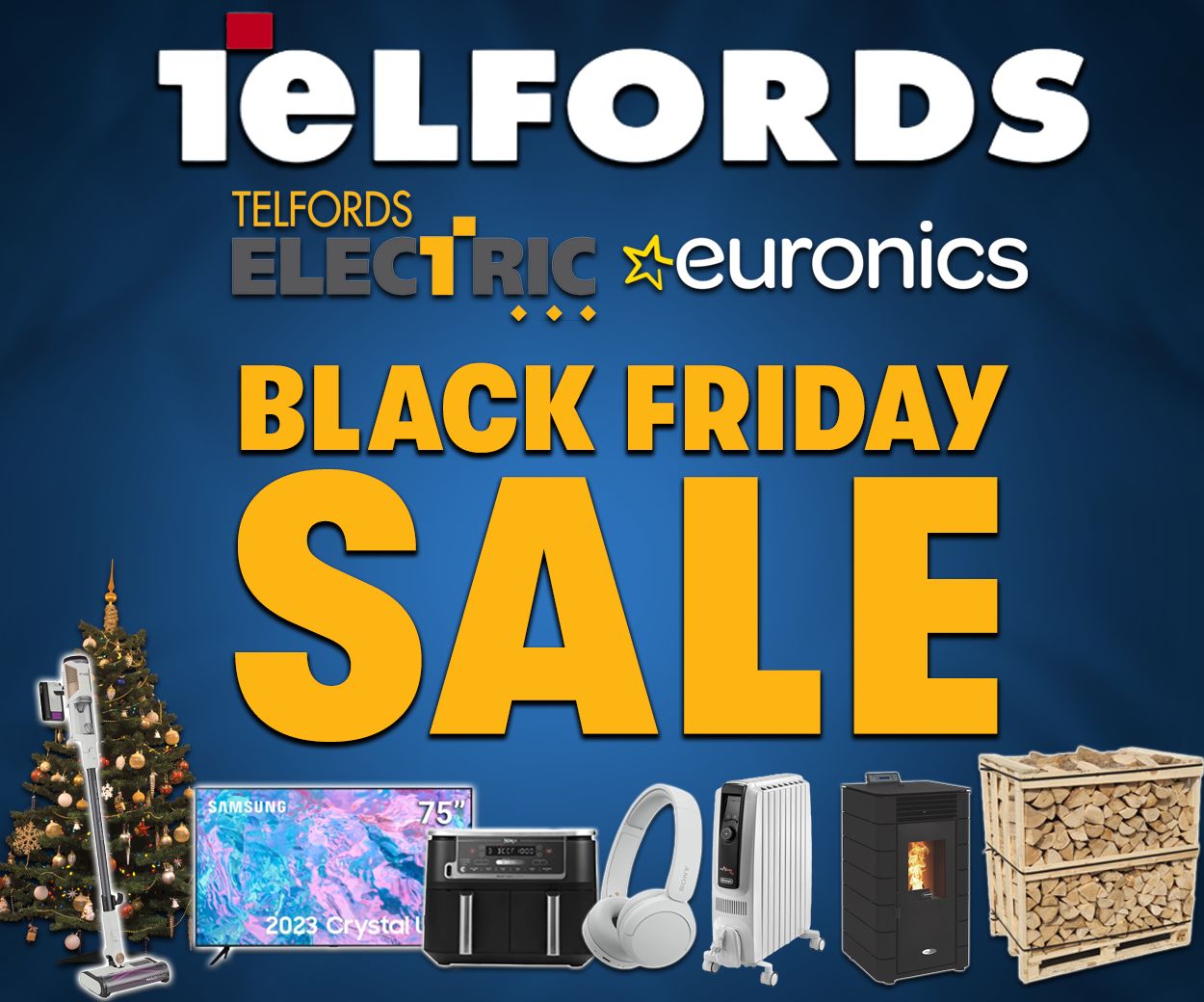 "A lot of people had been doing checkpoint collections and it was a novelty thing. But it's dangerous for the people involved and they are at risk of being knocked down," the garda spokesperson said.
Anyone applying for a bucket permit collection are reminded of their responsibilities and rules of the road by gardai prior to the granting of the permit.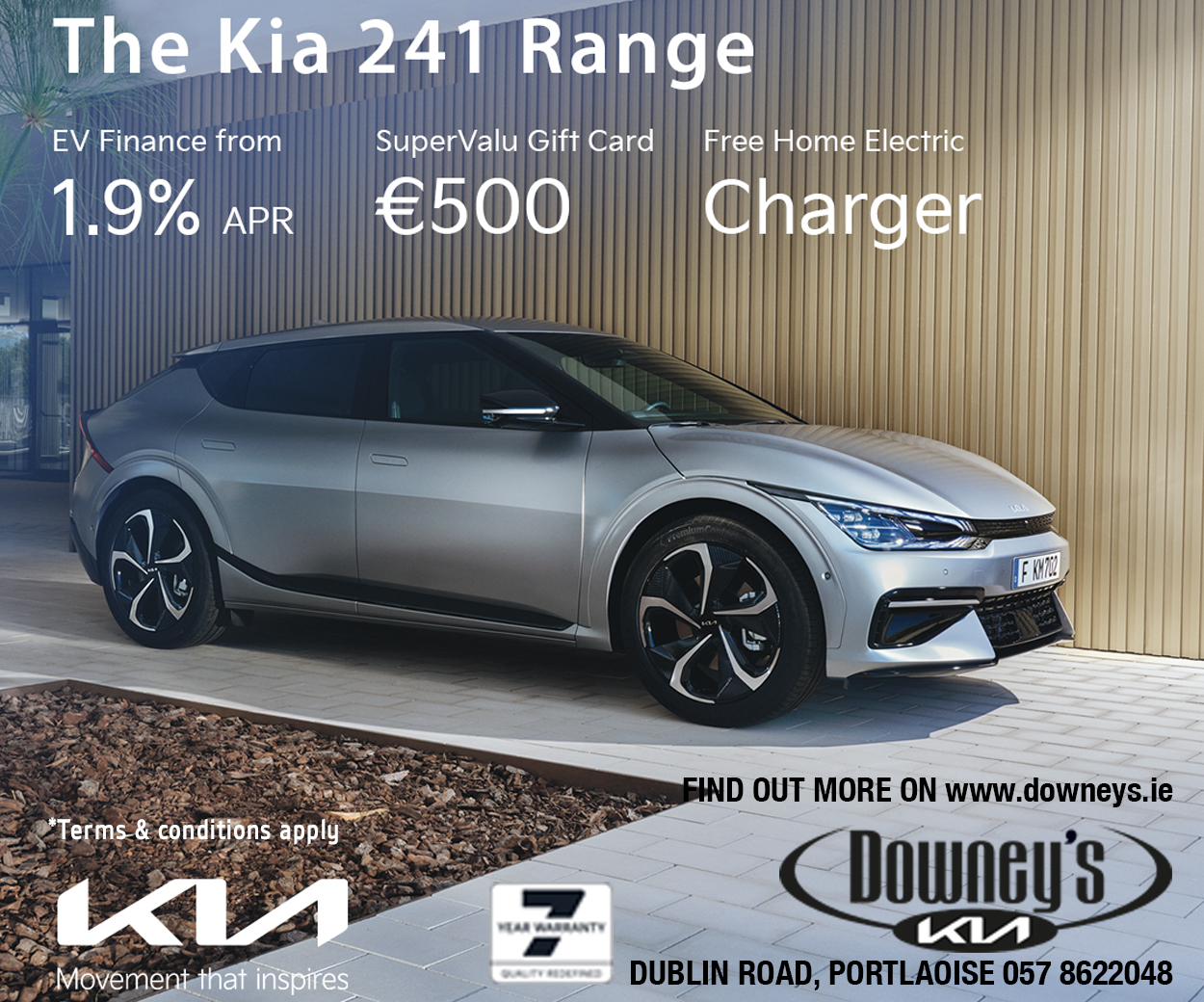 If gardai get a complaint or believe someone is carrying out roadside collections, then a patrol car will check this out.
If anyone is found to be collecting at the roadside then their permit will be revoked and the granting of future permits will also be put at risk.
In recent years, traffic bucket collections have become more commonplace.
However, these have caused traffic disruption and nationally it has been reported that they have caused difficulties for emergency services at roundabouts etc.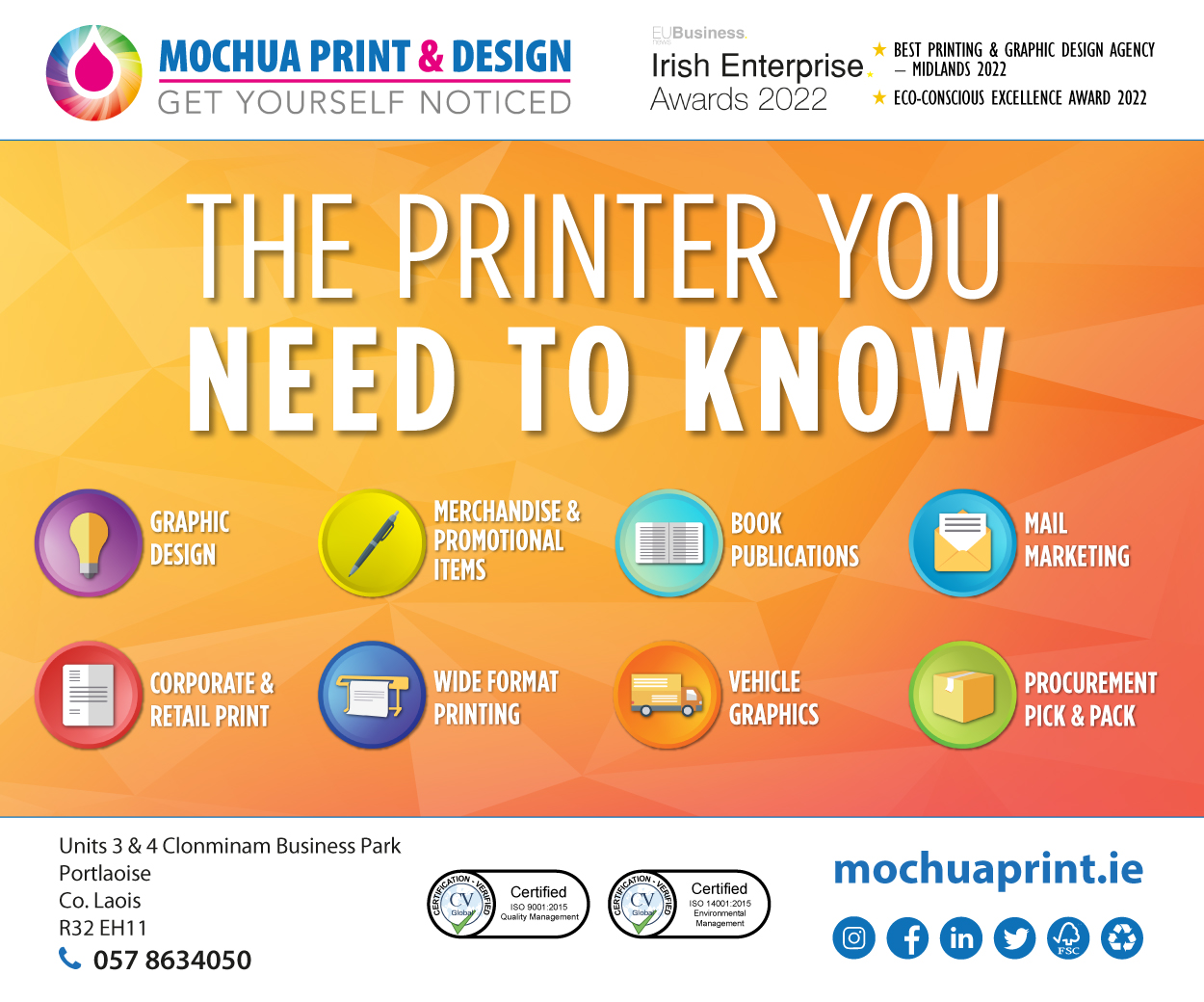 Risk
This is in addition to the risk to those conducting the collections, particularly where there is moving traffic and several lanes.
All applications for collector permits must be made to the Chief Superintendent of the gardai district.
The Chief Superintendent may attach certain conditions along with the granting of the permit, such as a prohibition on collecting in certain areas i.e. roadways etc.
Conditions attached under the 1962 Collectors Act are set out in full in the granted permit.
SEE ALSO – Councillors formally object to move of Portarlington into South Kildare