The 'Pub Spy' in the Sunday World is a famous weekly column in one of Ireland's best-selling newspapers and this week it visited Laois where a well-known haunt in Ballacolla came in for glowing praise.
The Hawthorn, owned by Ward Cahalan, was one of just four Laois premises visited by 'Pub Spy' and his pal 'Old Commando'.
"Laois Gem is a 'thorn in their pride!" screams the massive headline. "Beautiful pub is a clear winner with the locals," is the sub-heading.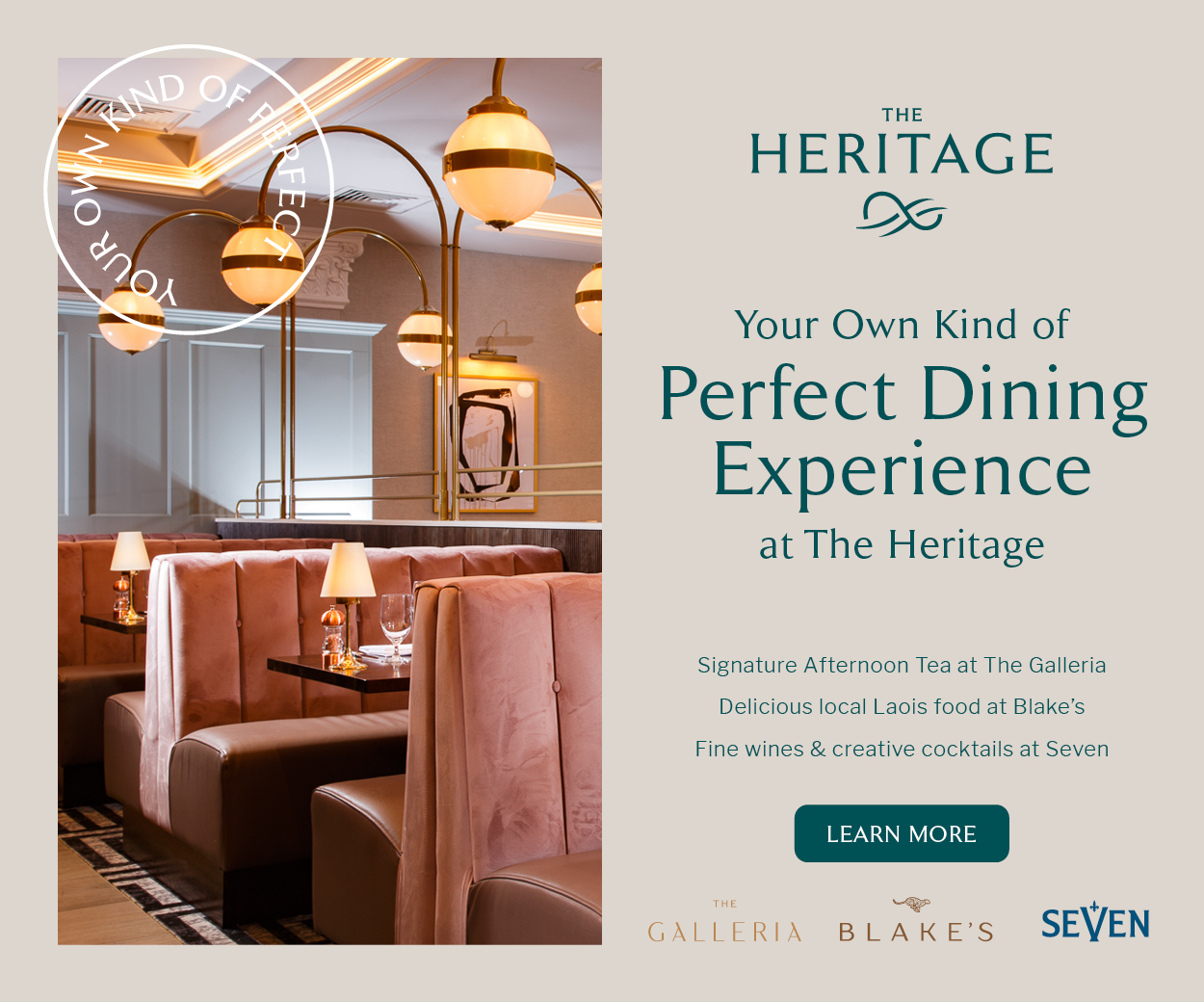 "The bright blue exterior is particularly eye-catching and is clearly well maintained," they wrote. "The flower baskets hanging outside the pub also add greatly to the appearance and that was one of the first of many compliments we'd pay the owner."
"It wasn't overly busy when we arrived, but we didn't mind as we were welcomed by a lovely barmaid with black hair. She served us immediately and engaged us all in conversation throughout our stay. A second barmaid arrived during our visit and it would be unfair not to mention her as she was also very friendly and said hello to everyone as soon as she stepped inside the front door. We got the impression Ballacolla is a tight-knit community."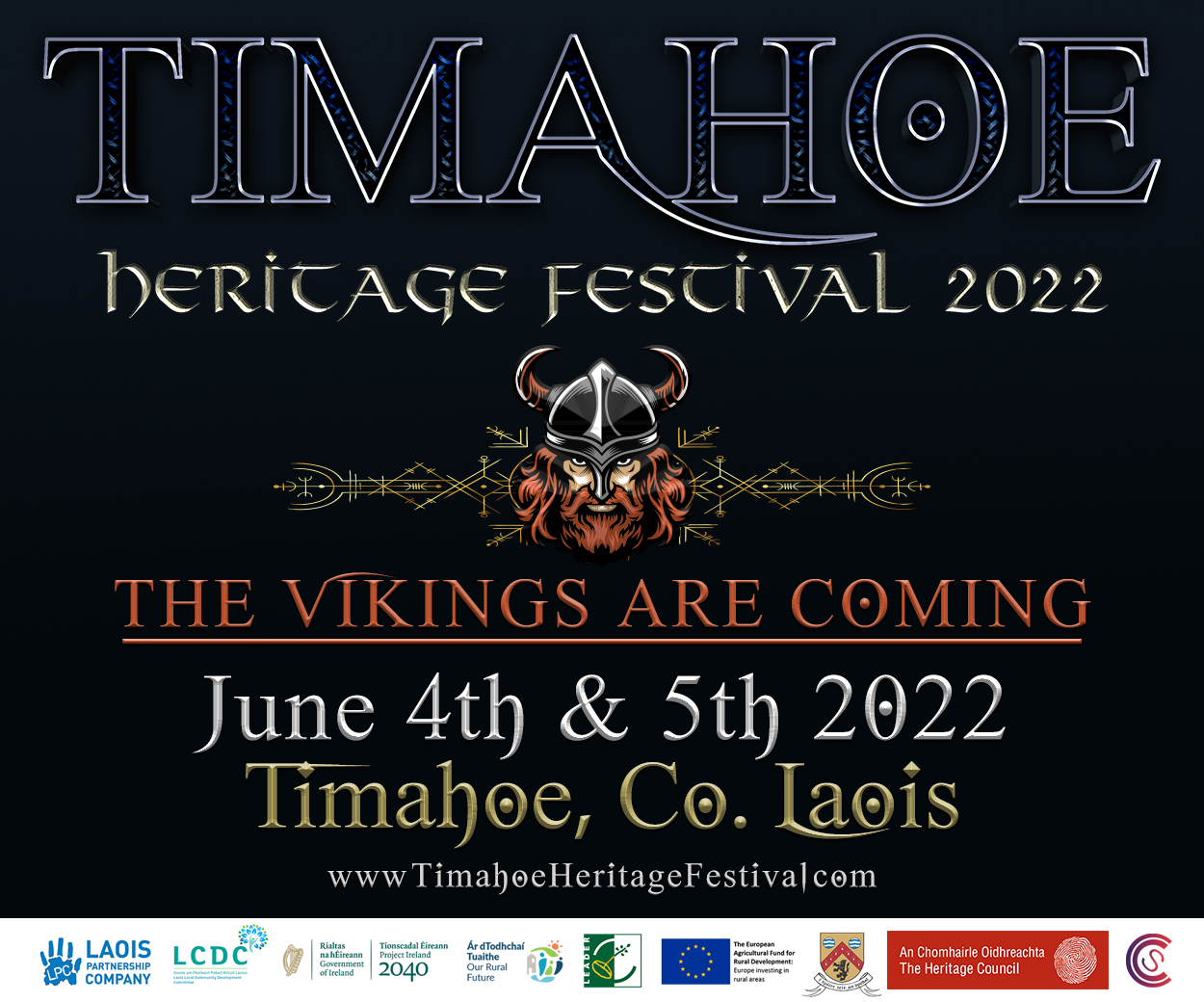 The reviewers were well impressed with the €4 pints of Guinness while the large projection screen, the pool table, the clean floor and toilets and the famous Clough-Ballacolla championship-winning team of 2009 also got a mention.
"There was a mixed clientele during our visit and while it wasn't overly busy there was a terrific atmosphere … some of our Commandos had never been to Ballacolla, but they are looking forward to calling again some day. We had a great time in The Hawthorn and we'll certainly visit again."
The Hawthorn received a rating of four Pints of Guinness, with five being the best.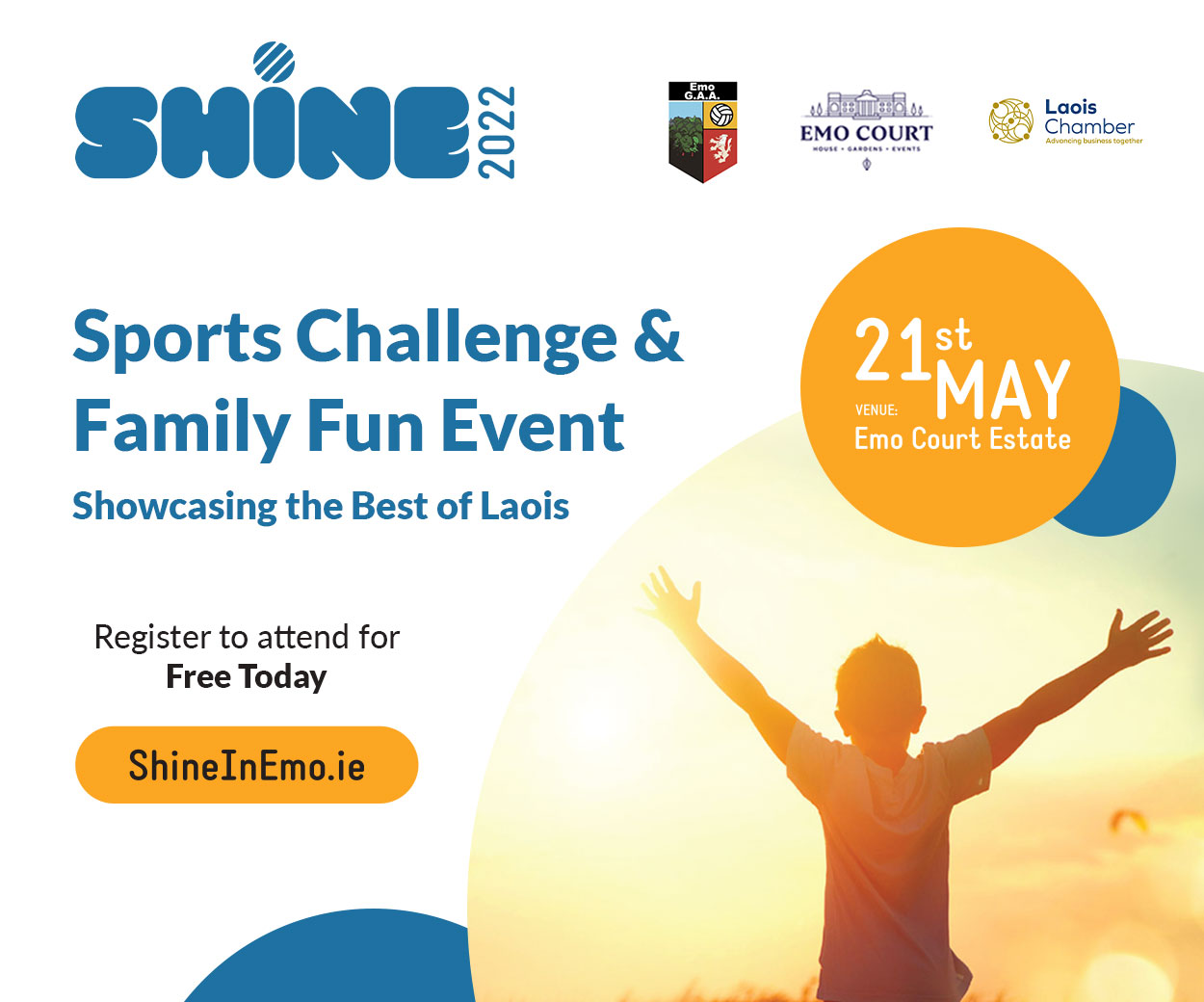 In what seemed like a great day out for the 'Pub Spy' and his pals, they also went on to Durrow where they "enjoyed their time in Dec's Bar and will return", the Durrow Inn where they were "treated well by a pleasant blonde barmaid" and Benny's in Abbeyleix where they said they "really enjoyed the atmosphere and banter in the bar".
SEE ALSO – Abbeyleix stun Camross to reach Laois SHC semi-final