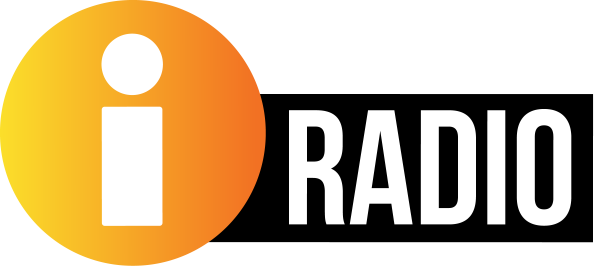 There was shock and outrage in the LaoisToday office on Tuesday morning as it was revealed that the Laois accent was the least sexy accent in the country, according to a survey from Lovin.ie.
So when LaoisToday owner and staunch Laois man Steven Miller received a call to go on the hugely popular iRadio on Thursday to defend the accent, he felt it an honour and a civic duty.
Disappointment and outrage
While on The Lift with Gary and Fionnula, Steven could not hide his contempt with the findings.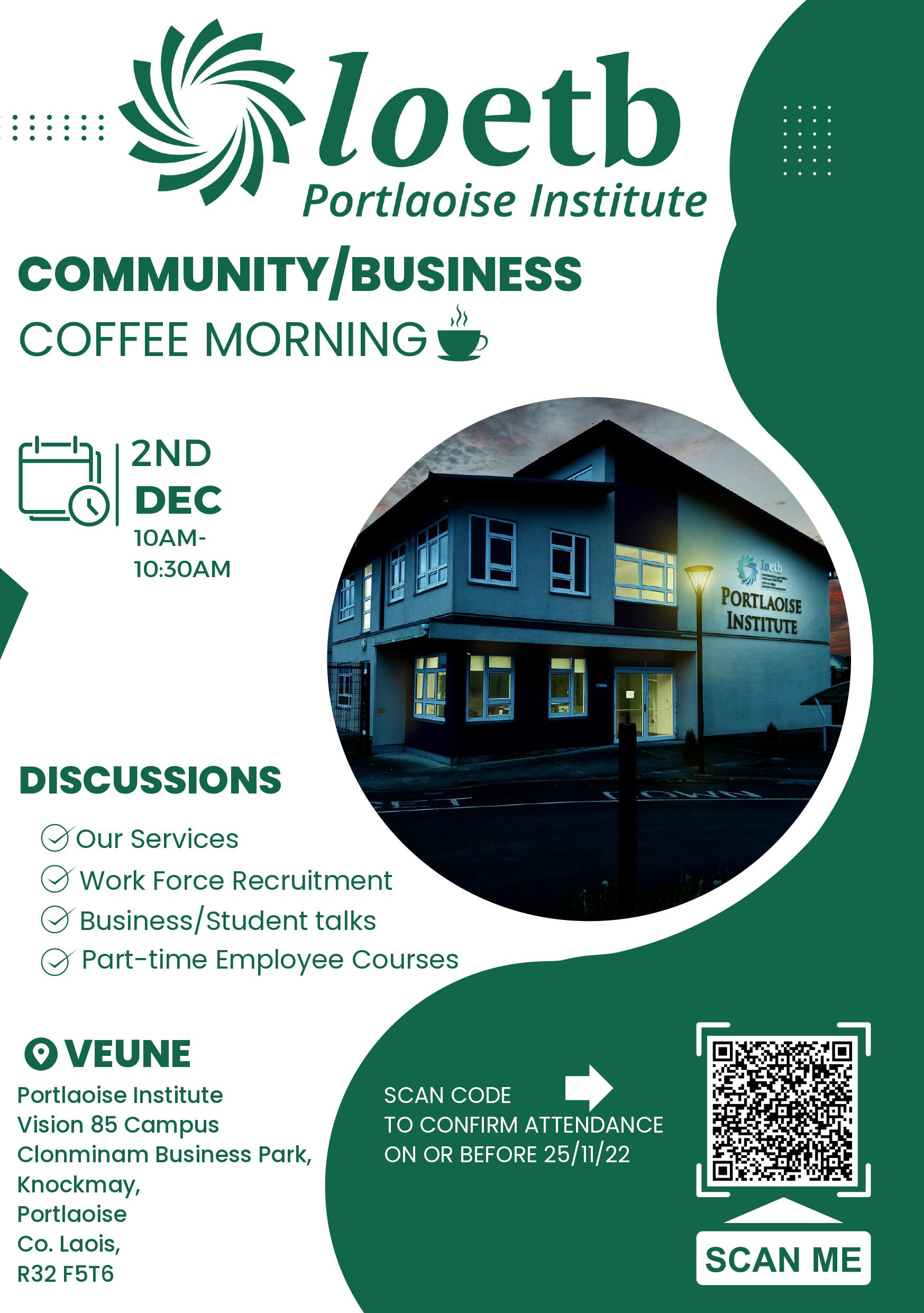 "Laois was voted as having the least sexy accent in Ireland, the very thought of that repulses me. To be bottom of that list is definitely quite an insult. I certainly don't think we should be bottom of the list anyway."
He also made no bones about who he thought could have replaced Laois at the bottom of the list. "Personally I think maybe Wexford or Waterford could have made the bottom of the list."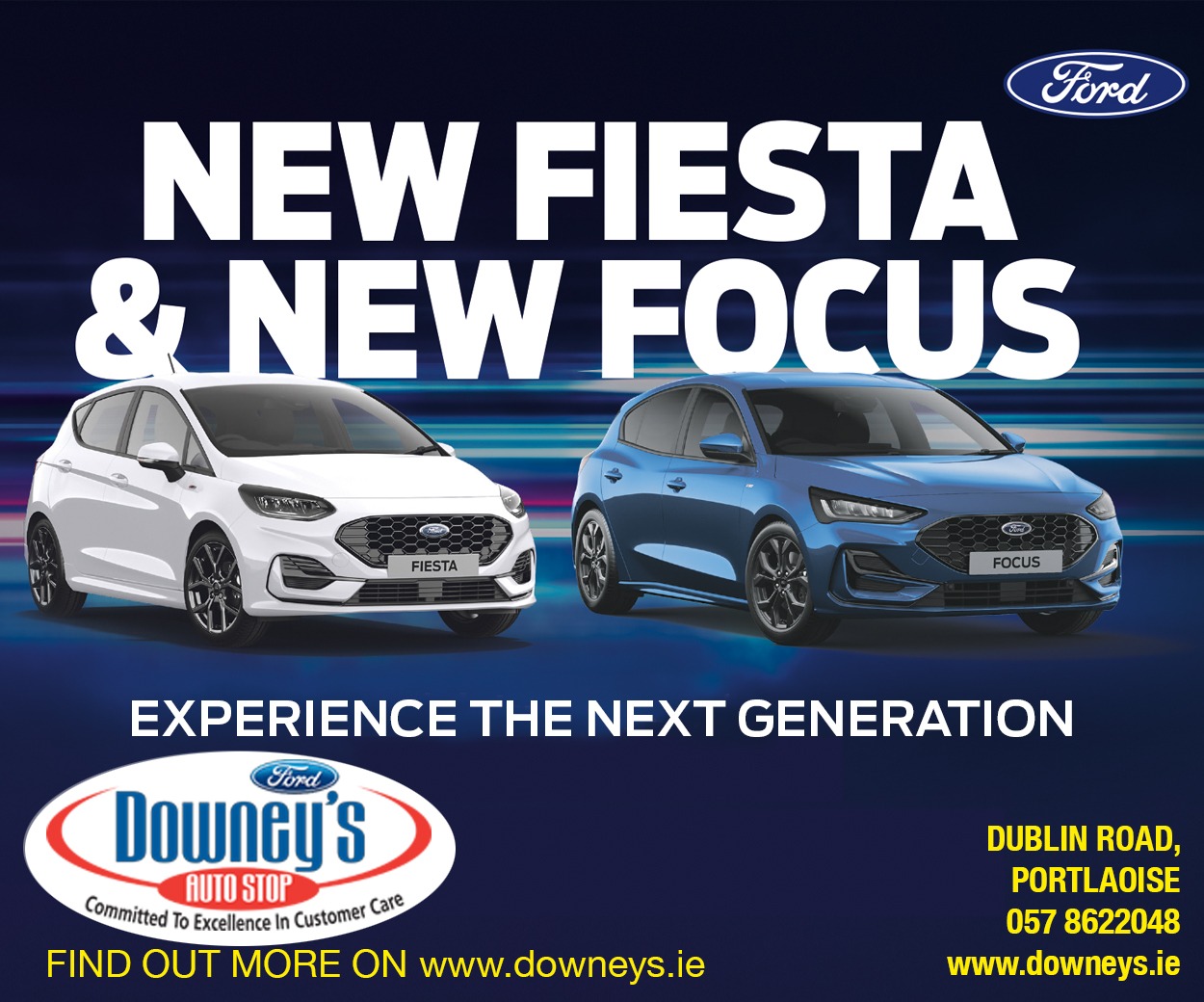 Steven added that he was disappointed that neighbours Kildare made it into the top 5 of the list. He said, "A lot of people say that the Kildare and Laois accent is quite similiar."
But he added that he could see possibly see where the Laois accent has certain downfalls. "I suppose what gets us at times is our brilliant ability to drop the letter 't' out of certain words.
Gary then asked him, "If you were going to Athlone where would you say you were going?" To which Steven joked, "Ahlone I suppose."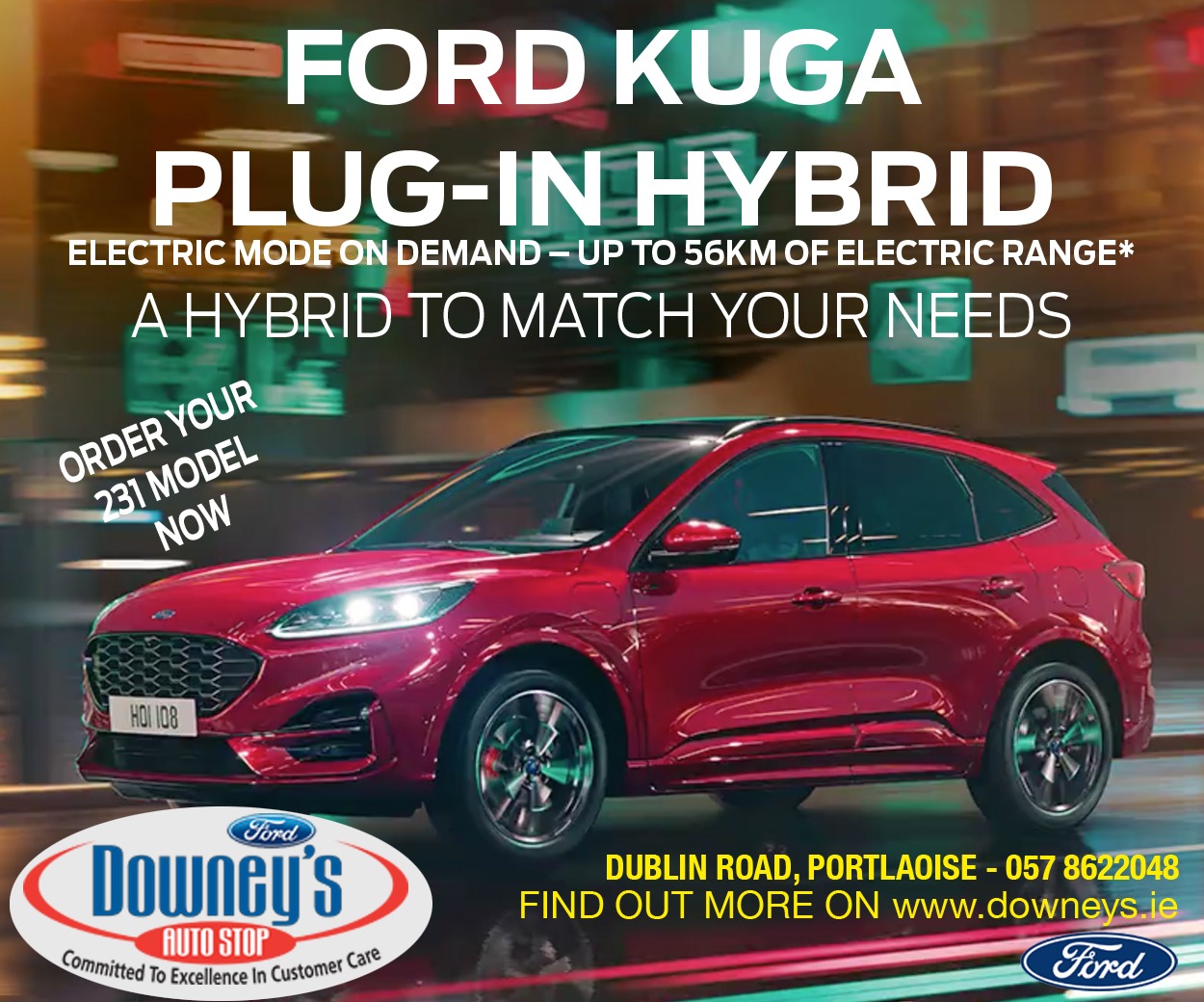 Steven then referenced a famous incident that happened with the Laois accent on the Joe Duffy Show years ago. "Someone rang into Joe Duffy complaining about the Laois, or Midlands accent. Joe then had someone on to defend it. He had a man from Mountmellick who was defending the accent perfectly fine until Joe pushed him a bit and the man replied, 'Joe when it gets downto the nihy grihy of it, it isn't the worst accent.' I think he lost his argument there and then."
Hot Laois men and matchmaking 
Steven also said that it was a 'quite unfortunate' that on the same day as Laois was announced as having the least sexy accent, LaoisToday picked their Top Ten Laois's Hottest Men. 
"If Justin Treacy and Emmet Byrne are good enough for RTÉ and Robert Sheehan is good enough for Hollywood, I think the list is an outrage," he stated.
Gary then adamantly agreed with Steven's points and said, "It's obvious that you have sexy accents and sexy people in Laois. They're a sexy bunch of people."
"Absolutely," said Steven. "You can see the list of Laois's Hottest Men, if there's any women out there looking they can see the top 30 hottest men in Laois on LaoisToday.ie."
Fionnula then laughingly said, "So Laois is going to be the new Lisdoonvarna for all the matchmaking going on." To which Steven replied, "Well the Picnic is on here in a couple of weeks and there's going to thousands of people so we might just drop them out around Stradbally. You can look at us anyways, if you can't listen to us you can look at us."
Gary finished off the interview by saying, "Thankfully now the whole country knows that Laois has a sexy bunch of people."
You can listen to the full interview here.
SEE ALSO – Baby joy and county final glory-double celebrations for two Errill men