A young man from Killenard graduated from the highly prestigious University of Cambridge this week.
Richard Tynan was conferred with his honours degree in Computer Science and is now going to take up a role with Facebook in London.
A son of Richard and Carmel was joined by his family in Cambridge for his graduation. He is a past student of Killenard NS and Cistercian Roscrea where he achieved seven A1s in his Leaving Cert in 2014. Prior to that he got 12 As in his Junior Cert in 2011.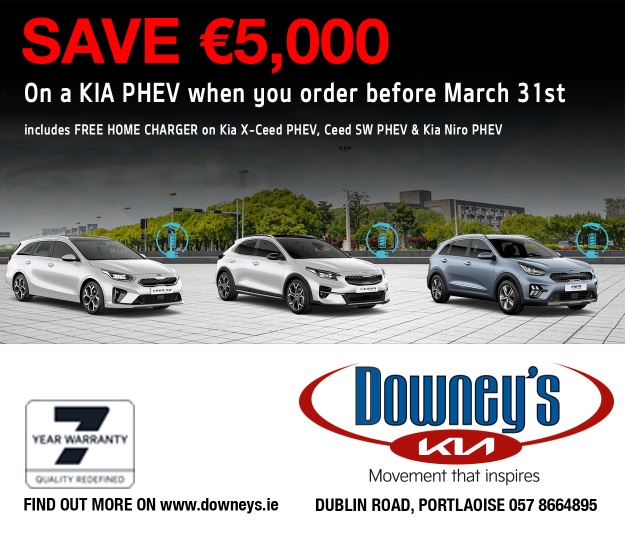 Gerry Grealish, the Dean of Studies in Cistercian Roscrea and one of his former teachers paid tribute to Tynan's achievements.
"During his time here he brought several honours to the College including winning 1st place in two different senior sections of the BT Young Scientist competition.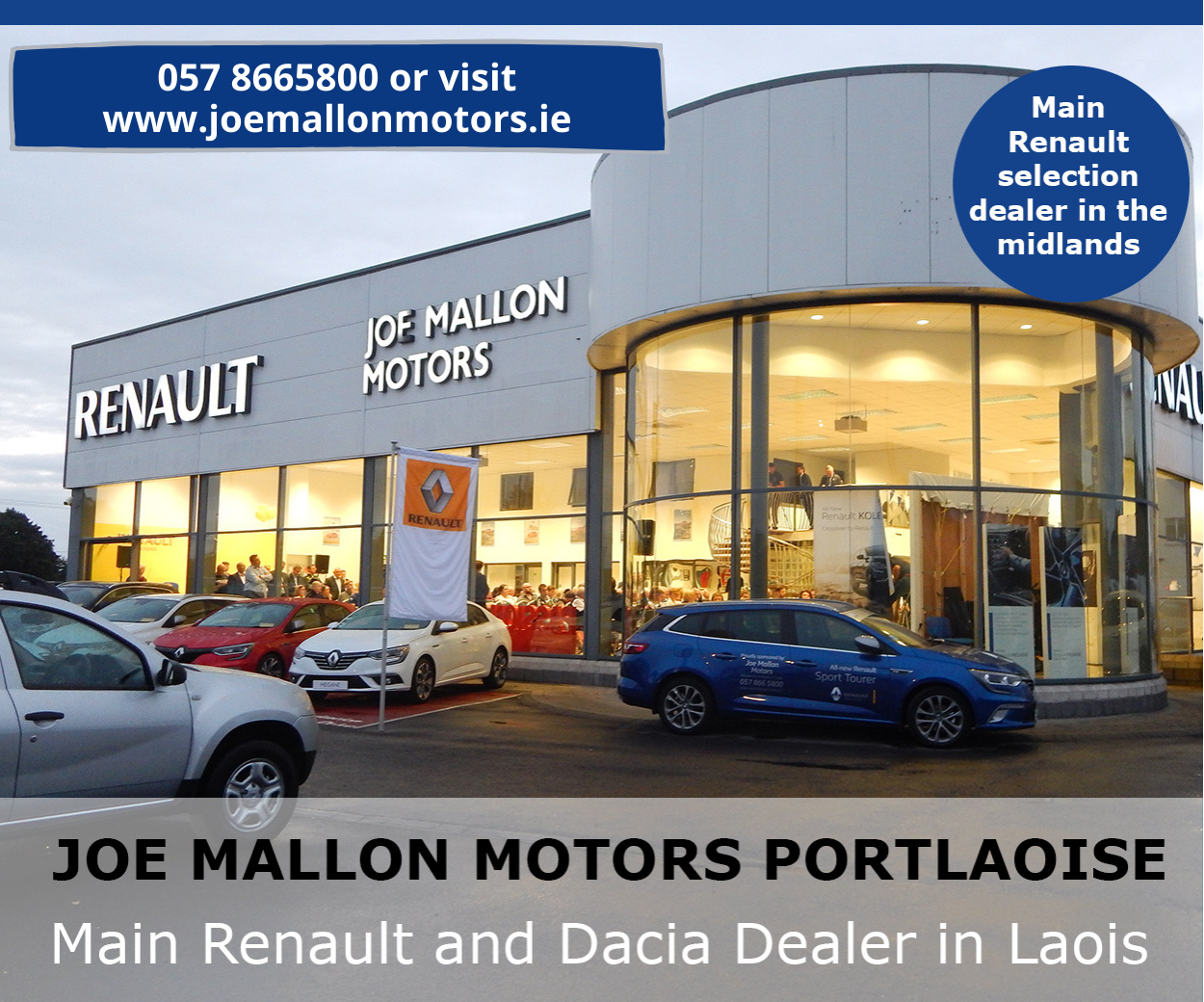 "He also represented Ireland in Australia at an International Computers Olympiad. Richard participated in the full College programme whilst a student here, playing in the orchestra and also representing the College on both the rugby and athletics teams.
"We congratulate Richard and wish him every success in his career."
SEE ALSO – Job Vacancy: One of the region's top car dealerships are hiring