History was made last weekend in Portarlington Golf Club, with an amazing win in the President's Prize by Michael Turley, completing a 'Grand Slam',  winning the Captain's Prize and President's Prize in the same year.
There is no record of this having been achieved before in the history of the 109-year-old club, and it was celebrated in grand style last Sunday.
The photos show Michael with the Club Captain Michael Murphy, after winning the Captain's Prize on July 16, and with Club President Kevin Kennedy on Sunday, August 13.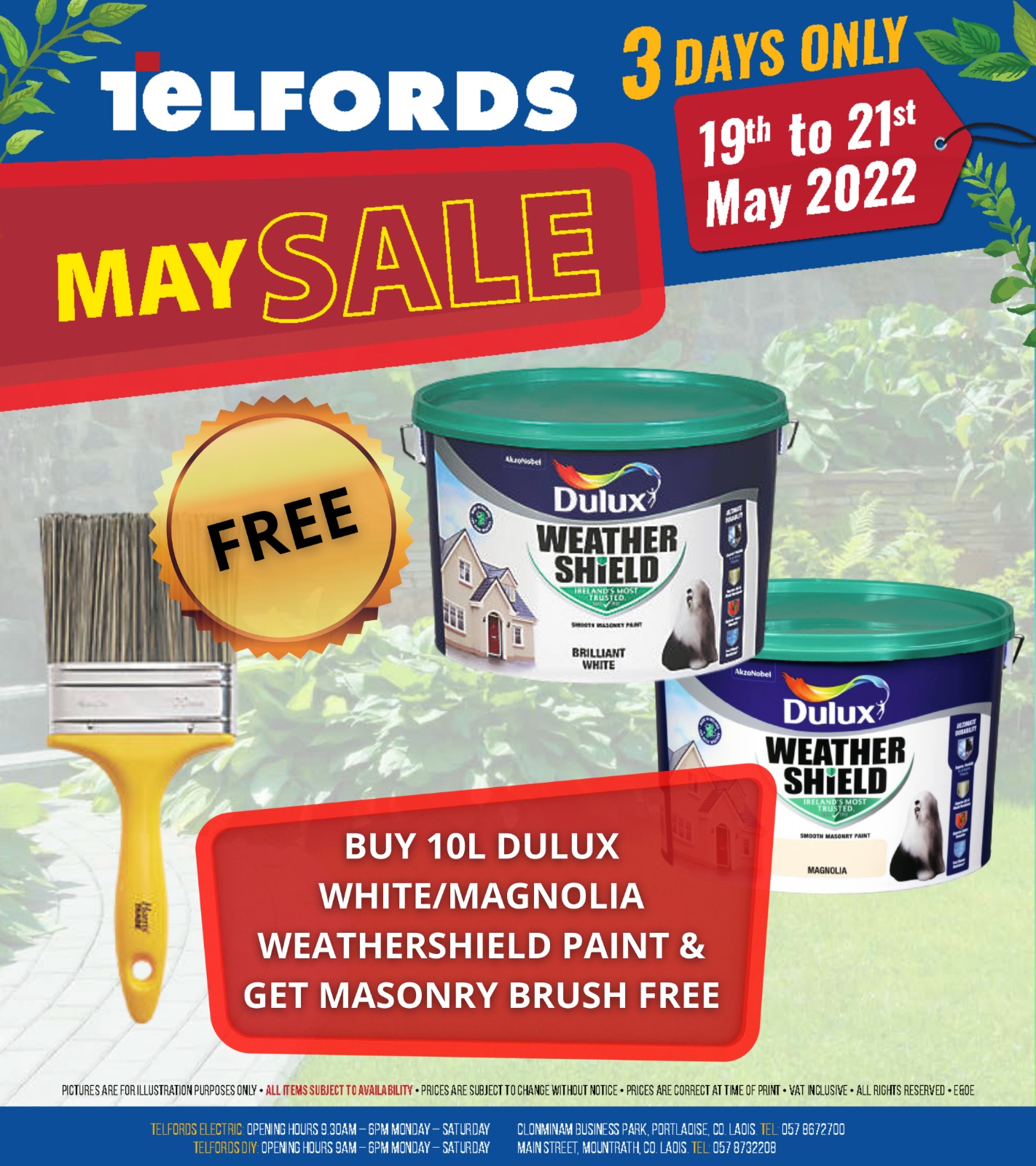 Patsy McGurrell Cup on Sunday,

 August 20
18 Hole Stableford
1 – John Connolly 42pts (cb)
2 – Michael Boland 42pts
Gross – Dylan Dunne 3pts
3 – Ian W McDonald 39pts
Junior – Daniel Hanlon 35pts
CSS 71
Seniors Scramble on Thursday, August 17
1 – S Hyland, G O'Flaherty, S Fallon 41 1/5
2 – H Sweetman, M Noonan, L Dempsey, 4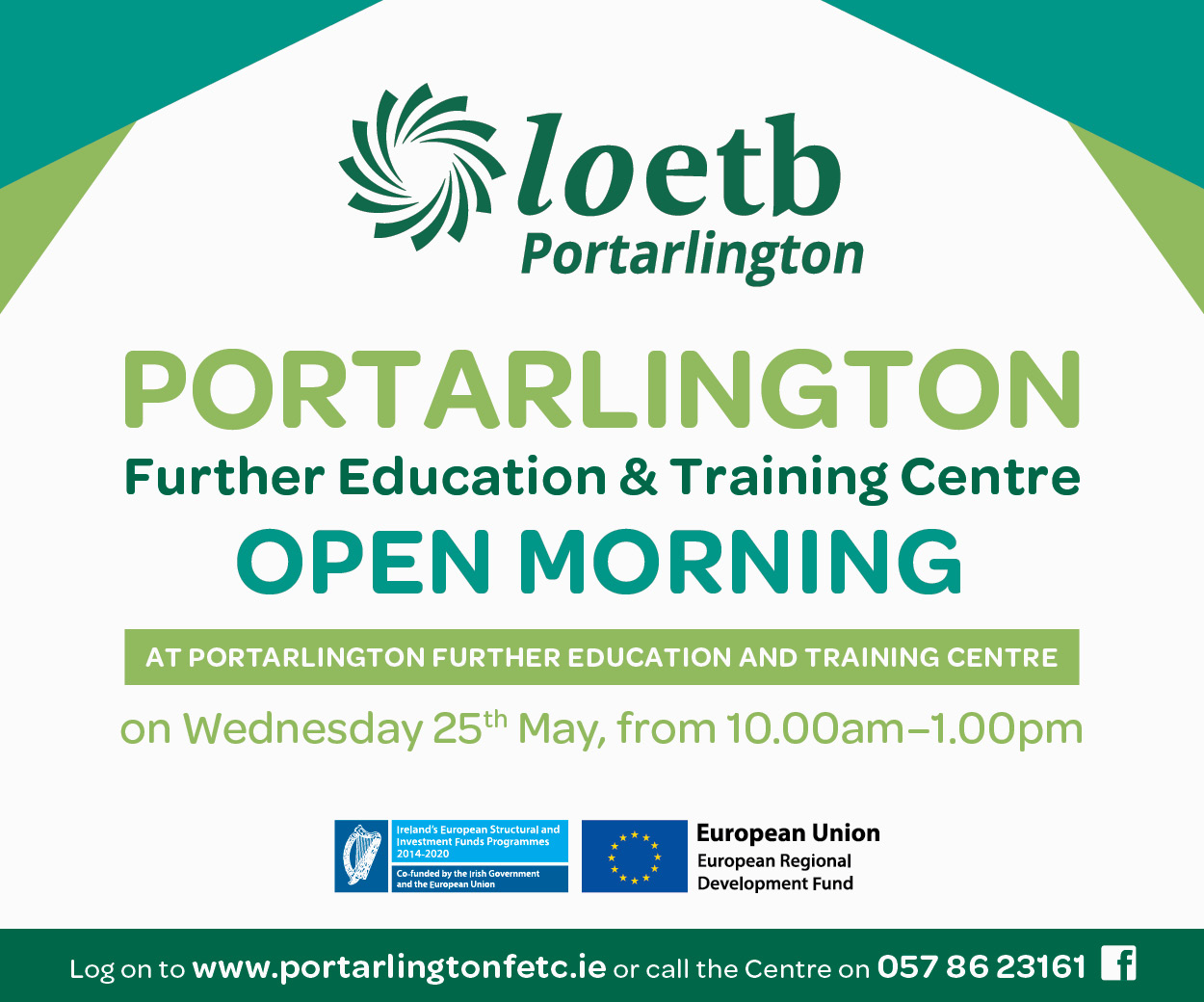 18 Hole Open Stableford on Wednesday, August 16
Sponsor Catch Lowry & James Farrell
Cat 1 – Dylan Dunne 37pts
Cat 2 – Michael Walsh 40pts
Gross – Lorcan O'Sullivan 33pts
Cat 3 – Bernard Scully 44pts
18 Hole Singles Stableford on Tuesday August 15
Sponsor Seamus Brereton
1 – Noreen Savage 35pts (28)
2 – Gretta Foran 34pts (19)
3 Carmel Fitzpatrick 34pts (16)
CSS 73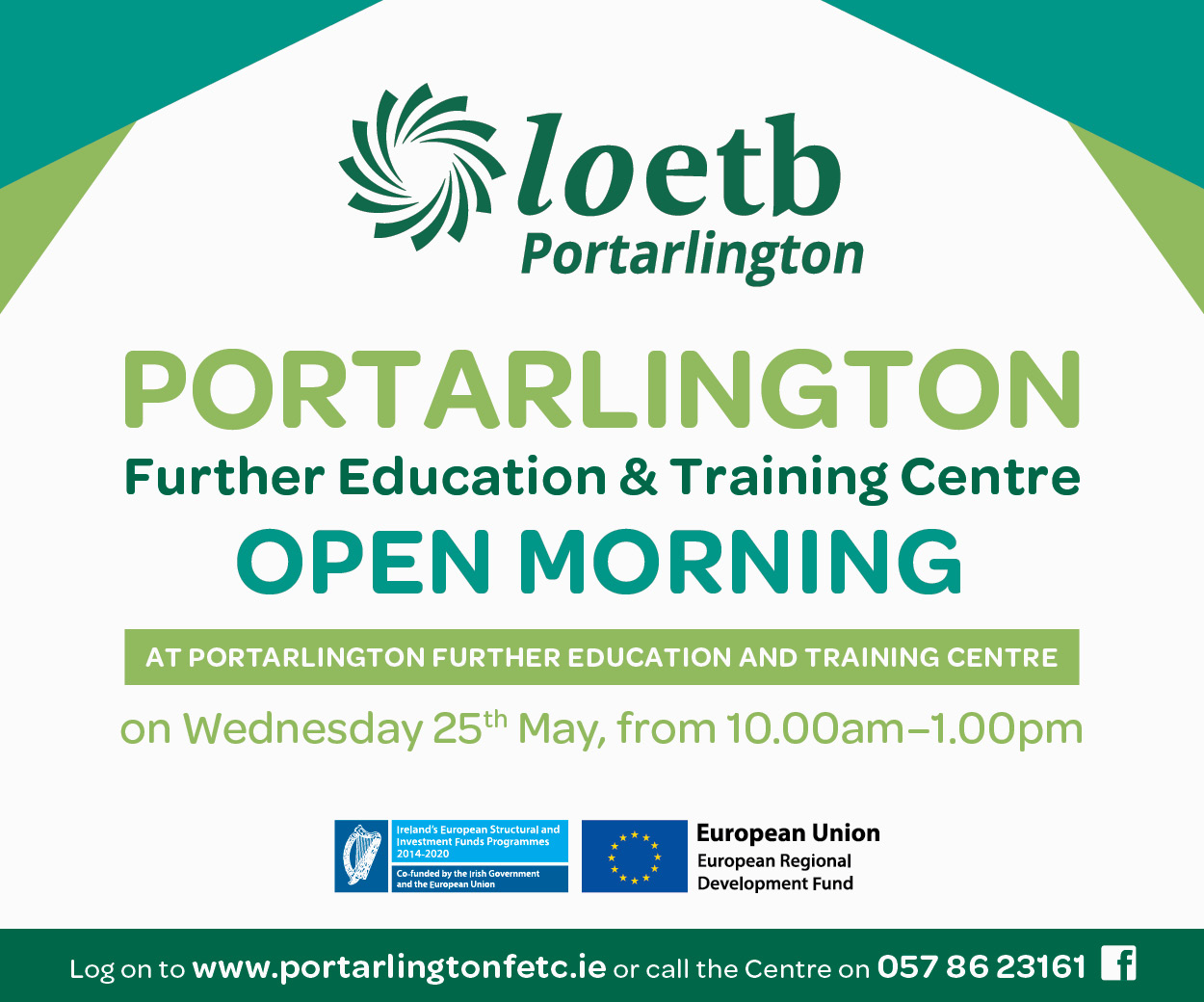 Seniors Scramble on Monday, August 14 
1 – M O'Loughlin, J Halley, R Sweeney, S Fallon. 55 3/7
2 – J O'Reilly, C O'Connor, S Coffey. 59 2/5
3 – J Doris, P Byron, P Duffy, 60 2/5
Ladies Open Day on Monday, August 14
18 Hole Singles Stableford Sponsor Colgan Sports & Golf (Aidan Colgan)
1 – Sarah Hutchinson 44pts (29)
2 – Gretta Foran 38pts (19)
Gross – Catherine Hynan 18pts (18)
3 – Mary Foy 33pts (24)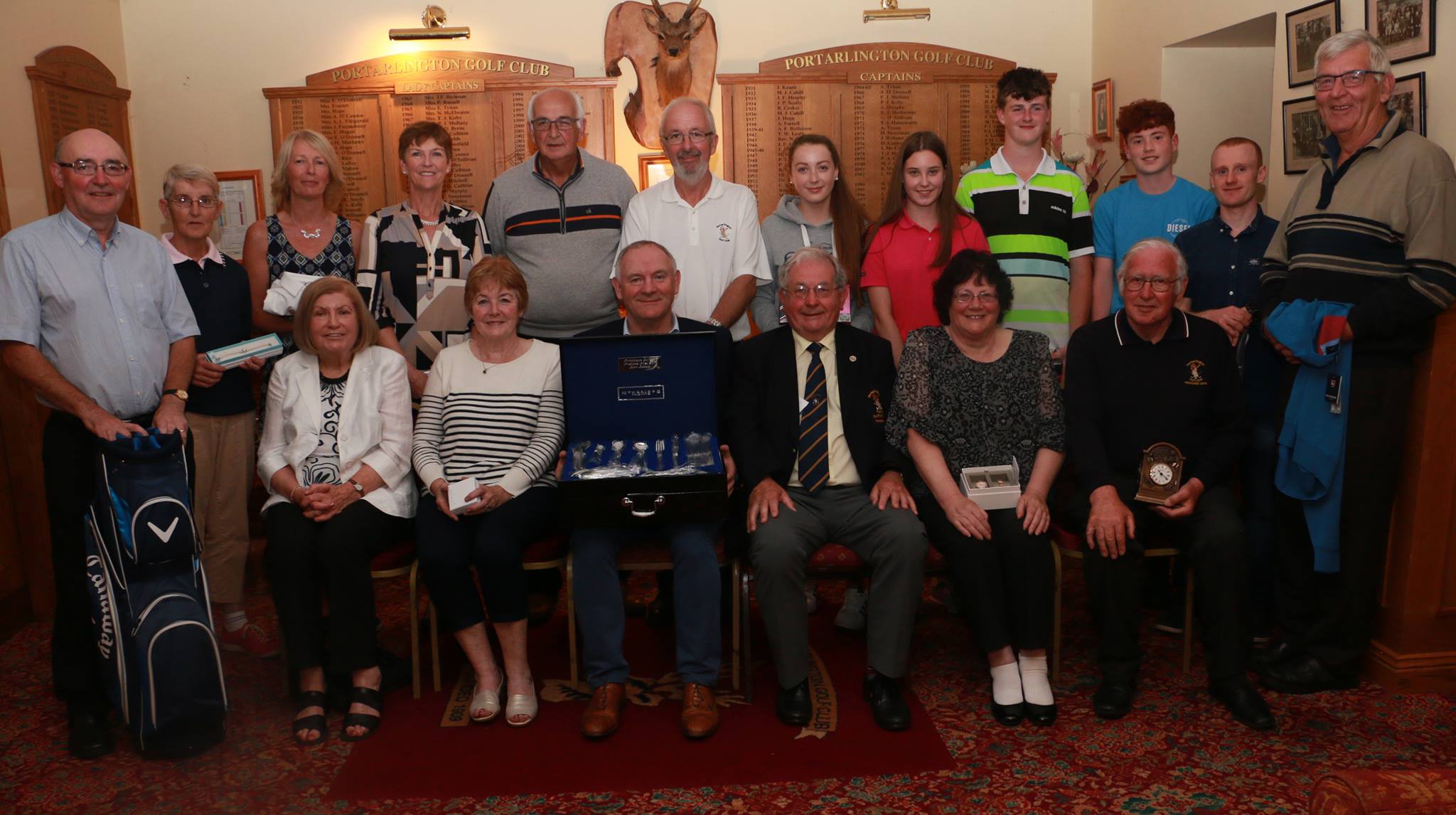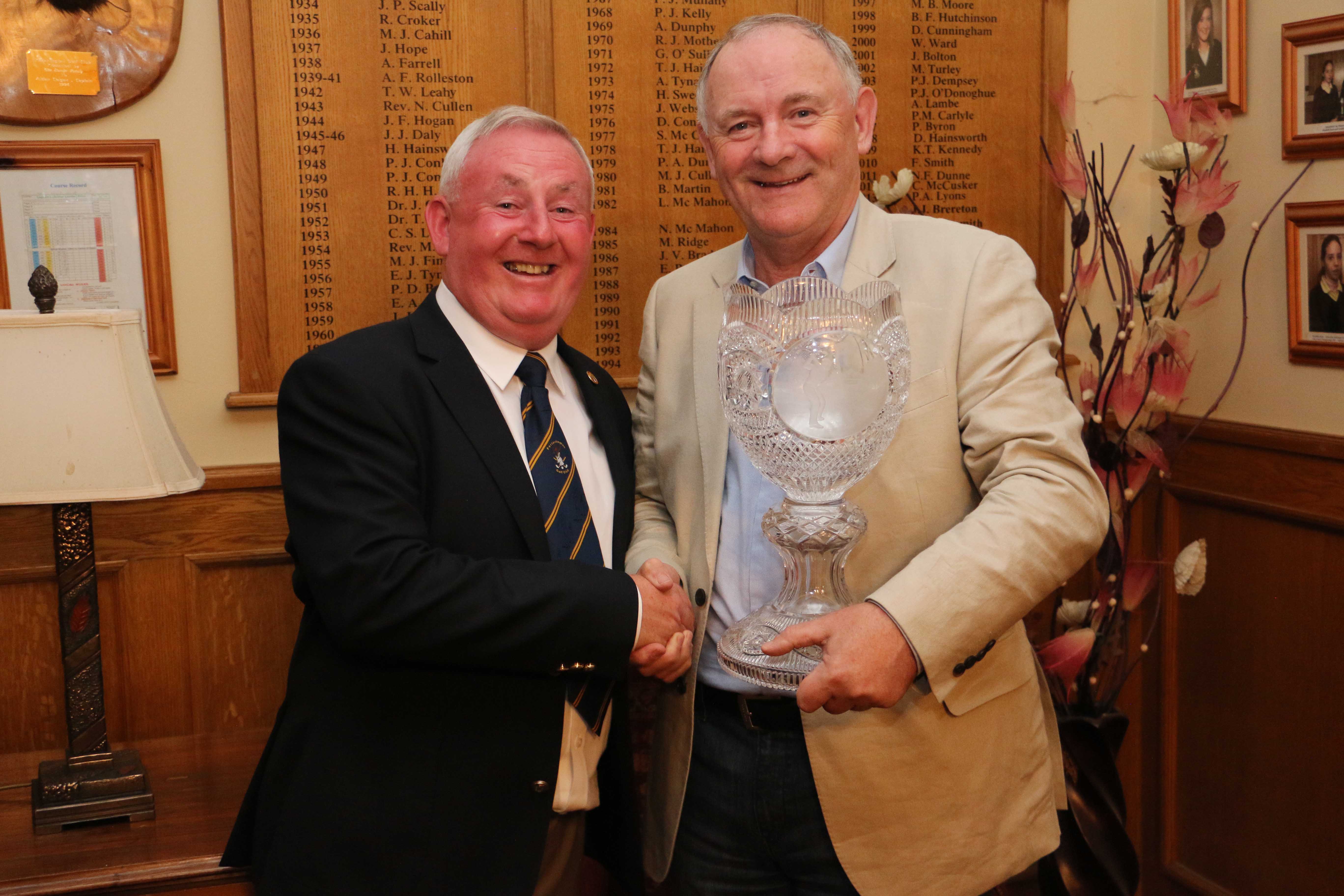 Men on Thursday, August 10
1 – JJ McEvoy J. Hooks. P. Conroy 40 3/5
2 – P Doyle. A.Dunne. M.Noonan.    41 4/5

Ladies Results on Thursday, August 10
1st – Marie Conlon, Ita Smith, Helen Whelehan 46 pts
2nd – Anne Delaney, Ester de Barra, Mary Moran  45 pts
Men on Wednesday, August 9
Cat 1 – Wayne Foy, 42pts
Cat 2 – Paul Corr, 47pts
Gross – Lorcan O'Sullivan, 39pts
Cat 3 – Rioghan Murphy, 39pts
Men on Tuesday, August 8
1 – P Conroy J O'Neill N Morton 42 3/5
2 – N Dunphy O Egan G O'Flaherty J Fitzpatrick 42 6/7
Ladies Results on Tuesday, August 8
President's (Kevin Kennedy) Prize to the Ladies
1 – Maura O'Donoghue 74
2 – Carmel O'Donnell 74
Gross – Carmel Bolton 90
3 – Carmel Fitzpatrick 75
18 Hole Scramble on Monday, August 7
Sponsored by Brian Walsh Car Sales
1st – Dermot Hyland, James Burke, Jordan Burke, Michael Brereton, 53 5/7
2nd – Frank Smith, Pat Greensmith, Seamus Walsh, Dylan Doyle, 54 3/7
3rd – Martin Fitzpatrick, Michael Murphy, Noel Shortall, Thomas P Fitzptarick, 55 4/7
Cobbe Cup 18 Hole Stableford on Saturday, August 6
Sponsor by Aidan O'Donnell Solicitors (Kevin O'Donnell)
1st – Gary Oxley, 67
2nd –  Dylan Dunne, 68
3rd –  Gerard P Dunne, 70
Gross – Richard Murphy, 78
Junior – Edward Byrne, 70
CSS, 72
Junior Summer League 17 Week 3
Boys 
1 – Oisin O Dea, 41Pts CB
2 – Bernard Scully, 41Pts CB