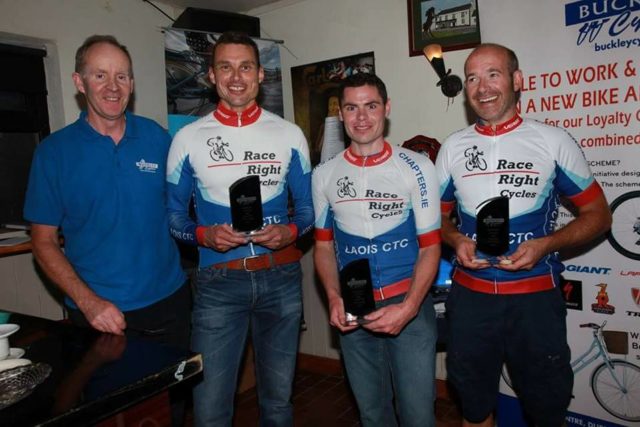 Cycling – Midlands League
There was big success for the Laois Cycling and Touring club last week with their race team taking first place at the Midlands League team trial event in Horseleap in Westmeath on Thursday evening.
The Laois team of Bradley Turner, Derek Byrne and Darren Burke with a great time over the 20km course.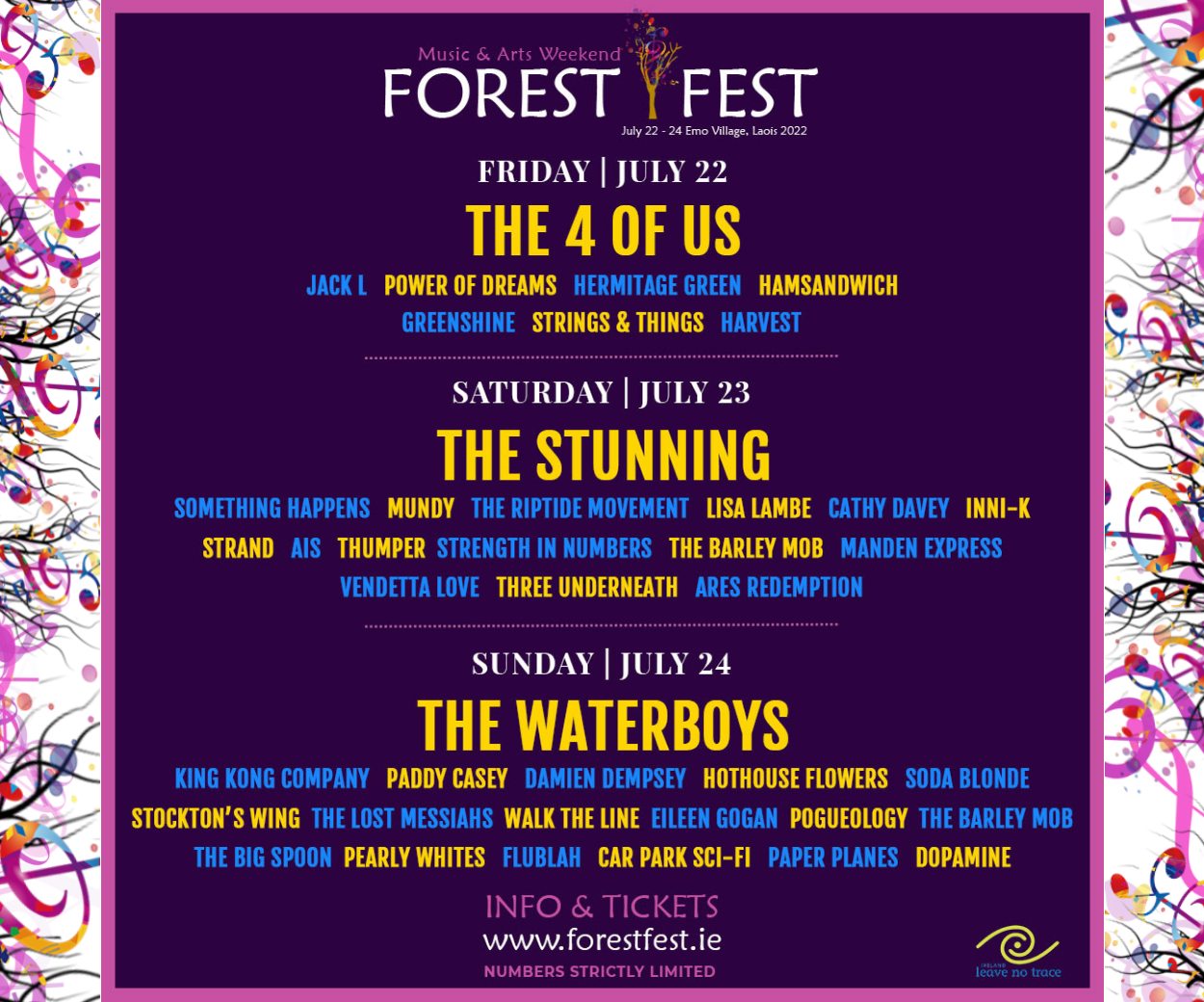 Bradley Turner also came 3rd overall in the top A/B league while Gordon Booth came 6th overall in the C/D league.
Laois Cycling and Tourism Club is a well-established cycling club based around Portlaoise and Portarlington with a strong racing section and a more relaxed leisure cycling group.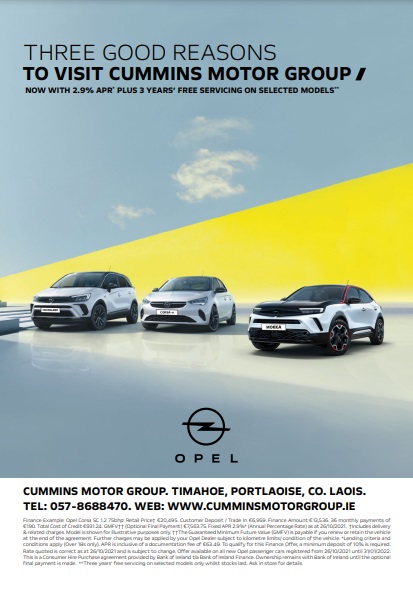 The racers compete regularly in local and national races, and their fast-growing leisure group meet for local weekend spins and sportives across the country.
If you would like to join the club for one of their evening or weekend spins, please contact: ctc@laoiscycling.com.
For details of the racing section, you can also call Brad on 087 2413178, and for our leisure section, you can call Mick on 085 152 2945.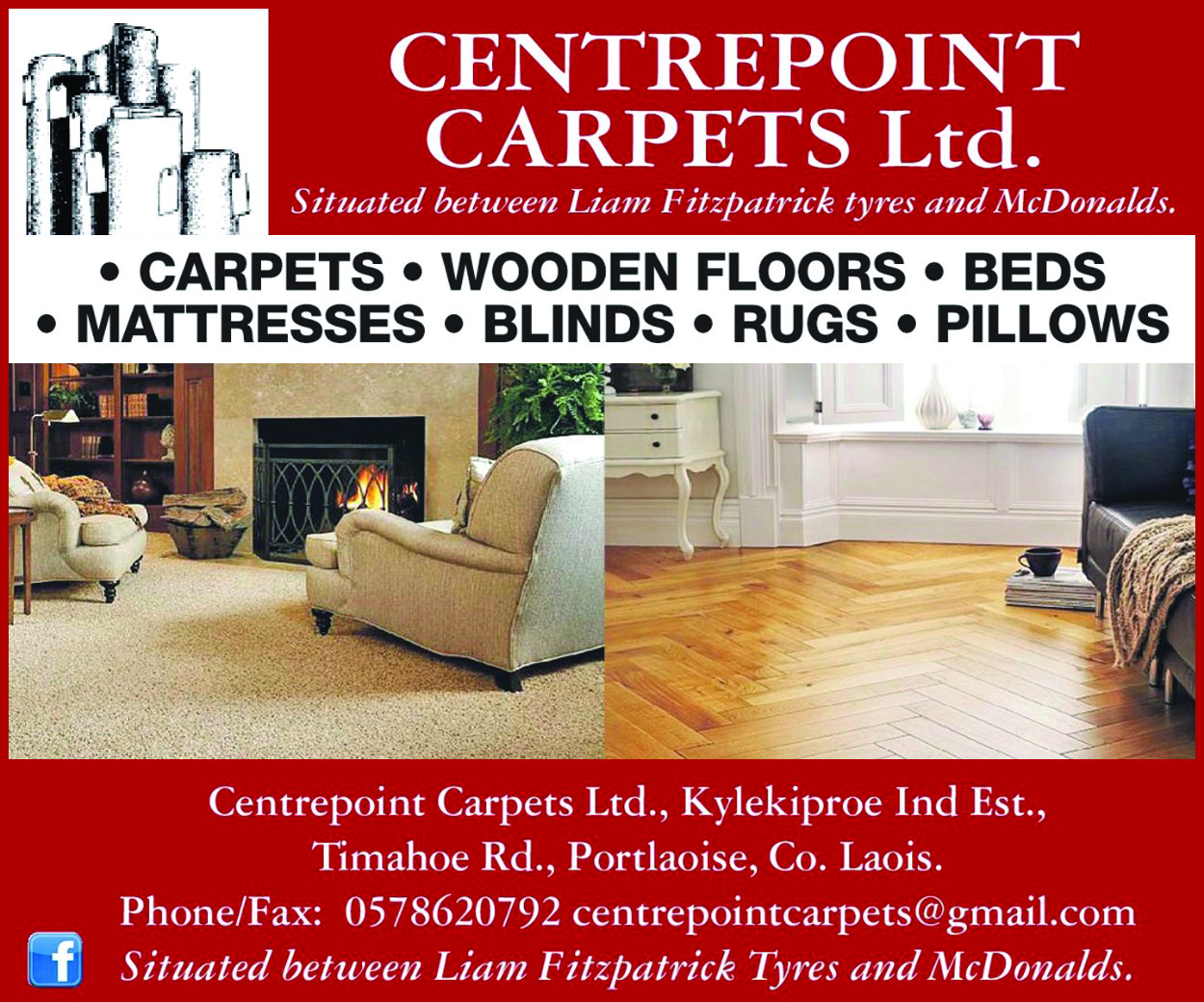 SEE ALSO – Historic 'Grand Slam' at Portarlington Golf Club