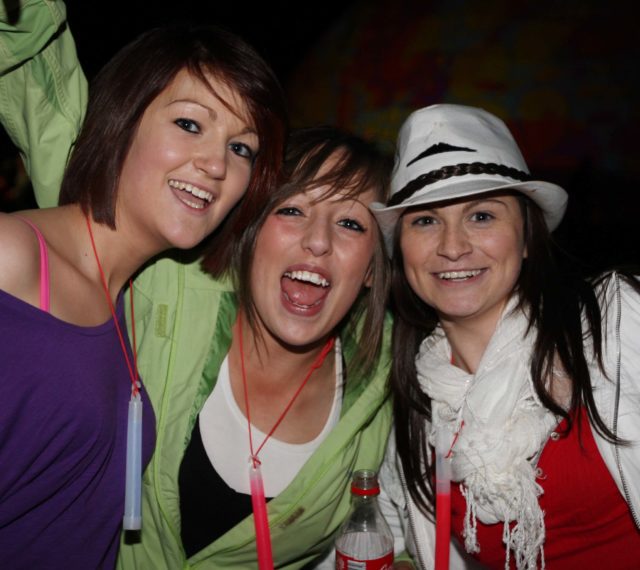 The countdown continues.
Stradbally is already beginning to come alive with various bits and pieces arriving ahead of the start of the Electric Picnic.
By this time next week it will be full steam ahead, excuse the pun, Stradbally, of course, being known for the Steam Rally long before the Electric Picnic pitched its tent there, so to speak.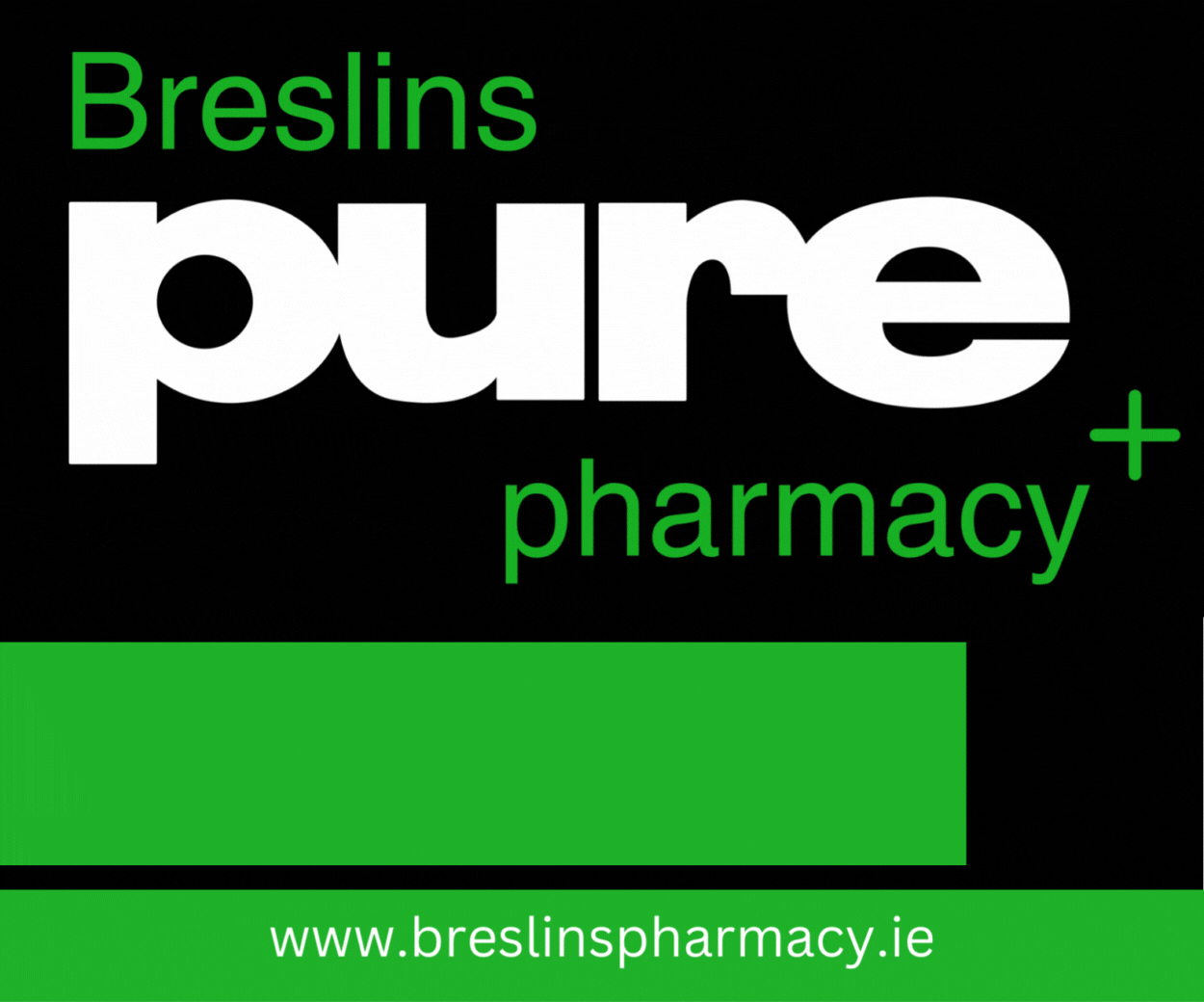 Today we're going back in time briefly, to 2009, to the sixth hosting of the festival. The weather wasn't wonderful but the atmosphere as usual was.
We've dipped into Alf Harvey's archives for some more wonderful images but we've also dipped into the EP archives themselves to see who was actually playing.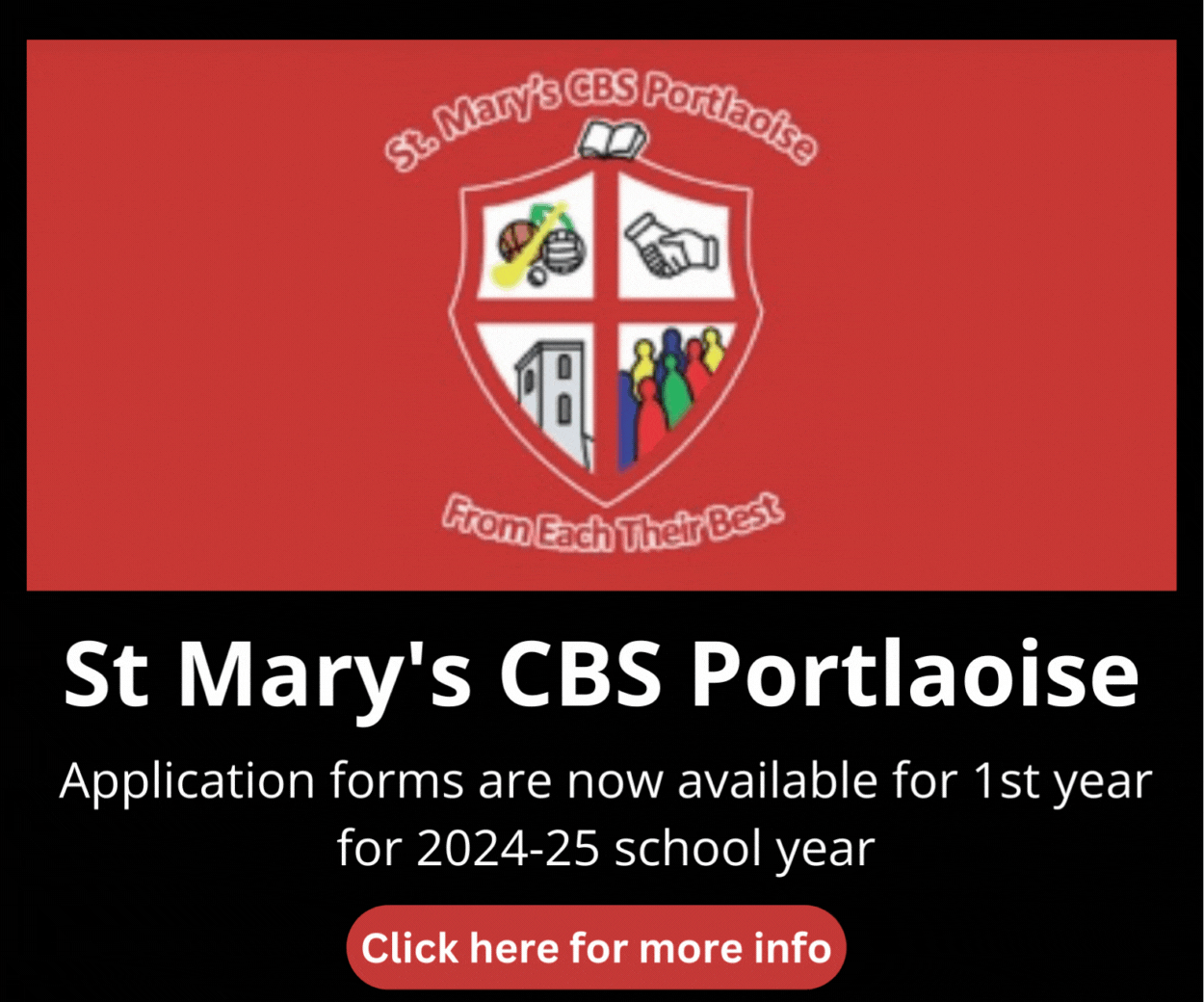 "The line-up for 2009 was one of the best yet with The Temper Trapkicking it off on the Friday and other great shows from MGMT, Fake Blood and Seasick Steve," says the blurb on the Picnic's official website recalling the festival from eight years ago.
"One of the must see artists of the weekend were The XX proving that their minimalist sound can come across live at a festival in a flawless translation. Saturday night's music got everyone up dancing to Madness and 2 Many DJs which gave a great atmosphere all throughout the event.
"The last day of Electric Picnic brought the exact array of artists to ease the audience back into party mode with Florence and the Machine, Bell X1 and Damien Dempsey."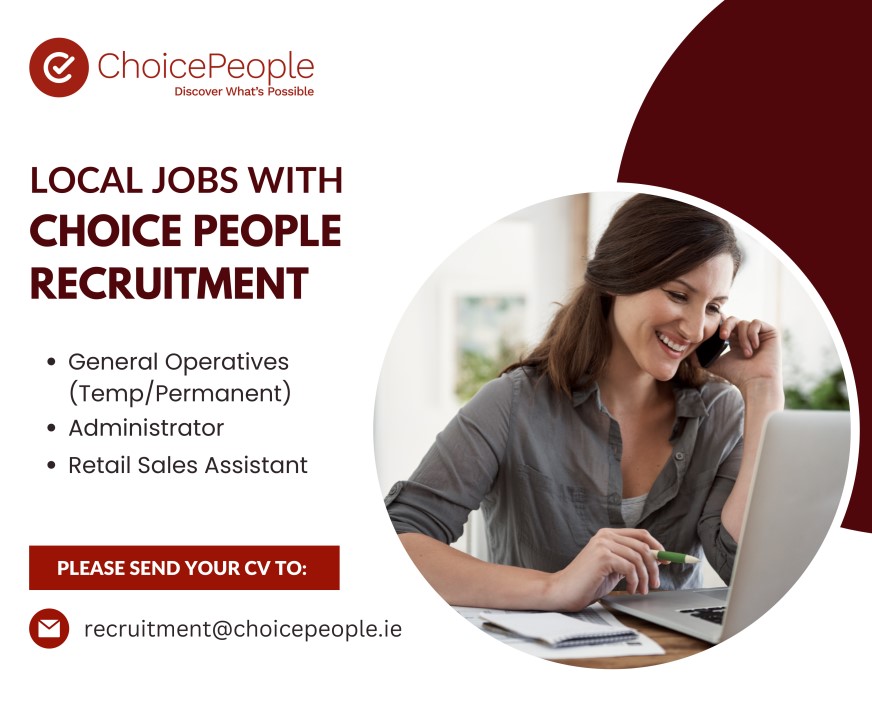 As is the tradition of the Picnic, often it clashes with big sporting occasions – and in 2009 it was the All Ireland hurling final between Kilkenny and Tipperary. On that occasion Kilkenny claimed their historic fourth title in a row but they were pushed all the way. Tipperary came back a year later and stopped the five-in-a-row.
SEE ALSO – Moment in Time: Some great images from the 2008 Electric Picnic