Brought to you in association with The Final Furlong
Timahoe 6-14 Courtwood 1-14
Intermediate Football Championship Round 3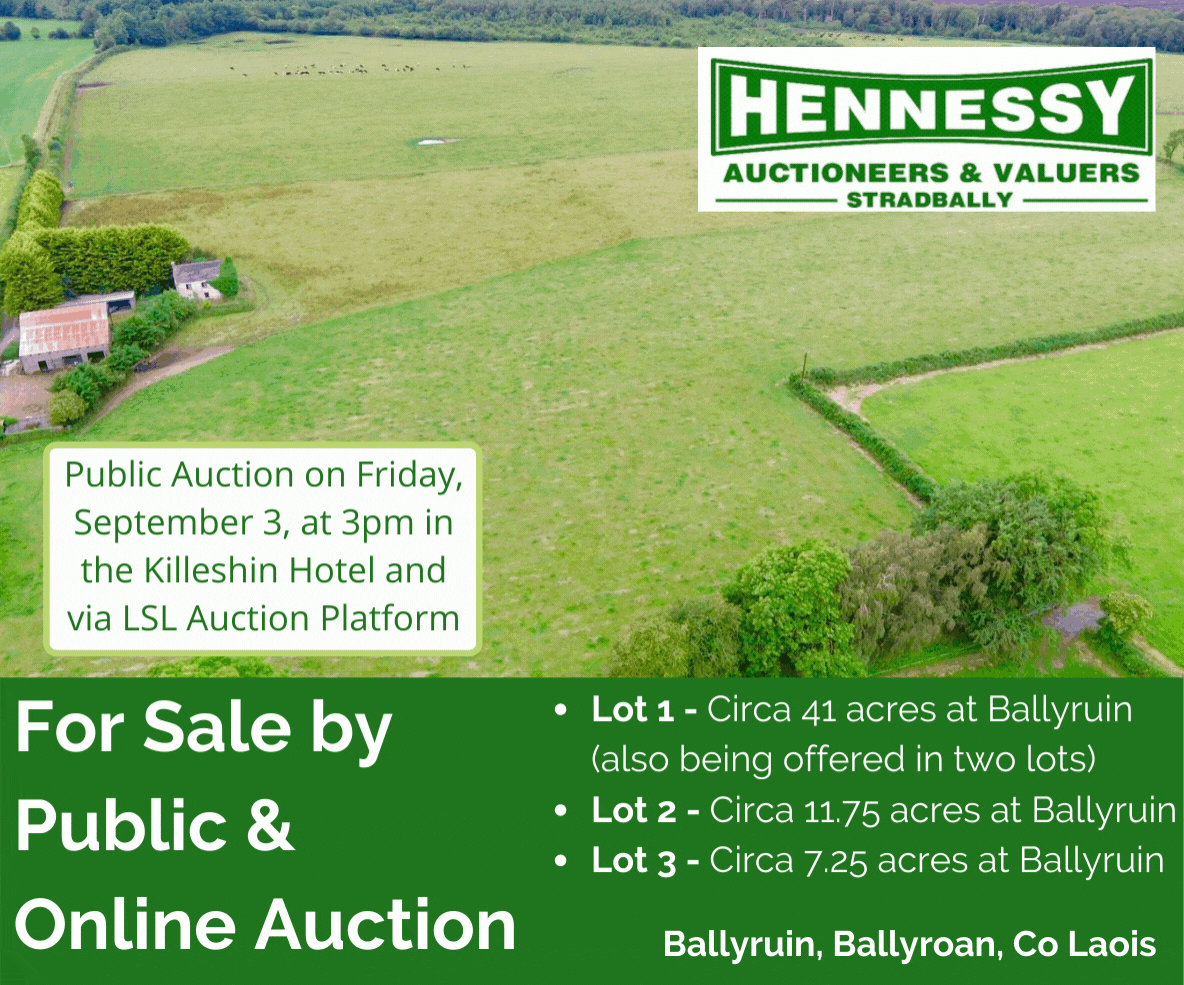 Timahoe full forward Ruairi O'Connor netted FIVE second half goals to turn a six point half time deficit into a fifteen point win in a remarkable game in Stradbally tonight.
Mick Moore's men headed to the dressing rooms at the break having been completely outplayed by a rampant Courtwood side in the first half an hour.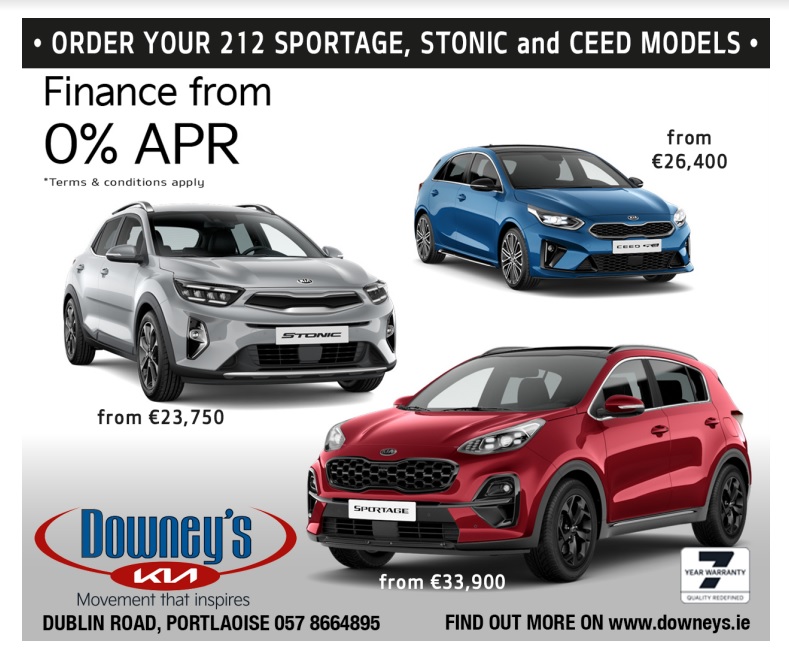 However, a tactical change and a remarkable performance from Ruairi O'Connor, who finished with 5-7, turned the game on its head and sent them through to the semi-finals.
It was even enough early on as Ruairi O'Connor and Robbie Foyle shot three points between them for Timahoe in the first ten minutes but they were cancelled out by Danny Luttrell and Luke Doyle for Courtwood.
Luke Doyle and Ruairi O'Connor traded points again before Courtwood brought us up to the midpoint of the half with three in a row via Luke Doyle (2) and Colm Wilson to go 0-7 to 0-4 ahead.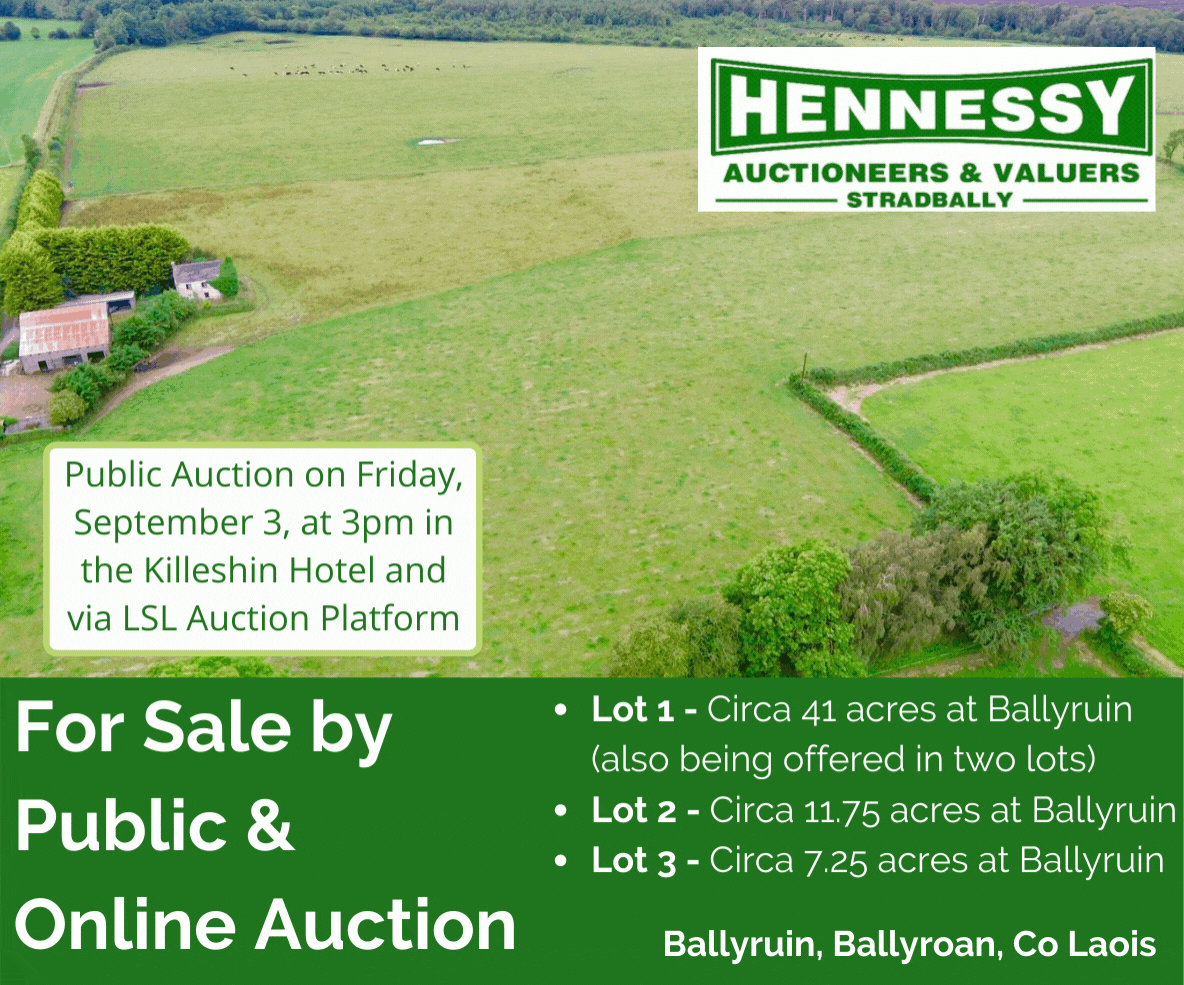 Doyle's heavily bandaged knee eventually gave way a short time after that and in his absence, Timahoe drew level with points from Ruairi O'Connor and Foyle to level things up as we entered the final five minutes of the half.
But they were dominated by Courtwood. Alan Kinsella landed two frees with Danny Luttrell slotting another before they grabbed a late goal.
Substitute David Duffy was the man on the spot after he was picked out by a pinpoint pass from Niall Donoher and then saw his low shot go in off the post to leave Courtwood 1-10 to 0-7 ahead at the break.
Timahoe brought on Colum Dunne and switched Conor Whelehan into the full back line at half time at it worked a treat.
Robbie Foyle and Seán Ramsbottom both pointed on the resumption of play before Ruairi O'Connor scored the first of his five goals after getting a touch to a high ball before Courtwood keeper Eoin O'Neill.
Courtwood recovered with points from Alan Kinsella and Matt Kelly but Timahoe struck the front with fifteen minutes to play.
Robbie Foyle slotted another point before Ruairi O'Connor ran in along the endline and slid a shot into the corner of the net.
Timahoe were going goal crazy at this stage with Colm Lalor smashing home one after a neat pass from Ruairi O'Connor before he completed his hat-trick with another excellent left-footed finish.
Seán Ramsbottom, Colum Dunne and O'Connor all pointed again before Courtwood finally lifted the siege with a Danny Luttrell free to leave it 4-13 to 1-13.
But Timahoe, and the excellent O'Connor, weren't finished there as he added 2-1 to his tally before the end to cap one of the finest individual performances you are ever likely to see.
SCORERS – TIMAHOE: Ruairi O'Connor 5-7 (0-5 frees), Robbie Foyle 0-4 (0-1 frees), Colm Lalor 1-0, Seán Ramsbottom 0-2, Colum Dunne 0-1 COURTWOOD: Danny Luttrell 0-5 (0-5 frees), Luke Doyle 0-4 (0-2 frees), Alan Kinsella 0-3 (0-3 frees), David Duffy 1-0, Colm Wilson and Matt Kelly 0-1 each
TIMAHOE: Eoin Culliton; Richie Oxley, Jimmy O'Connor, Jimmy Whelehan; Damien O'Connor, Andy Daly, Joe O'Connor; Colm Lalor, Brendan Quigley; Pádraig Kelly, Conor Whelehan, Martin Bergin; Seán Ramsbottom, Ruairi O'Connor, Robbie Foyle. Subs: Colum Dunne for J Whelehan (ht)
COURTWOOD: Eoin O'Neill; Ian Corcoran, Conor Hogan, Tom O'Connell; David O'Connell, Rob Flynn, Colm Wilson; Paddy Wilson, Mark O'Halloran; Matt Kelly, Niall Donoher, Danny Luttrell; Alan Kinsella, Luke Doyle, Rory Doyle. Subs: David Duffy for L Doyle (25mins, inj)
Referee: Brendan McCann (Portarlington)
SEE ALSO – All of Saturday's Laois GAA results