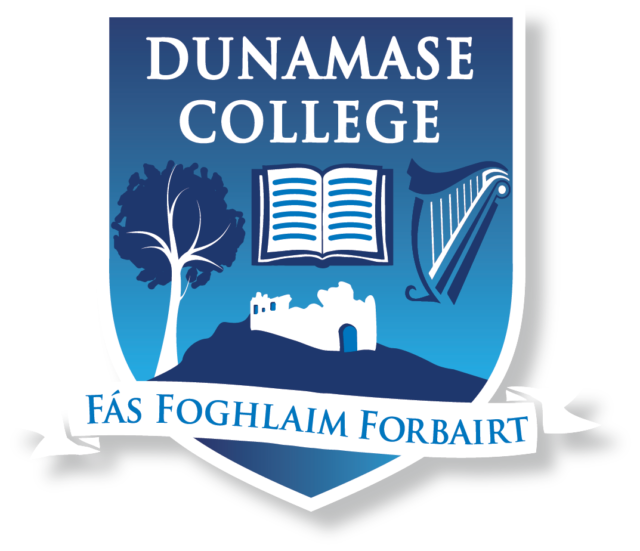 Dunamase College will open its gates to students for the first time on Tuesday morning – a momentous day in local secondary school education.
While the opening of completely new primary school occurs occasionally, a brand new secondary school is very rare indeed.
"I think it is a hundred years since there was a new secondary school in Laois," said the school principal Aoife Elster.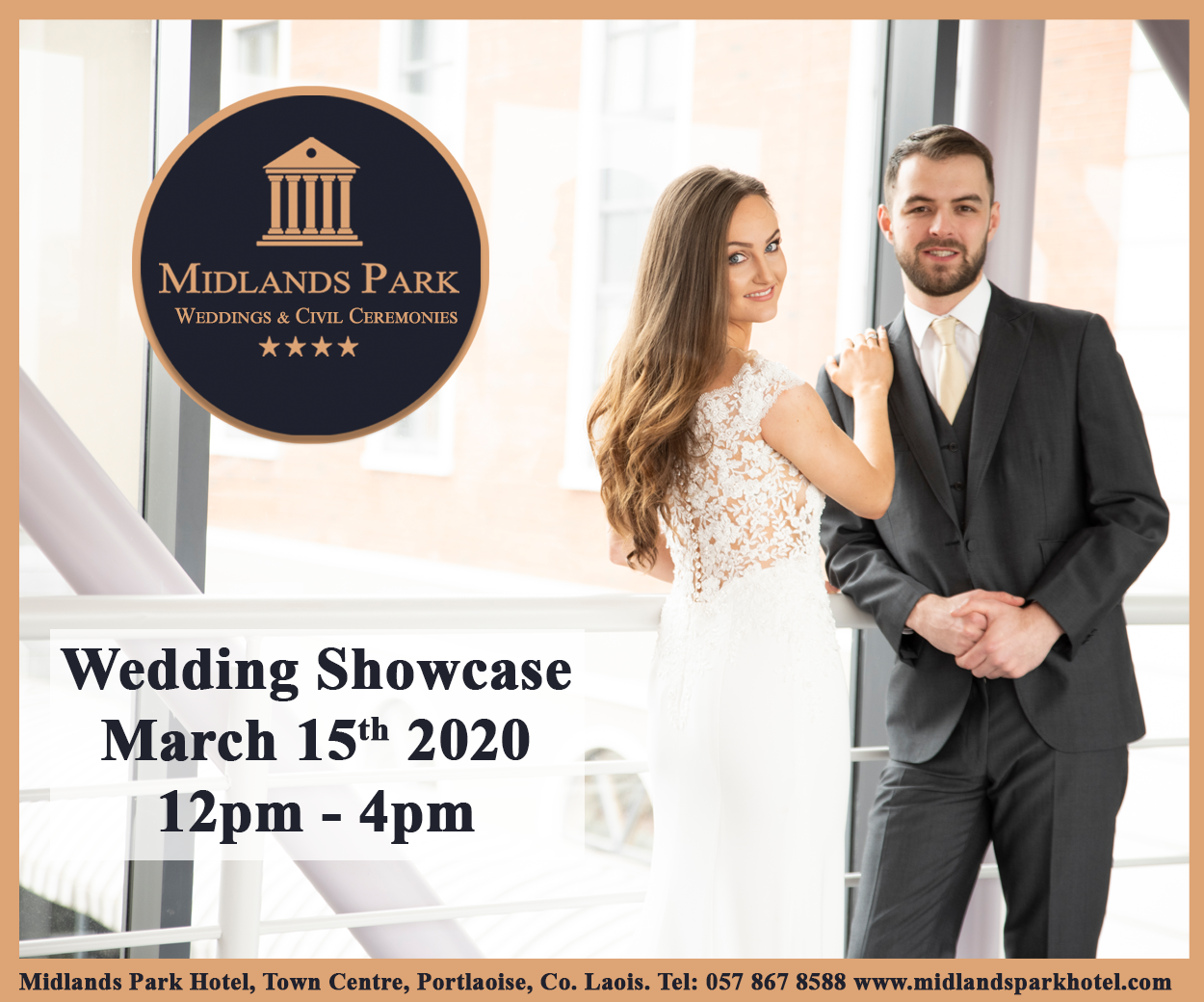 The school will be strongly technology focused and is opening in a newly refurbished building on Railway Street in Portlaoise.
"The school is state-of-the-art," Ms Elster said, following extensive renovations.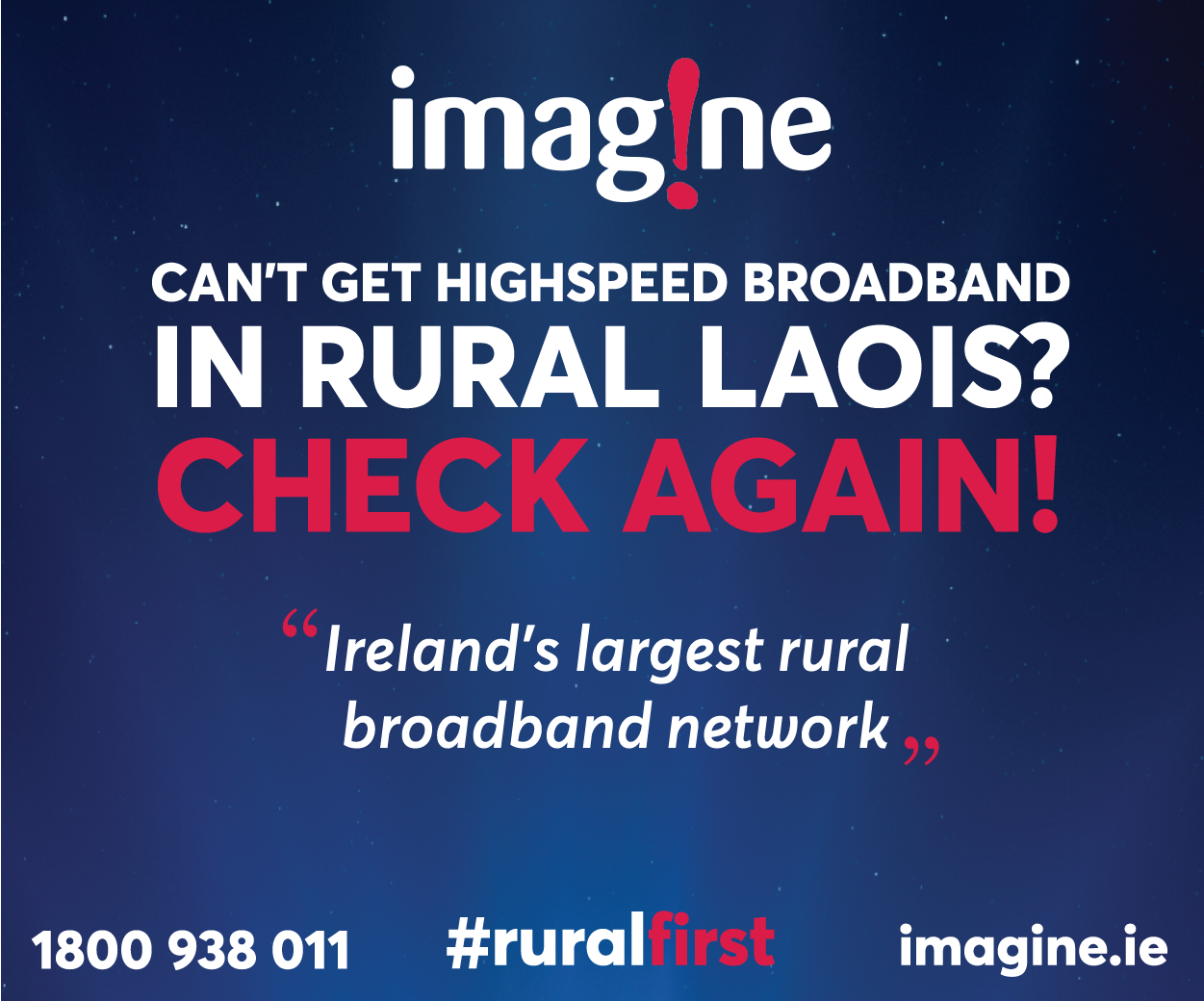 Temporary
This will be a temporary location for the next number of years until a permanent location is secured by the Department of Education.
A number of sites in Portlaoise are currently being looked at.
While there have been amalgamations of secondary schools to create new ones, a new school starting from scratch is almost unheard of in the midlands.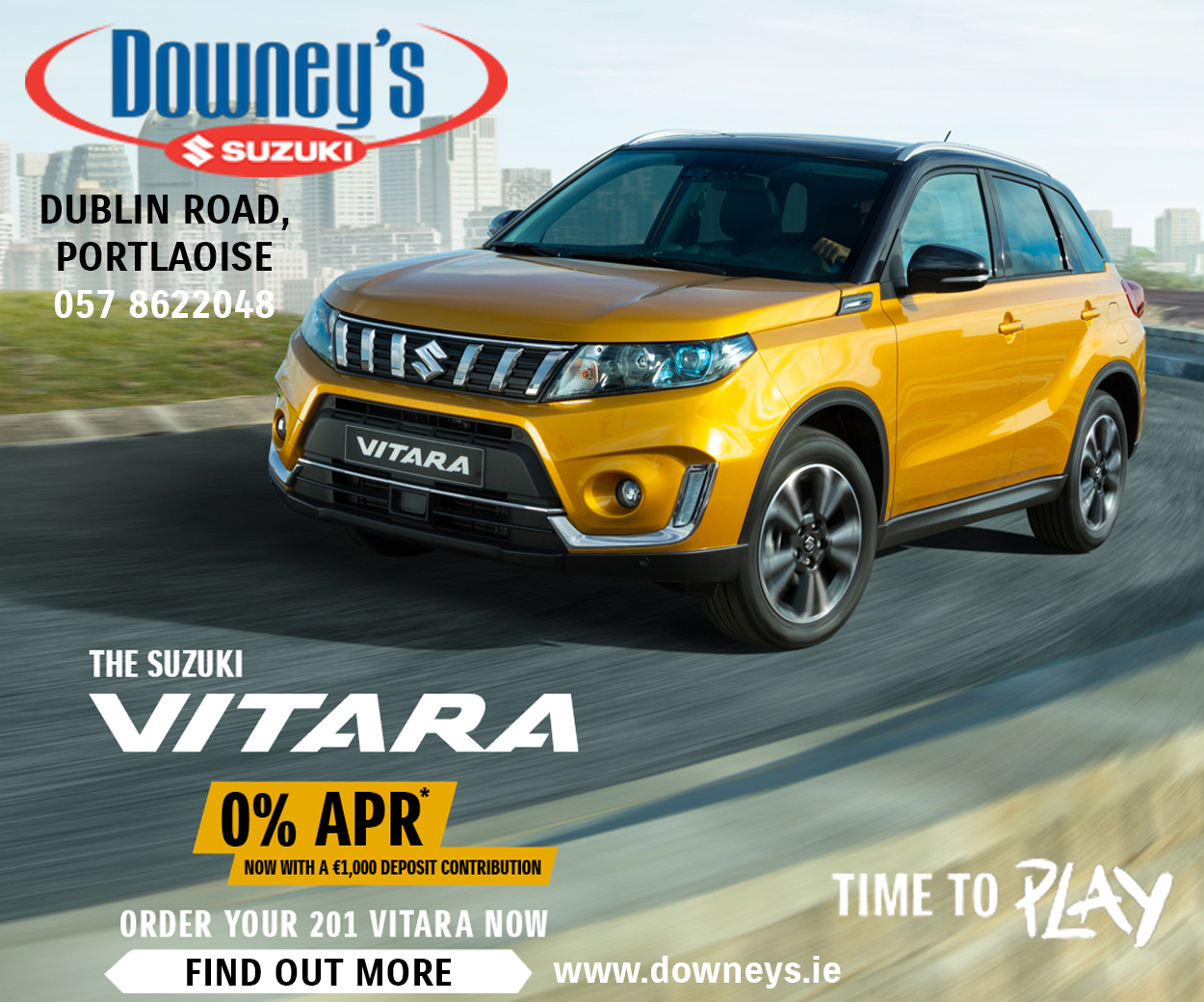 However, with the rising population in Portlaoise, the need for a new secondary school in Laois's capital town was identified.
"The government have identified the demand for school places for 875 extra students and it will be a 1000-student school by 2024. You can see the numbers coming through the primary system," Ms Elster previously told LaoisToday.
The first steps on that journey will begin on Tuesday when students from 10 primary schools across 2 counties will attend Dunamase College for the first time.
Forty students will attend first year, which Ms Elster described as "an excellent start".
The students come from Laois and Kildare so far.
Ms Elster believes students from Offaly will eventually attend the school too, as students can study through mainstream English and through Irish in aonad lán Ghaeilge.
No secondary school option taught through Irish is available in Offaly, despite Gaelscoil options there for primary students, so some may be interested in taking up the Portlaoise option.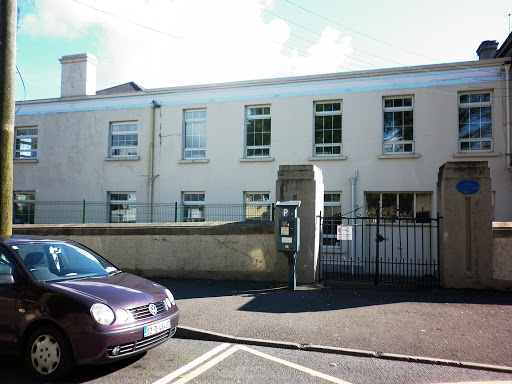 Having been involved with the opening of two new schools in the Dublin area, the second as principal of Coiláiste Ghlór na Mara in Balbriggan, Ms Elster is well-placed to guide the process.
She believes it will take five to six years to build up the school numbers close to its projected numbers of 1,000.
"It's a wonderful thing to increase choices," the principal said.
The principal added that the new school builds on the changes which have taken place in primary school education, such as Gaelscoileana and Educate Together.
SEE ALSO – Draws for next round of Laois SFC and IFC made