These are exciting times for 17 year old James Gormley as he jets off to take up his basketball scholarship in Alabama, USA next week.
This is an amazing feat for the 7 foot tall Portarlington Kestrels player, who only started playing basketball competitively last season.
He is joining Central Park Christian School, a high school, in Birmingham, Alabama, on a two year program.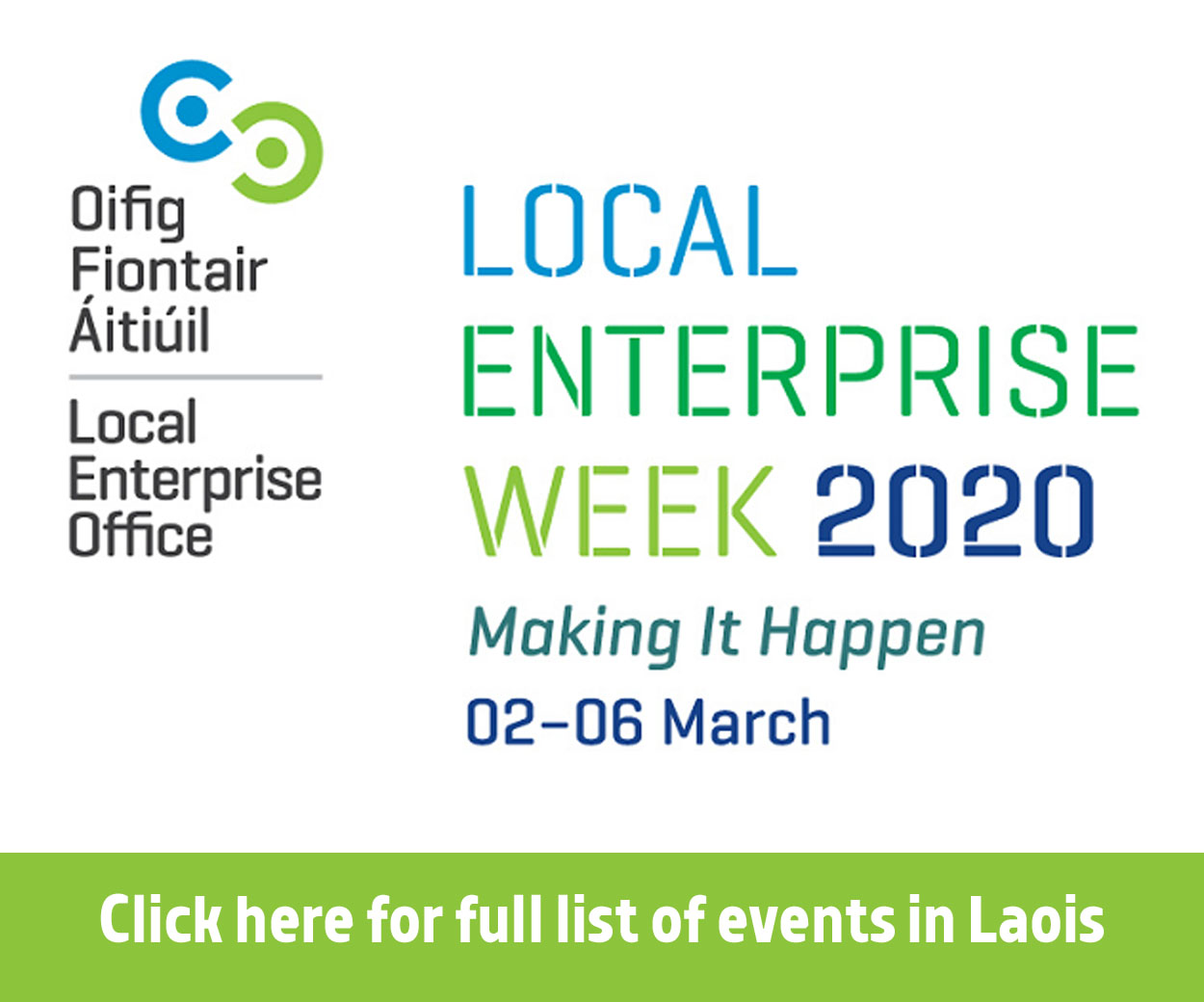 James says this is a dream come true for him. "It's a dream of mine to play in America, and hopefully play in the NBA. I can't believe the move is so close now," he said.
His coach, John Fennelly, said that although James is a latecomer to basketball, the Center has, "taken to the sport like a fish to water."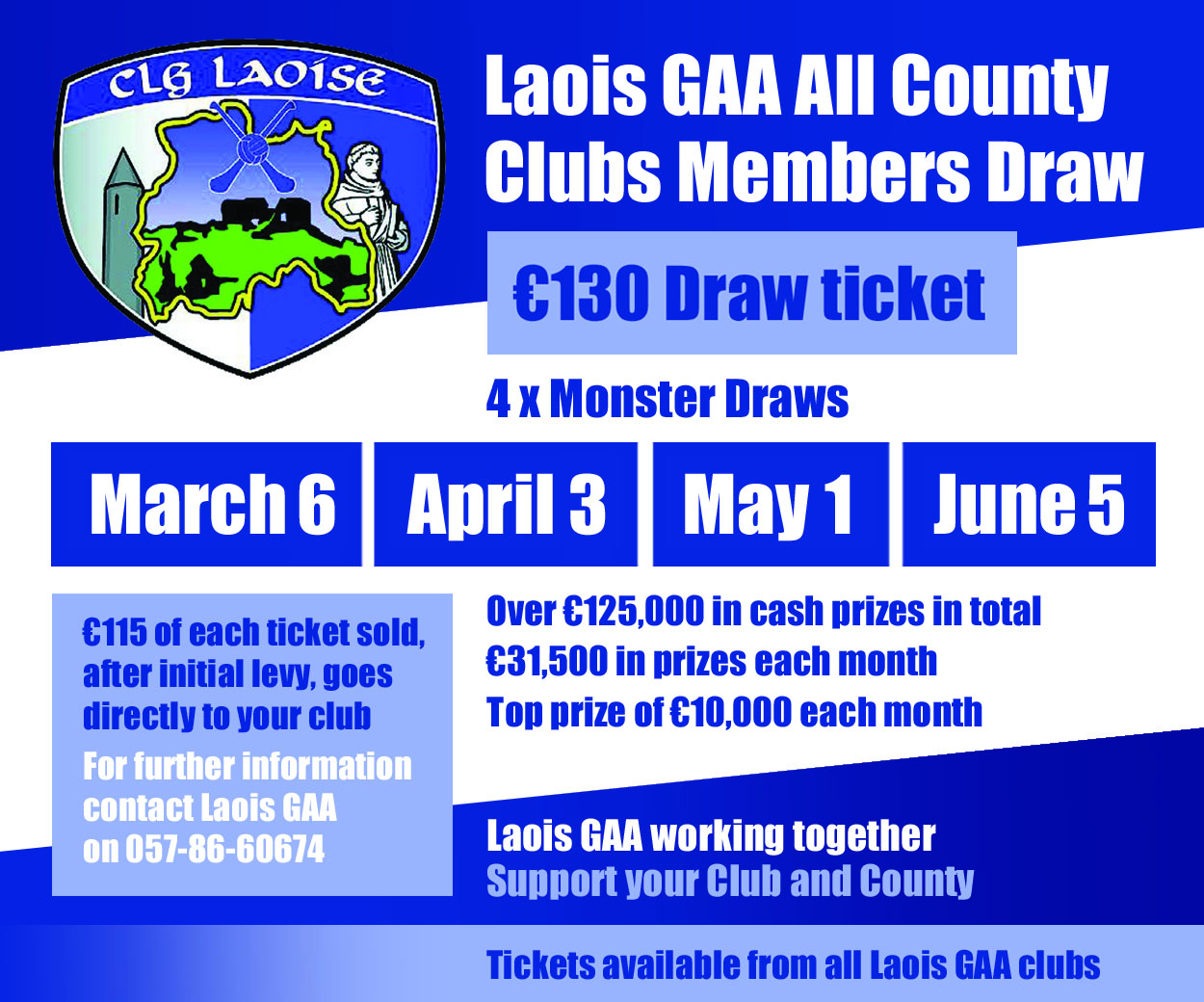 He dipped his toes into the sport as part of the Portarlington Kestrels National League Senior Mens squad last season.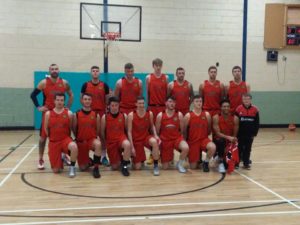 From there, he dedicated himself an individual workout program and attendance at high level camps in Europe this summer.
James attended the famous Red Star Belgrade camp at Easter and he was invited to join their full-time development program, with a view to progress to their Euroleague squad over time.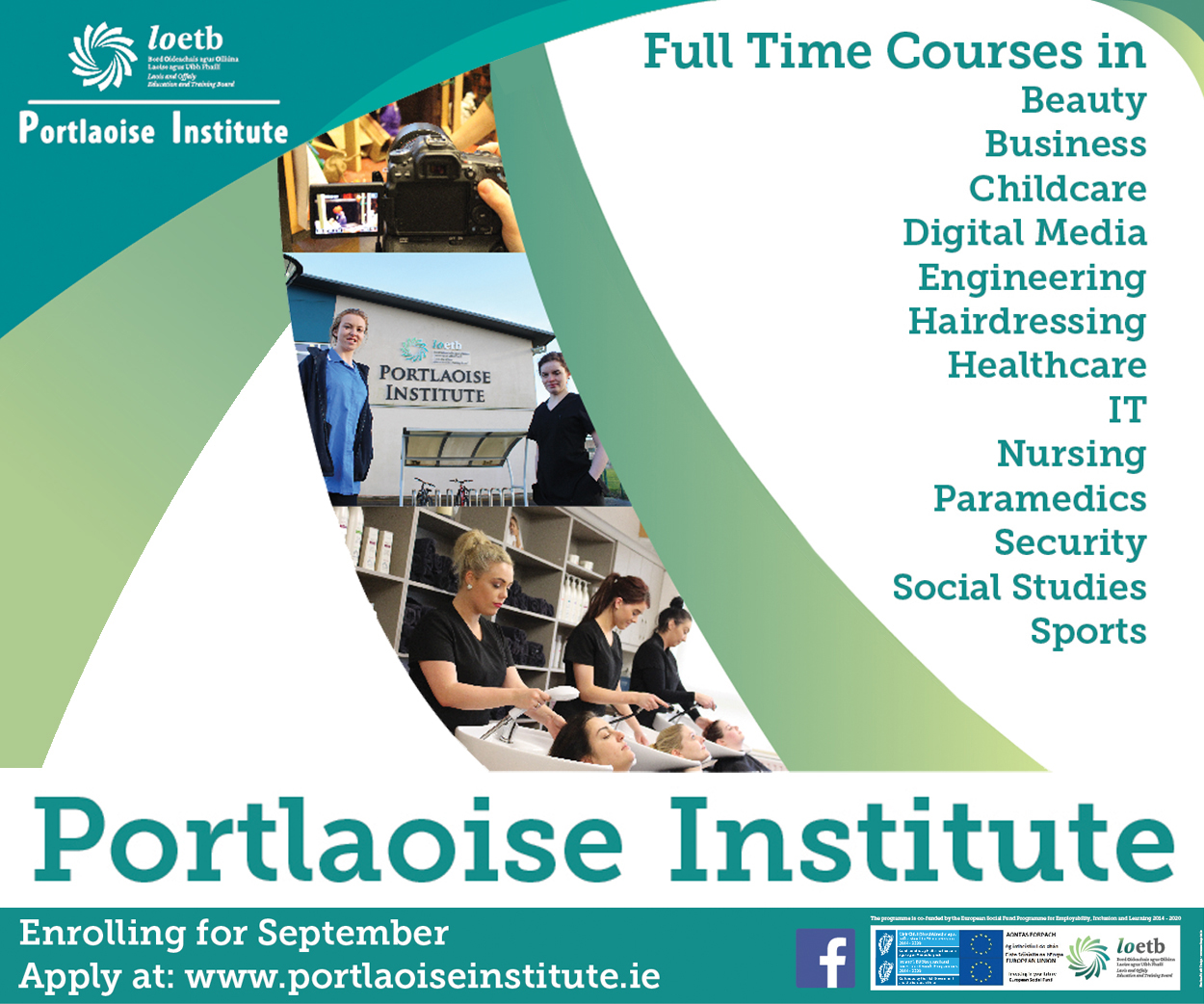 James certainly dedicated himself to furthering his craft in Europe. Staying away from home, surrounded by people with no English and training twice a day, there is no questioning this young athlete's commitment.
Commenting on the basketball star's progress, John said, "This is unheard of for a kid with so little basketball experience. The coaches were excited by his height and exceptional speed and also his intelligence and attitude."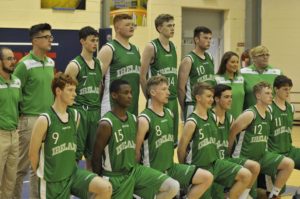 He went to the NASA basketball camp in Lithuania for a month during the summer and worked with famous Lithuanian coach Steponas Kairys.
Kairy has been advising James on his future moves in his pursuit of professional basketball in the USA.
Kairys worked with many Lithuanian NBA players over the years and believes that James has what it take to progress to the pro ranks.
Hard work
Anyone who knows James know that he has certainly worked for his achievements.
If you pass the Community Centre in Killenard you will be used to the sight of James spending an average of two hours every evening working on his game.
He does his own workouts in the morning combining some weights and cardio.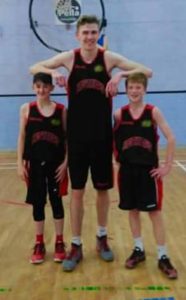 Fennelly said, "His unorthodox journey has stood to James. He has spent 90 percent of his time working on his fundamental skills instead of developing bad habits."
He now has excellent footwork and is equally strong with both hands.
"In the space of a few months he has gone from a cumbersome kid into a serious athlete with huge upside potential for development in the USA.
"Any progress he has made thus far will be magnified many times in twice a day intense basketball workouts, a specialized strength and conditioning program and the level of expertise and information at his disposal in the US," added Fennelly.
Sacrifice
The Mountmellick CS student is sacrificing his Leaving Cert for a US High School Diploma.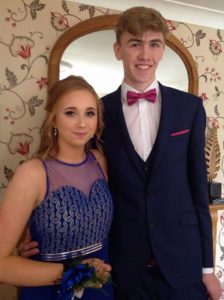 "Not everyone would be brave enough to take the steps he has taken and continues to take. It's a long way from Mountmellick and his basketball playing mother Anne, dad James and younger brothers Eoghan, Conor, Kristian and Dylan are surely going to miss him," said Fennelly.
James and his coach remain grounded about what lies ahead.
John said, "Only 400 odd guys get to play basketball in the NBA any given year, so it's a pretty elite club he's aiming for. But given his rapid rise, the huge influx of European players into the league along with the school program he is entering, well then James will certainly give it his best shot."