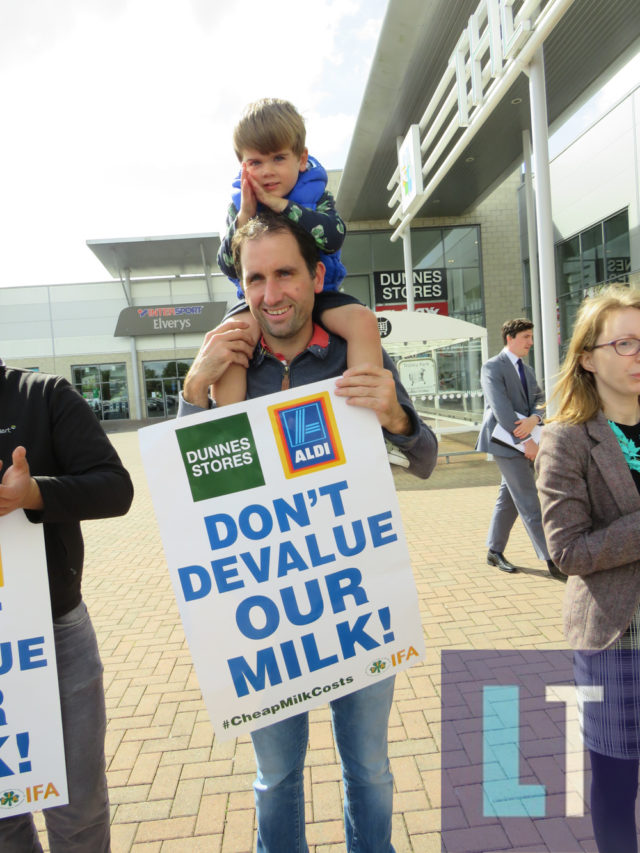 From three-year-old Tom O'Loughlin from Monasterevin to IFA President Joe Healy, there was a serious turnout in Portlaoise on Wednesday at the farmers protest at the low retail price of milk in Dunnes Stores and Aldi.
IFA representatives from all around the country were joined by local farmers at the recent decision by the two stores to sell six litres of milk for just €4.
"This is what we are talking about," said Healy as he addressed a large group of farmers inside Dunne's Store in the Kyle Centre in Portlaoise as he displayed a carton of milk.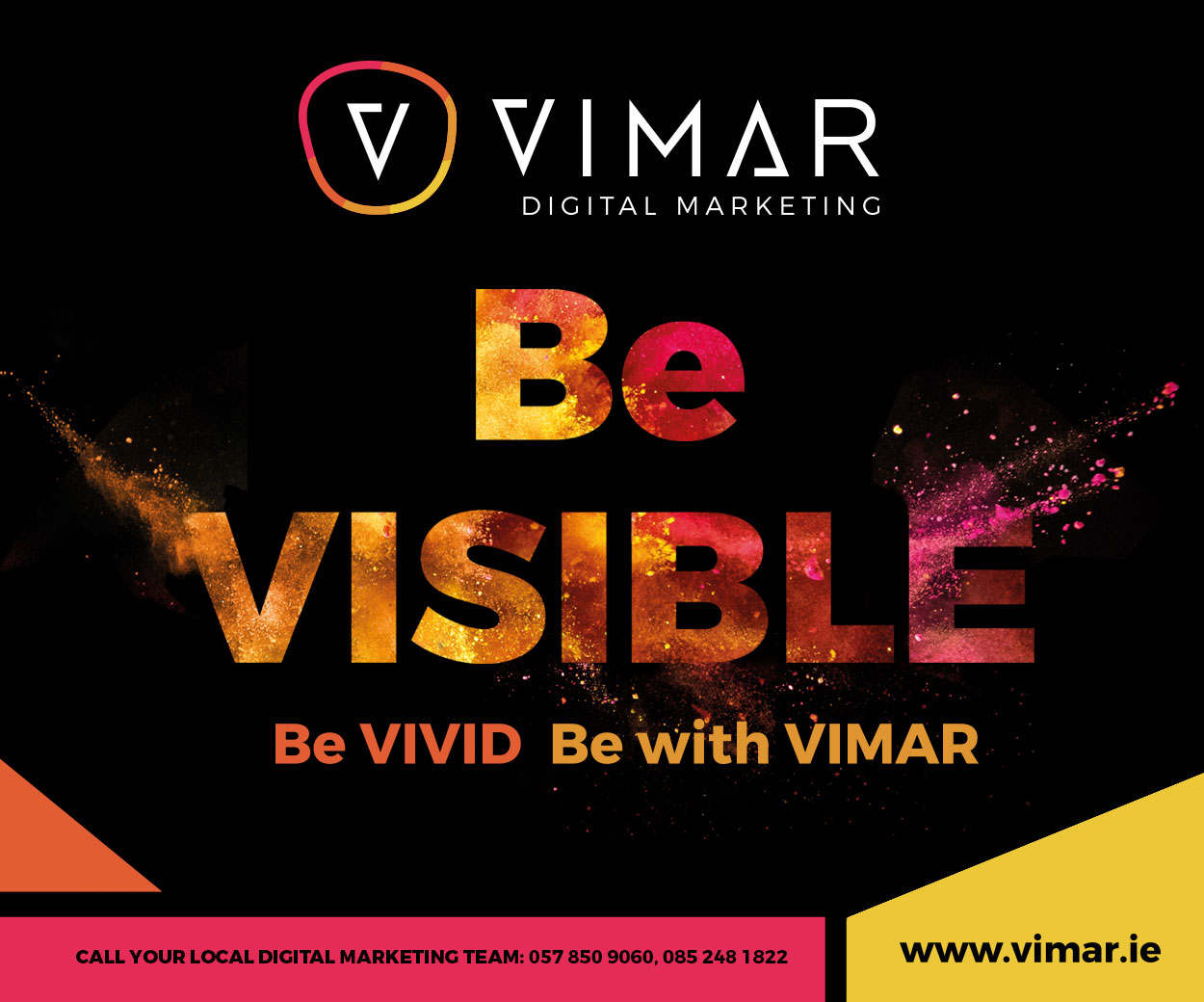 "Six litres of milk at an average price of 66/67 cents a litre. It can't be produced for that. The sustainability of farmers is at risk. We have seen the numbers erode and that's what you see there.
"It's nothing but a race to the bottom. It's showing a complete lack of respect for the top quality product that milk is.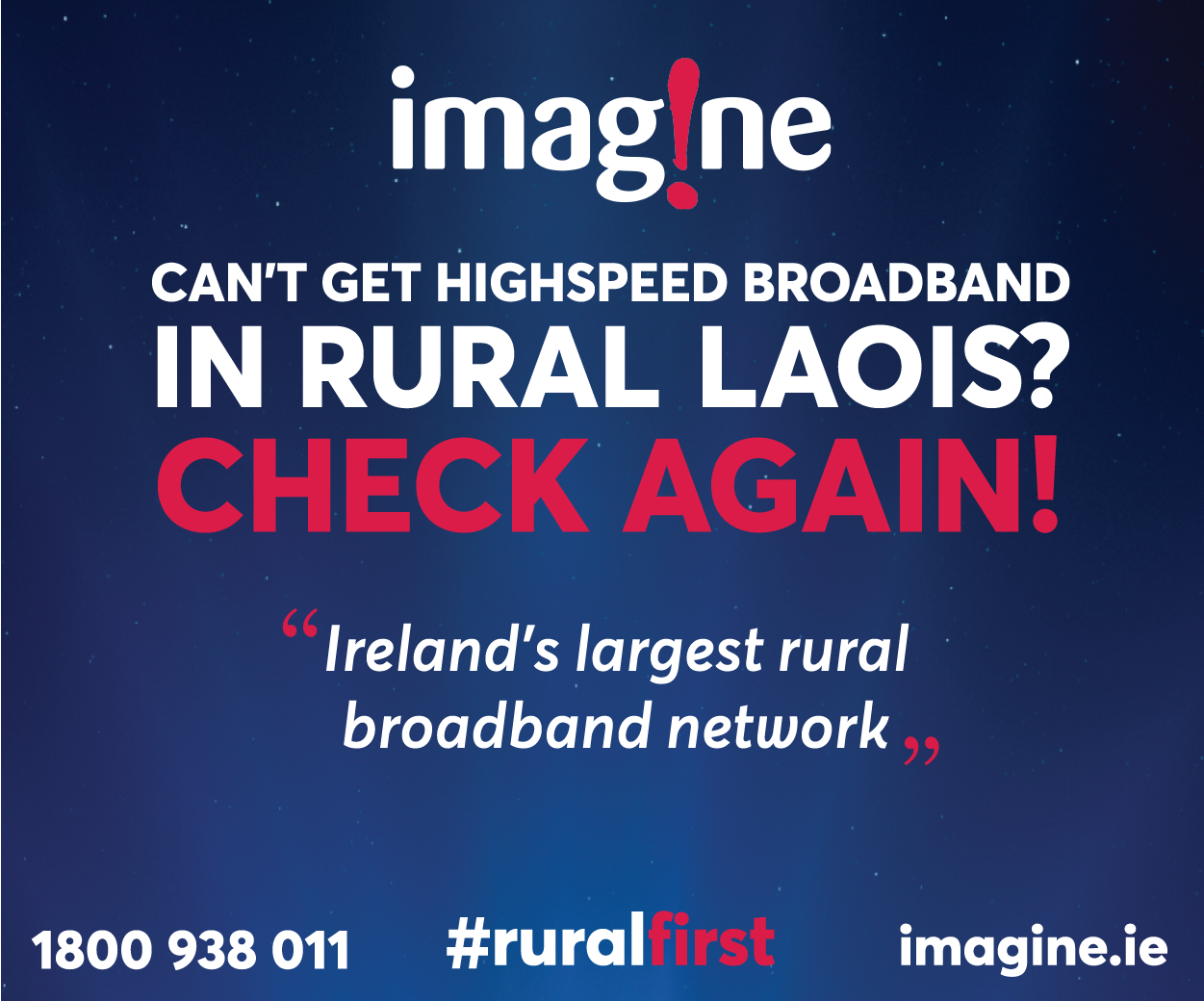 "We are calling on Aldi and Dunne's to stop that race to the bottom to ensure the viability and sustainability of the fresh milk producers in this county.
"We're just calling on the retailers to treat the farmers fairly to ensure the continuation of the required amount of fresh milk producers."
Speaking outside the Kyle Centre, Healy added, "There is no such thing as cheap milk. Fresh milk producers incur high costs and legitimately expect to be able to cover their costs and make a reasonable income from their specialist milk production.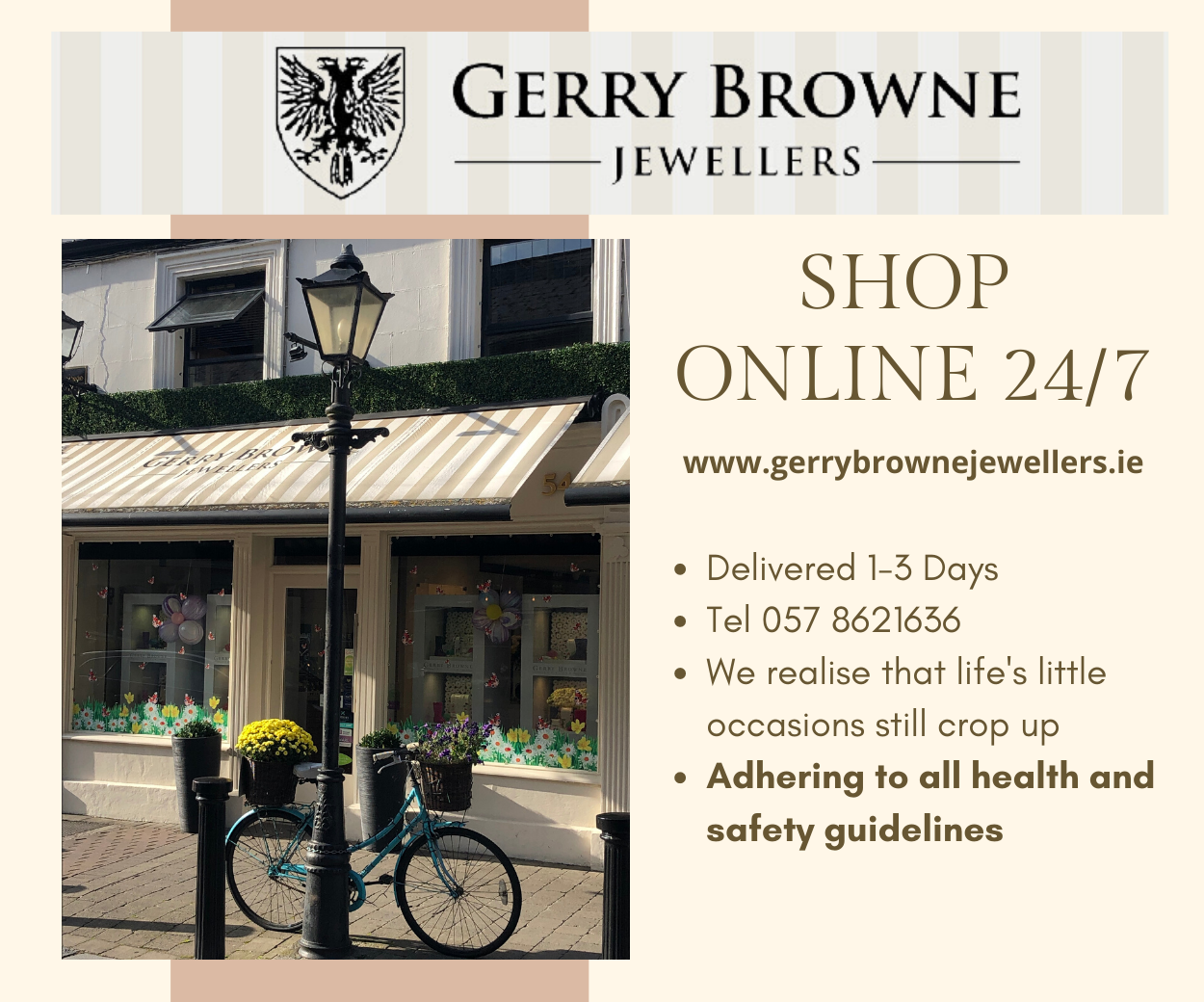 "Yet, experience tells us that farmers always come out the worst of these cynical grabs for market share by retailers.
"Any apparent benefit for consumers is short-lived, with the security of year-round, local supplies of milk from freshly calved cows being threatened by the erosion of margins in the chain."
Chairman of the IFA's National Liquid Milk Committee, John Finn added: "We have met with most dairies and retailers – including Dunnes Stores and Aldi – to discuss our Milk Wise 2025 Strategy to protect the sustainability of fresh milk production in the best interest of Irish consumers.
"While they asserted their commitment to sustainability of supplies in our discussions, it is clear that (some retailers') actions do not match their words.
"I also call on dairies to resist the bullying pressures from retailers to undercut one-another in a value-sapping, perverse, market logic which can only lead to falling producer prices and fresh winter milk shortages for consumers."
Among the protestors in Portlaoise were Laois man Jer Bergin, who is national treasurer of the IFA, and Stradbally resident Damian McDonald who is the current CEO of the IFA.
Current Laois IFA chairman Francis Gorman was also present as was former Laois IFA chairman Pat Hennessy and Laois farmers Kevin Flynn from Clonaslee, Bill Kelly from Portlaoise, James Barber from Rathdowney, Trevor and David Bennett from Abbeyleix, Tom Phelan from Mountrath and Paul Hyland from Clough.
Shane O'Loughlin, from Oghill near Monastarevin, was joined by his three-year-old son Tom leading Joe Healy to say outside Aldi that "we are fighting for a fair price for our product so that child and his generation can carry on farming into the next generation".
Aldi responded in a statement to the media that "they won't be beaten on price".
"Our promise to our customers is that we won't be beaten on price," they said.
"To ensure we continue to provide the very best value groceries in Ireland, we have followed the market and reduced the price of our 3 litre milk to €2.
"The cost of the price cut is being borne by Aldi.  Aldi pays its suppliers a fair and sustainable price for all its products including its milk."
SEE ALSO – Fleming call for 'Rent Pressure Zone' in Portlaoise