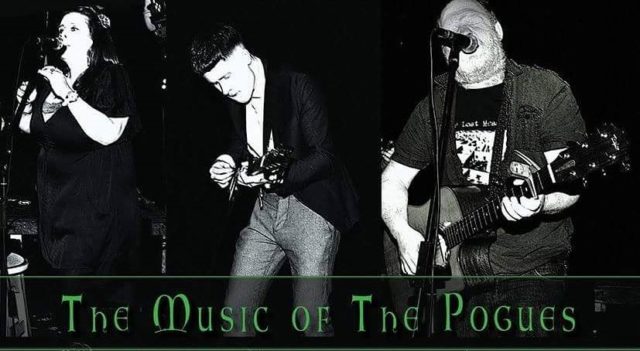 Laois Pogues tribute act, Pogueology will give it a bit of 'Rum, Sodomy and the Lash' on Friday night at Electric Picnic.
Not literally of course, they will be performing songs from several albums by The Pogues.
Lead singer Brian O'Mahony said they have always been drawn to the punk aspect of the band, as well as the traditional music element.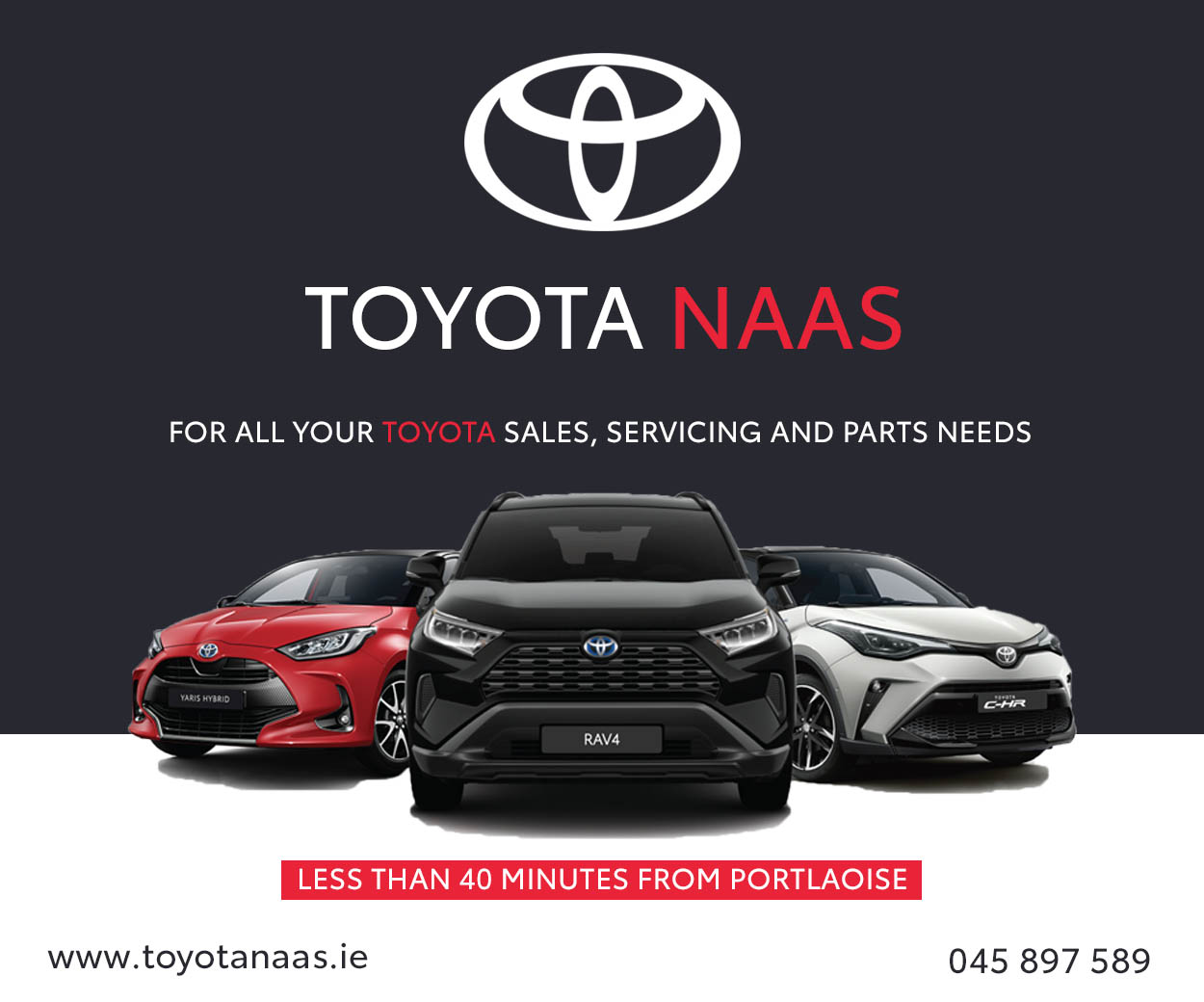 "We are playing in the trailer park, at the Jimmy Lee's Juke Joint, at 11.45. We will be going on late, so it will be party time," Brian said.
Pogueology came together in 2015 with a view to recreating the energy, mayhem, and sheer party atmosphere of a life Pogues performance.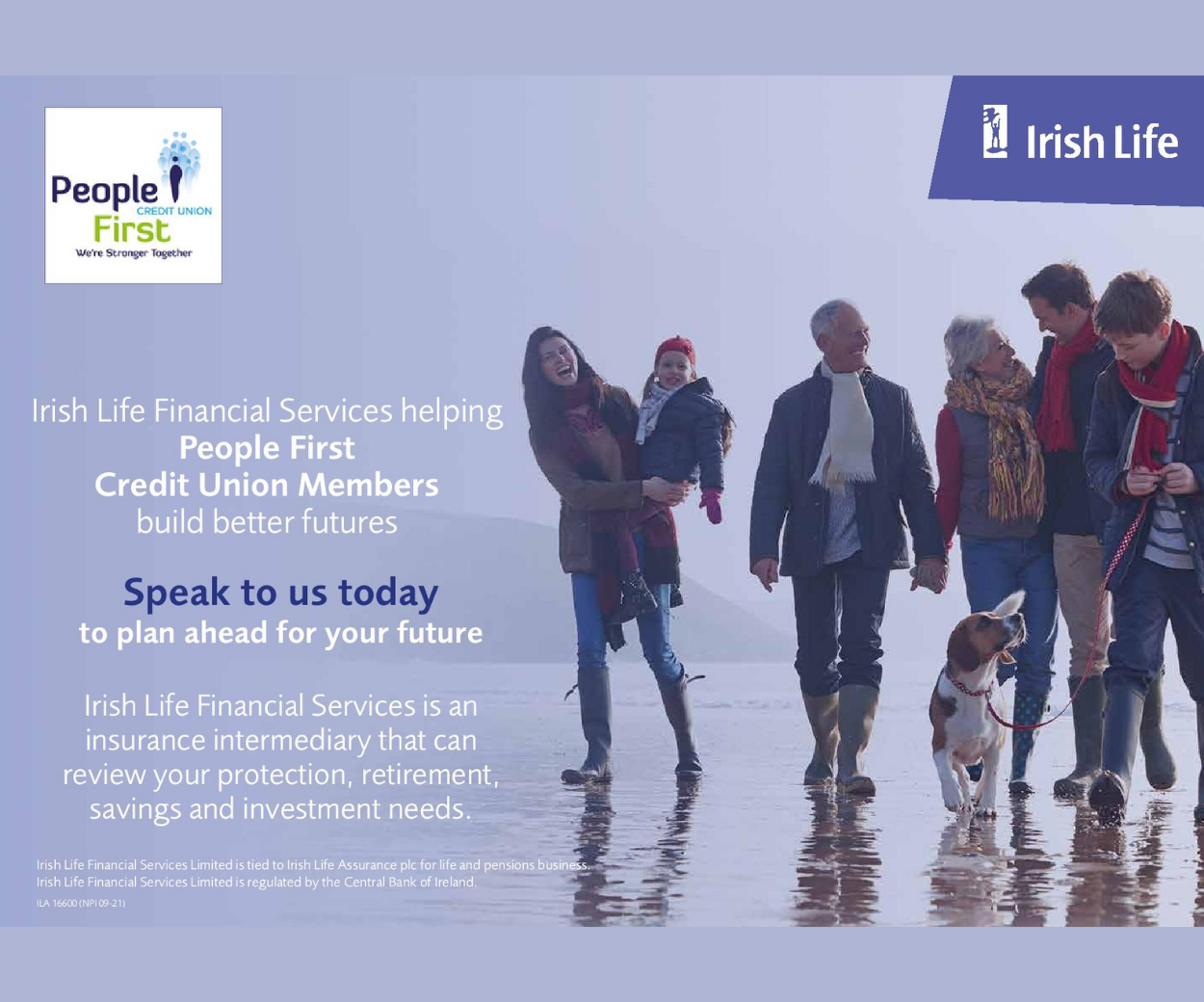 The seven-piece Laois-based band has played many gigs across the country and this year were asked by MCD Promotions to play at the prestigious Trinity Ball in Dublin.
They also performed at the Old Fort Festival in Portlaoise during the summer.
All the Pogues' favourites are covered in the set including 'Streams of Whiskey', 'Sally McLennane', 'Fiesta', 'A Pair of Brown Eyes', and 'Rainy Night in Soho'.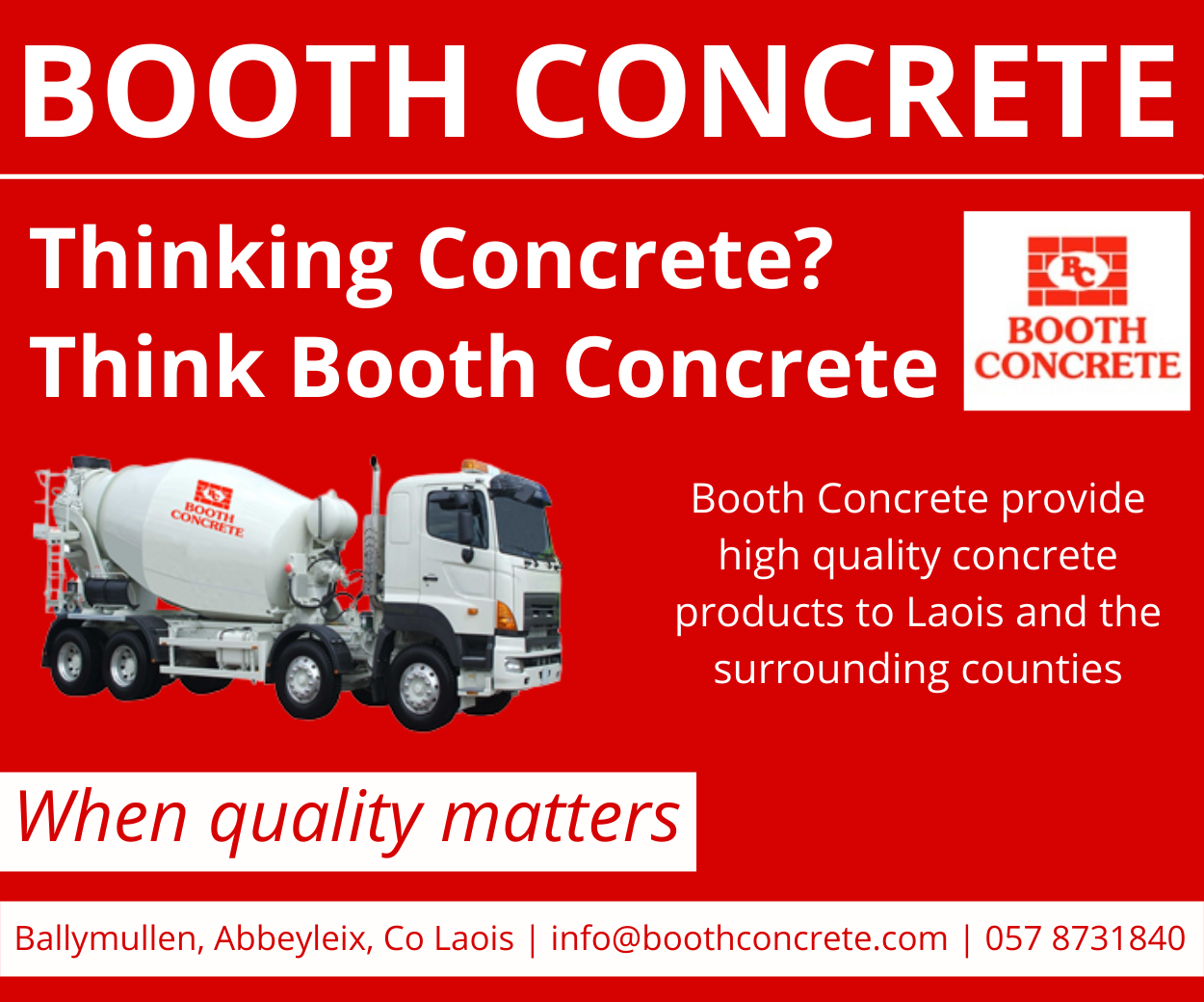 Brian confirmed that 'Fairytale of New York' will not be getting an outing in Stradbally.
The band members have various other projects on the go, but come together a number of times a year to play Pogues gigs.
"We are all Pogues fans and got together as a sort of tribute," he said.
There is still a strong audience out there that wants to hear Pogues music live.
Offers
"You could have as many gigs as you want. We have had offers to go to the States and around the world," Brian said.
"We do it because we love the Pogues, and that's what comes across in our shows," the lead singer said.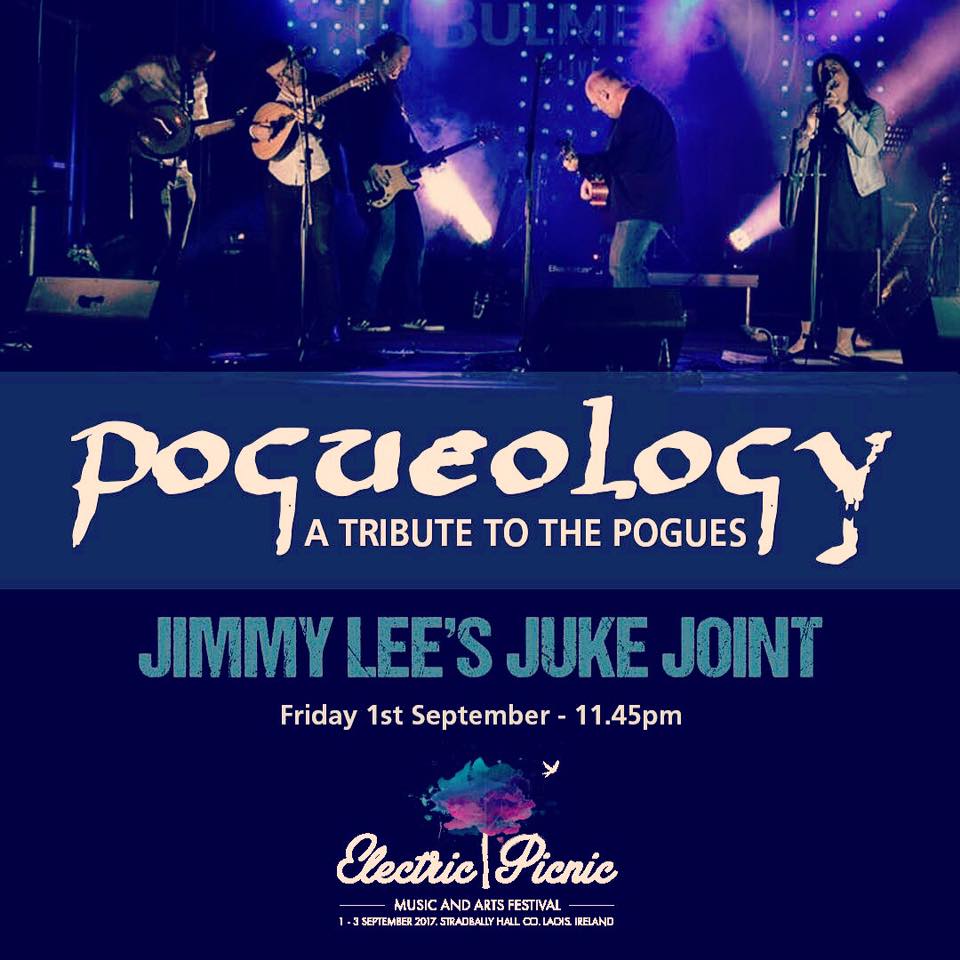 "There are loyal Pogues fans who want to hear anything live by them. People travel around the country to hear us and are very loyal Pogues fans. They do tell us that we do them justice," he said.
"We are only on a small stage at the Electric Picnic but it is great to get in there," Brian said.
SEE ALSO – The Electric Picnic & I: Austin Watt Clancy