Anybody who knows anything about Stradbally, will either know or at least heard of Austin Watt Clancy.
Austin is famous for his wit and humour and since the advent of Facebook, he has been unleashed on people far and wide.
His status' are as legendary as his flowing long hair.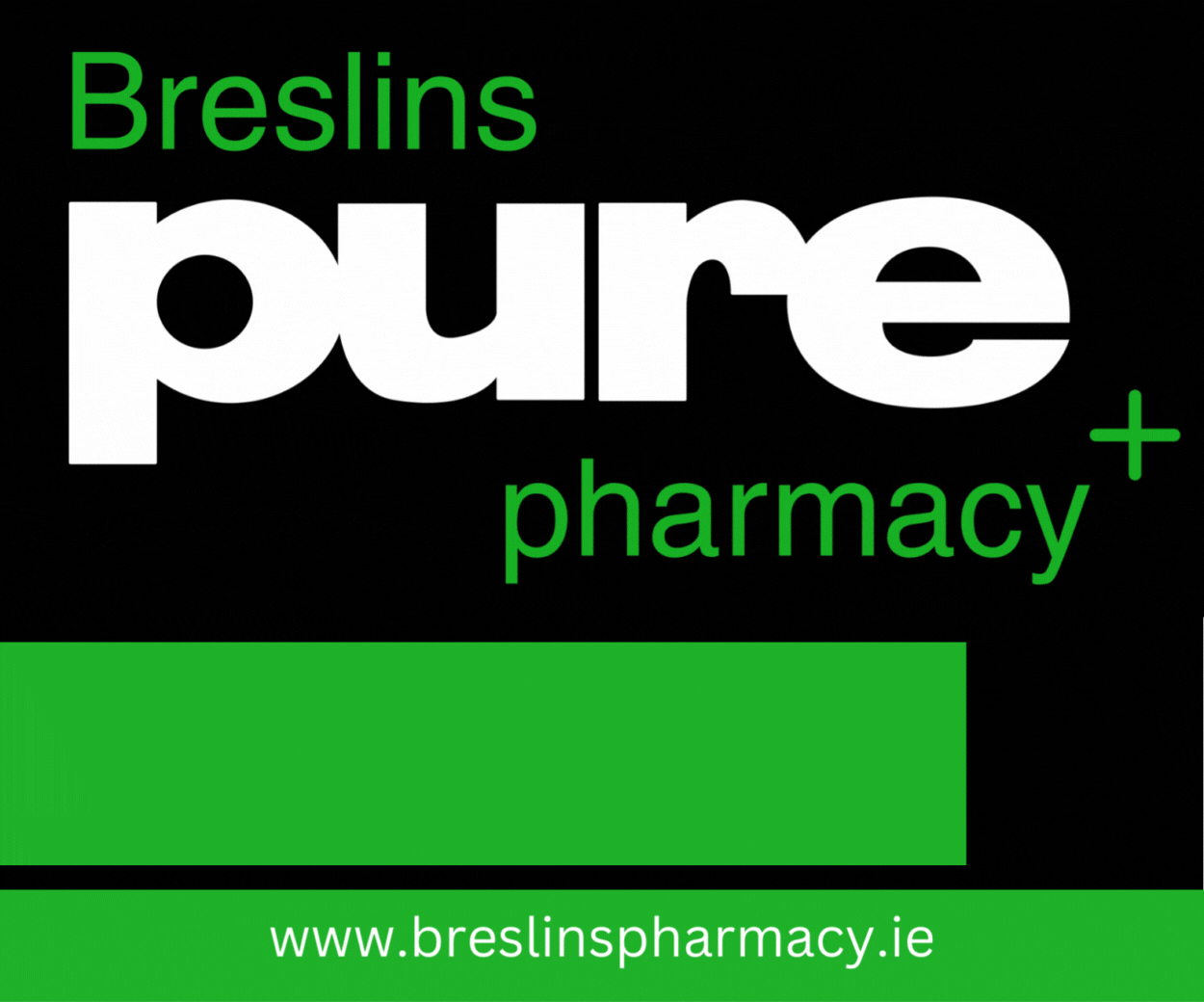 With this being Electric Picnic week, we wanted to chat with a local person to give us the inside track on what it is like to live through the event in the Little Town.
And who better than Austin Watt Clancy for the next installment of our Electric Picnic & I series: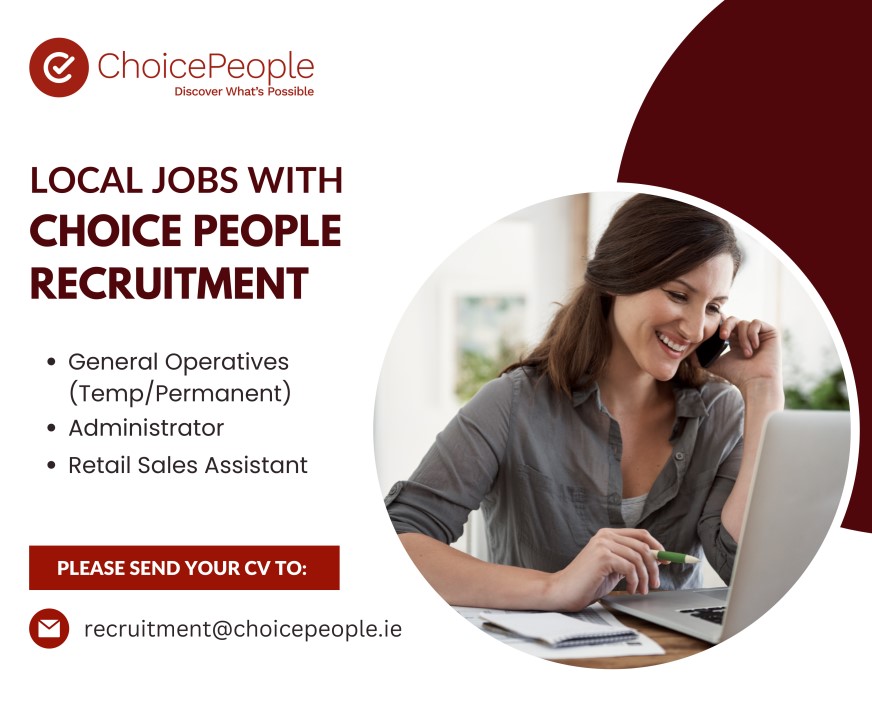 What's your involvement in/relationship with the Electric Picnic?
My first involvement with Electric Picnic was bringing out tea to a few stragglers as I knew I would appreciate it if I was in their position.
I used to love and sample the unique atmosphere. Those were the days and that was the time. I scaled a big wall and dropped in on the event only to then realise, I was only in a campsite and needed a 'Plan B' to get into the actual arena.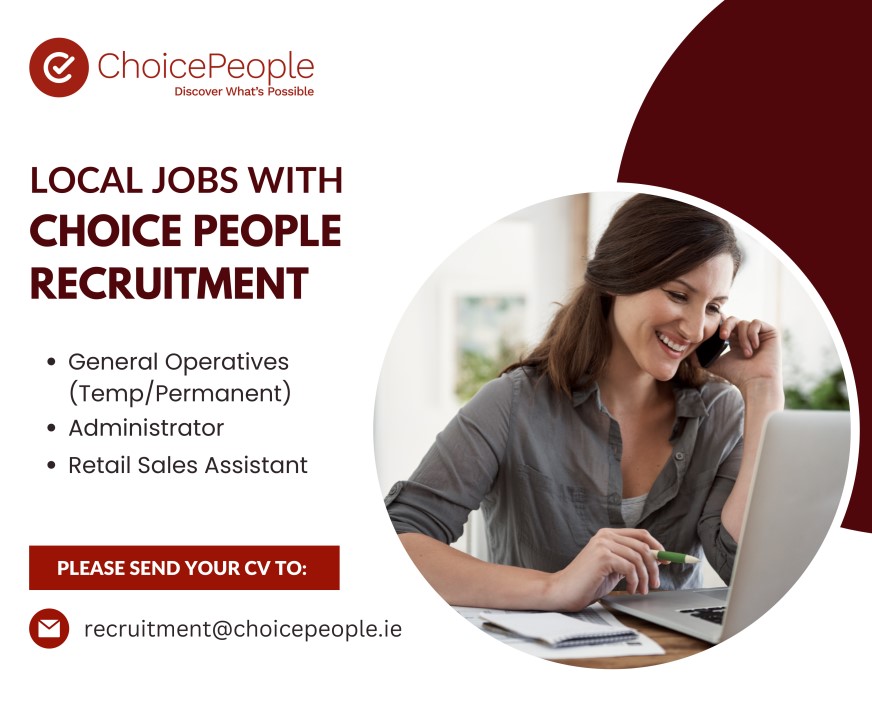 Later on I climbed another 'ladder' and this one led to me becoming PRO of the Local Residents Group where we fought a good fight for people affected and their thoughts and needs were looked after.
Donations were made towards two free tickets for each household and this donation found its way back into local organisations.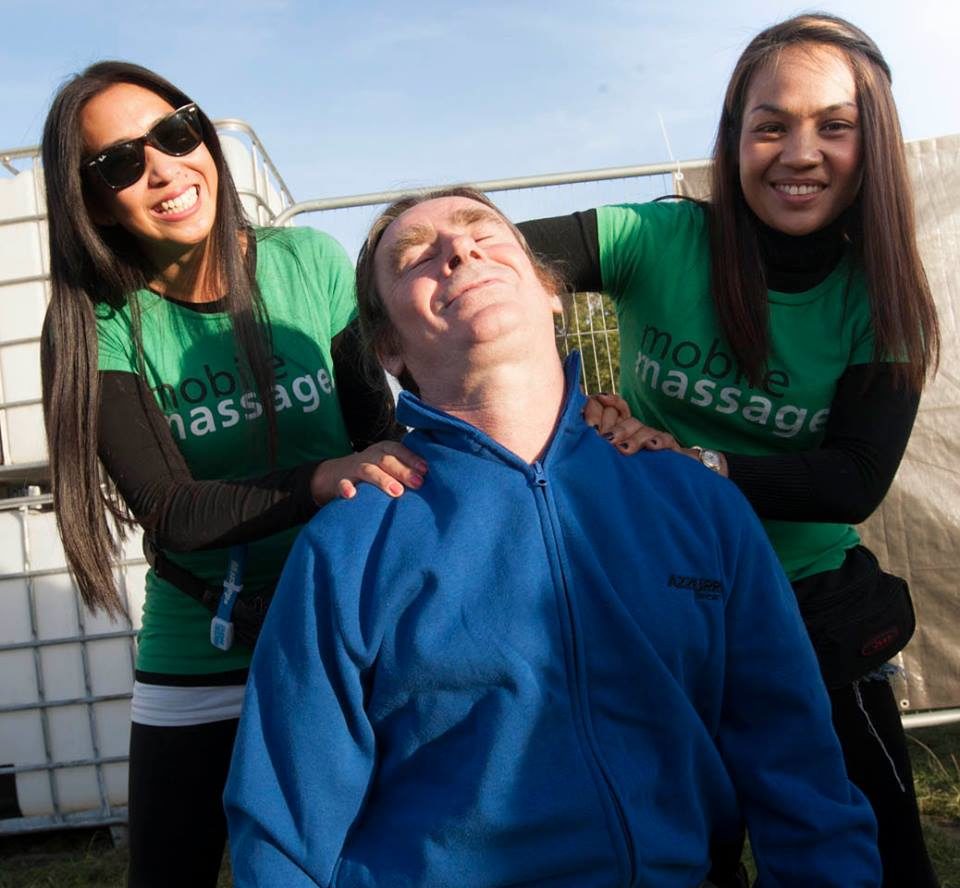 What's your earliest Electric Picnic memory?
My earliest memory was walking down the field at back of my house and a 'Grizzly Adams' type figure stepped out from a shade where he had slept openly that night.
He thought nothing unusual about it as that was the Festival way and in years to come I grew to find it not to be strange anymore.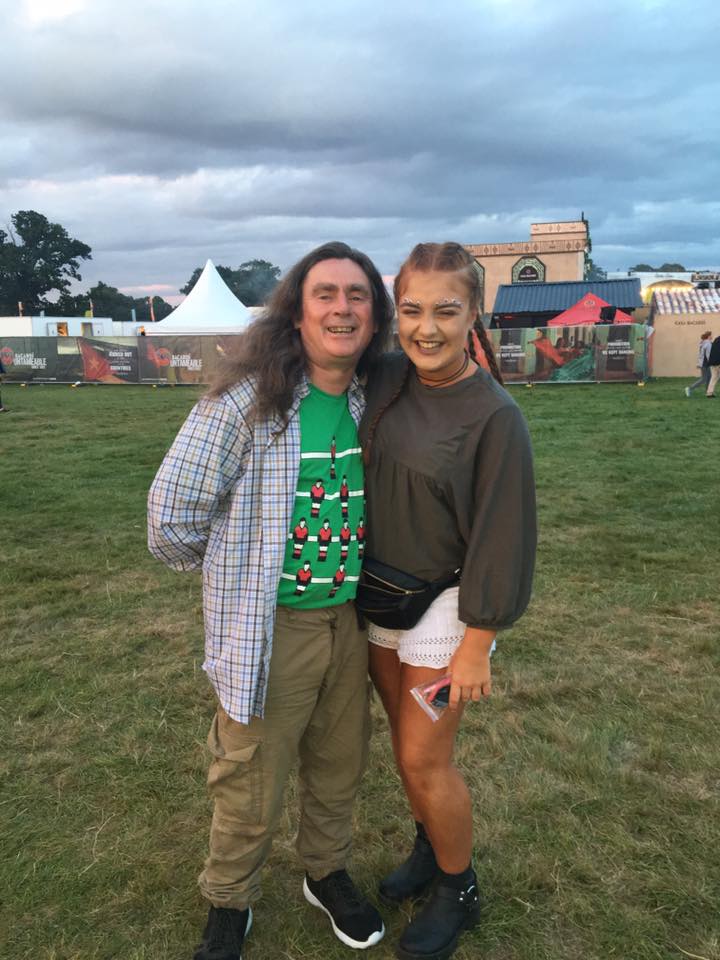 What's your favourite thing about the Picnic?
My favourite thing about EP is the way so many types of people mix and mingle freely with absolutely no problems whatsoever.
The locals love their visitors whether they be from Clontibret or Clonaslee, everyone shakes hands, hugs, tells their stories and sings their songs in the Pubs downtown.
There is no need for any segregation (unless maybe Tyrone are playing Armagh on the big-screen) and Parish men of 70+ are now using phrases like 'dig the beat', 'man' and 'hey brother'.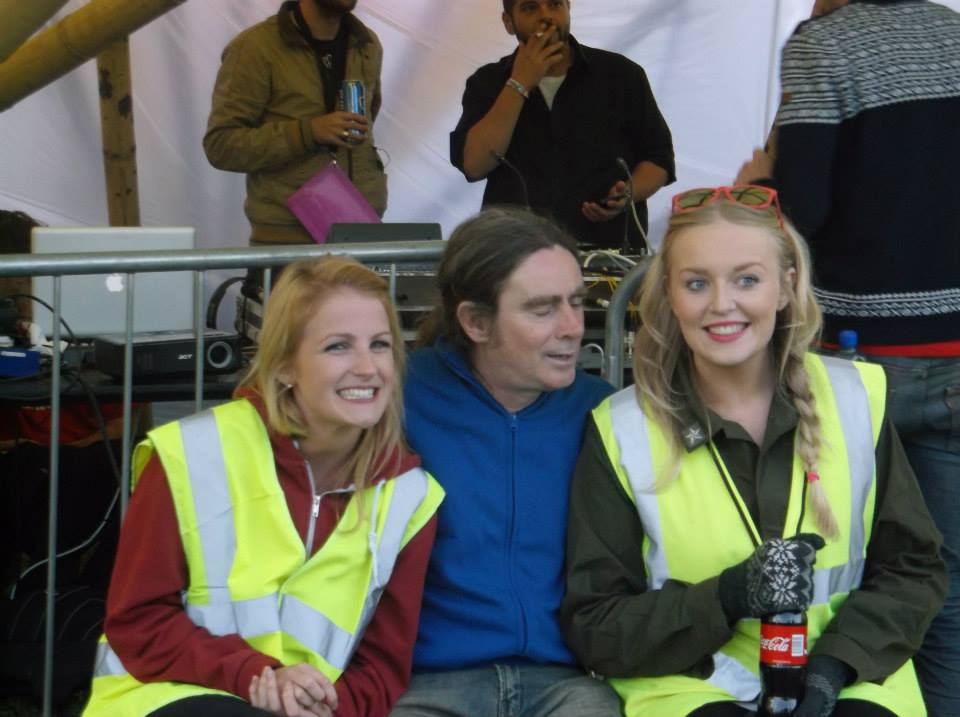 What's the most unusual thing you've seen/experienced at the Picnic?
I was chatting up a beauty one night when she handed me her pint and asked me if I could hold it for a second which I duly did.
She moved three metres to my left, crouched down and started to urinate there and then on the hard ground (I thought there was a Sprinkler system in use at one stage).
When finished her 'call of duty' she returned and took up the conversation where it had ended. I said to her 'there's no point in talking about the weather after that'.
Describe your typical Electric Picnic weekend?
My typical Picnic weekend is looking after the sons or daughters who are camping heading off early to set up. The sons or daughters not camping will be strapping drink to themselves, their friends will have arrived from Kilmacthomas, Cahir, Clonmel, Maghera, Carriganore, Edinburgh and UAE and I'm feeling like yer man in the song 'O'Brien has no place to go' but i try not to show it.
Rooms are moved into, beds and keyholes are checked, breakfast is put on, favourite band times are checked and it's bedlam before bed every time.
People arrive home at 2.30am, 6am, 8am and 9am for a good leaba to lie down in, a nice sleep and an early wash before 'Groundhog Day' sets in again and its 'repeat the dose' time.
What one thing would you change about the Picnic if you could?
If I could change anything I would invent a 'Local Gate'.
I would man it all day and would in turn verify and allow in all parishioners free. It is a pity that there are old age pensioners who never get inside the field that they first walked and made good maybe 70 years earlier.
They would not stay long but wouldn't it be great if they could sample it.
Ideally if the main gate was accessible for locals only it would be brilliant, I know these things aren't possible to do but if Carlsberg did wishes….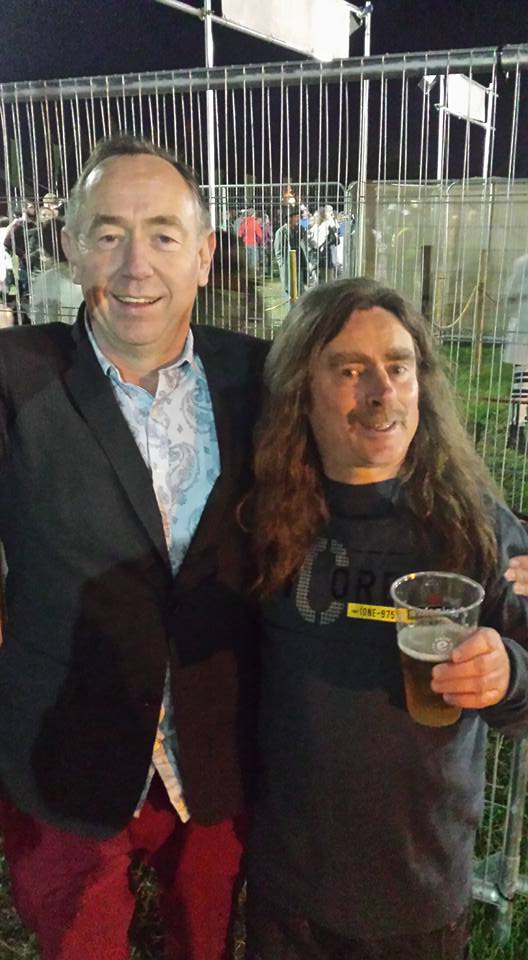 What are you most looking forward to this year?
I'm really looking forward to the atmosphere and buzz kicking in again for this year now.
All the family will be home and we will plot on how to take over the world. Also me and a few of my old mates will agree a specific time and place to meet up to suck the life out of a few cans.
I'm looking forward to viewing my EP 17 highlight of the year too, I haven't decided what that is yet though but will in time.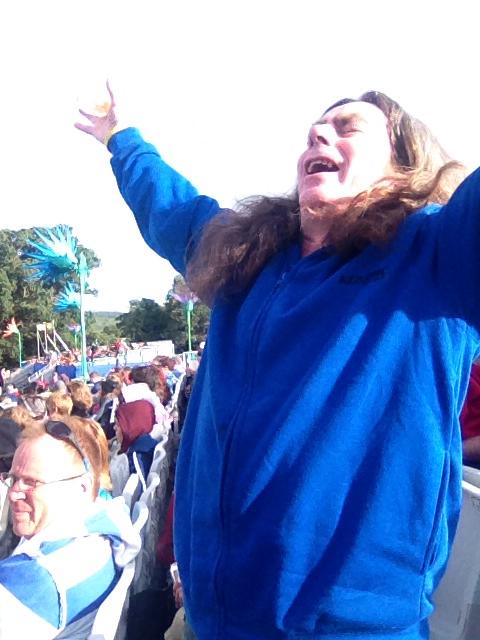 What's the best act you've ever seen at the Picnic?
The best act I've ever seen performance wise was The Beastie Boys in 2007.
They sure did light it up that year but my two other favourites were Bob Geldof and Johnny Rotten as I'd never have envisaged ever seeing either of them live.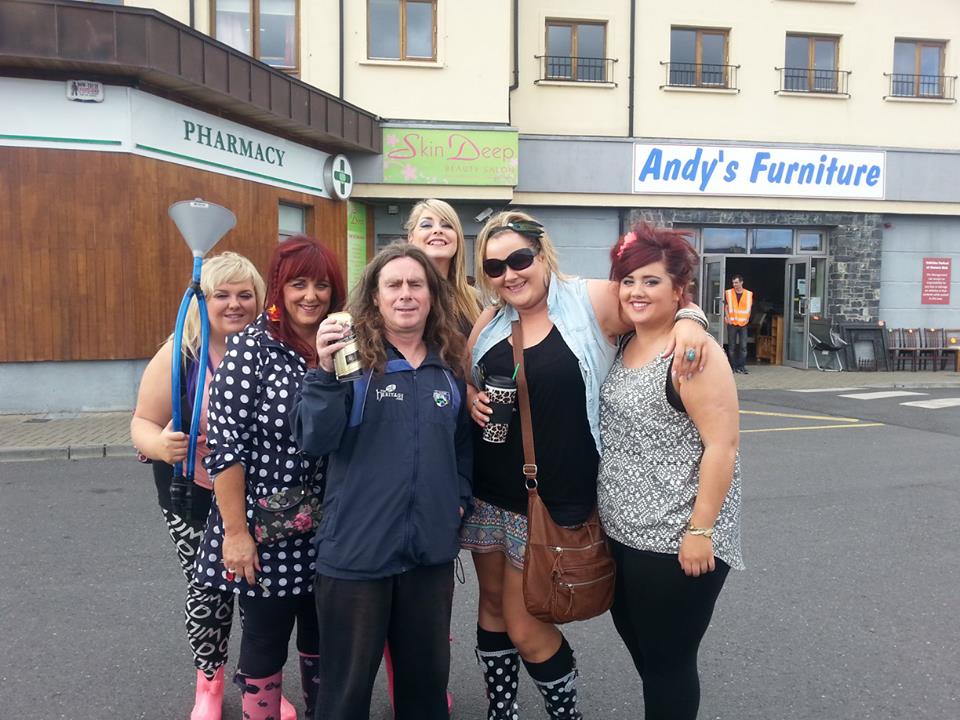 Who's the most famous person you've come across?
I always seem to miss famous people by only a minute at Electric Picnic but that's their loss!
I had a pint alongside Paul Galvin of Kerry and he drank the pint the same way as any man would drink it. I met Joe Rooney of Killinaskully fame on the town when i was struggling to get a ticket during the early days, he took my mobile number and said he would see what he could do.
I thought nothing of it but two days later he texted me to say he had one for me. Now that's the Irish way, that's what I call a real famous person, famous for his kindness to a fellow soul.
What advice would you give to Electric Picnic goers this year?
Stay off the drugs lads and think to the future.
Anything you can't remember wasn't actually a good time. Stick to the wine gums and the good old-fashioned pint of Guinness.
SEE ALSO – The Electric Picnic & I: Kelly Lou Cakes