The third installment of our Electric Picnic & I segment sees us visit another Stradbally native.
Richard Dunne, son of Dick Dunne from Dunne's pub, is a music nut who has been to every single Electric Picnic.
Dunne, known affectionately as Sappo, describes himself on twitter as a 'football and music addict'.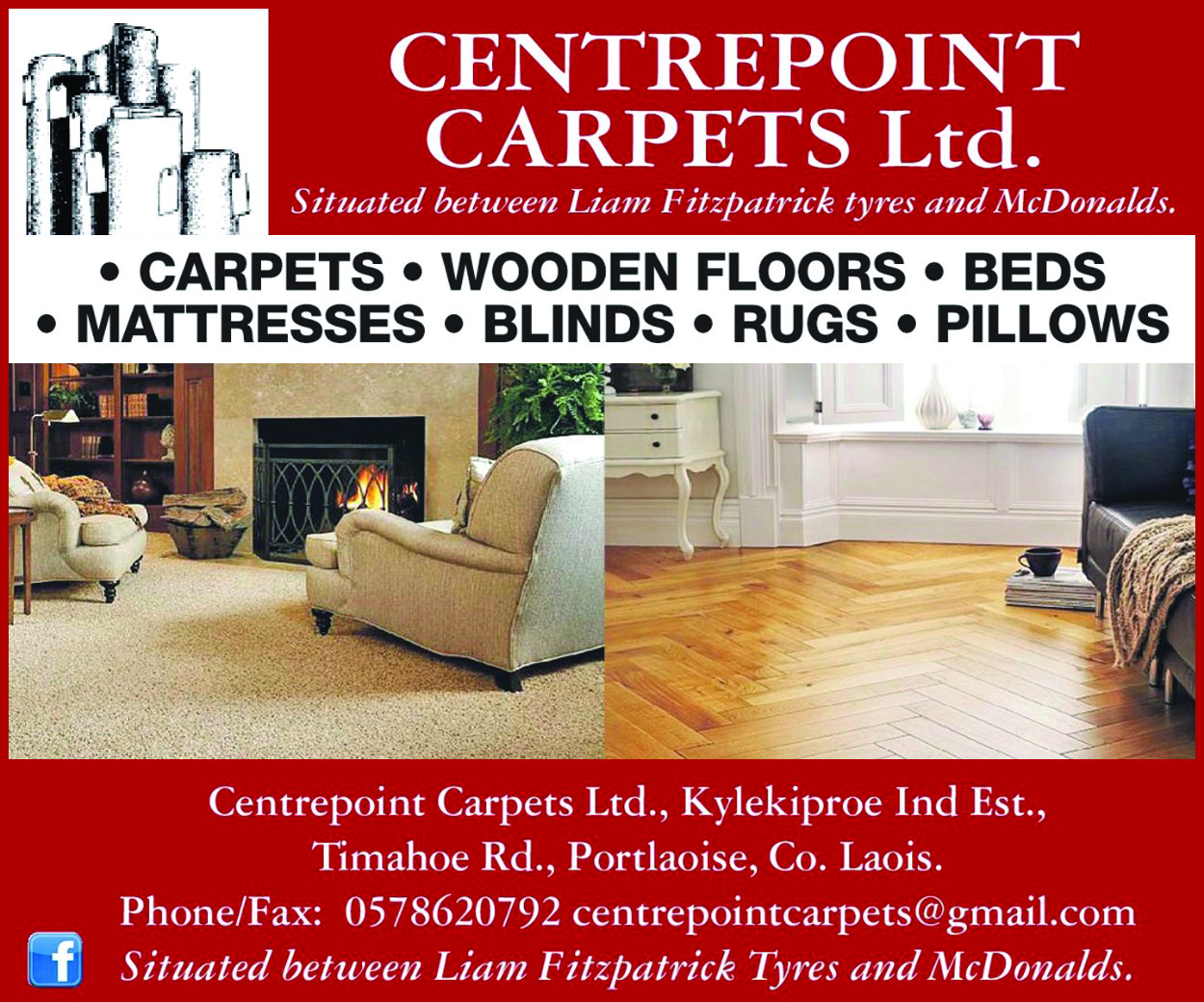 He is also a Tour de Picnic officiando and has taken part in every cycle since its creation nine years ago.
Once again this year, Tour de Picnic will be collaborating with three worthy charities: ISPCC, The Jack & Jill Foundation and Headway.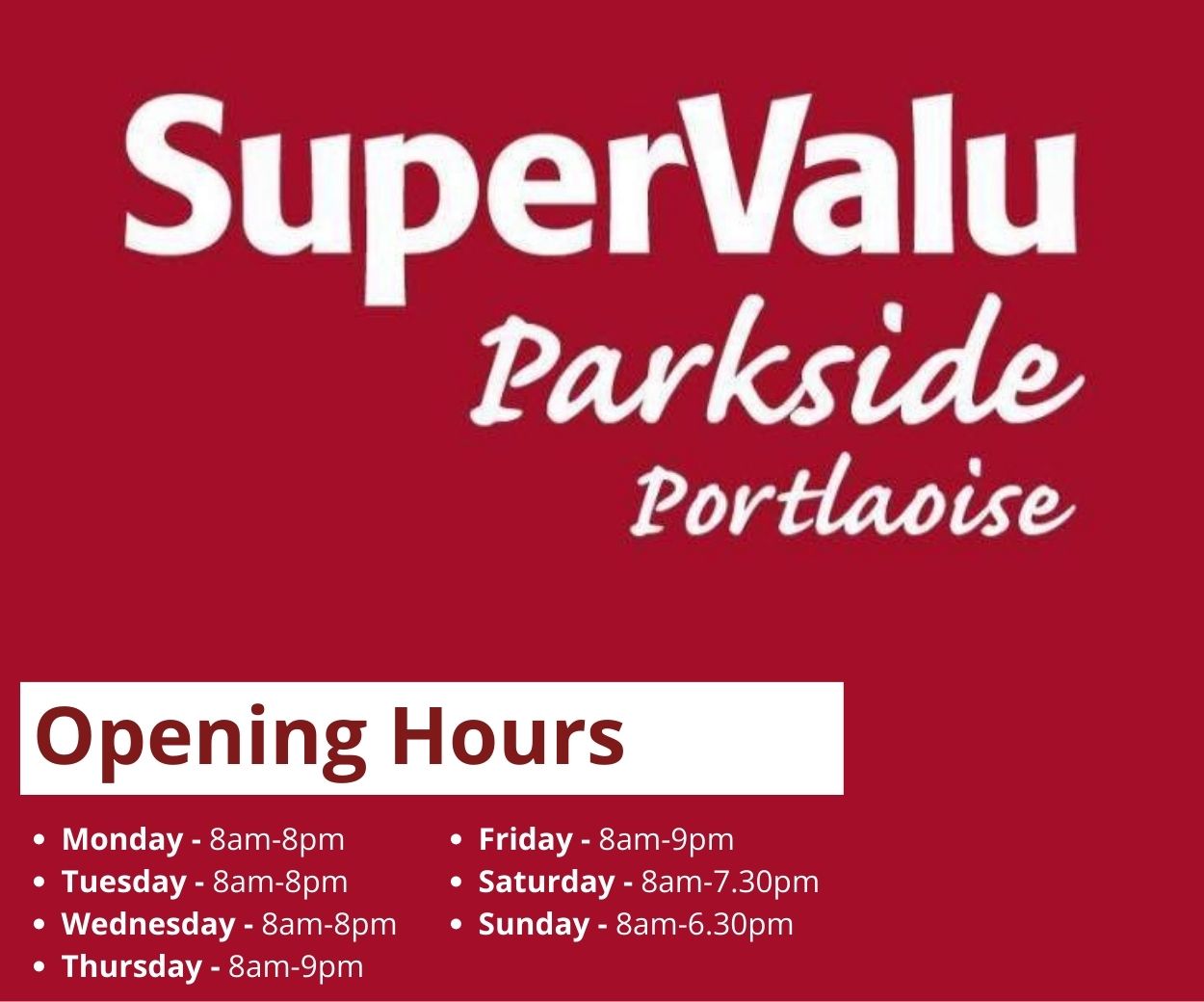 Anyway, before Richard got up on his saddle, we sat down with him for a chat:
What's your involvement in/relationship with the Electric Picnic?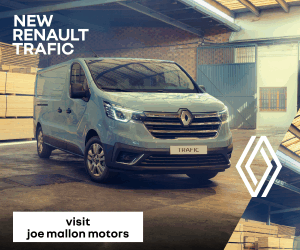 I'm a Tour De Picnic veteran! Being a local, I love cycling down to the Picnic every year.
I'm no Froome or Contador, but I am motivated and inspired by my daughter Sophia, who has a rare brain condition, to raise funds for the chosen charities every year particularly when Temple St or Jack & Jill are the beneficiaries.
My wife Liz and I received unconditional support from Jack & Jill and Temple St since Sophia was born in 2011 and we are strong advocates of both organisations.
What's your earliest Electric Picnic memory?
I am a big music fan and have been going to see bands in all shapes and sizes of venues since i was about 16.
By the time the first Electric Picnic was announced, I was a seasoned festival goer, so it was an exciting and proud time for Stradbally and the first festival, while a much smaller affair than it is now was a brilliant day.
The fact Super Furry Animals played in "the lawn" was surreal!
What's your favourite thing about the Picnic?
Being a big indie fan, the line-up is always up my alley. I struggle to get to see all the acts I have on the list with clashes etc.
I love the vibe and the fact I can walk home when the sun starts to rise, but its definitely all about the music for me.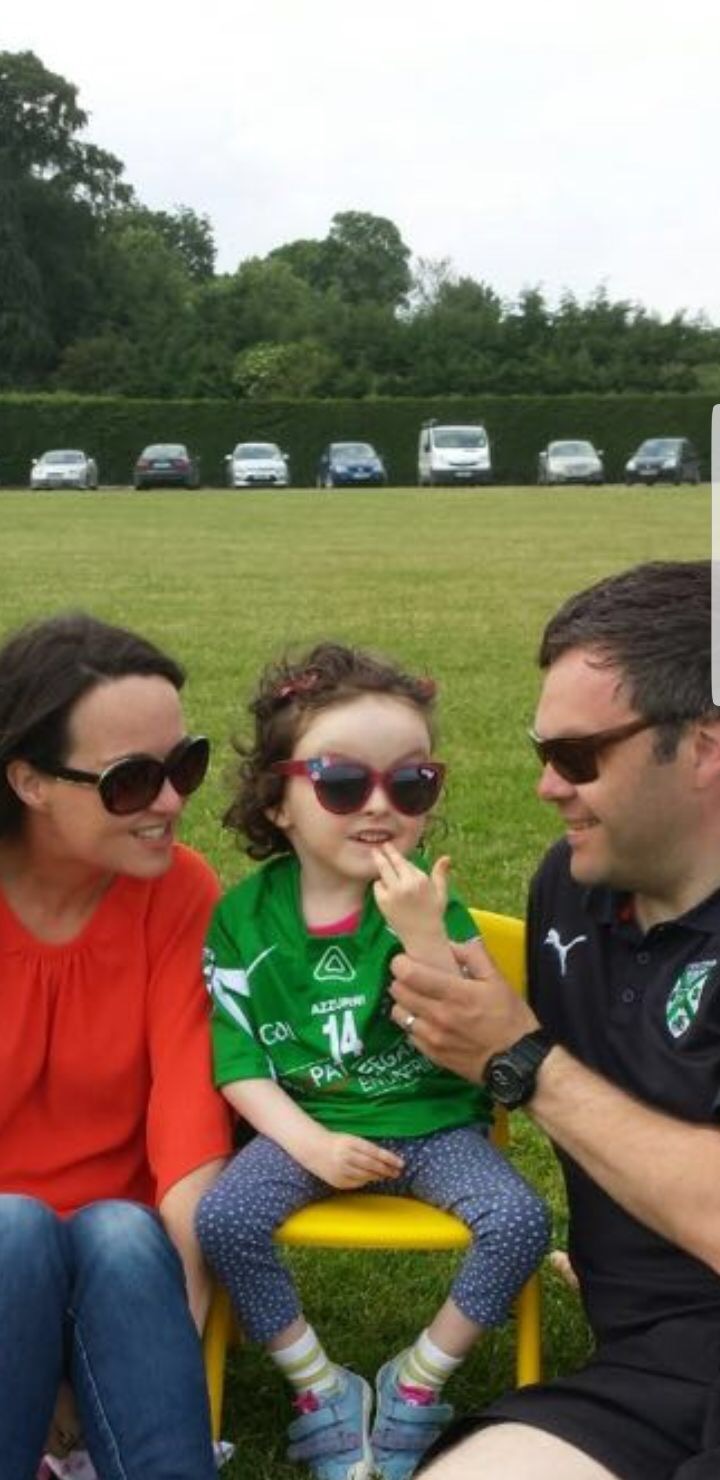 What's the most unusual thing you've seen/experienced at the Picnic?
Where do you start? The best thing about festivals is people get to leave the everyday life behind for three full days which results in some welcome random behaviour.
I remember, one year when LCD Soundsystem played in one of the tents, a friend who shall remain nameless, lost a lot of clothing and when he came outside after their set, he was half frozen to death….
Out of nowhere, former Irish rugby player Malcolm O'Kelly rocks up beside us, takes off his hoody and gives his t-shirt to almost naked Dave!
Describe your typical Electric Picnic weekend?
On Friday, I cycle down for lunchtime, a little Tour De Pubs, then head home to see my ladies.
Head up to the festival till the early hours of Saturday am, head home, sleep, recover. Go to our own pub (Dunne's) to meet the crew and have a few slow drinks.
Hit the picnic in the early afternoon, catch the essential bands with Liz, head to the Salty Dog to discover a few new bands, head home when there's a glimpse of the sunrise.
On Sunday, I usually get roped into work while the pub is bombarded with the supporters of the respective counties who are in the All-Ireland football semi-final or All-Ireland hurling final, then leg it back up to the picnic to give it one final lash!
What one thing would you change about the Picnic if you could?
Having been to Glastonbury where you can bring your own alcohol into the arenas from the campsite (no glass obviously) and seeing how well that works, I think this would be a huge positive development if permitted at the picnic.
The queues into the picnic at peak times from campsites to the arena can be very frustrating, while everyone is checked down for alcohol.
I understand the drinks companies selling in the arena would feel this be detrimental to their weekend takings, but I think there is be suitable demand across different demographics to cater for all needs.
What are you most looking forward to this year?
Again, this year, I love the line-up. I understand it is not everyones cup of tea given the electric line-up and would not be flavour of the month for people who tend to enjoy the mainstream, but this is what makes the picnic unique.
It would be easy to go mainstream and become more commercialised, but I think that would see the festival lose its magic.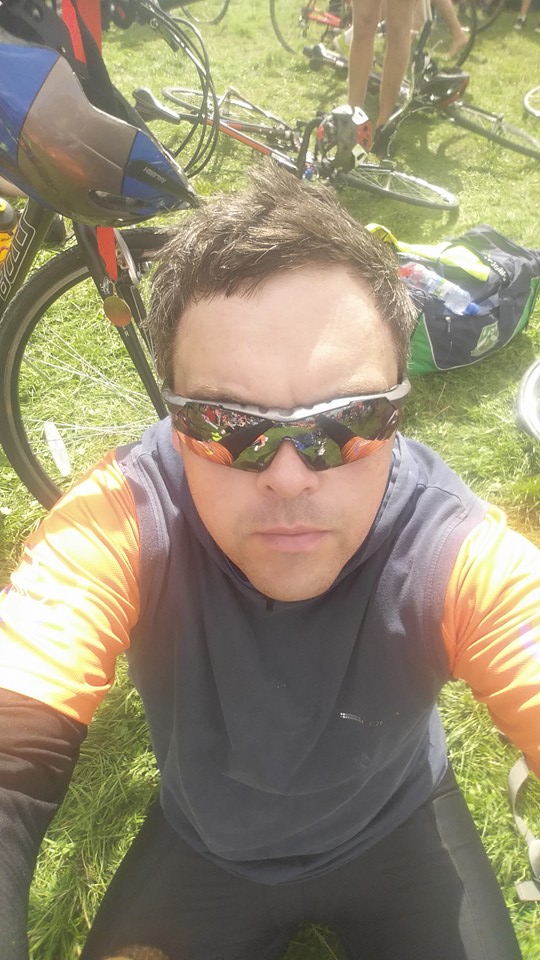 What's the best act you've ever seen at the Picnic?
There have been so many through all the years such as Arcade Fire's first appearance in 2005 which catapulted them into the limelight, and a performance they acknowledge as a pivotal moment in their own careers.
But I have to say my favourite performance was when Billy Bragg played in 2013, on the tenth anniversary of the festival.
It was the same weekend that Seamus Heaney passed away, and Bragg paid tribute to the great man between every song, by reciting one of Heany's poems. I am a big Billy Bragg fan and that was a very emotional hour!
I've known Mundy since I was knee high to a grass hopper and he gave Liz and I a shout out from the stage on our nuptials in 2009, however, we were off looking at another act at the time. Oops!
Who's the most famous person you've come across?
Probably the chef Derry Clarke of L'Ecrivain, he has been our pub on a few occasions on the weekends of the festival down through the years.
I had couple of pints with him back stage at the Salty Dog last year as well. He's a gentleman.
What advice would you give to Electric Picnic goers this year?
Live It Like You Love It.
Essential bands to watch this year?
I have a list of definite acts drawn up I cant miss this year and I'm just hoping for no clashes.
I'd urge everyone not to miss (in no particular order):
Everything Everything
Interpol
Le Galaxie
All Tvvins
Elbow
The XX
David Kitt
Donal Dineen
Mura Masa
These Charming Man (Smiths cover band)
SEE ALSO – The Electric Picnic & I: Kelly Lou Cakes