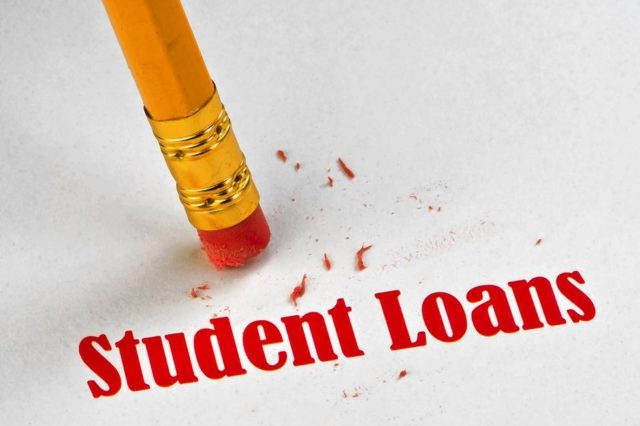 A considerable nine in ten parents will support their children financially through college in 2017, while eight in ten say that they will struggle to cover the costs of their child's third level education.
The findings were revealed in a national survey by the Irish League of Credit Unions (ILCU) which looked at the attitudes and concerns of parents and students across the country.
The study also found that one third of parents report money concerns to be their biggest college-related worry in 2017. A significant 56% say they are particularly stressed about accommodation costs.
So, it's little wonder that many out there will need some financial assistance to cope with funding college years. People First Credit Union has always been on hand to help with meeting these costs, and is offering a student loan at a very affordable 6.5% (6.72%, APR*).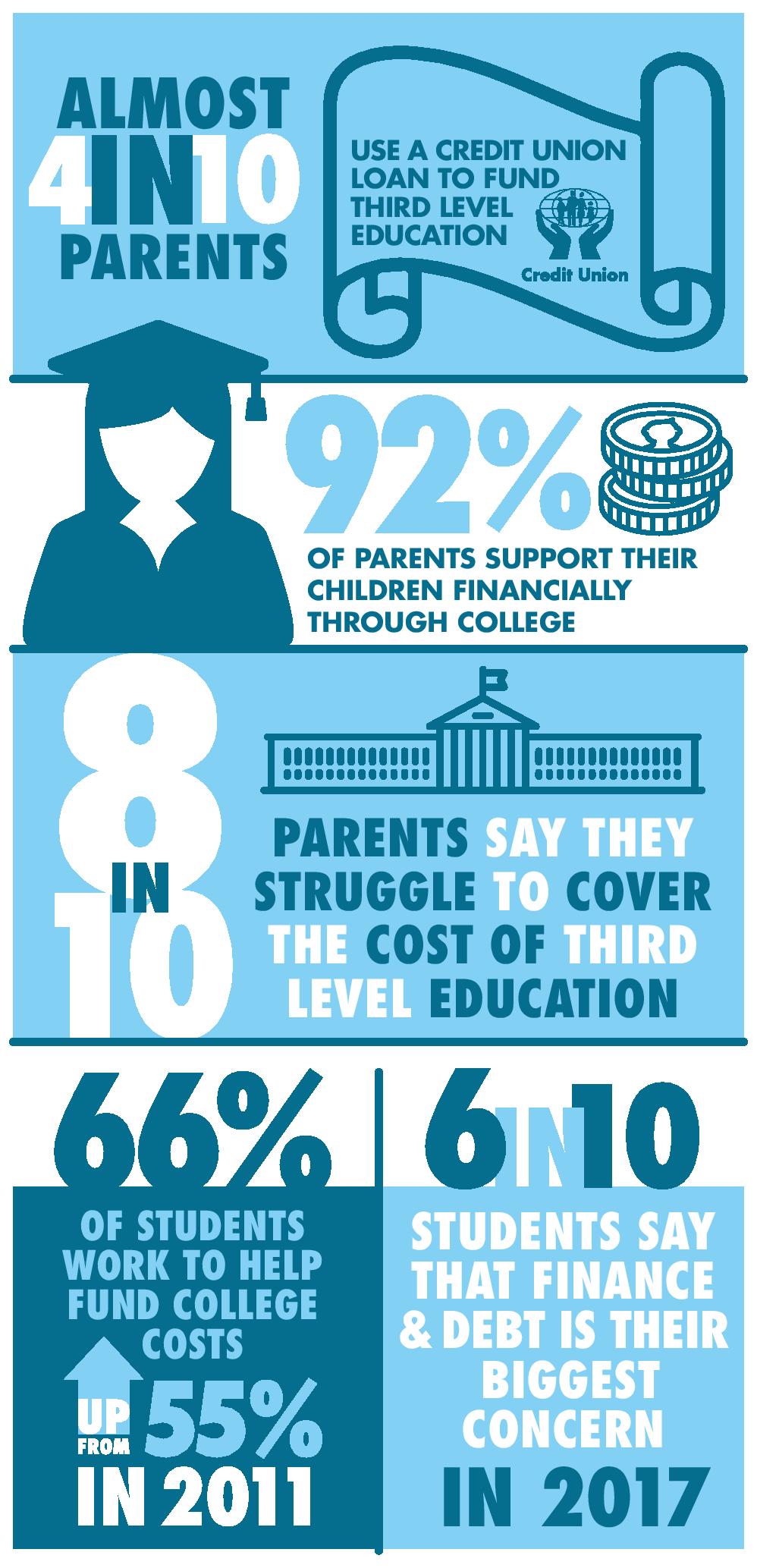 The ILCU survey also found that for a substantial six in ten students – money issues and debt is their biggest concern. Two thirds say financial worries are negatively impacting their overall college experience.
66% of students are now working through the college year to help make ends meet. Any student in need of a little extra help can rest assured that there are no hidden payments or transaction fees with People First Credit Union's student loan. The terms of the loan are structured in a way to suit every individual situation best, and are very fair and affordable.
People First CEO said: "College is an exciting time for students and parents alike, but at People First Credit Union we understand that it can also be a stressful time and can place a huge financial burden on the household. Indeed the new survey showed that 75% of household budgets have been adversely impacted by college registration fees which can be as high as €3,000.
"We would really encourage any parents and students struggling to cope with third level costs to talk to us here at People First Credit Union where our friendly staff are on hand to assist with budgeting guidance or chat to you about our great value student loan."
In addition, People First Credit Union offers a student bursary to the value of €4,000. One student who is attending third level college for the first time this year will win this prize. An application form can be found on www.peoplefirstcu.ie/downloads