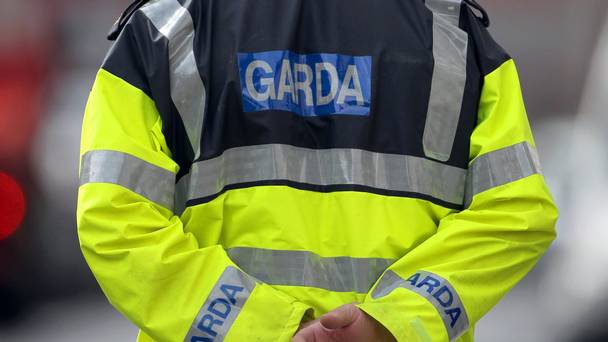 Five men were arrested at Electric Picnic yesterday on suspicion of handling stolen property, including laptops, mobile phones and cash.
The five, four adults and one juvenile, were detained in Portlaoise Garda Station overnight.
The four adults have been charged and released on bail to appear at Portlaoise District Court on September 21 next.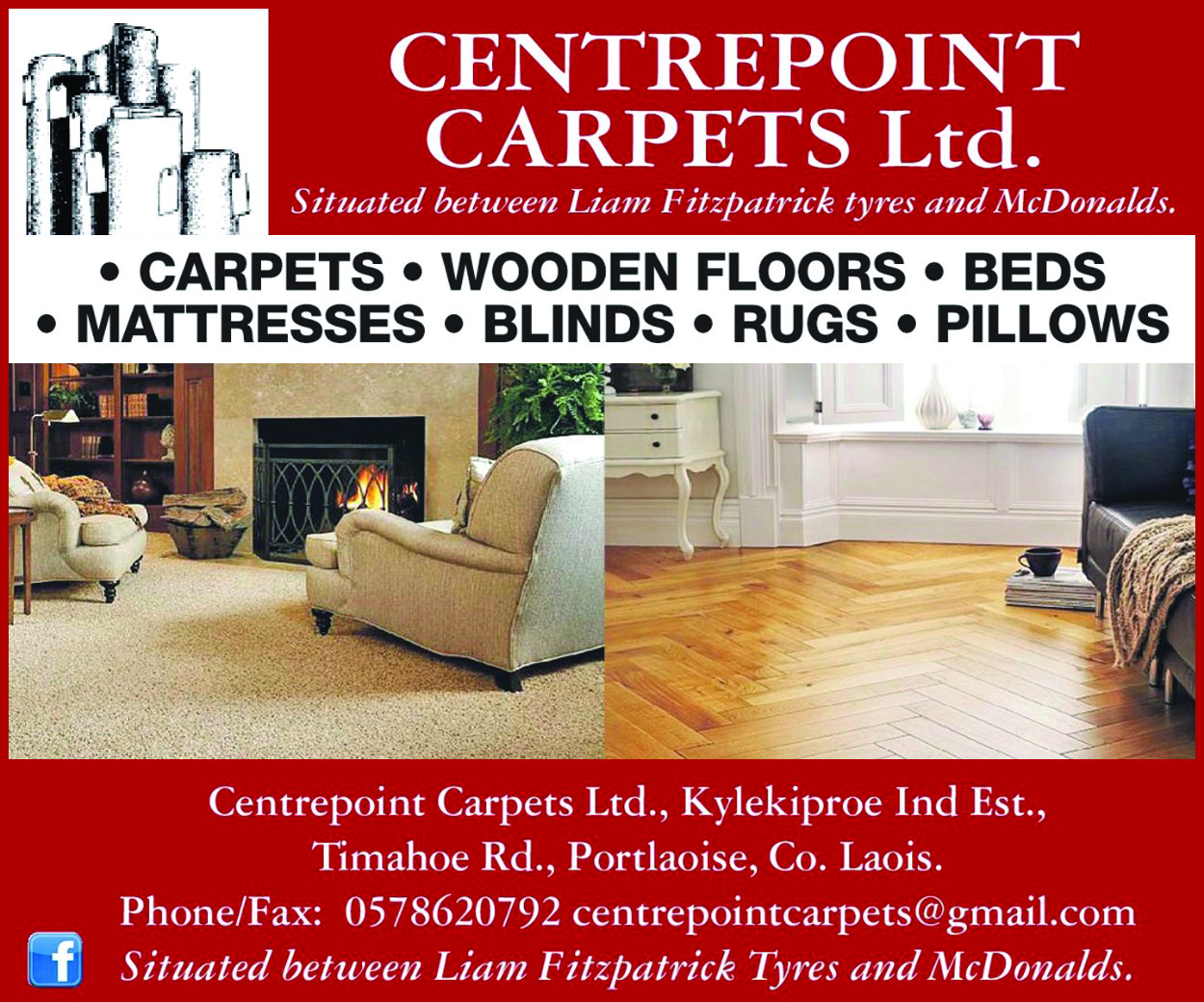 They are all believed to be from the Dublin area.
Gardai described the property recovered as "substantial".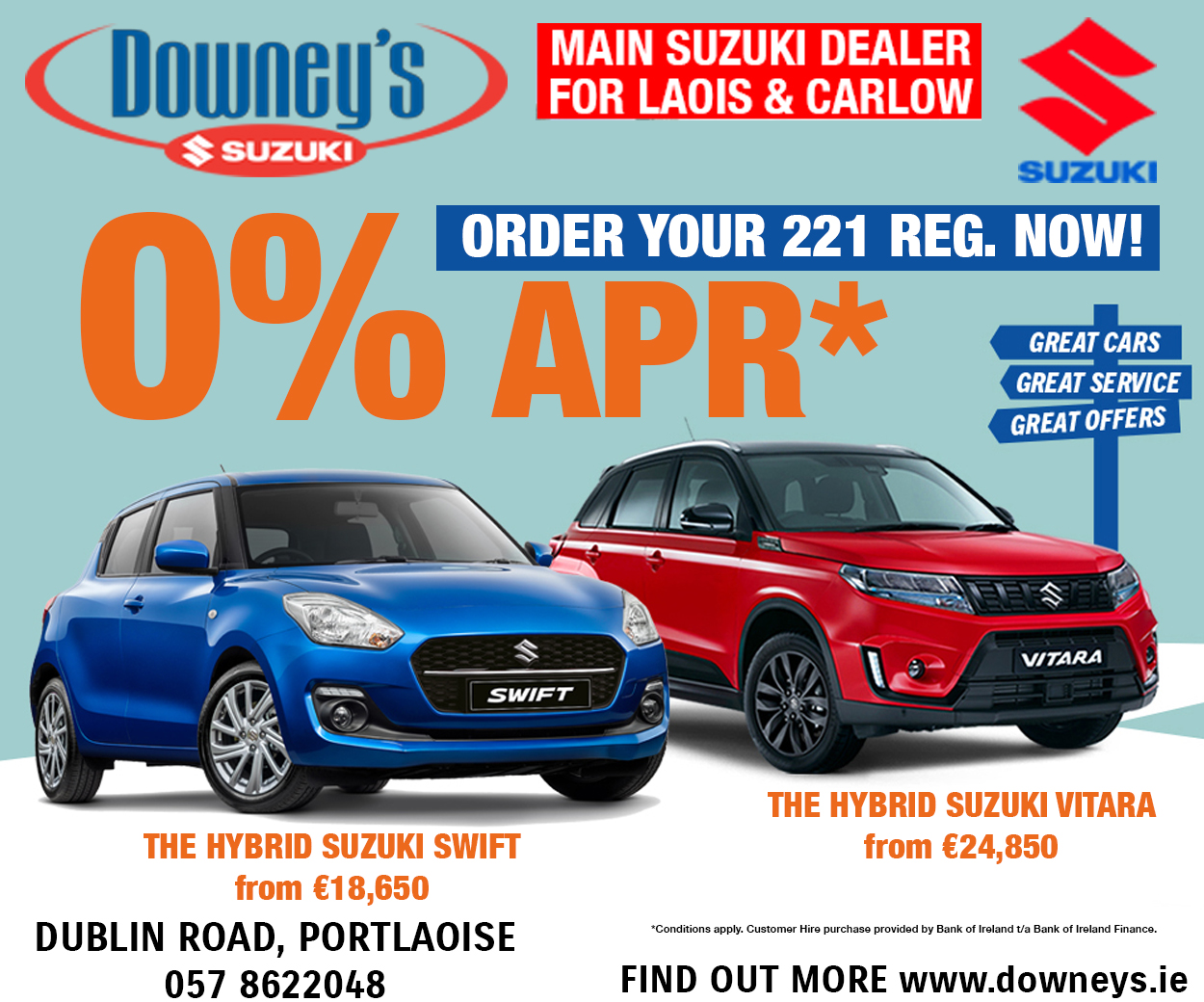 The Electric Picnic festival closed in the early hours of this morning.
The focus is now on people leaving the ground, with a steady stream of camper fans and festival traffic making its way from Cosby Hall in Stradbally.
Gardai have urged people driving not to take chances.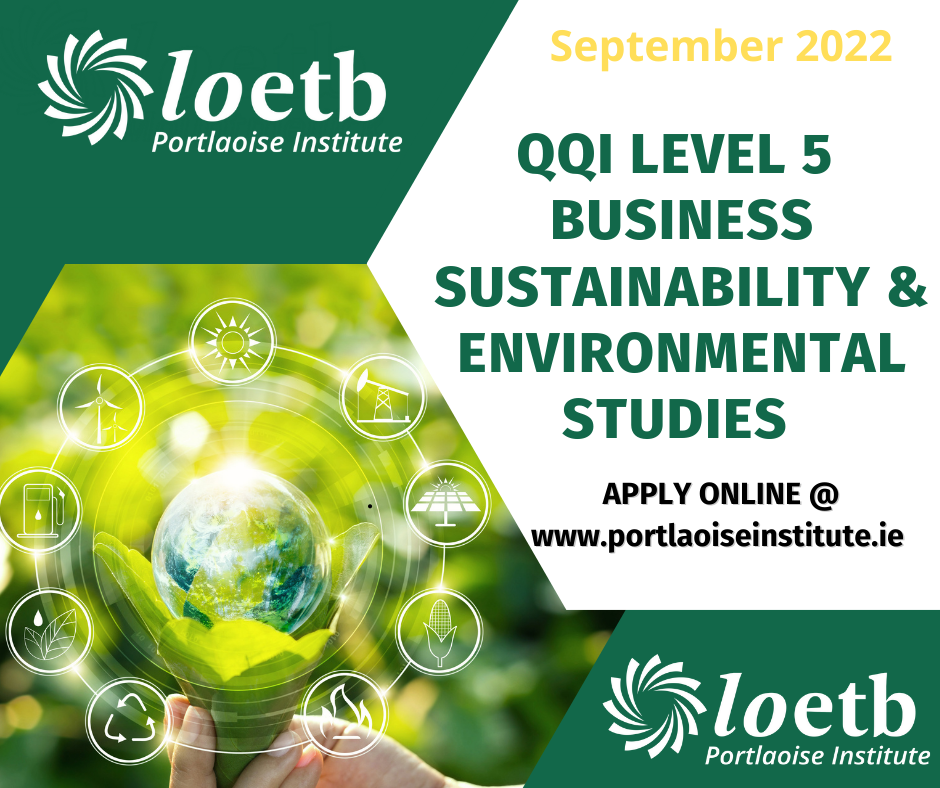 "For people leaving this morning, we would appeal to them to make sure they are fit to drive, have rested, and take their ease travelling home," a garda spokesperson said.
As Electric Picnic draws to a close for another year, Festival Director Melvin Benn has revealed that tickets for next year's festival will go on sale next week.
This year's event sold out in record time and planning for 2018's event is well underway.
There are no plans to expand the capacity of Electric Picnic, which saw 55,000 music fans stream through the gates of the Stradbally Estate.
He spoke about possible changes he would like to make for next year's event.
As with all public events Lost Property was busy over the weekend.
Inspector Eamonn Curley paid tribute to honest picnickers, saying a huge number of wallets had been handed in with cards and money intact!
Headliner
With regards to next year's line-up, Melvin said Electric Picnic was not all about a superstar headliner.
"Electric Picnic has never been about that. Pete Tong last night was amazing, and everyone knows all of Duran Duran's songs; it should be brilliant tonight and the weather looks good. If people want the superstar acts on the stage they can always catch them. Electric Picnic has always thrived on being that little bit different, that little bit diverse."
SEE ALSO – In Pictures: Rain fails to dampen spirits as Madness descends on Electric Picnic