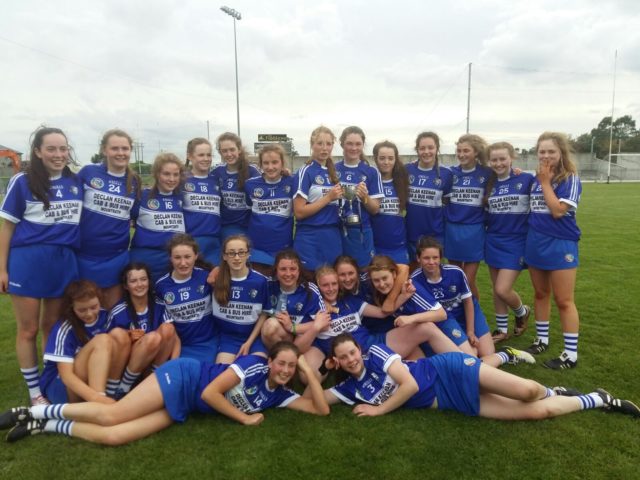 Laois 3-6 Antrim 1-10
All Ireland U-16 'B' Camogie Final
The Laois U-16 Camogie team are on top of the world following their All Ireland final triumph in Inniskeen in Monaghan on Saturday, the first time since 2000 that they have won that championship.
After ending up 2-13 a piece the last day in Cavan, supporters knew this was going to be a tight affair again.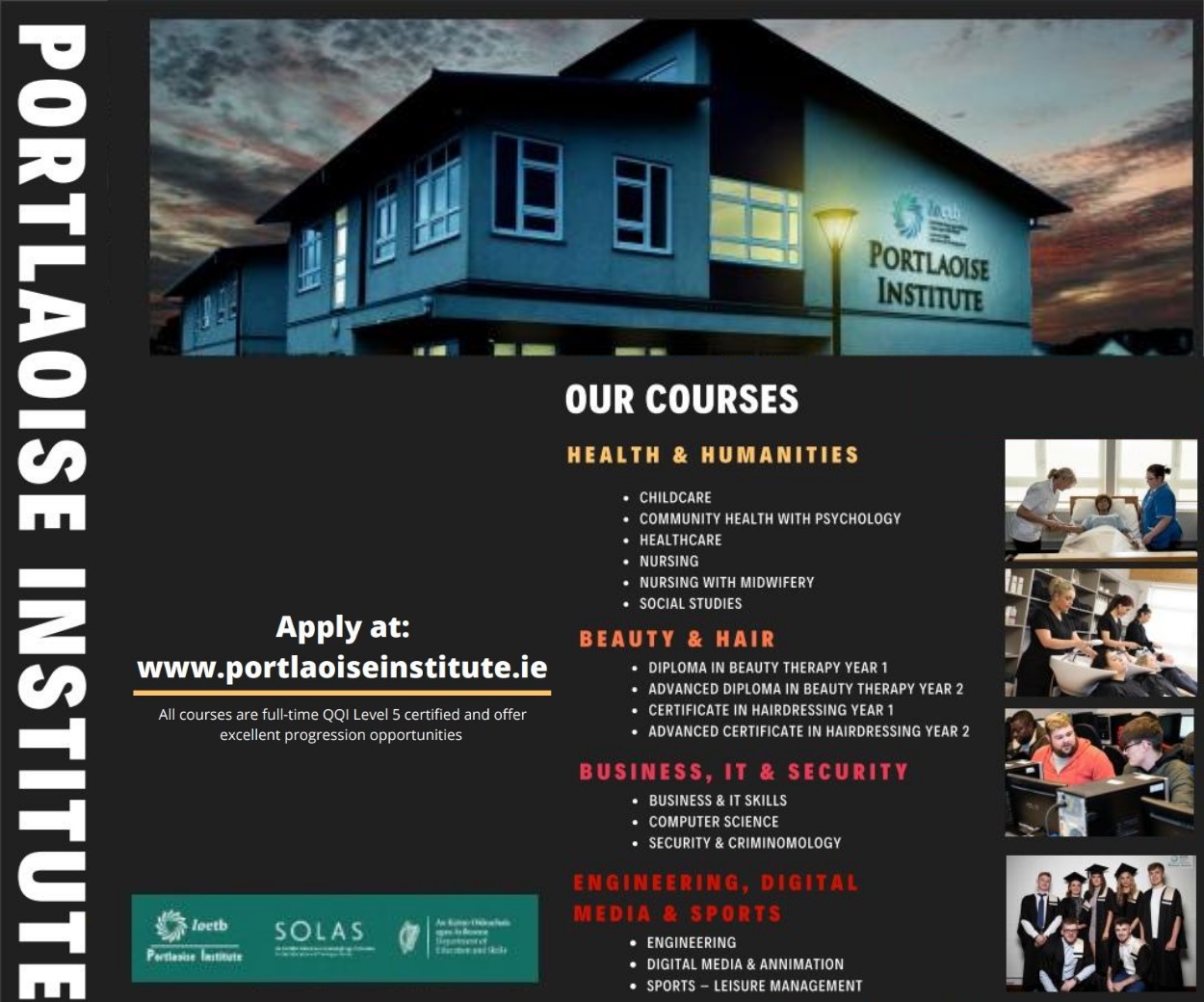 Laois were not going to leave this game behind them this week and from the throw in put the Antrim defence under serious pressure with the assistance of the wind.
Laois were the first to score with a goal from Kirsten Keenan from a free, that landed into the back of the net. Laois another point before Antrim got to settle down into the match.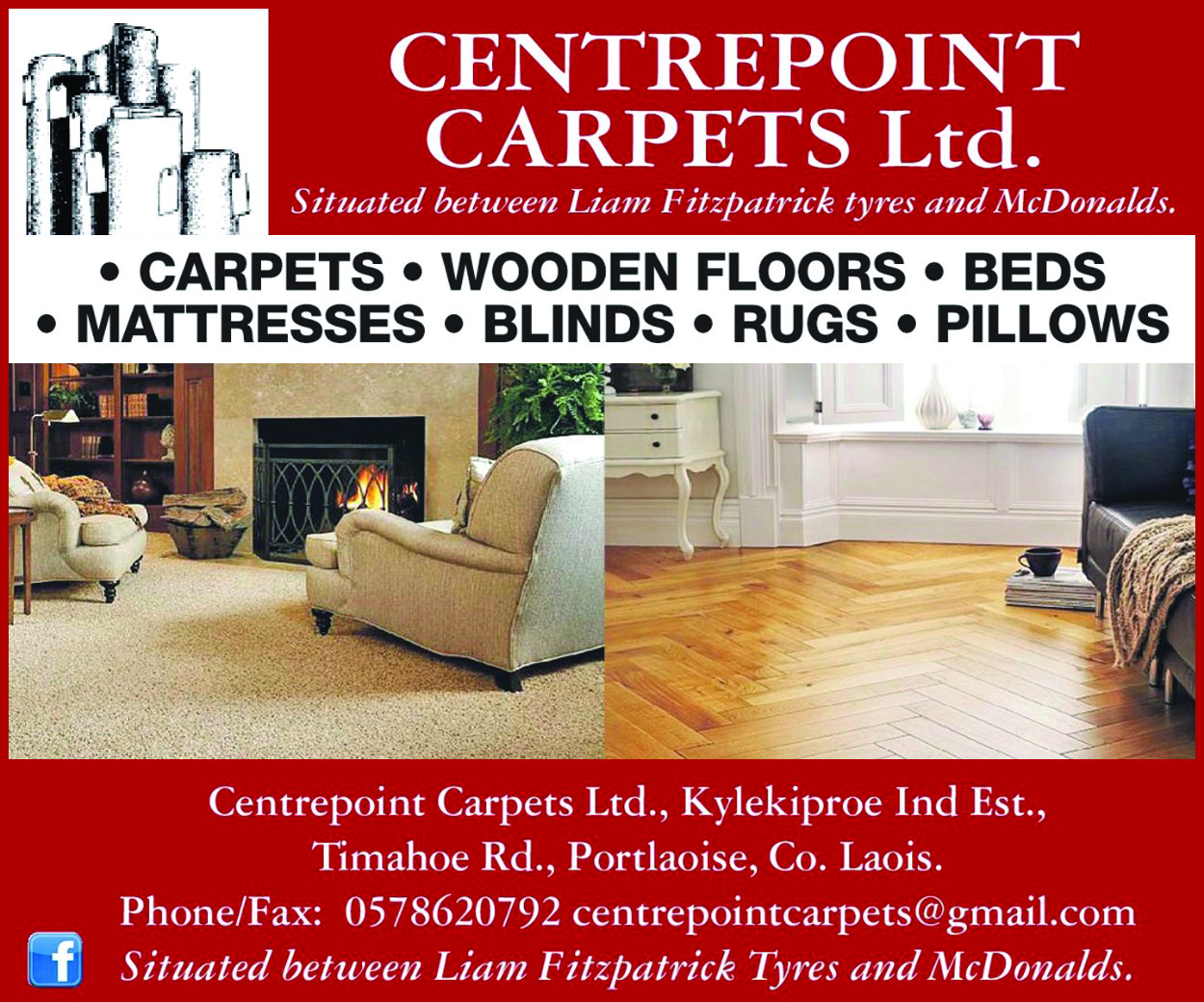 Antrim replied with two points but two points from Keenan and one from Aine Cuddy maintained Laois's early lead.
Antrim's Roisin Mc Cormick was on form and Laois found it hard to keep her contained. Just on the half time whistle Antrim opened Laois up to score a goal and at the break the Ulster side led 1-6 to 1-4.
Antrim got the first score of the second half with a point before Molly O'Connor put one in the back of the net to see Laois level the sides up.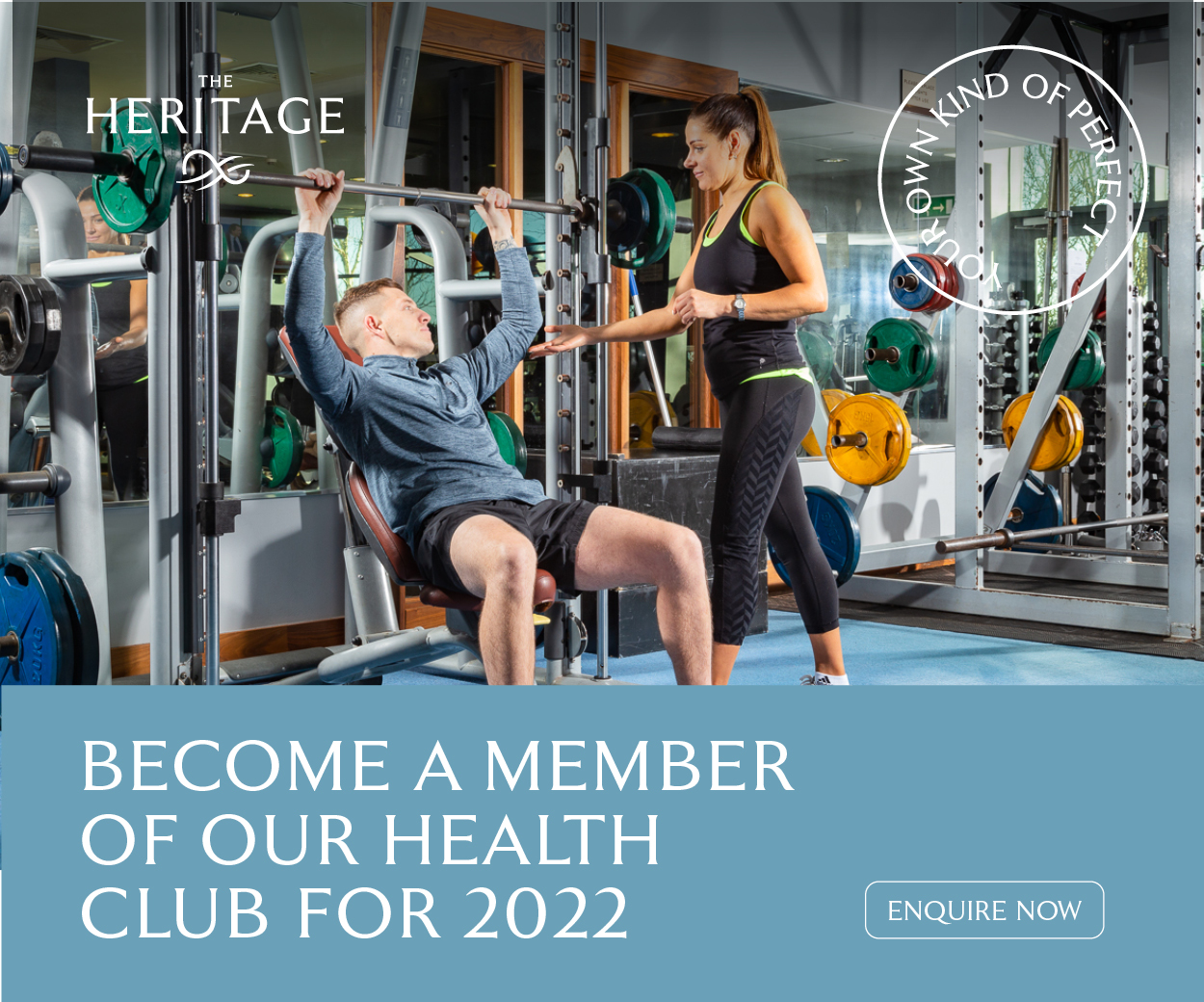 Keenen and Antrim added a point each before Aine Cuddy hit the net to get Laois's 3rd goal to put a three-point gap between them.
Antrim came back with two points and put the Laois defence under serious pressure but Laois battled brilliantly.
Time seemed to go on forever and although Keenan added a point from a free to two points between them again, Antrim got a free deep in injury time leaving Laois supporters on the edge of their seats.
The ball landed around the goal area but O'Connor reacted quickest to clear the danger. The final whistle sounded soon after and Laois were able to celebrate All Ireland glory.
Laois had heroes all over the field while the management team of Tina Cuddy, Laudie Quinlan and Mary Moore can be very proud of their efforts too.
Joint Captains Clodagh Tynan and Kirsten Keenan were presented with the cup by Catherine Neary, Camogie Association President, while Molly O'Connor received Player of the Match.
The Laois players returned to Treacy's in The Heath for their post-match meal and then continued to Mountrath where there was a hero's reception for the girls.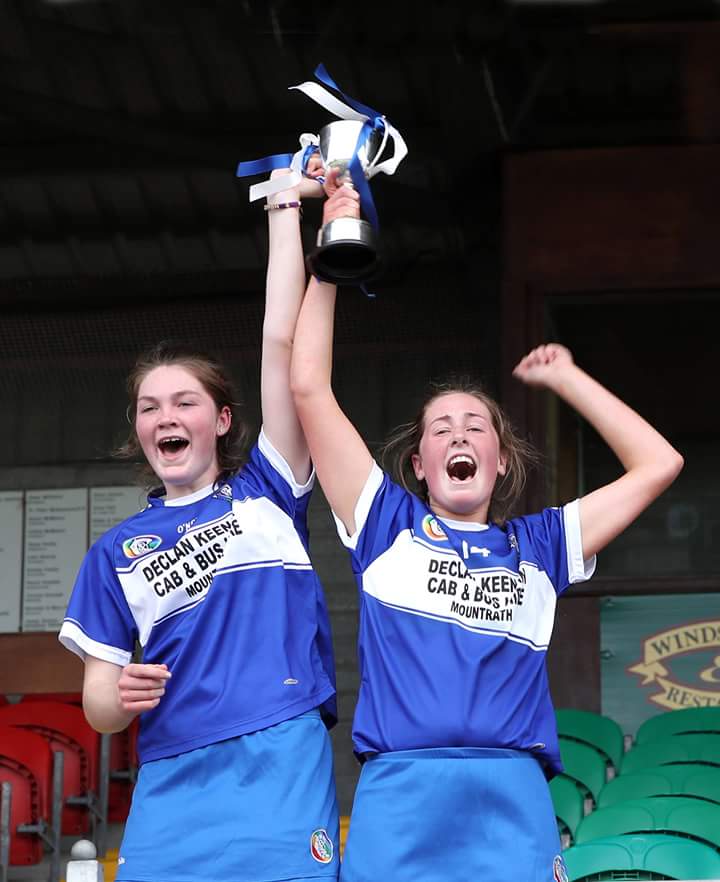 SCORERS – Laois: Kirsten Keenan 1-5, Aine Cuddy 1-1, Molly O'Connor 1-0
LAOIS: Aedin Lowry (Camross); Jade Bergin (The Harps), Aimee Collier (Camross), Niamh Crawley (Portlaoise); Lily McCormack (Camross), Clodagh Tynan (St Brigid's), Molly O'Connor (The Harps); Amy Byrne (Portlaoise), Jessie Quinlan (St Brigid's); Aine Cuddy (Camross), Cathy Galbraith (St Brigid's), Cora Cuddy (Camross); Alanna Tynan (St Brigid's), Kirsten Keenan (Camross), Shona Jones (St Brigid's). Subs: Eimear Fitzpatrick (The Harps), Sophie McCabe (The Harps),  Emily Carroll (St Brigids), Mary Hyland (O'Moores), Fianna Byrne (Camross), Grace O'Brien (Clonad), Roisin Phelan (The Harps), Roisin Dowling (O'Moores), Sarah Fleming (Portlaoise), Isobel Donnery (Camross).
SEE ALSO – Tuohy in the hunt for glory in Australia