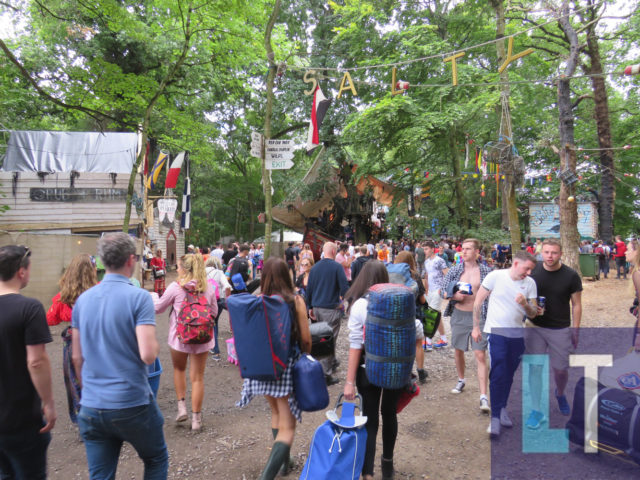 Tickets for next year's Electric Picnic are due to go on sale as early as next week, it has been revealed.
As Electric Picnic draws to a close for another year, Festival Director Melvin Benn confirmed that tickets for next year's festival will go on sale next week.
Last week the Festival Director also confirmed that a contract has been signed for the Electric Picnic to continue at Cosby Hall grounds for another ten years.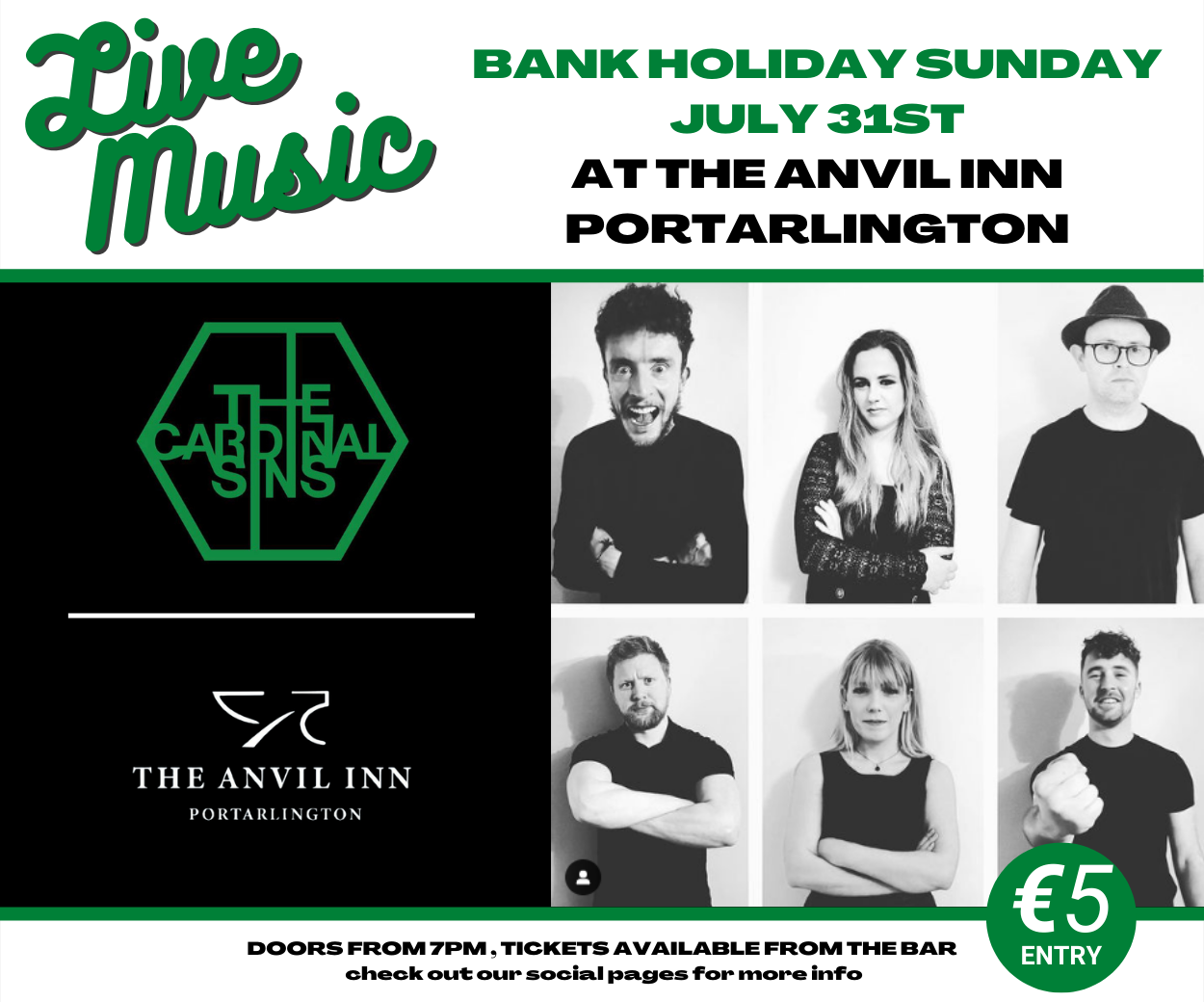 "Stradbally is its home," he said.
This year's event sold out in record time and planning for 2018's event is well underway.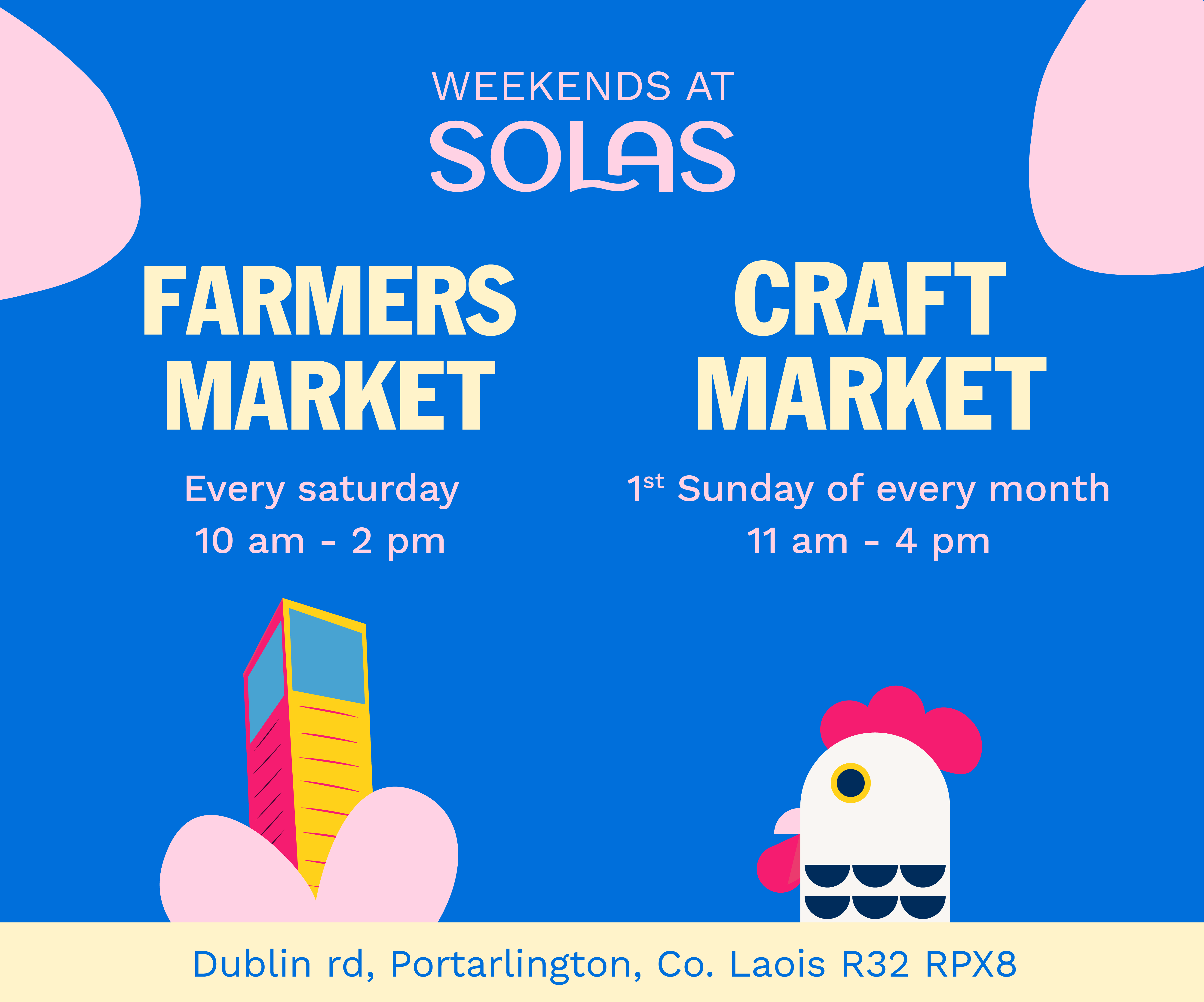 There are no plans to expand the capacity of Electric Picnic, which saw 55,000 music fans stream through the gates of the Stradbally Estate.
He spoke about possible changes he would like to make for next year's event.
Expanded
Areas such as Salty Dog and the UFO have been expanded this year and Melvin is keen to develop other areas whether it's moving a stage or adding a stage.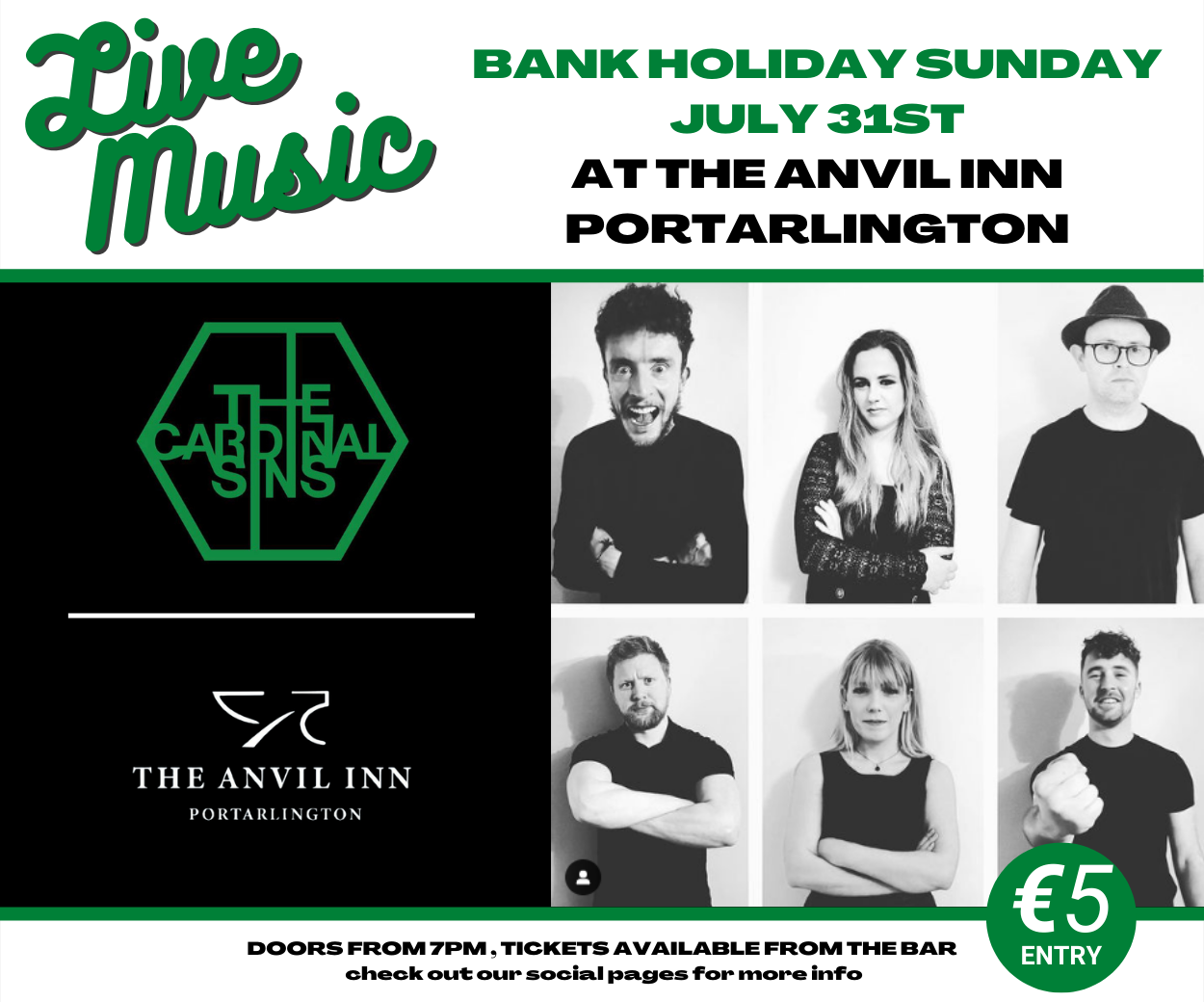 Melvin said: "It's absolutely already started. There's a few things that could be added to, I can't reveal what exactly, but I know there's a few areas I want to take a look at.
With regards to next year's line-up, Melvin said Electric Picnic was not all about a superstar headliner.
"Electric Picnic has never been about that. Pete Tong last night was amazing, and everyone knows all of Duran Duran's songs; it should be brilliant tonight and the weather looks good.
"If people want the superstar acts on the stage they can always catch them. Electric Picnic has always thrived on being that little bit different, that little bit diverse."
The festival is also renowned for quality food, with Kinara winning Picnickers' award for the fourth year running.
SEE ALSO – Five arrested at Electric Picnic as laptops and phones are recovered