A 100-acre farm just outside Portlaoise and a 60-acre residential holding in Ballylinan have just come on the market and will be sold by public auction next month.
100 acres at Meelick outside Portlaoise, which comprises two farm yards and "extensive road frontage" is described as "mixed tillage and grazing lands". Just 3km from Portlaoise and 1km from Junction 17, it is split by the M7 motorway and is being offered in three lots – 81 acres; 19 acres; and the entire.
A period residence with gate lodge on circa 18 acres with yard, adjoins the property and will be offered for sale by public auction on the same day.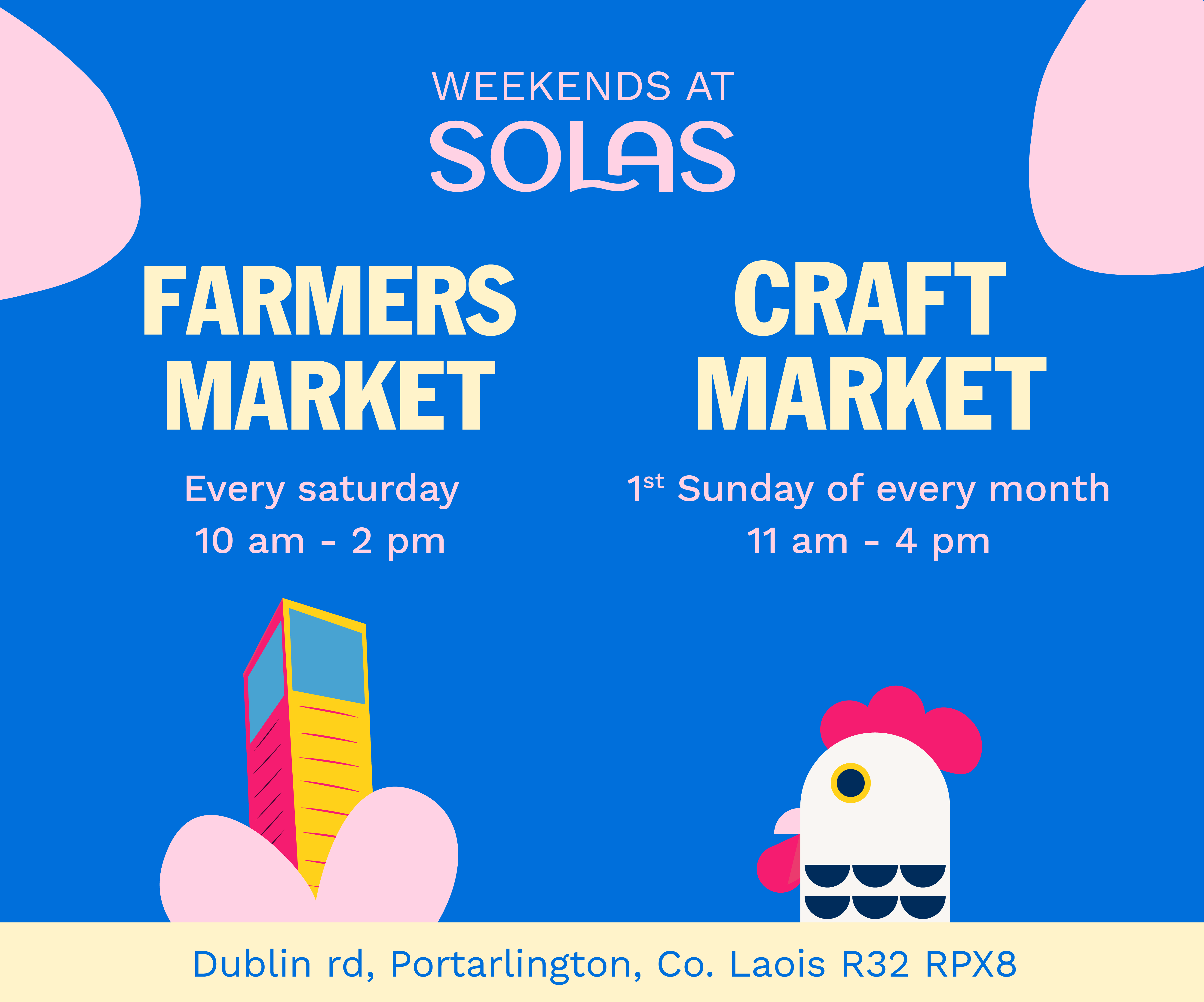 Though outside the Development Boundary for Portlaoise under the Local Area Plan 2012-2018 it may "have some long-term potential" and could "suit somebody looking to landbank", according to Jordan Auctioneers.
One of the farmyards includes old stores and two five-span hay sheds while the other has a cattle-handling facility with a six-span hay shed and two lean-tos with cubicles and silage pit. The lands are mainly in permanent pasture with about 20 acre in tillage.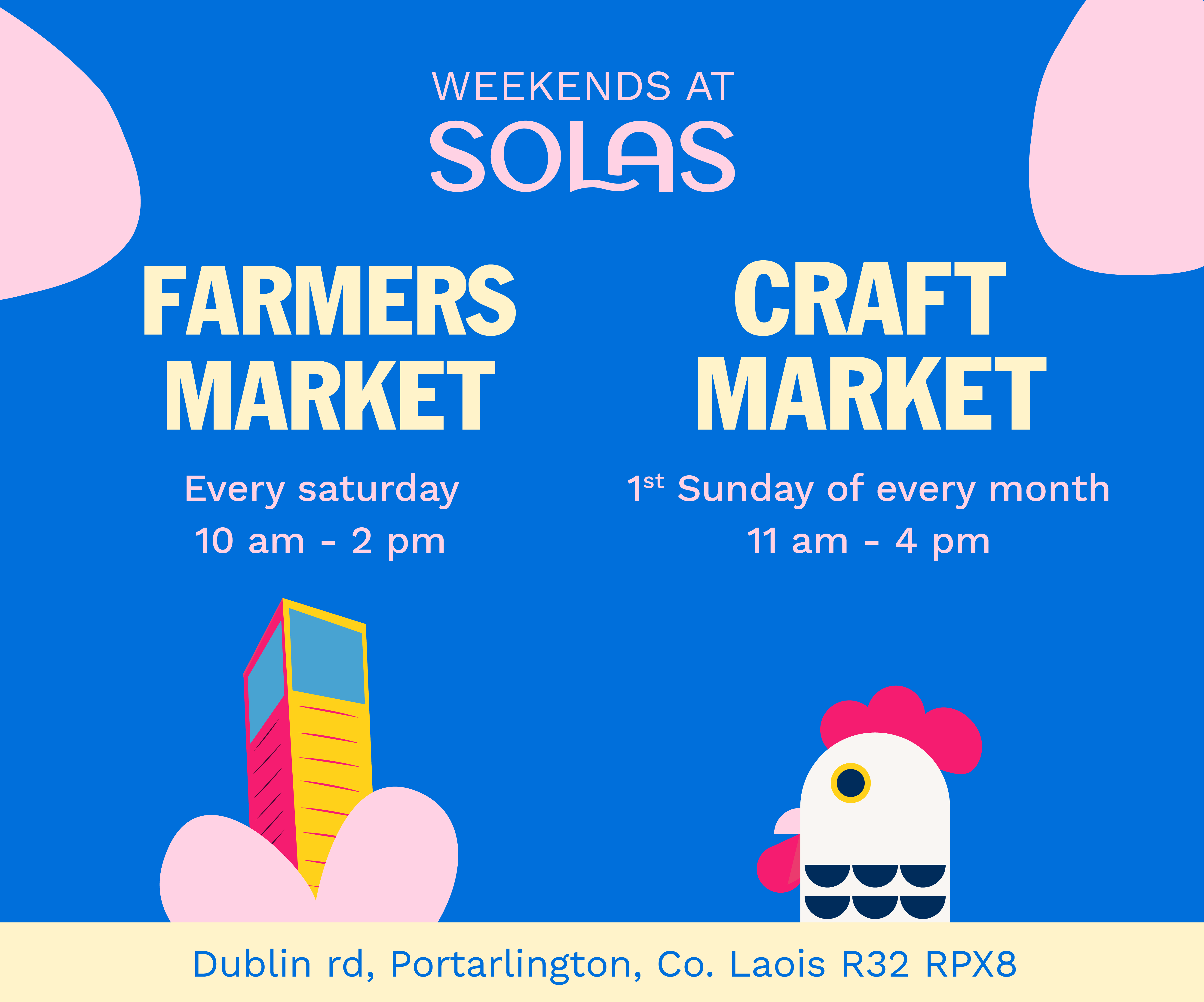 Unless previously sold, that land will go on sale by public auction at 3pm on Tuesday, October 10, in the Midlands Park Hotel.
Meanwhile, a 58-acre residential farm in Ballyfinnan, Ballylinan, will go on sale by public auction on Friday, October 20. It is situated one mile off the Portlaoise-Carlow road, six miles from Ballylinan.
It is being offered in four lots: 1 – 20 acres in two individual fields with extensive road frontage; 2 – two-storey, three-bedroomed residence on 7.5 acres with adjacent yard and outbuildings; 3 – 30.5 acres divided into five individual fields; 4 – the entire.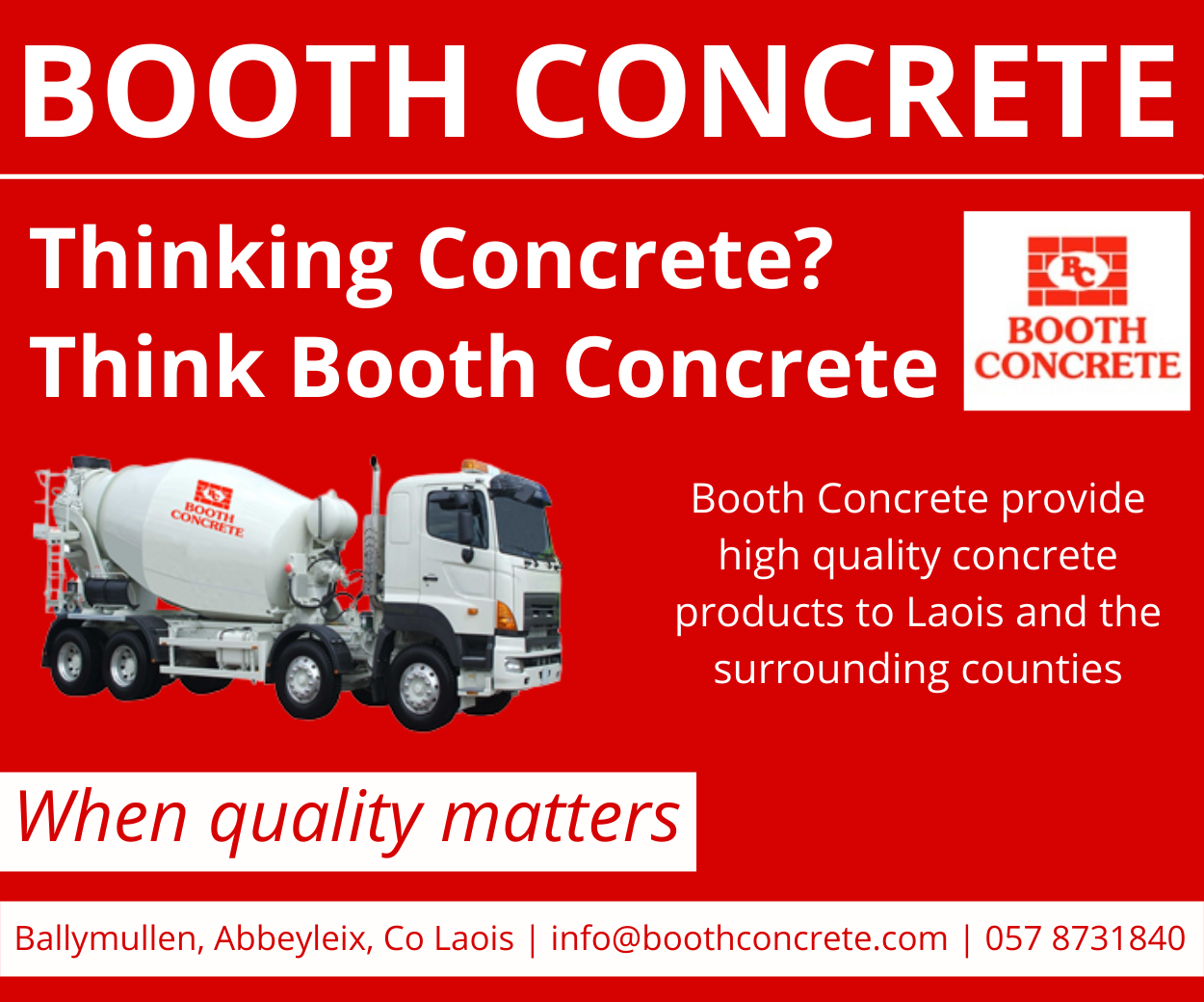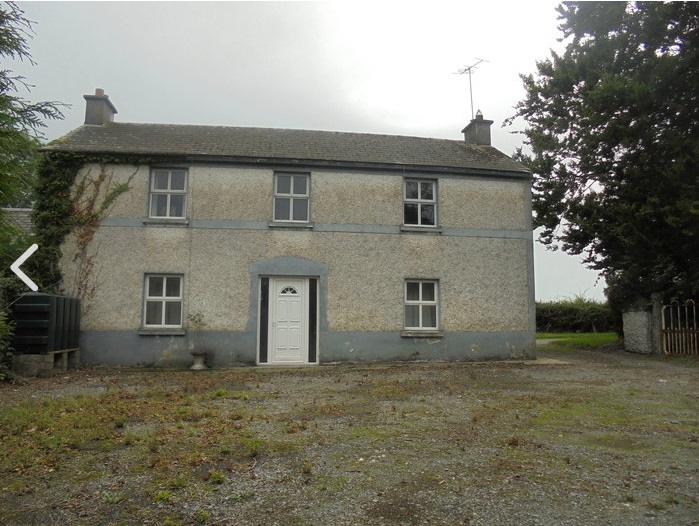 Joseph Coogan Auctioneers is handling that sale and the auction will be held in the Auction Room in Ballycomey House in Castlecomer at 3pm on Friday, October 20. There is a public viewing of the land this Saturday, September 9, between 2 and 3.30pm.
Indeed it is a busy time for land sales in the county with 90 acres in Ballypickas to go under the hammer this Friday, September 8.
SEE ALSO – Extensive Ballypickas land goes on the market