Calling all ladies! St Vincent de Paul Stradbally are holding a very exciting event which may just capture your fancy.
On Sunday October 8 SVP Stradbally are running 'Enchanting Hand Bags and Glad Rags 2017'.
The event takes place in the Midlands Park Hotel, formerly Portlaoise Heritage Hotel, from 11am to 6pm.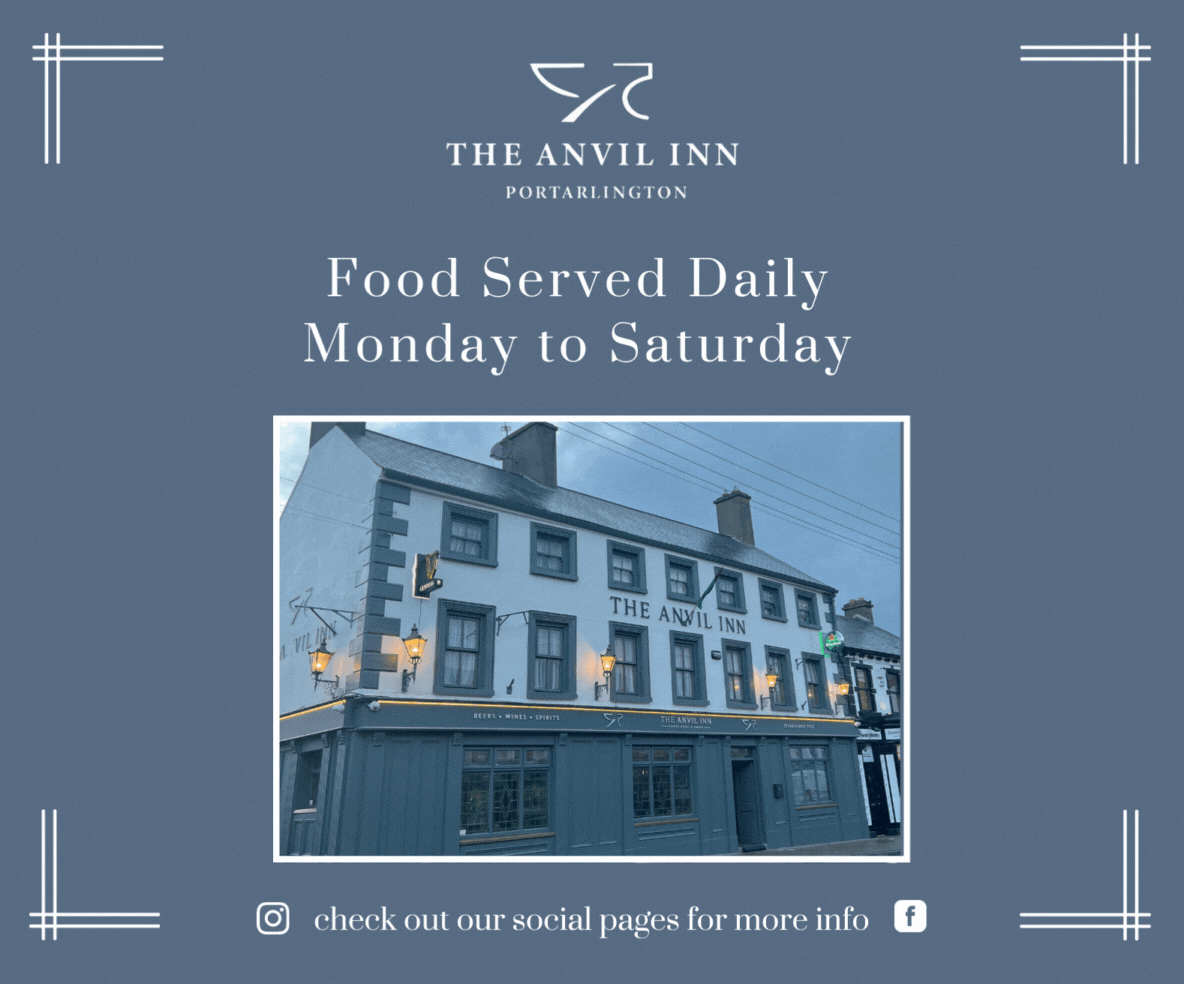 Here, you will have the chance to buy and sell a whole range of clothing and accessories.
These include both New or 'Pre-Loved' dresses, skirts, blouses, tops, trousers, jeans, evening-wear, jewellery, hats, shoes and bags to name but a few. Boutiques and businesses are also very welcome to sell on the day.
The cost of a table for the day is €60, all of which goes directly to S.V.P Stradbally.
Doors open at 
9am
 for set up, and tables are provided by the hotel. Please provide your own clothes racks if needed.
Doors are open to the public between 
11am and 6pm
, with admission to the public coming to €5.
Sellers are free to set up their stand whatever way they choose on the day. Any money made by the seller is theirs to keep.
If you have cash tied up in your wardrobe, why not buy or share a table with your family or friends.
There are a limited number of tables available, and they are selling fast. If you are interested call into St Vincent de Paul, Main Street, Stradbally or contact JJ on 0879286081 or Josephine on 0868451138.
What a great day out for all!
Clear out that wardrobe and turn your unwanted clothes and accessories into cash or call in on 
October 8
 and find a treasure at a fraction of the original price.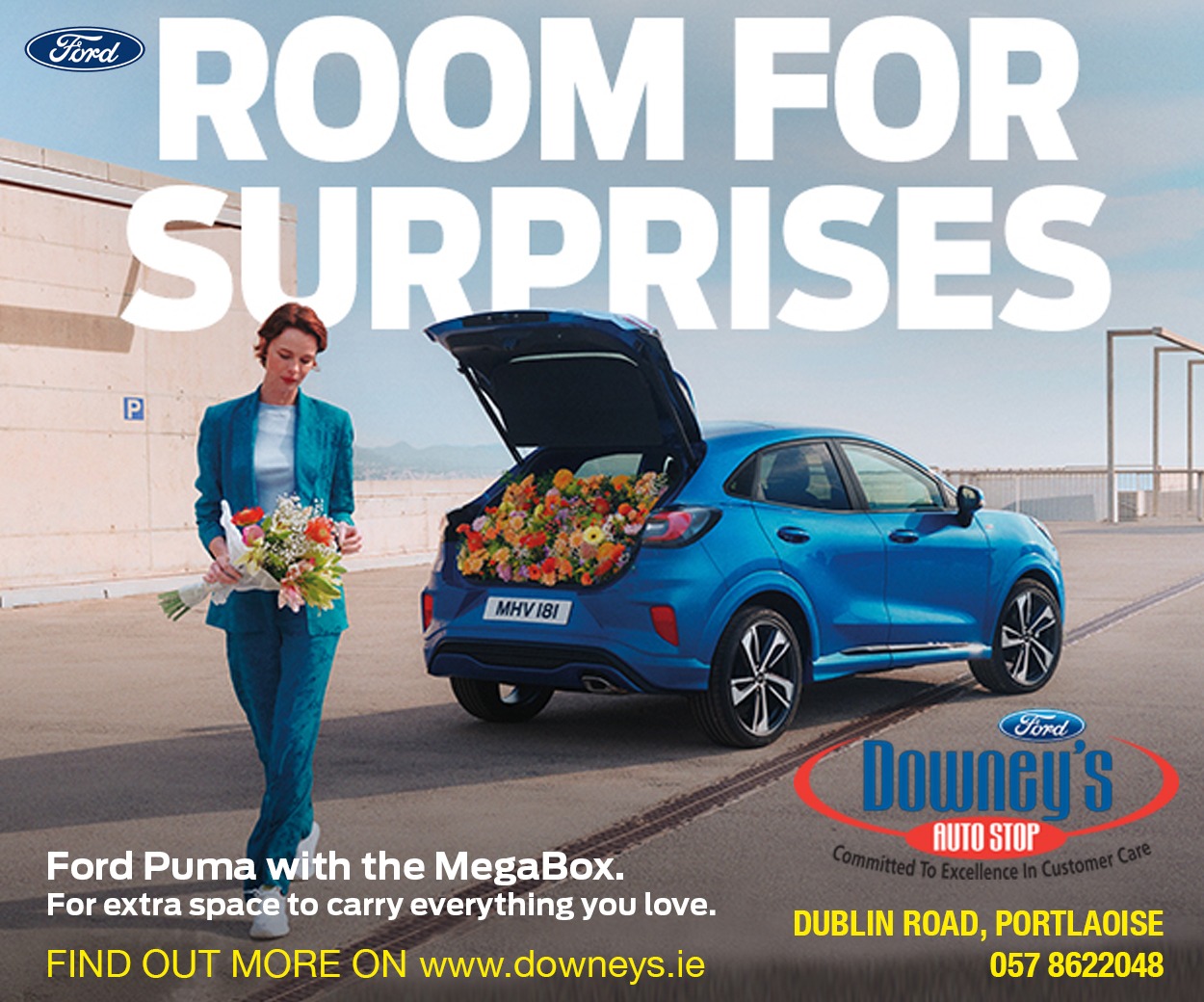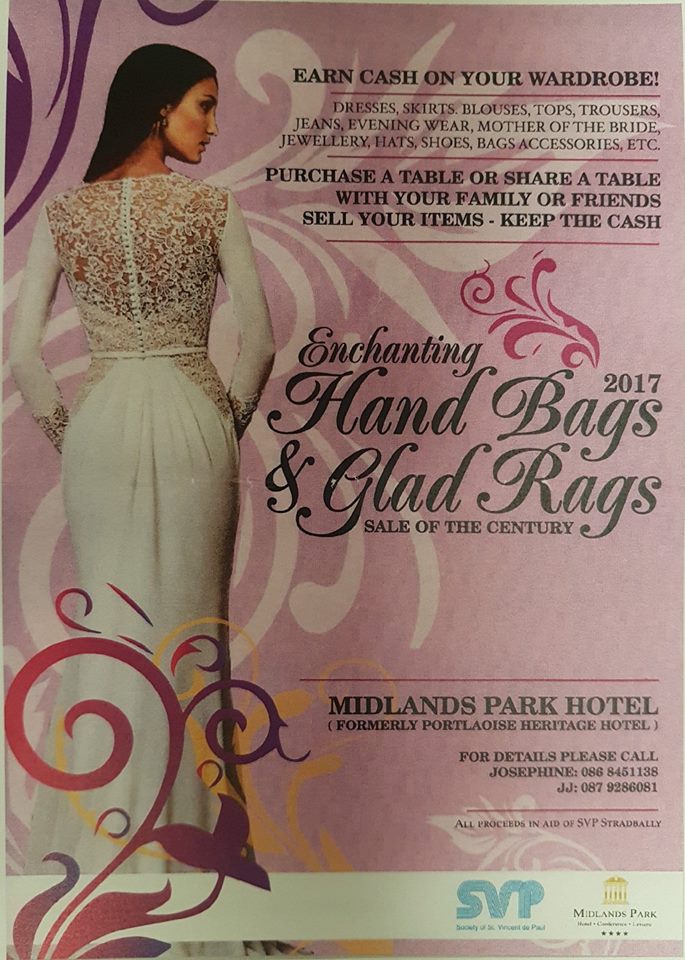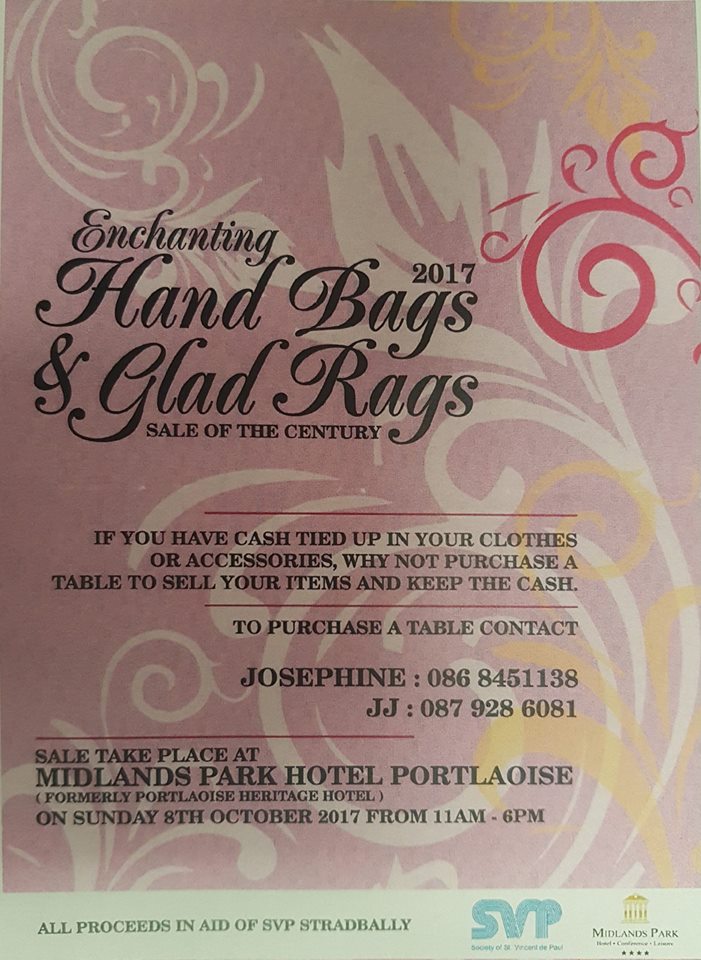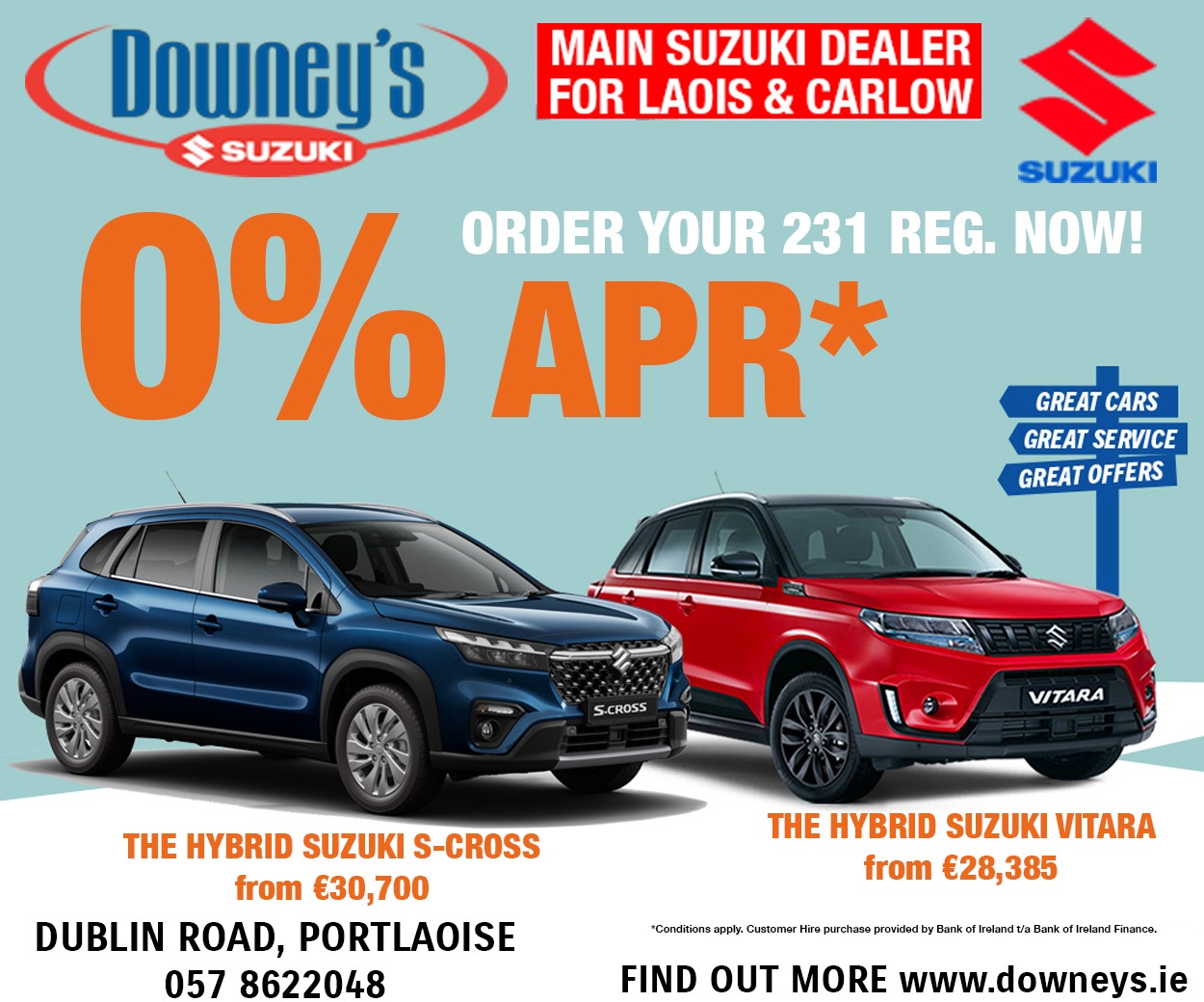 SEE ALSO – WATCH: 82-year-old Stradbally man in top form at Electric Picnic