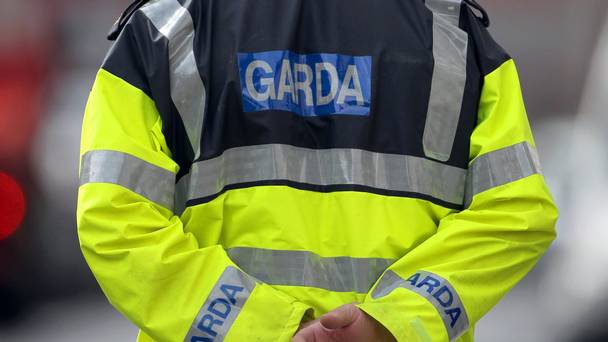 Gardai have warned tradespeople to be wary as thefts from vans are on the increase in the Laois-Offaly garda division.
The value of equipment and items stolen ranged from €1,000 to €10,000 in some cases.
People engaged in various trades have been targeted, including carpenters, plumbers, fitters etc.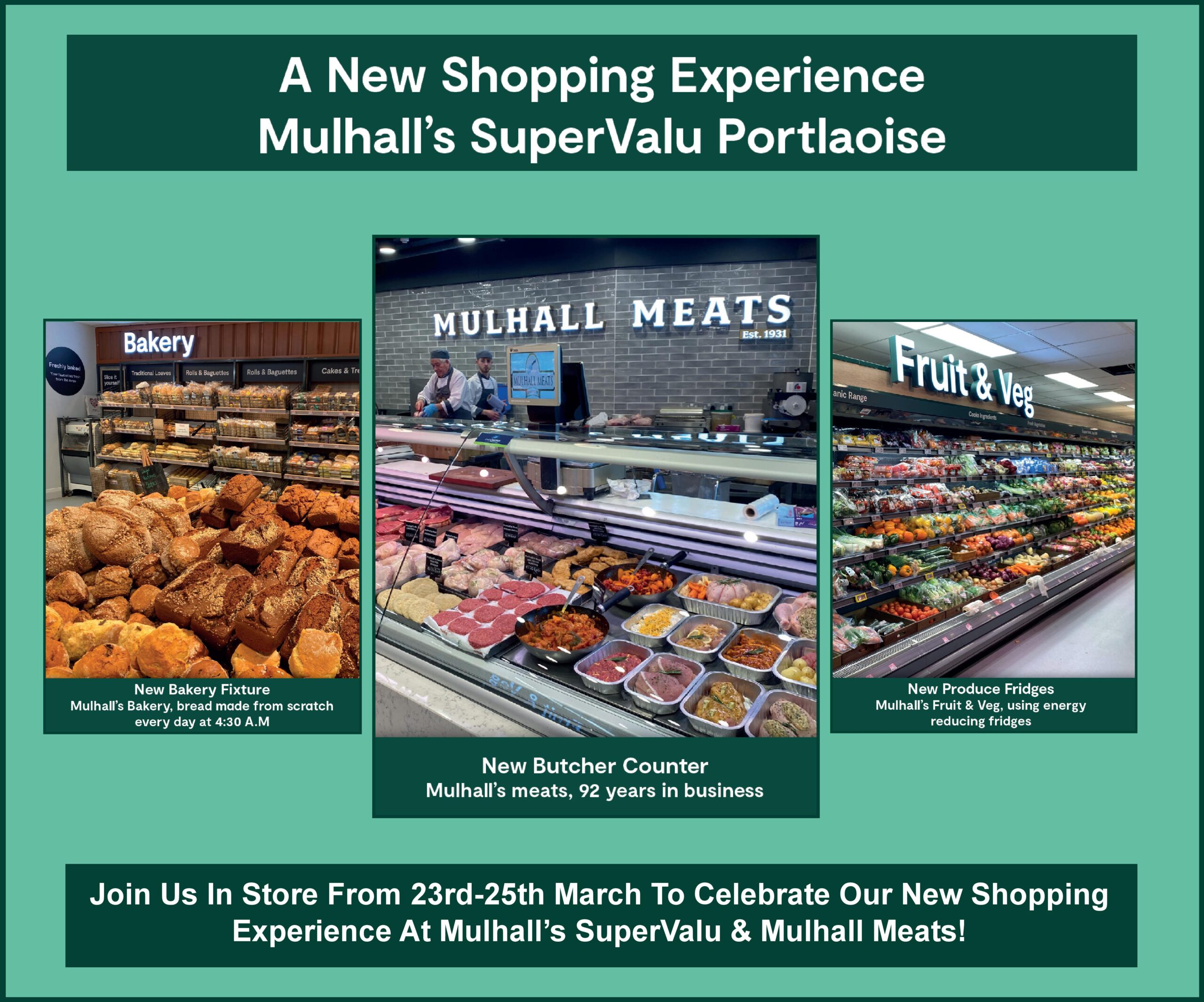 People with vans containing equipment have been reminded to "secure vans, be vigilant and mark tools".
"I would encourage all trades that carry tools about on a daily basis to look at their security arrangements of their vehicles and at their home to try to mitigate against thieves stealing their tools and seriously impacting on their livelihoods.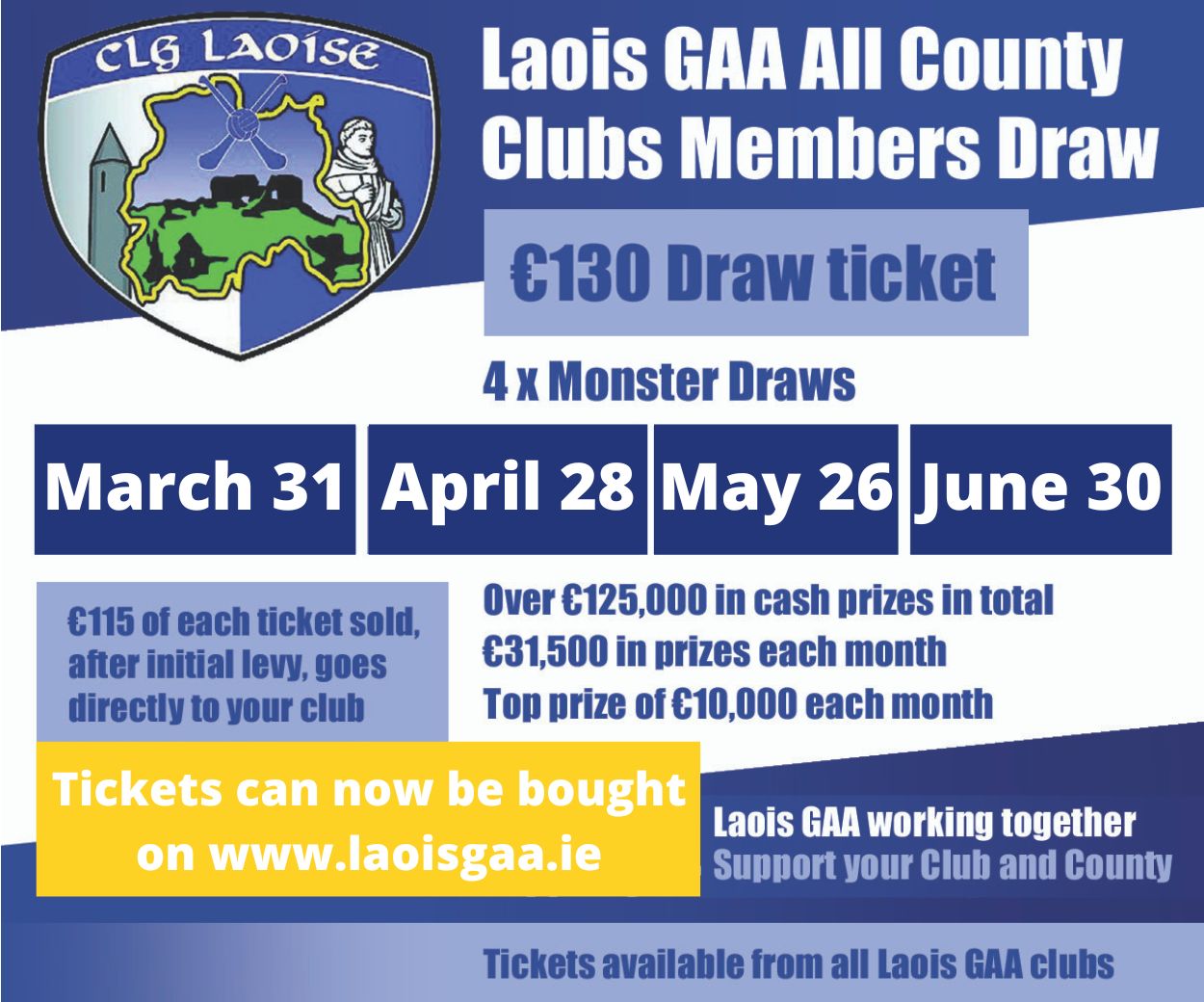 "I would also encourage people to report persons selling such items. If the offer looks too good then it probably involves stolen items," a garda spokesperson.
Gardai say there have been 15 incidents over the past two weeks across Laois, Offaly and Westmeath.
"These thefts are heartbreaking for any person trying to work," the garda said.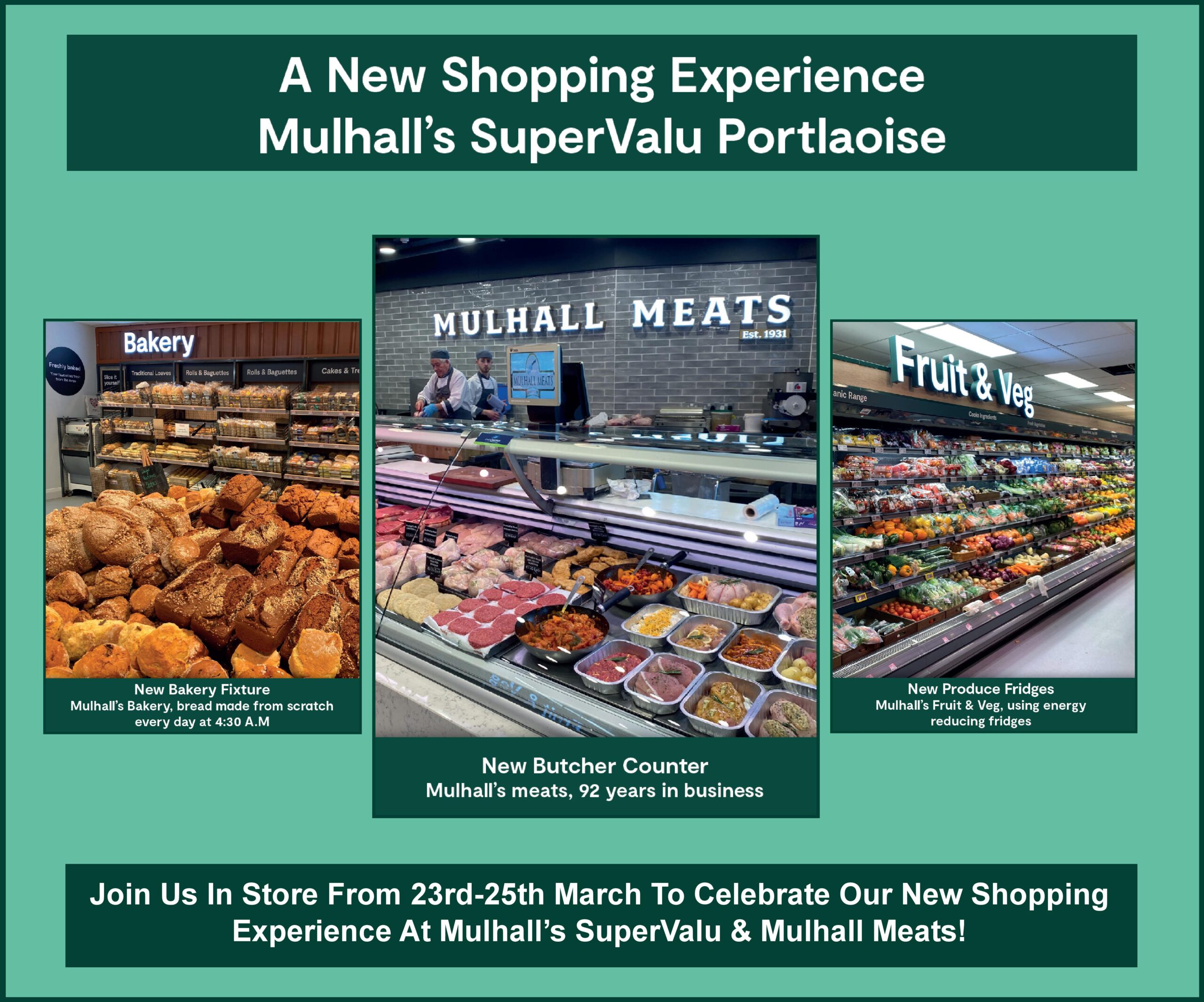 It can be difficult to recover such stolen equipment, which is a significant inconvenience for anyone trying to carry on their business.
Insurance
There are also insurance implications following such thefts.
Gardai have consistently reminded people to only buy DIY equipment and tools from reputable sources as if there is no market for the sale of stolen goods, then there is a much lower incentive to steal such items.