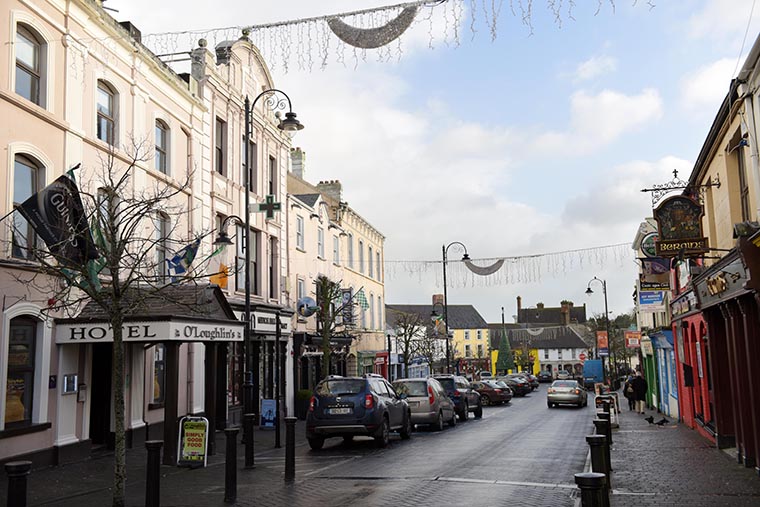 The AGM of the Downtown Portlaoise group heard of some of the challenges facing the town centre – most notably the number of closures of some of the town's long-established businesses.
Matthew Kennelly, manager of EBS in Portlaoise and chairman of the group, told Monday night's meeting in The Pantry that although the group achieved a lot in recent times, "we are not without our challenges".
"Unfortunately in the past 12 months, we have seen the closure of a number of different businesses such as Graham's Newsagents, All Occasions, The Party Shop, the Garden Restaurant, Seasons, Relish and most recently Miller's Hardware with some others getting ready to close such as Pat Cuddy (Kearns and Cuddy).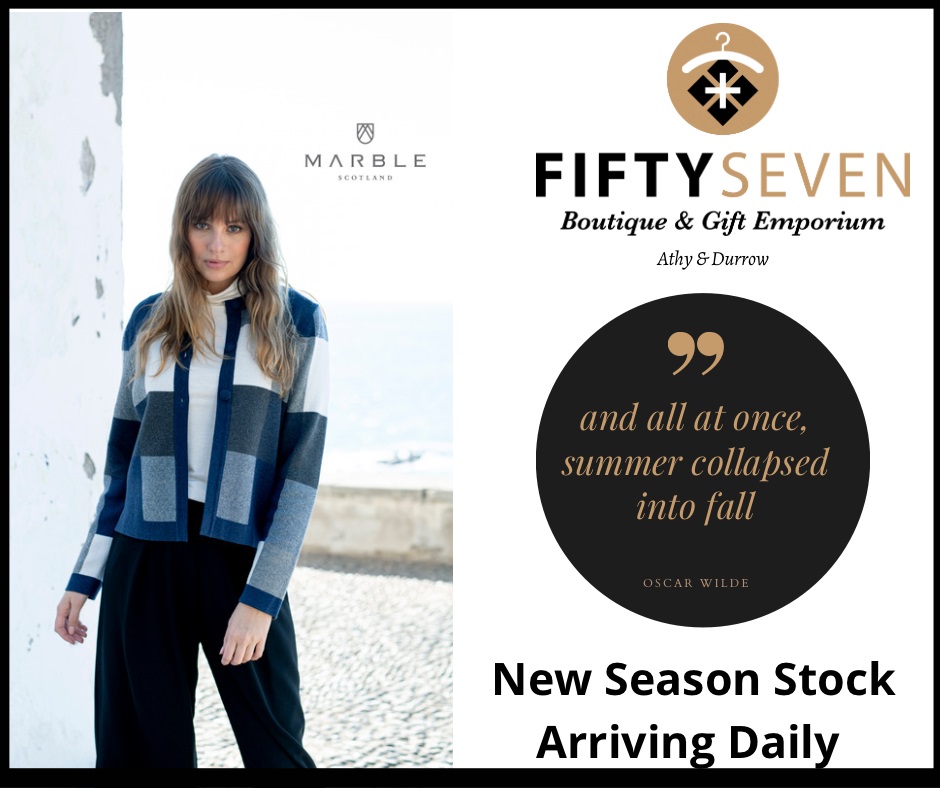 "This level of shop closure is unsustainable and although we have had a few new shops opening – Hale, Kelly's Steakhouse and the Bay Tree, to name a few – this goes nowhere close to replacing the quality of business and trading experience that has left".
Mr Kennelly explained that at one stage there was 50 empty premises on Main Street or its immediate surrounding areas but that had reduced to approximately 15 or so. However it is now on the rise again.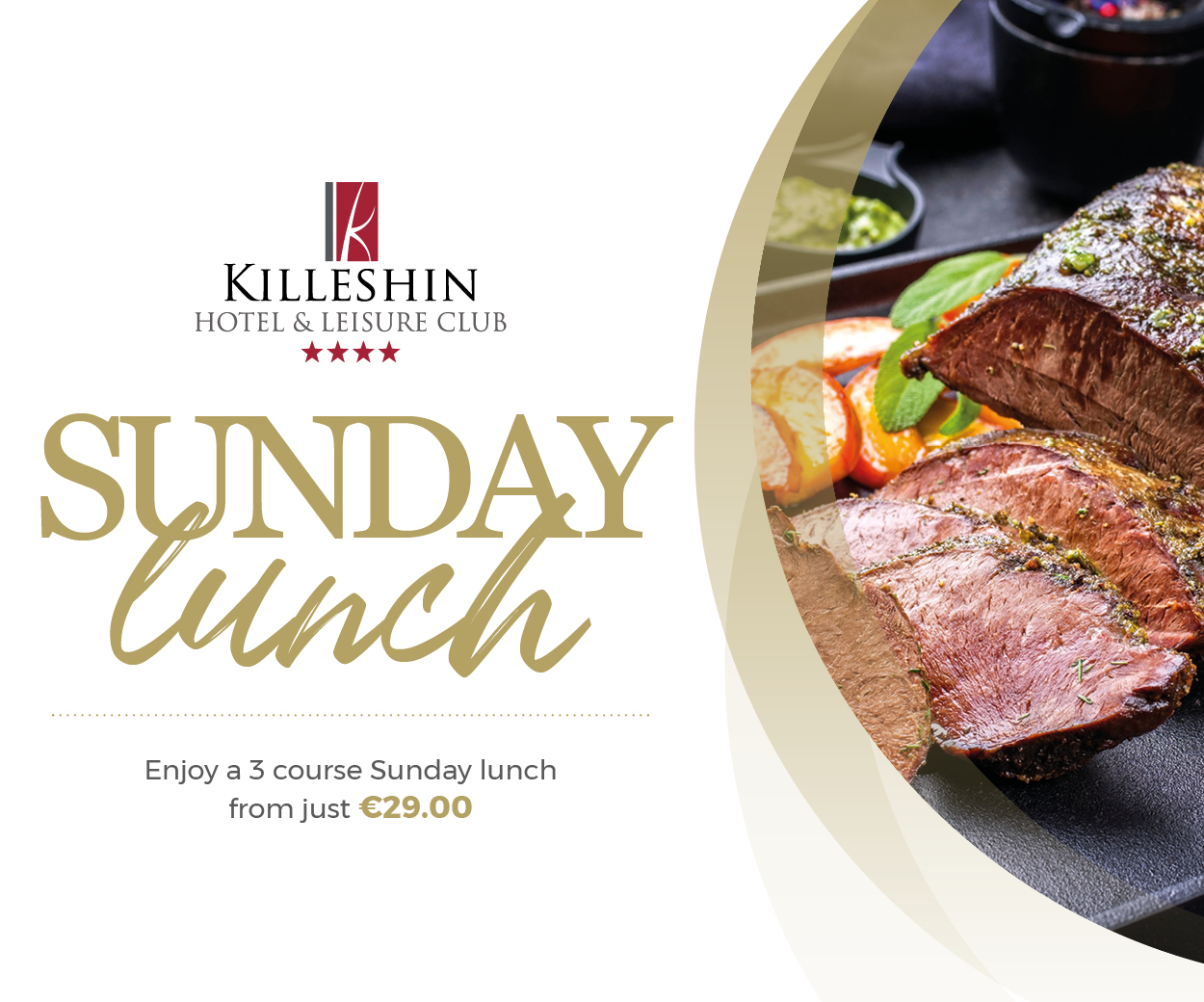 "Restaurants seem to be very badly hit on Main Street," he added. "I don't think it can be put down to one new place opening. Something deeper than that. You often hear that things are improving – but not for everyone."
Ger Mulhall, from Mulhall's SuperValu and restaurant, wondered whether a fund for traders in difficulty could be put in place to help with cash flow issues. And he queried whether a fund of this nature could come from the Council or in co-operation with the banks.
"You often hear of people going out of business but it's too late then," he said.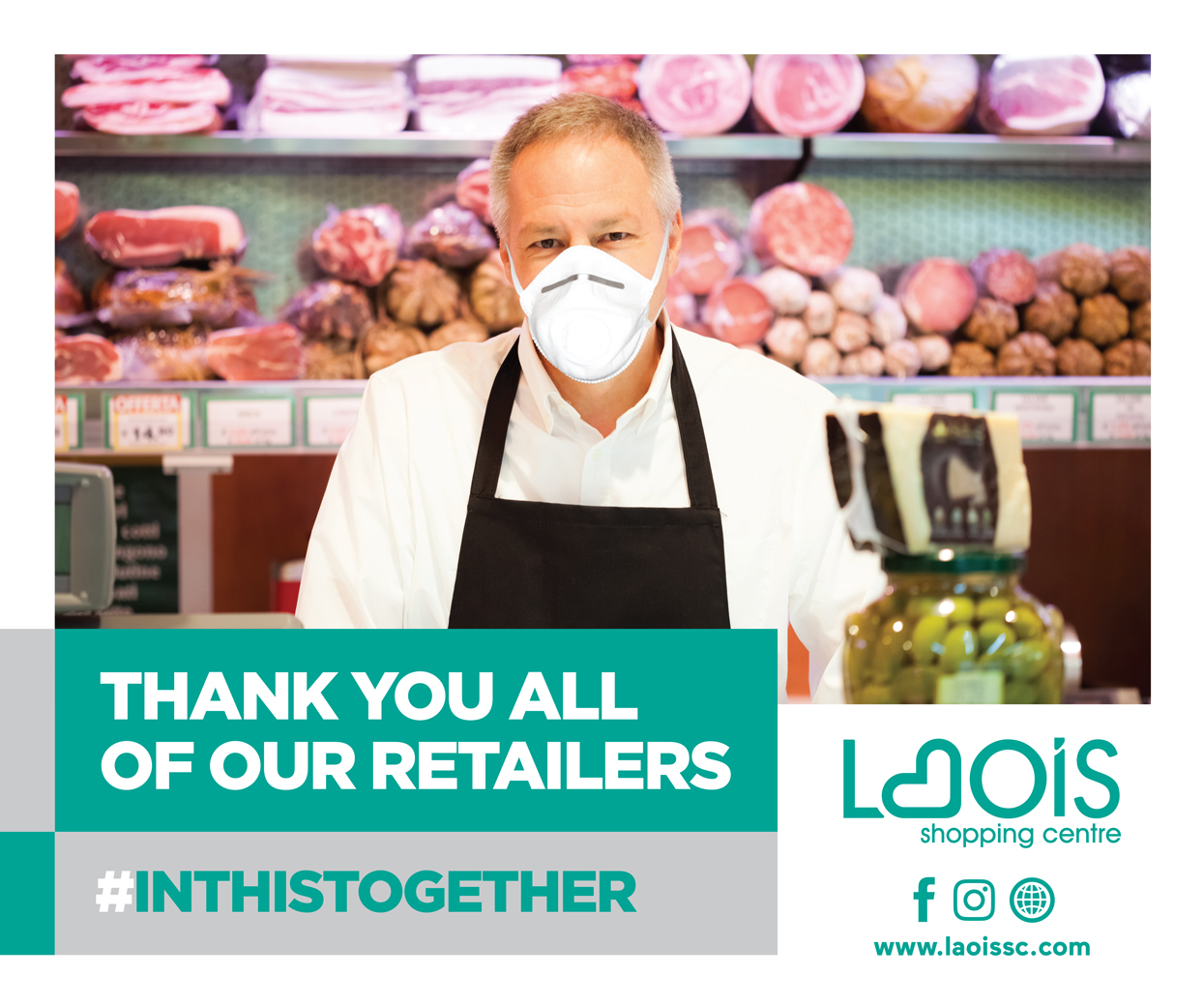 In an unrelated point, Mr Mulhall paid particular praise to the organisers of the Old Fort Festival and said it proved that "if you build it, they will come".
Gerry Browne asked what plans were in place for the Courthouse when the court is moved away from Main Street. Although nothing definite is in place yet – with the group's treasurer Andrew Shaw from Shaw's Department Store saying that a museum or art gallery  has been mooted – Mr Browne warned that the group "should be careful what we wish for" and stated a preference to attract a government department.
While a series of unsavoury incidents at the court have seen it come in for sustained criticism, Mr Browne highlighted the number of people working there throughout the week.
"The court is a great asset in one way and we won't appreciate it until it's gone," he said.
Mr Shaw added that he had spoke with Laois Shopping Centre about the various groups in the town coming together to do a "combined marketing campaign" coming up to Christmas to encourage people to shop local. "There is an appetite for it," he added.
Christmas lights
The ongoing issue of the Christmas lights again came up for discussion. The meeting was told that it takes €11,000 per year to run the Christmas lights – between putting them up and the electricity.
Gerry Browne praised the help from Laois Hire in supplying machinery to erect the lights and to Andrew Shaw storing them for the remainder of the year and said without that support, it wouldn't be possible to continue to run the Christmas lights in Portlaoise.
"It's getting harder the whole time," he added. "But do people appreciate it … I'm beginning to wonder."
Andrew Shaw explained in his report that the group have three sources of income – membership, grants and fundraising – but that the work incurred in organising the lights was considerable and the group could do a lot more with that time if another arrangement was in place.
Among the achievements highlighted in the chairman's address were; the Enterprising Towns Initiative; a detailed submission to the Council on their 2040 vision; a security Whatsapp group with over 160 members and one that has led to some arrests and a decrease in thefts; a successful Christmas Market and turning on of the lights with over 1,000 people attending; inroads towards getting extra free parking; over 400 responses to a Downtown survey.
Mr Kennelly finished his report on a positive note. "We have a town steeped in history and beauty," he said. "We have a council who have a vision for the town and … we are lucky to have a council looking to invest.
"We have seen huge investment from the newly named Midlands Park Hotel, which lends itself to bring large numbers to the town – both professional and tourists.
"We also have the increase in population ongoing at the moment. This will bring with it more business and footfall. We have a lot to work with going forward and I would ask businesses in the local area to come and join the Downtown committee, to help us make the best of the resources we have, because as the saying goes, 'together we are stronger'.
Footnote – the meeting began with a minute's silence in memory of the late Wynne Brennan, one of the owners of Treasures Gift Shop in Portlaoise and a former member of the group.