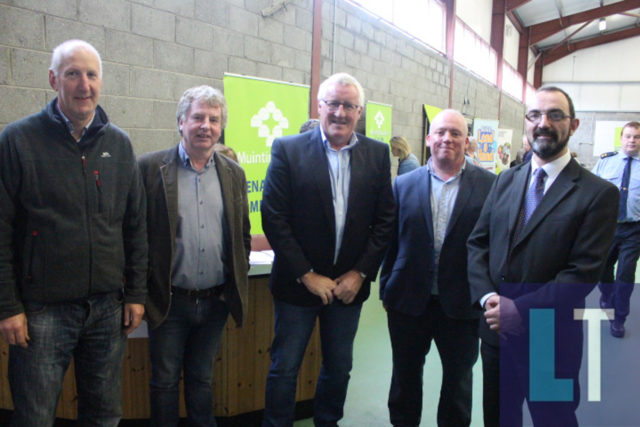 Ballacolla was the venue for the national AGM of Muintir na Tire on Saturday which featured Sunday Game star Pat Spillane.
Muintir na Tire is a national organisation dedicated to promoting the process of community development and among the items discussed included Community CCTV and the new app, CÁIRDE.
Niall Garvey, Muintir na Tire CEO, described the event as both practical and informative.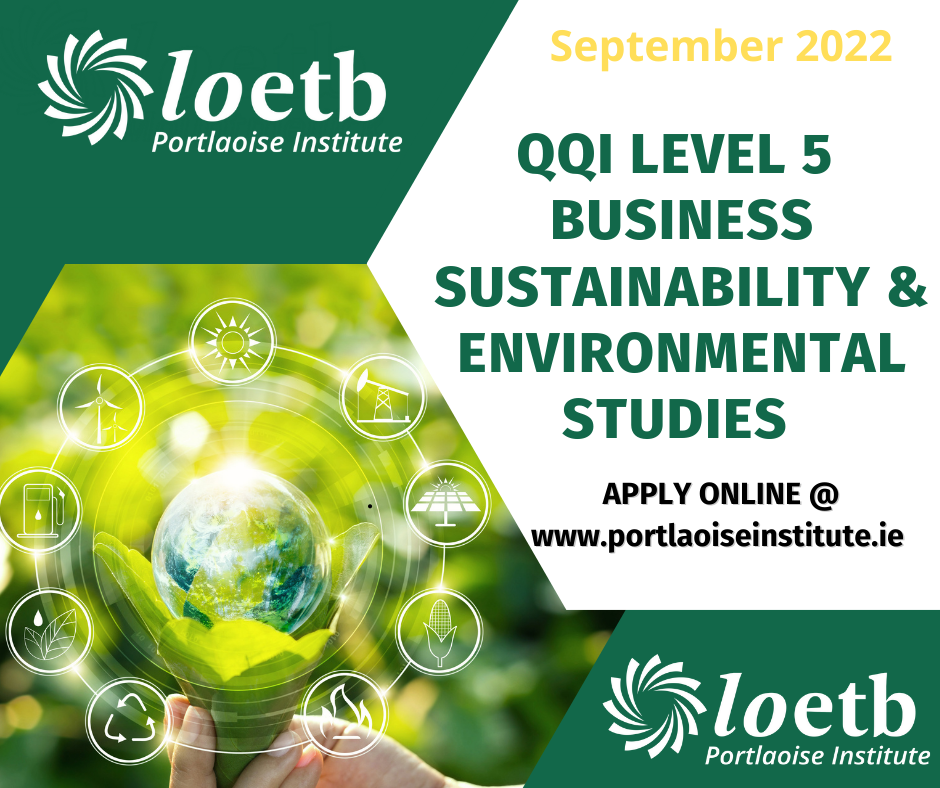 During the day a panel discussed the issues facing communities and their solutions.
Legendary Kerry footballer, TV analyst, and Ambassador for the Action Plan for Rural Development Pat Spillane, and Minister Sean Kyne, who has responsibility for rural affairs, formed part of the panel.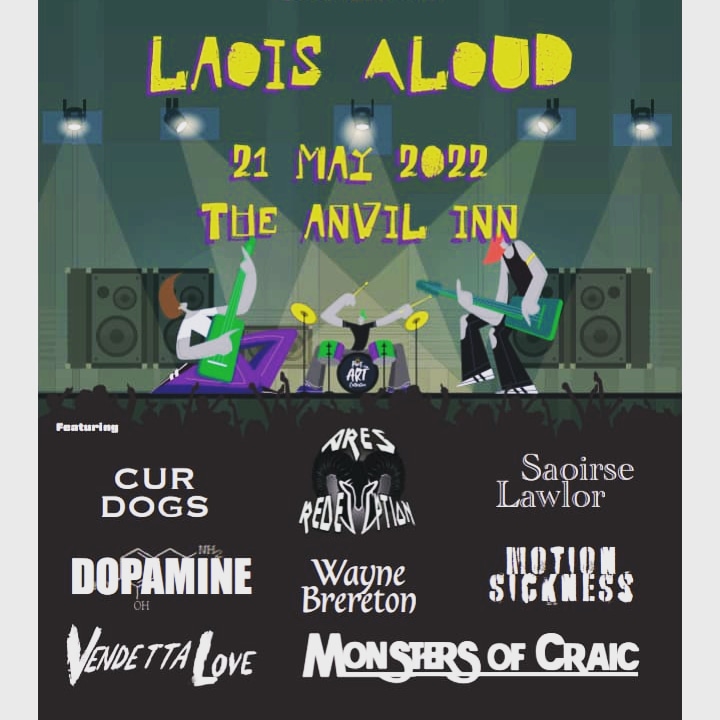 With Pat Spillane involved, as expected, the discussion was frank and forthright.
There will also be a focus on community CCTV, something which is particularly beneficial for rural areas.
Topical
"This is very topical right now, especially with the recent announcement of €3 million in grant aid available, but many groups do not know where to start," Mr Garvey said.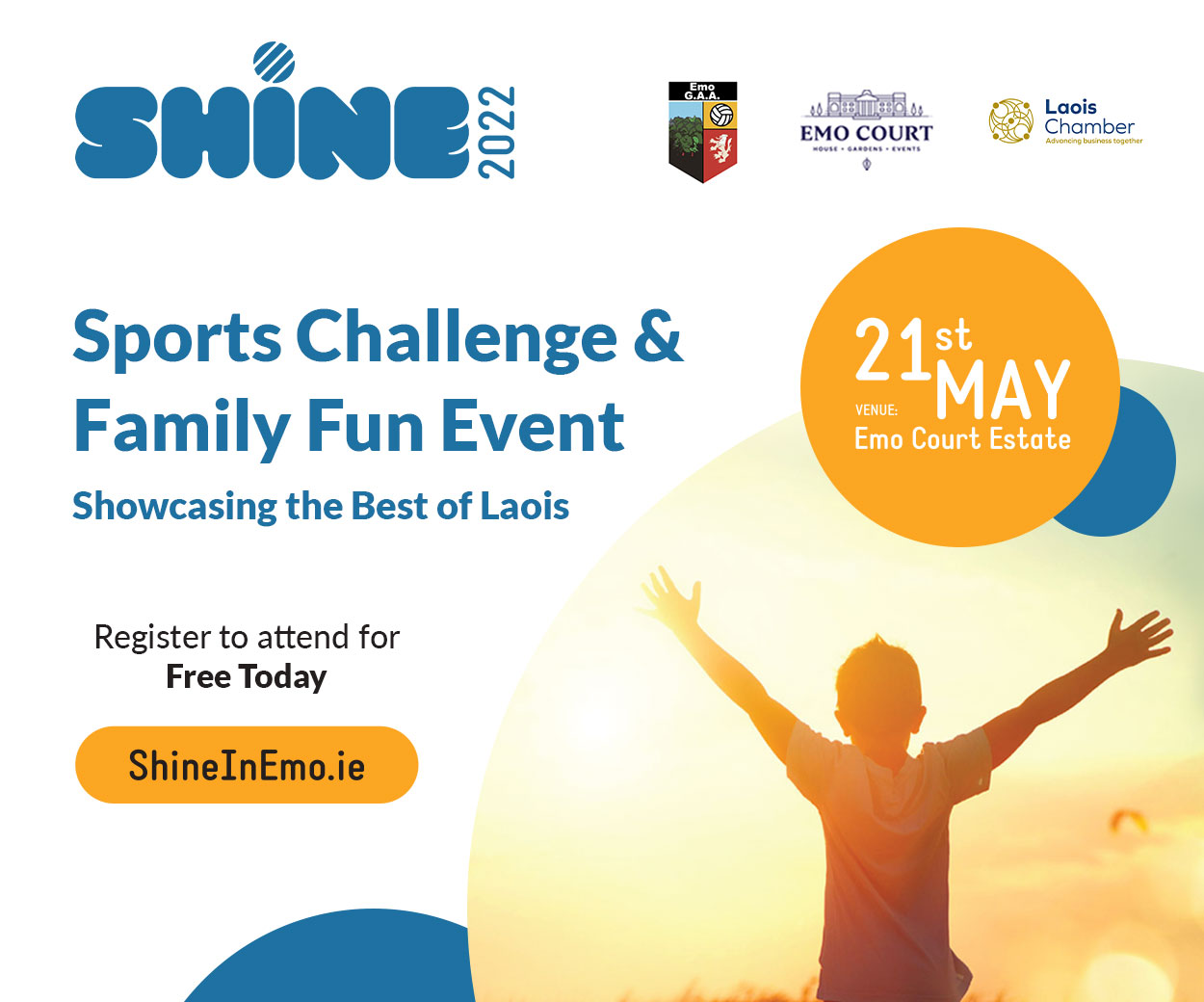 With the panel featuring members of An Garda Síochána; a local authority; and a community group that installed CCTV, there was much information available.
Mr Garvey described this as a great starting point for any interested group.
"We will also have a number of exhibitors, including Muintir community councils and Community Alert groups demonstrating how they have successfully completed their own projects. Several.
Muintir na Tire will also be previewing the group's new app: CÁIRDE, before its formal launch later this month.
Connect
"It is the new Muintir na Tíre service designed to connect, secure and empower communities. It works on the principles that there is safety in numbers, and people want to help each other.
"It connects local people, family, friends and neighbours so they can provide help and assistance to each other in times of need," said Mr Garvey.
He also thanked their sponsors, Community Finance Ireland.
SEE ALSO – Second Lotto winning ticket sold in Laois