Costs to fight a legal challenge against a decision by Laois County Council to effectively make Laois a windfarm-free zone could end up costing the local authority well in excess of €100,000.
Two wind energy companies have taken a judicial review against the decision taken at the June meeting of the council by elected representatives, to exclude windfarms in the county.
However, this decision was subsequently overruled by a ministerial direction.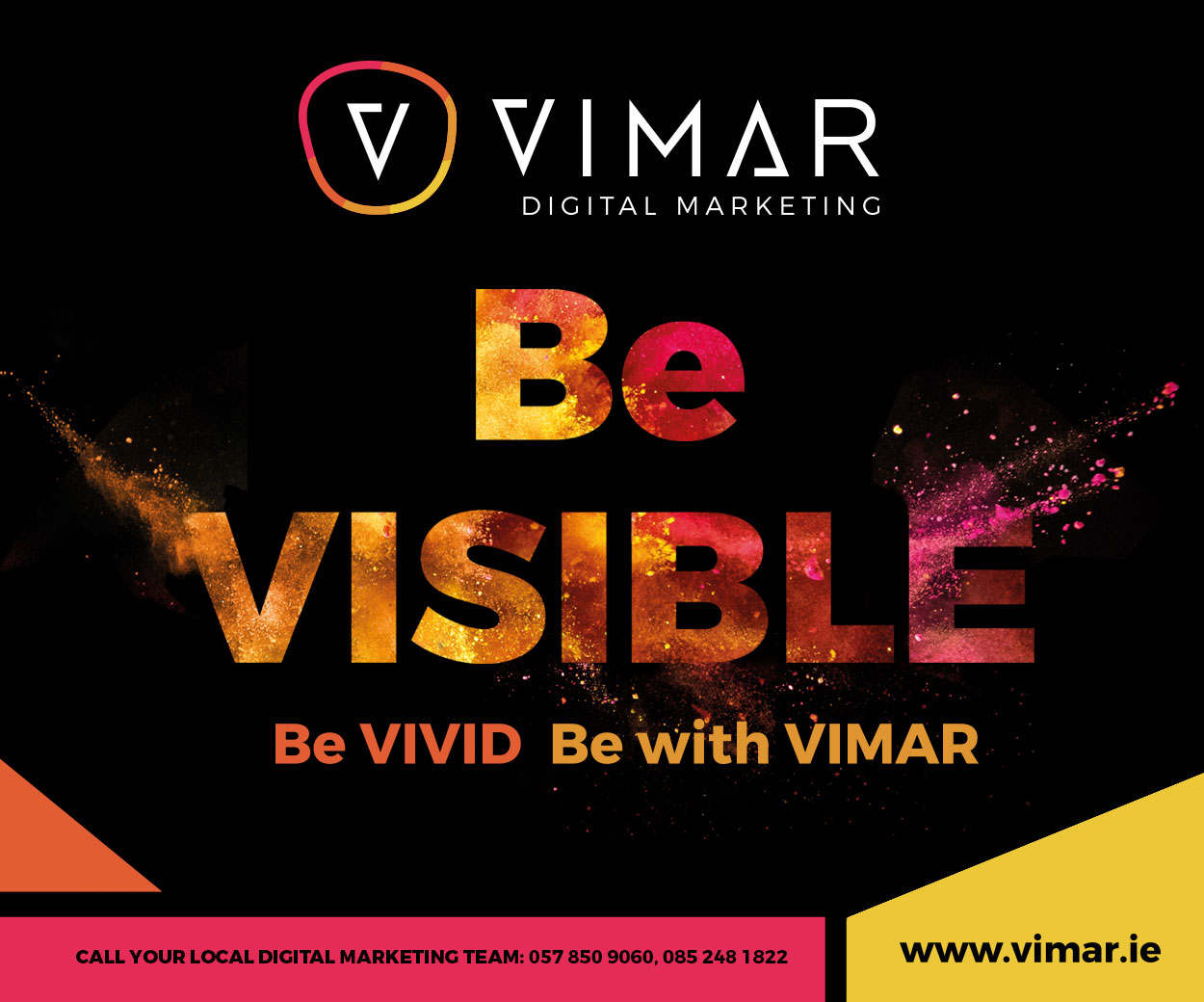 At Monday's special meeting, councillors were given their last opportunity for an expression of views and submissions on this draft ministerial direction for the Laois County Development Plan 2017 – 2023.
However, they could not make any changes to the draft plan, only submissions on it.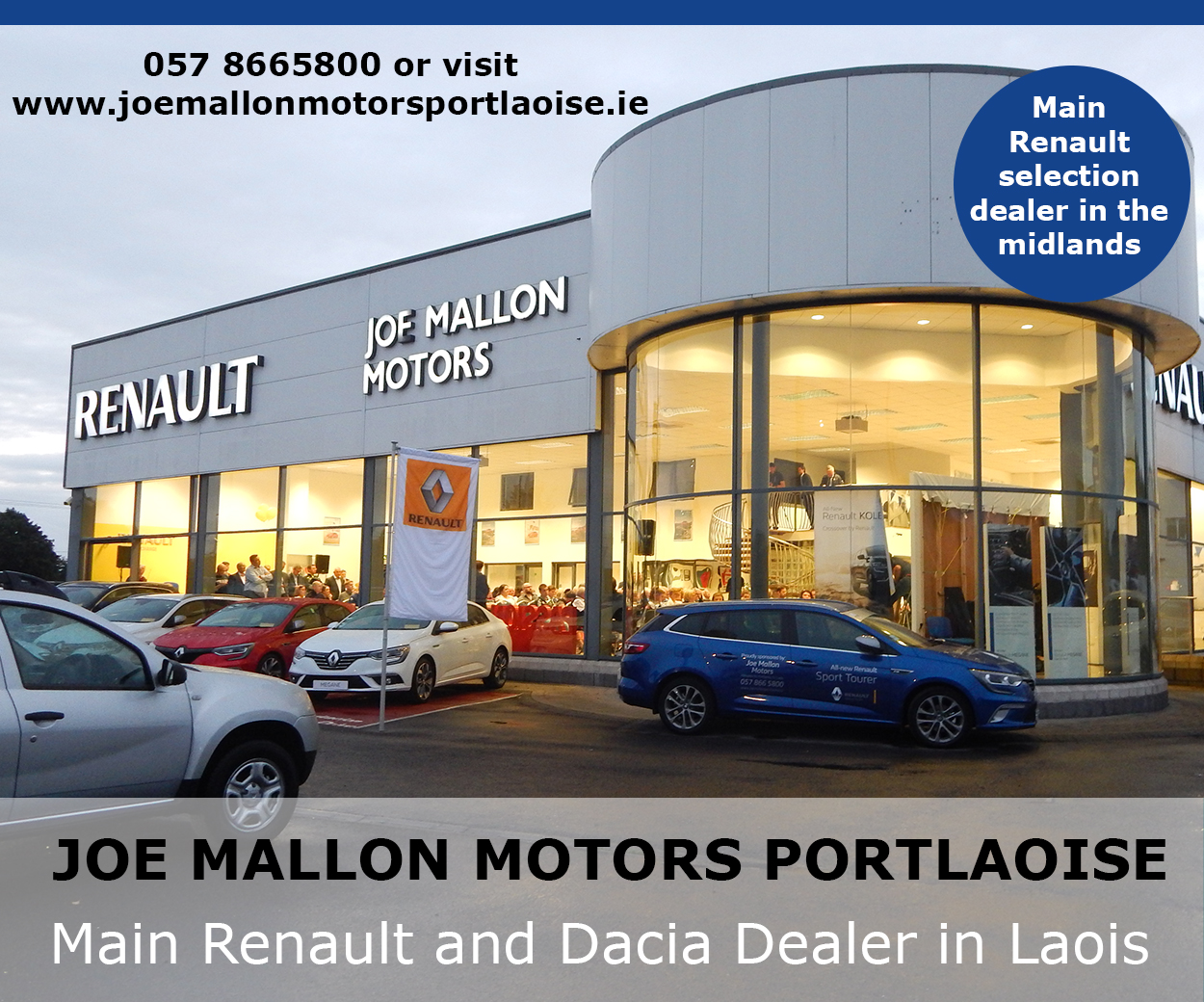 Director of Services Kieran Kehoe said this was a final opportunity for members to make comments to be included with the submission.
Cathaoirleach Cllr Padraig Fleming noted that several members had made submissions to the plan, during the public consultation period.
Cllr Ben Brennan said he had made his submission already.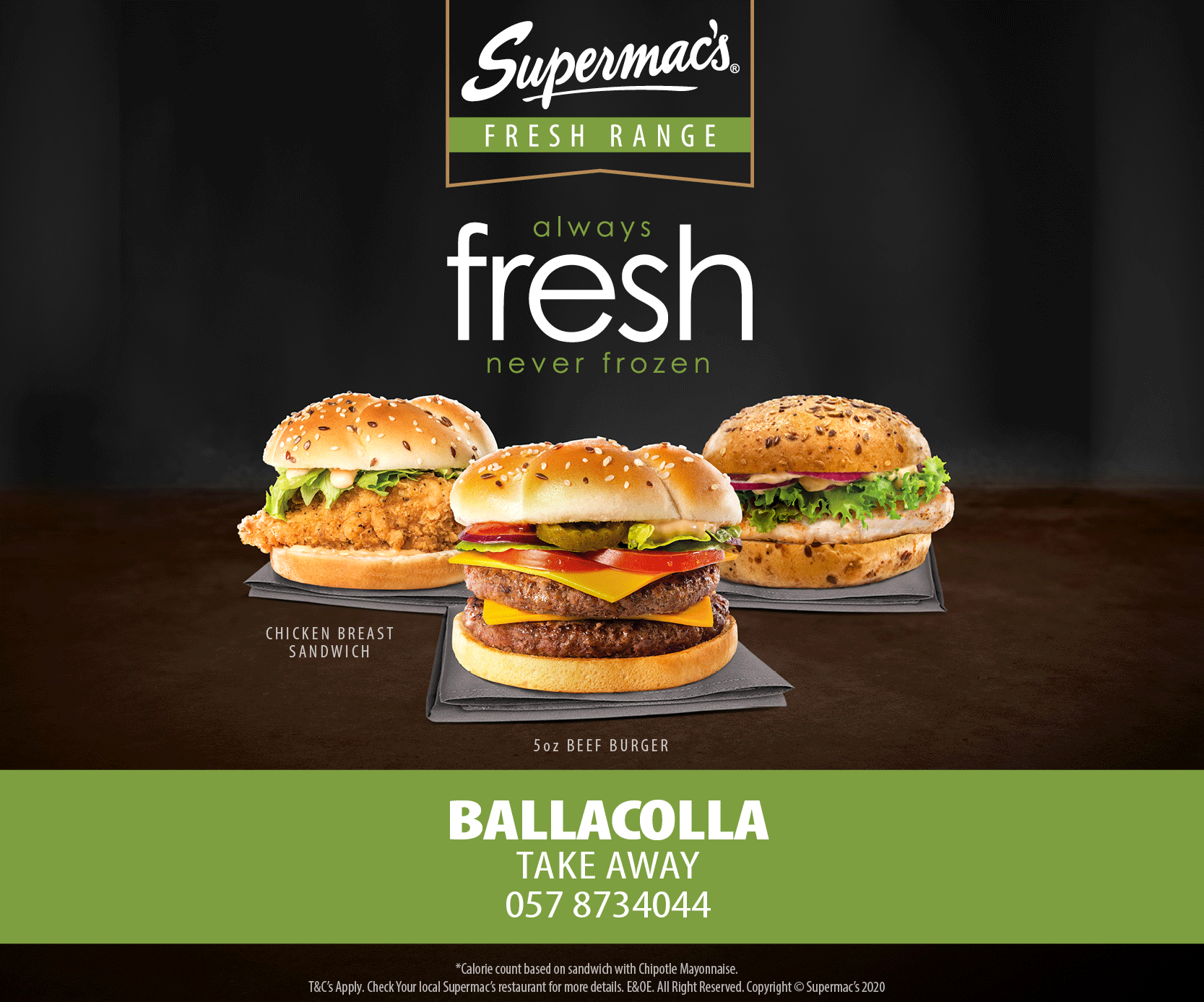 "I am still totally against it," he said of their decision being overruled.
People power
"I believe with people power we can bring it down," he said.
"We still haven't got the government guidelines on wind energy," Cllr Brendan Phelan said.
He said he could not see how the council can be so exposed to legal fees.
"I don't see why this council and the people of Laois have to carry the can for legal fees," he said.
He said this could account for one third of all the money they receive from Local Property Tax (LPT), or even more.
He could not see how the council will be liable when the decision to allow wind turbines will come down to the ministerial direction.
"It is very divisive. It has effectively divided communities," Cllr Mary Sweeney said of the issue of wind turbines.
She said the council members had taken a "very conscious decision".
"I am just disappointed that our views, as we expressed them, haven't been taken on board," she said.
Any decision should be adjourned until national guidelines are published, Cllr Tom Mulhall said.
Comments were sought from the CEO on variations which were allowed in Westmeath and Donegal, by Cllr Aidan Mullins.
"Why is Laois being treated any differently?" he said.
Laois County Council CEO John Mulholland said he was not privy to the cases in Westmeath and Donegal, so could not comment on them.
"I know it could have cost the Department up to €2million to defend the cases (against the Minister for Housing and Planning in respect of Donegal and Westmeath)," he said.
The draft development plan has now been forwarded for approval and publication.
SEE ALSO – Stradbally woman leaves €18 million in her will