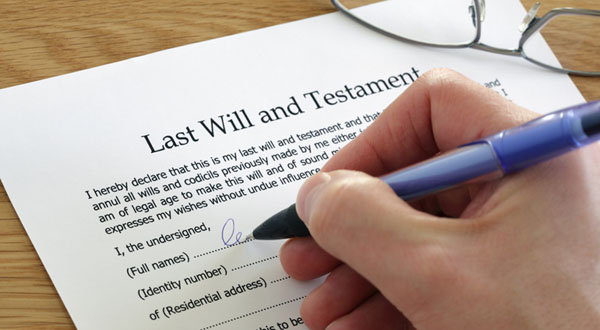 A Stradbally woman has left almost €18m in her estate, it has emerged this week.
Elizabeth Annette Alice O'Kelly, of Market Square, Stradbally, Co Laois, who died on December 11, 2016, has left €17,956,016 in her will, according to the Sunday Independent.
Ms O'Kelly was a shareholder in Clylim Properties based at Burlington Road in Dublin, which has extensive property interests in central Dublin.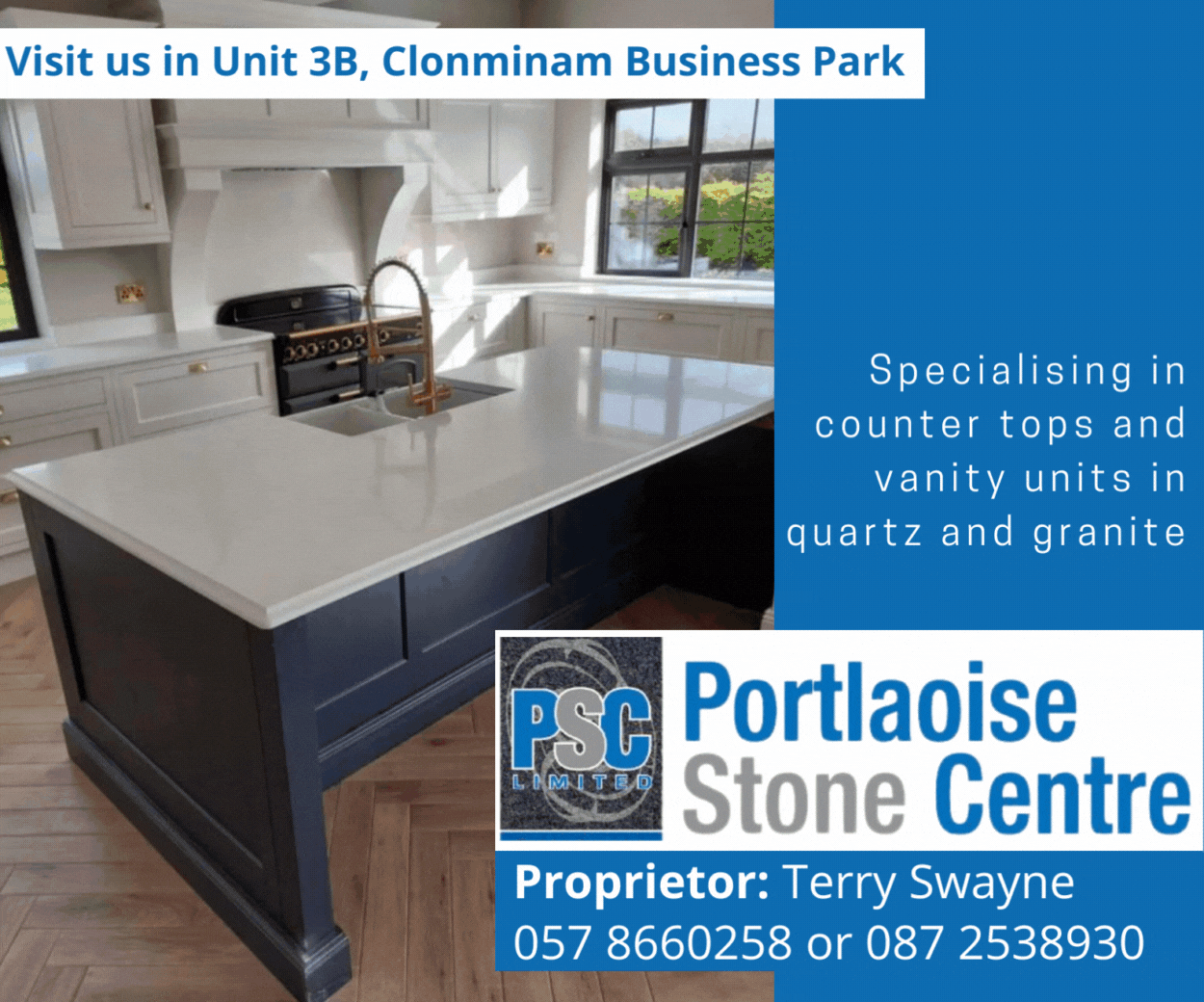 One local person described her as a "very quiet woman," who lived in a large house in Market Square in the town.
Wealthy
"We knew she was wealthy, but we didn't realise how much," the person said.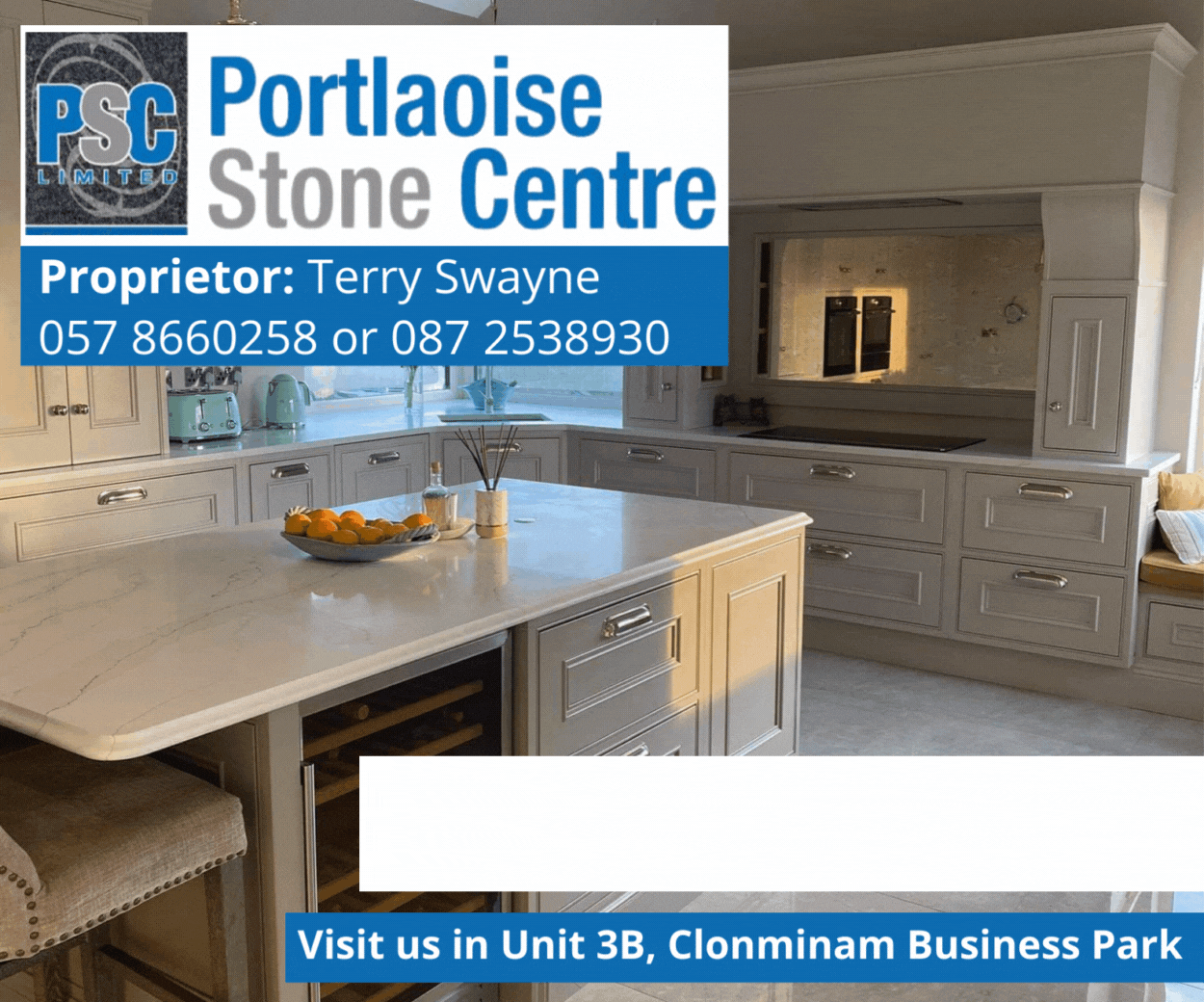 The deceased woman is understood to have moved into the town a number of years back.
The property she resided in was recently put on the market with an asking price of €200,000.
The Georgian house on Market Square was built in 1899.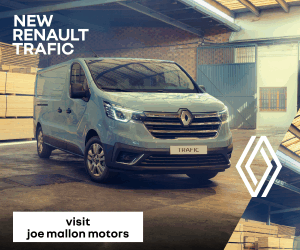 It was set on just under half (0.46) of an acre of grounds with a walled garden behind it.
Inside its 4,306 sq ft were four bedrooms, three reception rooms and a kitchen.
The value of estates may include property, including the family home, and should not be regarded as cash amounts.
SEE ALSO – Tradespeople warned following surge in theft of tools