Water supplying almost 20,000 people in Portlaoise remains at risk of Cryptosporidium contamination, according to the latest water quality report.
The Environmental Protection Agency (EPA) says work to improve treatment systems is due to be completed in December.
Monitoring is to continue at the Portlaoise supply until December to determine the specifications to a Crypto barrier.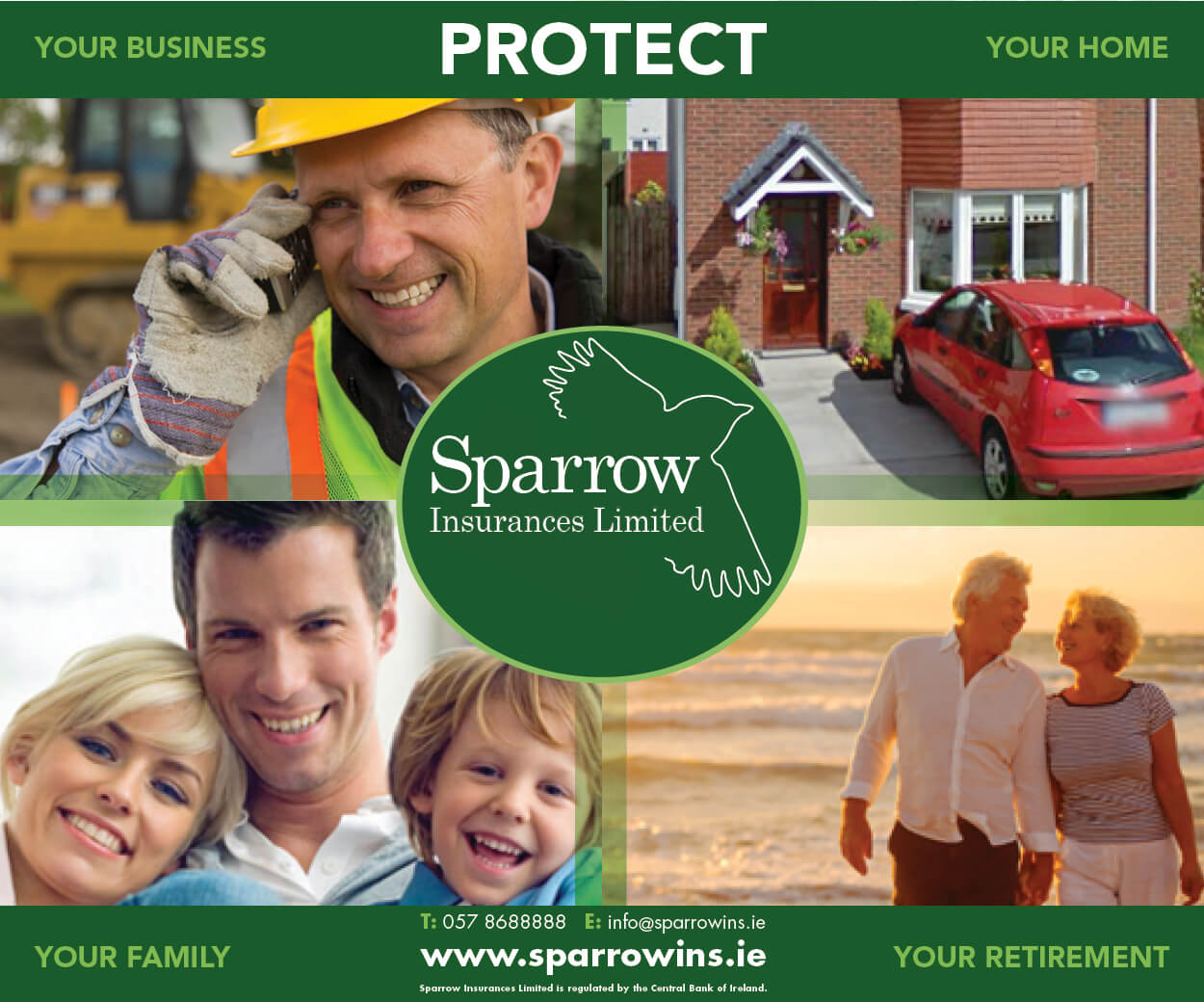 The Portlaoise water supply provides 8,437 cubic metres of water per day.
Cryptosporidium can cause gastrointestinal illness.
However, despite this, compliance with microbiological and chemical standards was over 99 per cent across midlands counties including Laois, Offaly and Westmeath.
Speaking on Midlands 103 radio today, Darragh Page from the EPA explained how some supplies are considered at risk.
"What it means is that if there isn't improvement works put in place they are at risk of failing or boil notices being put in place or failing to meet the standards.
"They serve water to.over 700,000 people, some of them very large supplies, some of them small supplies – there are a broad range of different types of supplies, but all those need to be improved," he said.
SEE ALSO – Council facing massive bill over windfarm legal challenge